Holiday Sessions 2021 are finally here and ready for registration!!!! I am so excited to finally bring you the TGP Holiday Experience! This years set, like all years, sparkles with just enough holiday to celebrate and yet still keeps the focus on your family and kids.
About the set
The set is designed to go with all clothing choices and is for families (one family per registration) or just the kiddo's! These session make family holiday sessions EASY! QUICK in and out but still with more than enough time for updated holiday photos. NO choosing of clothes based on set colors. All colors look great! Even dads love them because they are in a nice cool studio and there are snacks and drinks for everyone.
The photos are just for example there will be more details added to this set for a final production.
What is special this year
This year will be the first year that you can add The Santa Experience. Last year was a trail run with Santa and it was such a hit that we brought it back and we are giving it a few more bonuses to help create a real "experience" for the children to celebrate with Santa. If you choose to add The Santa Experience (highly recommended based on last years results) you will receive a bonus questionnaire for Santa to have so that he can have real interaction with your child about their pets at home, their Elf on the Shelf and some other fun things to chat about.
There will be a gift from Santa for your child to open and a few other surprises also! This will truly be a magical experience for your child. It will not be a rushed 2 minutes in the mall with crowds all around and an impersonal experience with Santa. This will be a time to remember and it will all be captured in portraits for you to cherish forever!
Event Details and Registration
We can't wait to see you! For more info about holiday sessions and packages, to pick your date and time and to register please click the links below: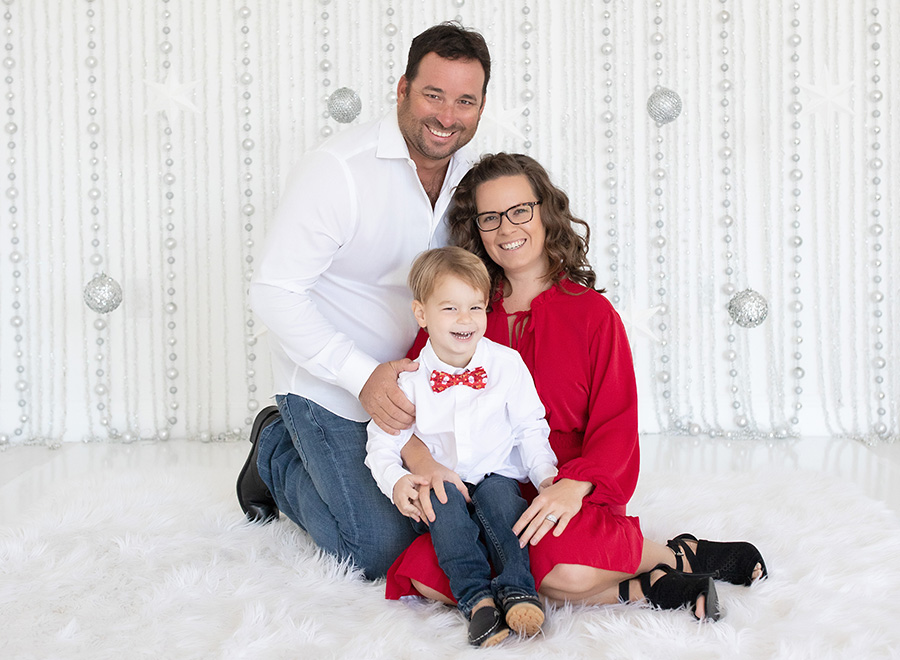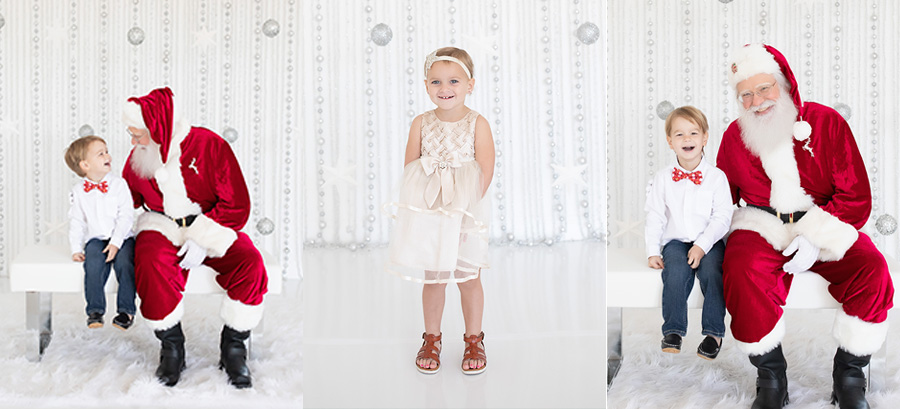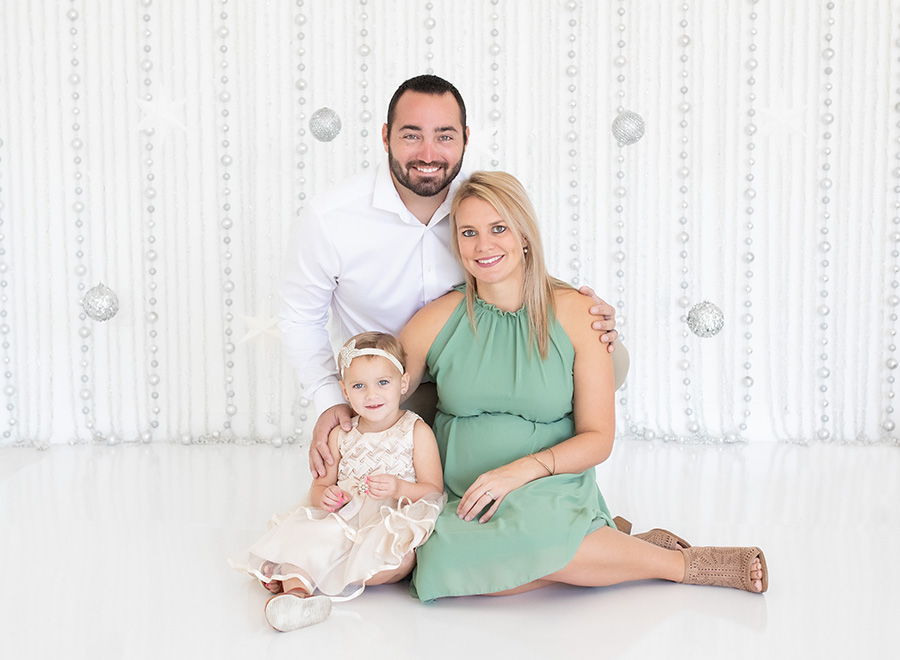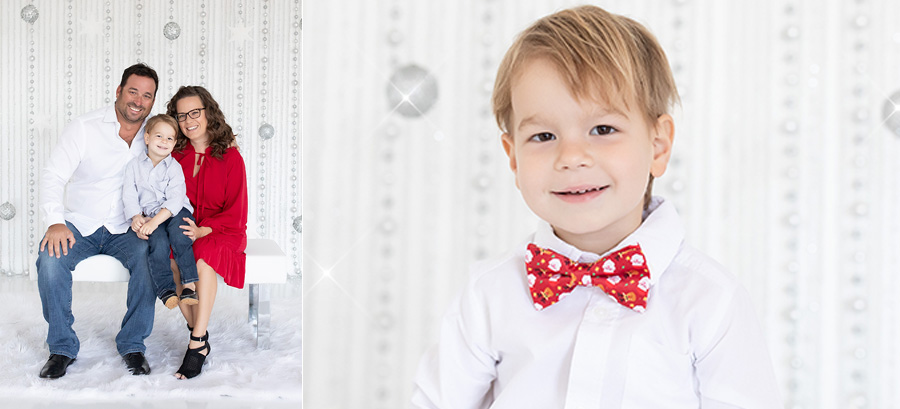 We can't wait to see you at TGP Studio for Holiday Sessions 2021!
For more info about holiday sessions and packages, to pick your date and time and to register please click the links below: