NO Corona Virus at My Photography Studio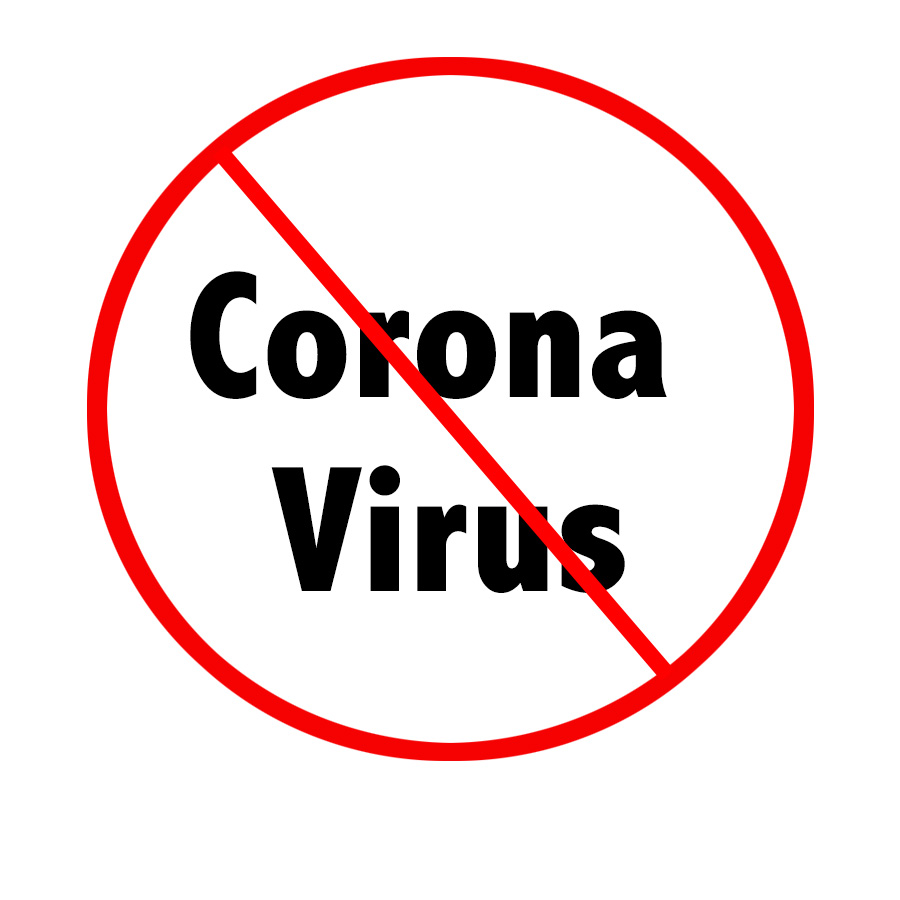 It's crazy out there! We all want to say "NO Corona". I understand, we are all concerned about so many aspects of this new virus and how it might effect our lives, health, finances and even on an entertainment level as more and more things are being cancelled we worry about tickets we have purchased and vacations we have planned.
For those mommy's expecting a baby or with small children they have even one more worry. BUT I am here to tell you… "Don't worry TGP mommy's, I have you covered in at the photography studio"! We are taking ALL precautions at the TGP Photography studio. We are stepping up our game even more that normal to make sure that if your baby or children are in the studio we are PREPARED and doing everything possible to ensure your families health.
To Stay Safe
Here are a few things that we are doing (some of them we do anyway, all the time) to help make sure we all stay healthy!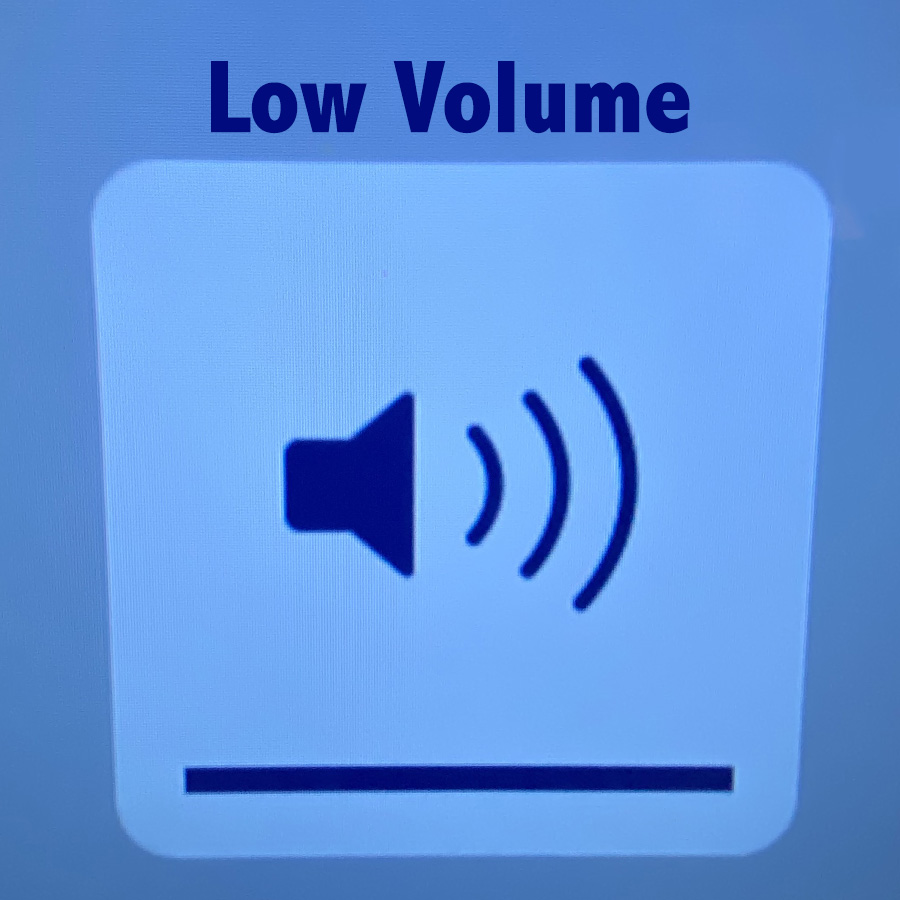 LOW volume! My studio is ALWAYS a low volume studio. I choose to not take on too many sessions per month to make sure I have enough time to devote to my clients and my family at home. I DO NOT have many families in and out of the studio ever! and rarely have 2 sessions in one day (in the studio at least). Right now I will GUARANTEE at least 3 days between studio sessions in order to keep TGP photography studio sessions health. Even if that means pushing a newborn session a couple days past when I would normally schedule them. It looks like many news sources are sharing that this virus lasts up to about 3 days on surfaces. So that will hopefully ensure that any germs that may have been left after disinfecting will also be gone!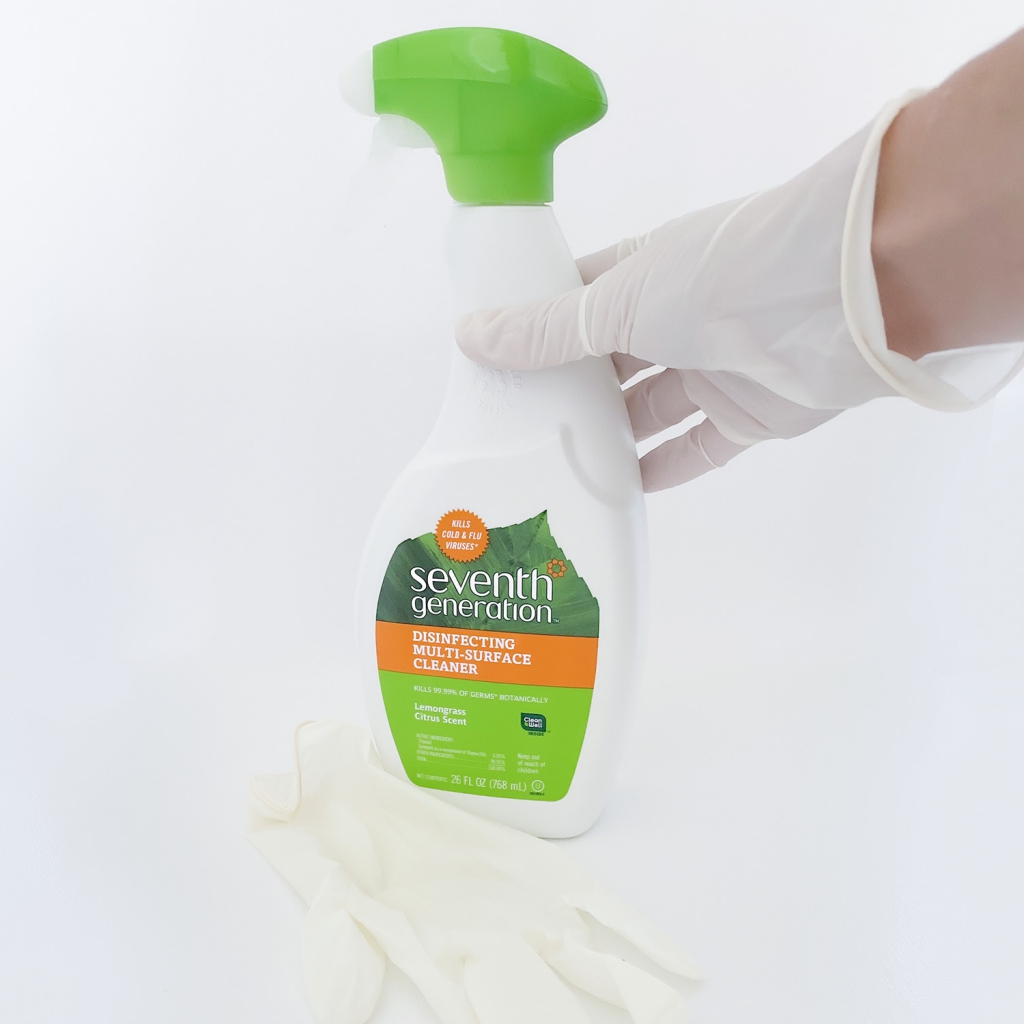 2. DISINFECTING everything after every session! We always do this anyway but we will be much more vigilant now. Wiping down furniture and disinfecting floors. Thankfully the studio is VERY simple so there is not much to disinfect! We also use safe disinfectant that is not harmful to the environment to say "No Corona" to the virus! BONUS!!!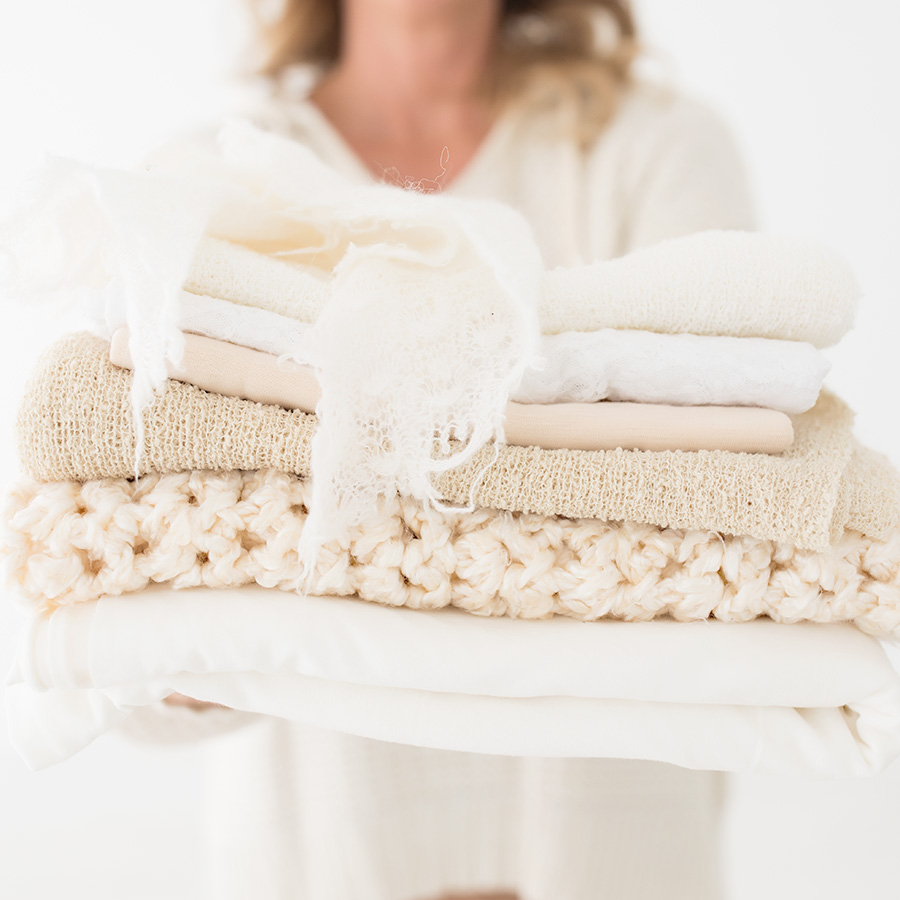 3. WASHING all laundry! Again – this something we ALWAYS do after every session. Anything a baby or anyone uses gets washed. We also use safe, non toxic laundry detergent to ensure your baby doesn't have any reactions to any blankets or wraps that their delicate skin may touch.
4. DOGS – We love to welcome dogs to sessions with their new babies but at this time we will not be able to schedule any sessions with fur babies! It is just to risky to any other families that may be headed into the studio, even if it is 3-4 days later. We will let you know once we are able to welcome them back! We will certainly miss them!
5. PLAY AREA – We have a nice little area with toys and things for children to do in the studio. Until further notice we will remove the toys from this area. We will ask families to bring in some small baskets of toys from their home to help keep the kids busy while they wait. This is just to ensure that children are not playing with toys that other families children have played with. This will also keep us from worrying that we missed something when disinfecting them.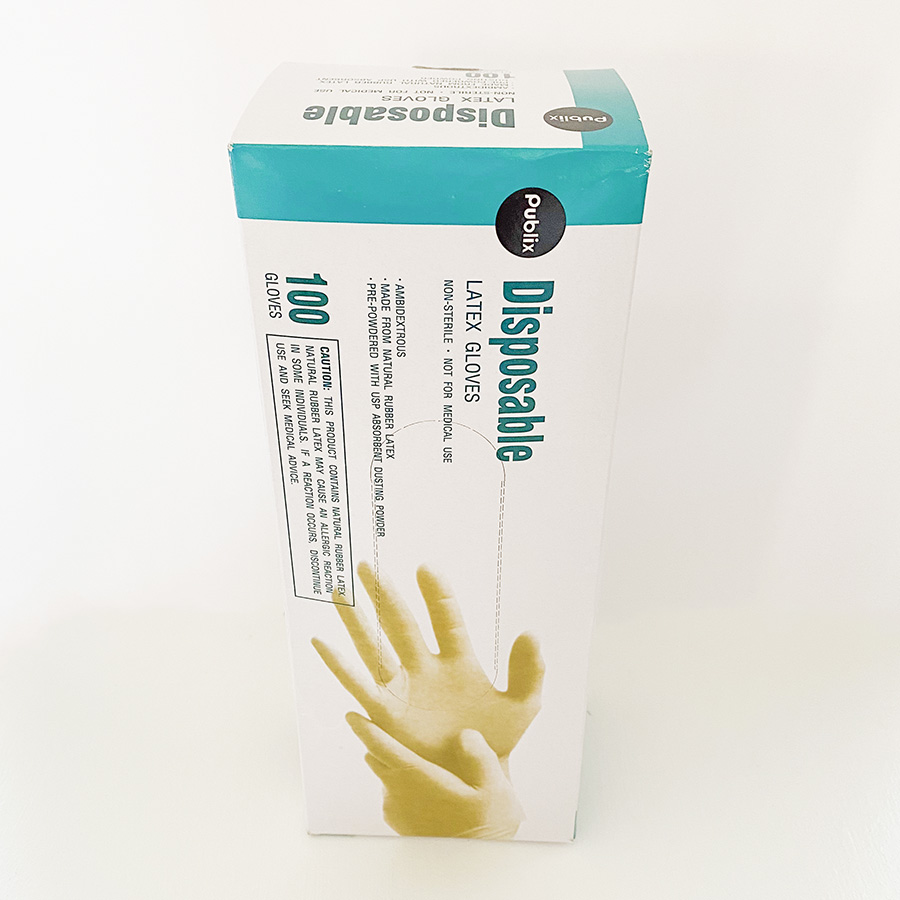 6. GLOVES AND MASKS – We always have hand sanitizer out in the studio and I use it frequently when working with newborns but I will also have gloves and masks (until they run out LOL!) available for myself and any moms and dads that would like to use them. I will also use them during your session by request. I have NO problem doing this to help ensure your confidence!
7. SCREENING. All clients will be contacted with in 24 hours of their session to make sure no one is exhibiting any symptoms of any type of sickness. Most families are very respectful of this normally and reach out to let me know if they or their babies are not 100%. However, I will be reaching out personally just to make sure we are all on the same page.
8. CHANGE – you are welcome to change your studio newborn session to an in home session! This may give you a different look and feel to your session but we can do so and it will be just as beautiful as a studio session. If that is something you are interested in just let me know and we can talk about it!
I hope this helps reassure any families that already have a session scheduled or are thinking about it but are unsure because of any reason or particularly the corona virus that we are taking every precaution to say "No Corona" to the virus, and more to keep our studio a HEALTHY studio! Please reach out if you have any questions!