The Holiday Celebrations are about to start this week with one of the top Tampa Photographers.
Tracy Gabbard has been working super hard at her studio in Clearwater, Fl these days.
Today we want to share our love with the Fall colors. Those creamy and soft tones that match every baby's skin!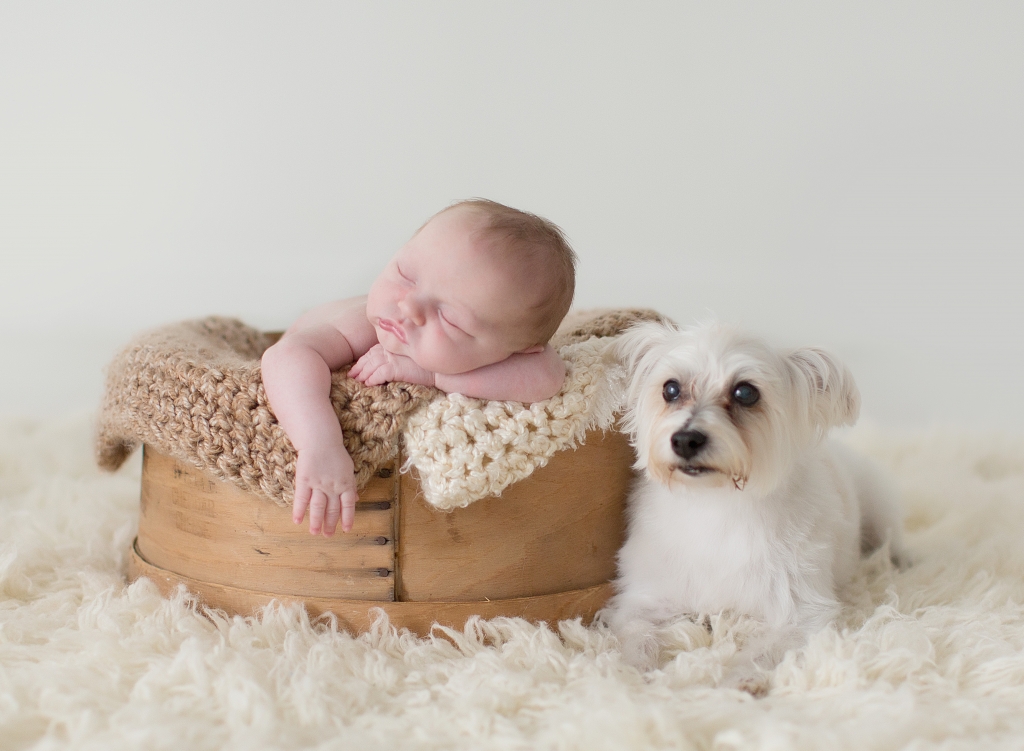 And we start this list with our best friend. Because pets are angels with paws. They spend so much time with us, they become a family member, so of course, they must be included in the photographs!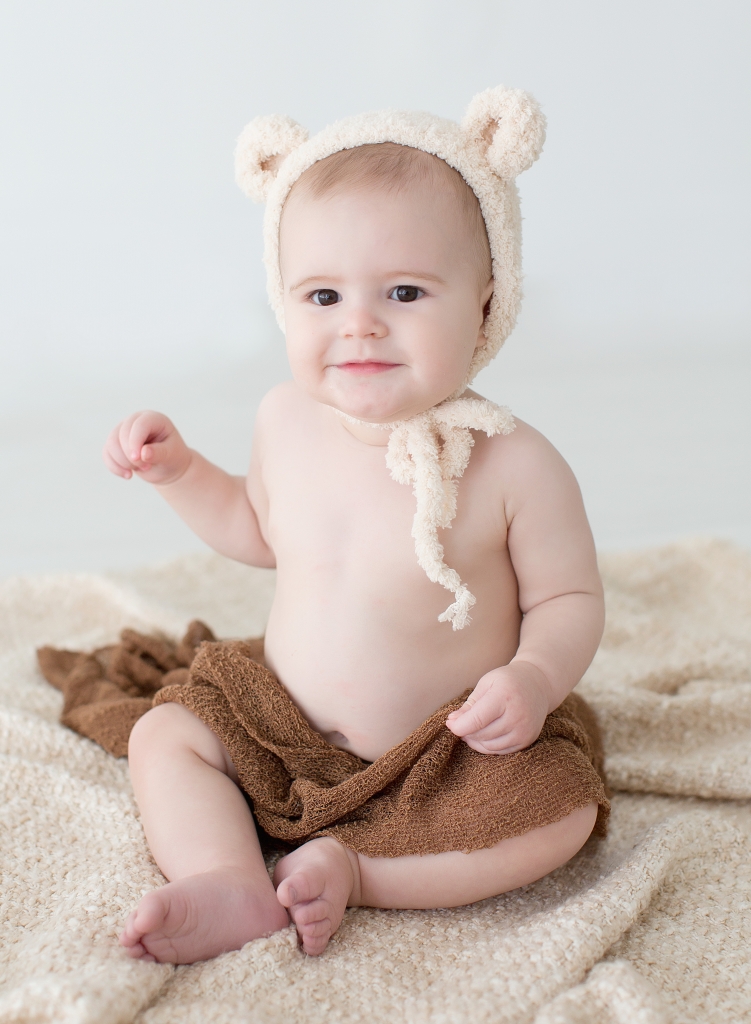 Here we have a beautiful example of cute props at the studio. Babies look adorable with these creatives ideas. Tracy is always innovating and trying new things at her studio, which makes her stand out between all Tampa Photographers.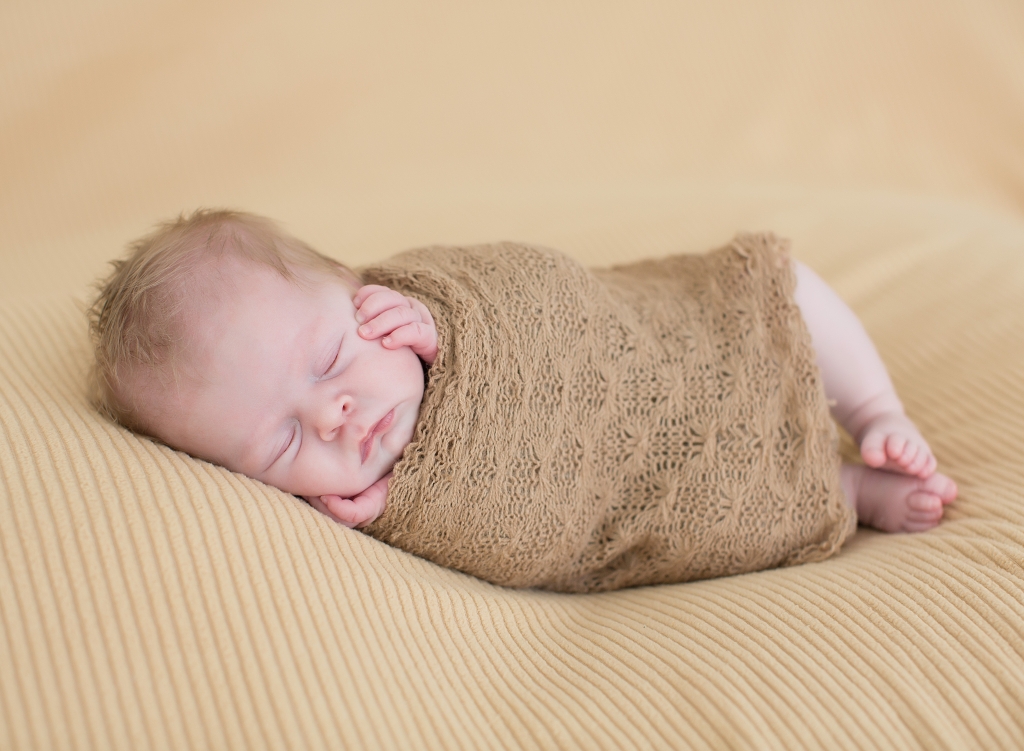 This photograph is very sharp and detailed. And the texture of the blanked that is covering this beautiful Newborn makes its skin peachy and smooth. It's a magical contrast between textures.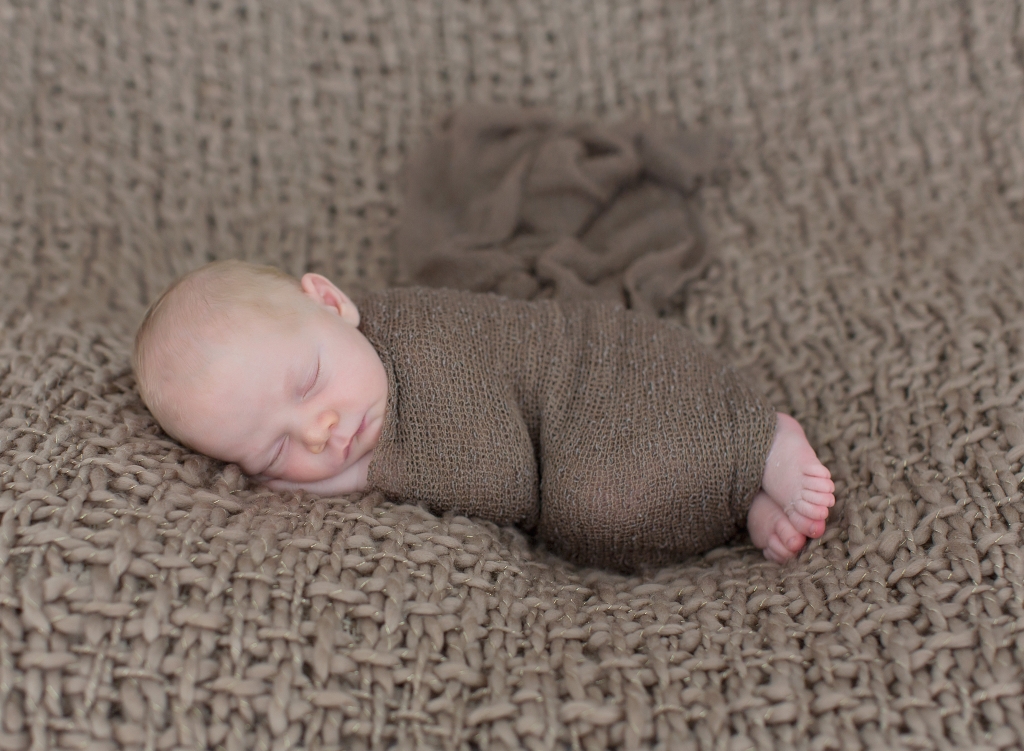 Tracy is very passionate when it comes to Newborn Photography. She enjoys placing babies in these perfect poses while they fall asleep. She has a great ability to calm the newborns to achieve the perfect photograph!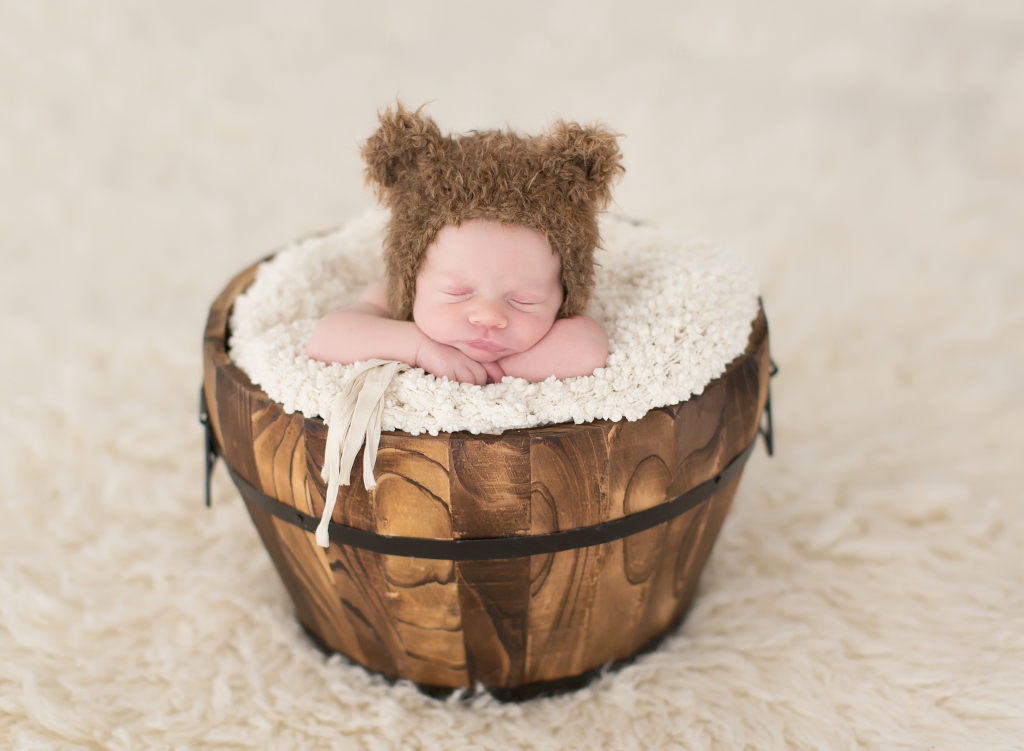 Another tiny baby turned into a teddy bear! This baby is so small, makes everything else look gigantic! Look at the rug. It is heart-melting.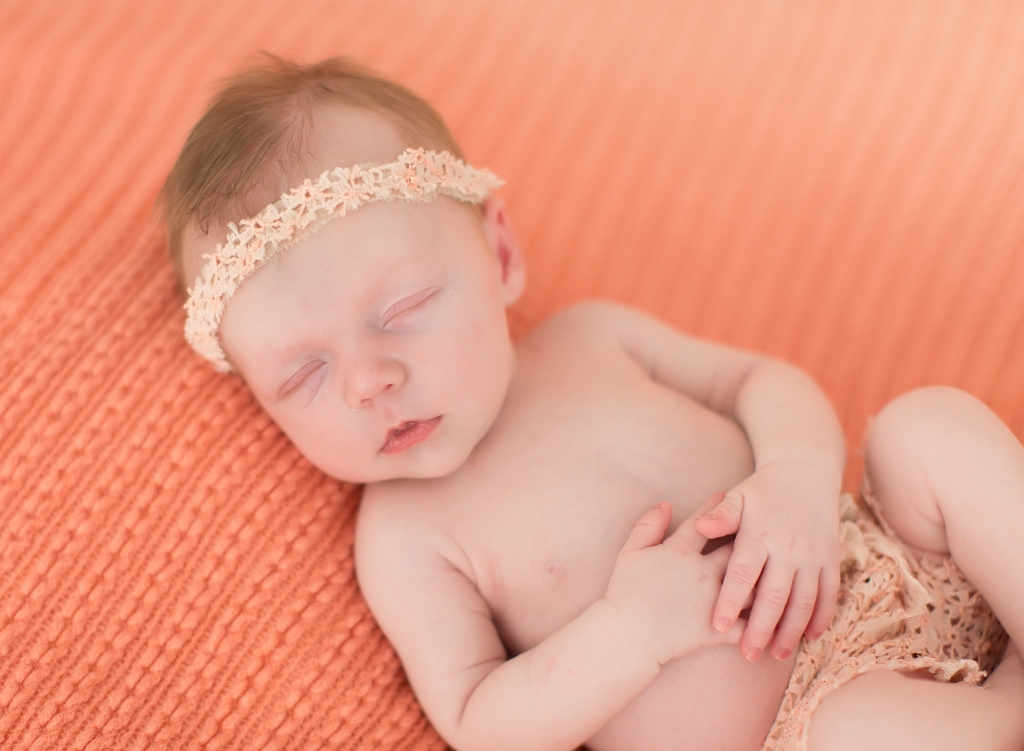 A little more on the coral tones but incredibly sweet picture, it's refreshing and calm, portraying the beauty of those first days on a Newborn's life.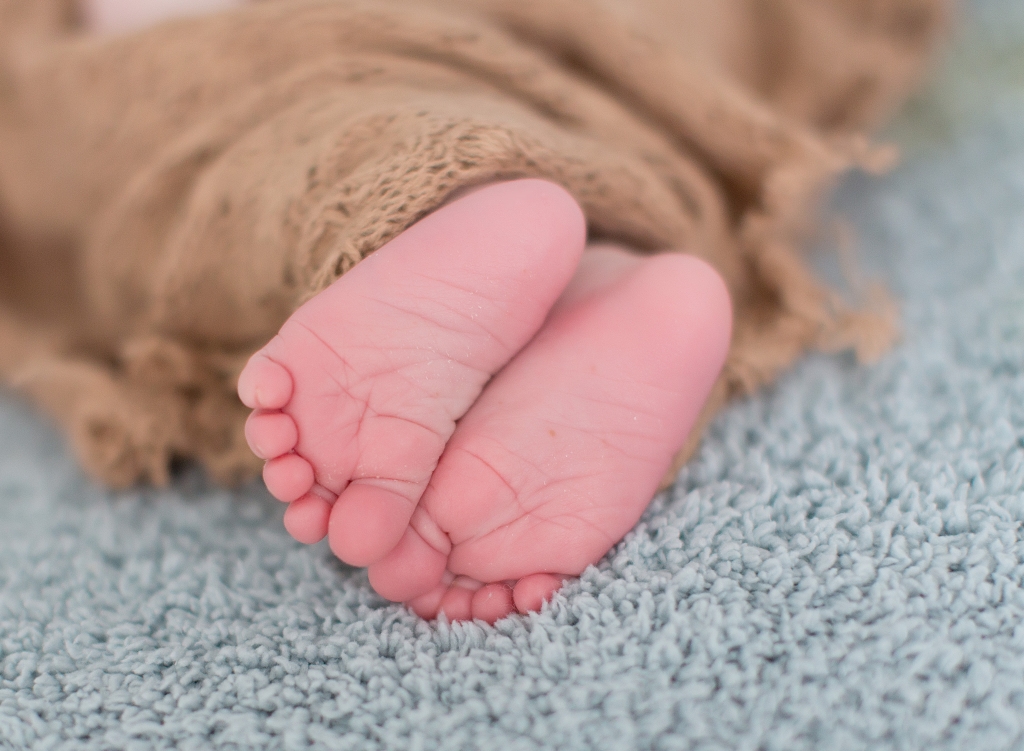 Have you noticed how fast baby's feet grow? It's one of the first things parents want to portray when they come into the studio for a Newborn Photo Session.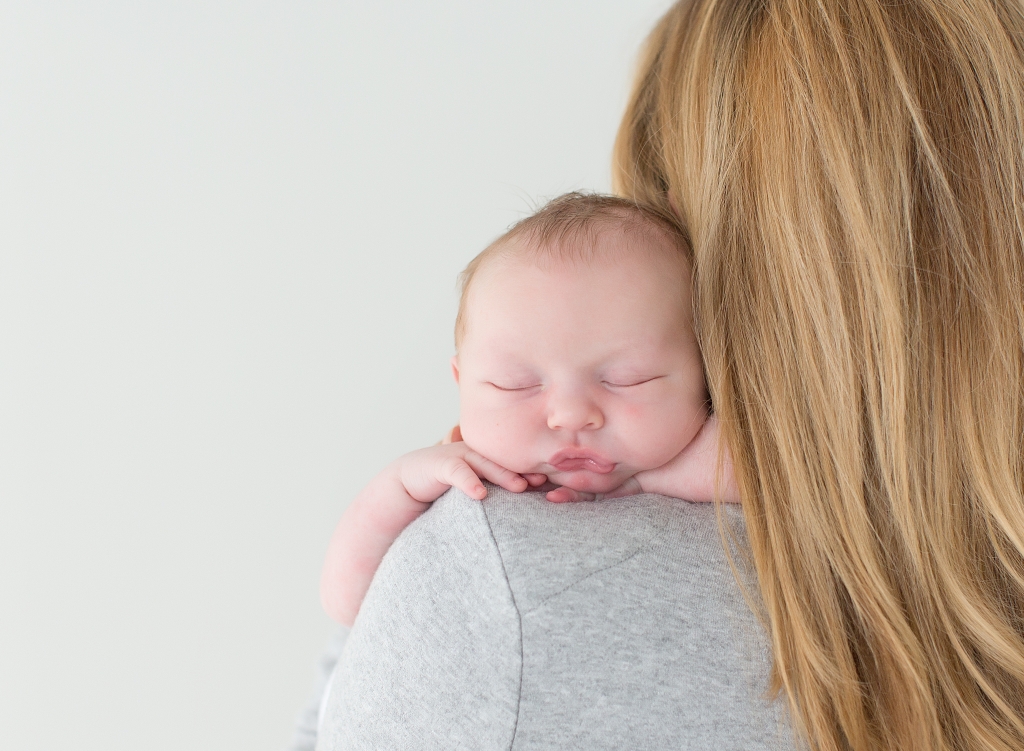 The love of a mother, her arms and shoulders are a baby's safest place to be. It's a special and unbreakable bonding experience that every lucky mother gets to experience.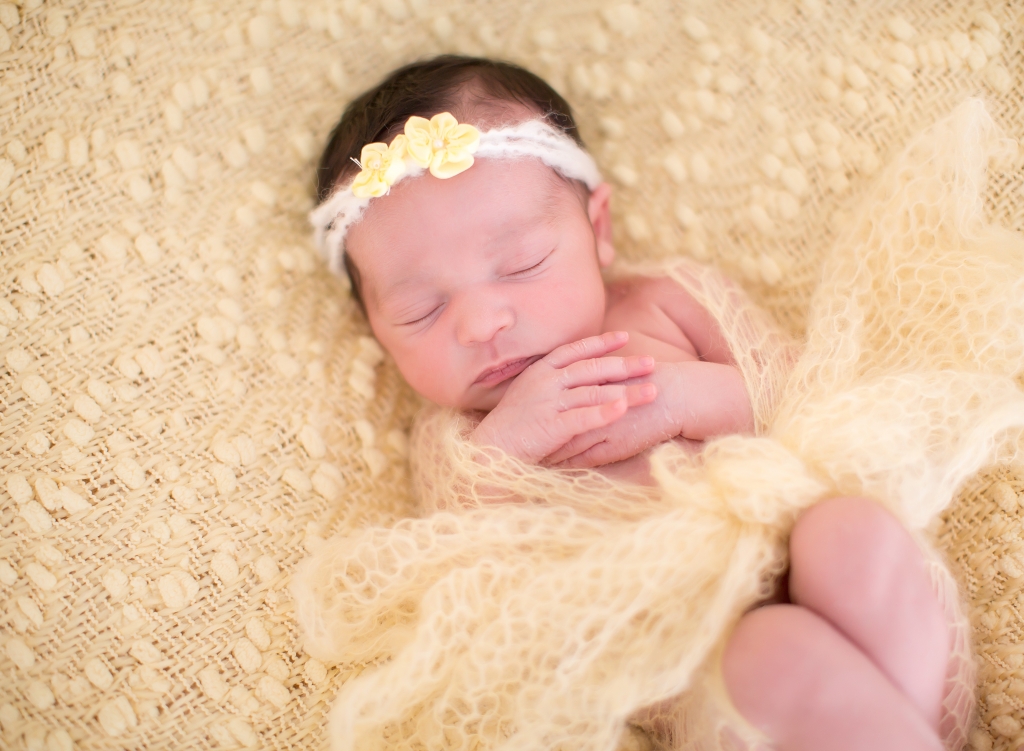 Don't forget that there is one more chance to register for TGP Limited Edition Holiday Sessions this year.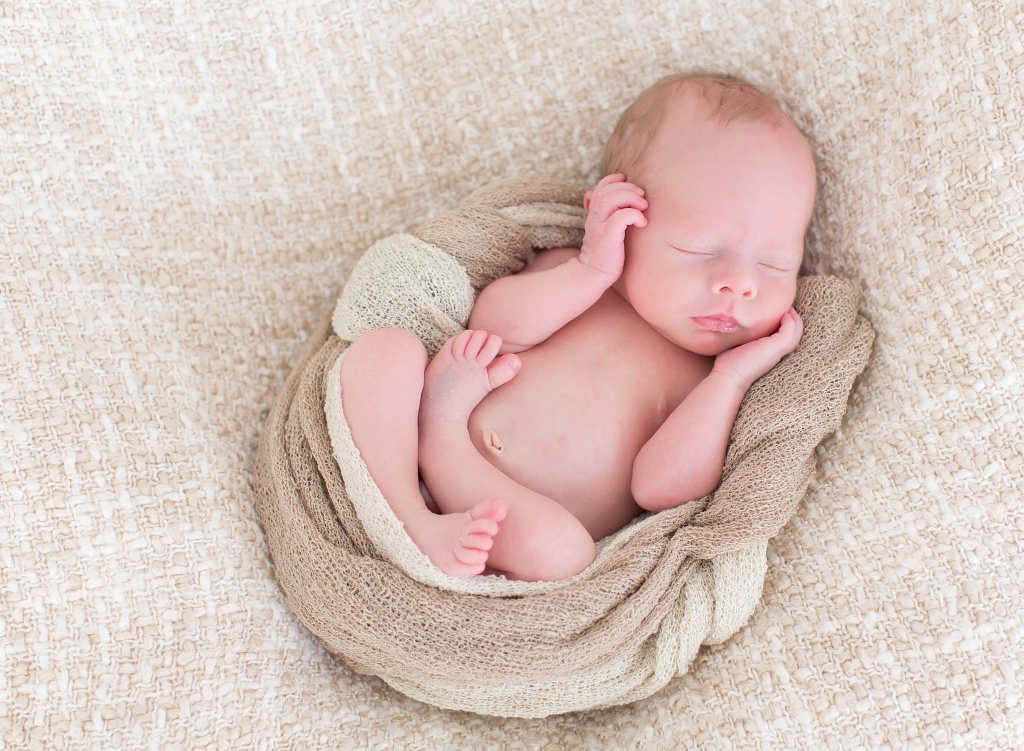 Contact Tracy for more information