First and foremost, it is Family Photography time, whether you take them with your family or you book a high-end photo session with Tracy Gabbard.
The weather is gorgeous and it is the perfect time to get together and bond as a family. Maybe it is just you and your baby, you and your spouse and kids or the whole family. Family Photography is one of the most classic forms of photography and for a good reason.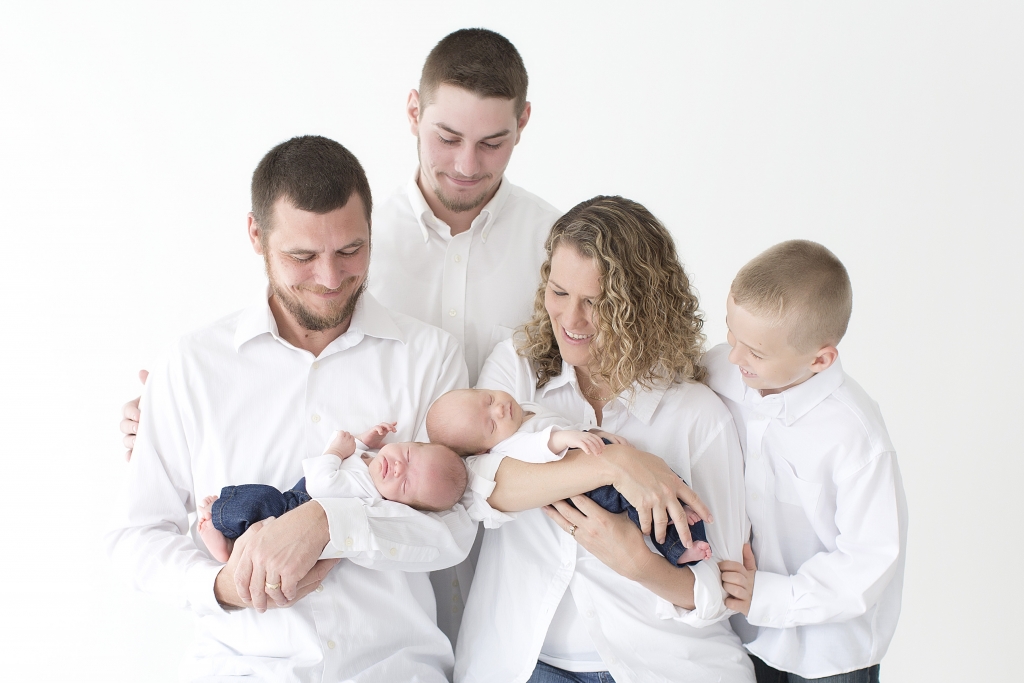 Family comes first. With them, you grow, you evolve and you learn every single day. If there is someone who is always going to be there, that would be your Mother, Father or those who raised you.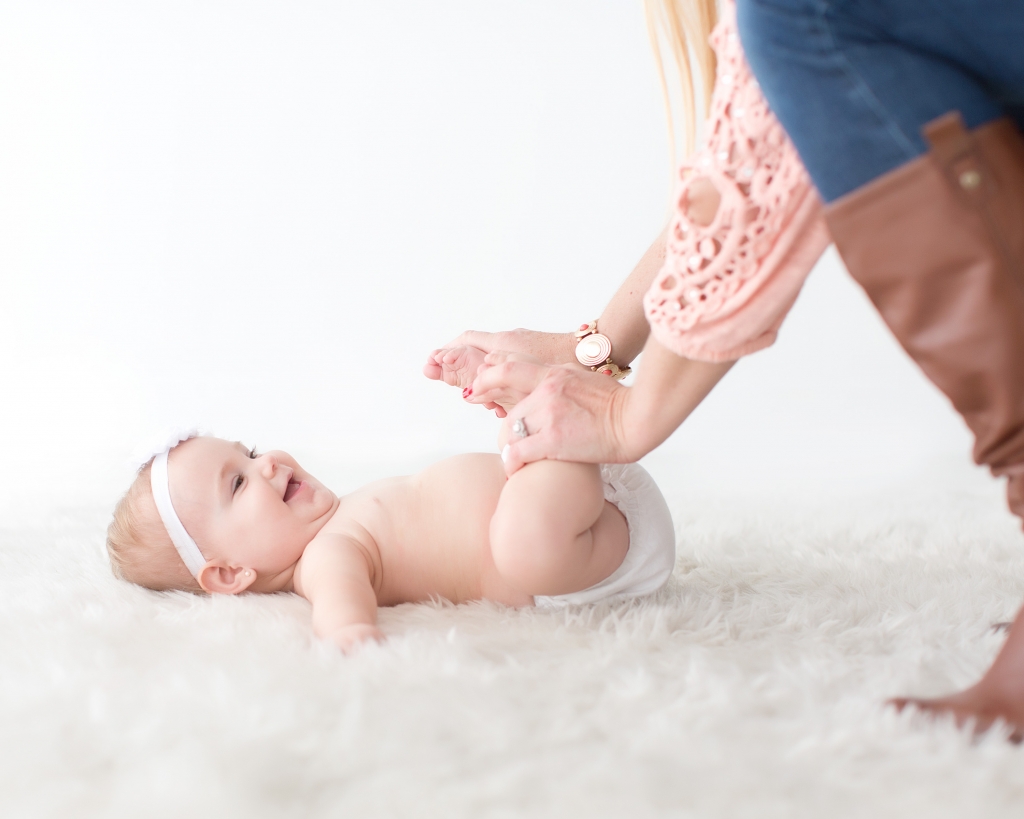 Sometimes, life makes it hard for the family to get together. And since most people have the opportunity, members of the family will travel across the globe to share time with you.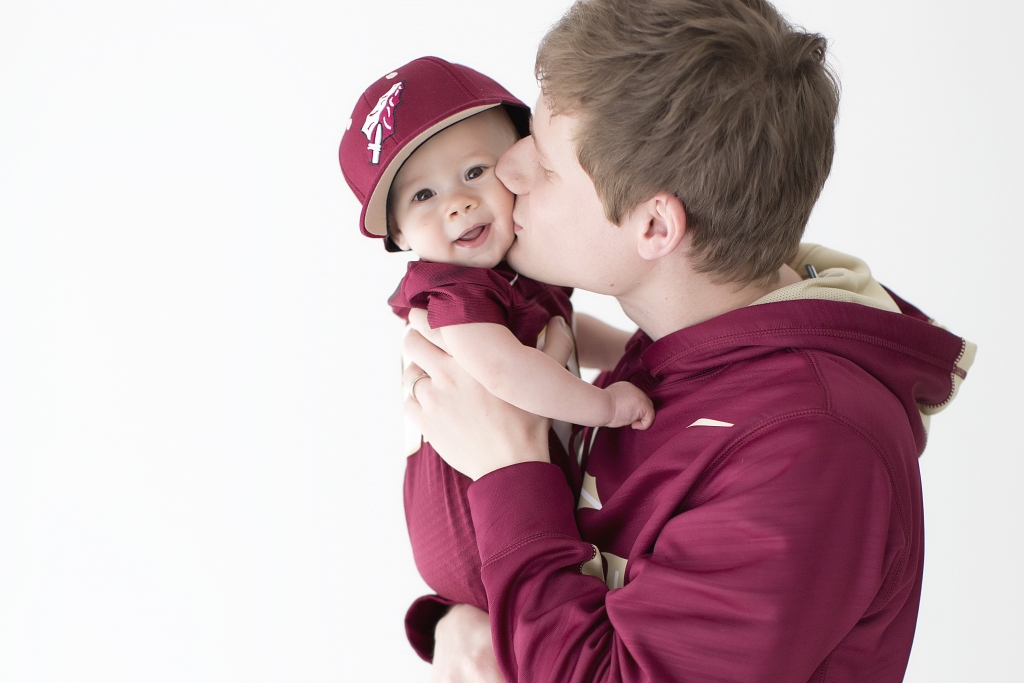 Maybe you are even luckier and are expecting a baby. This would be just the perfect time to book a Family Photography session with Tracy Gabbard.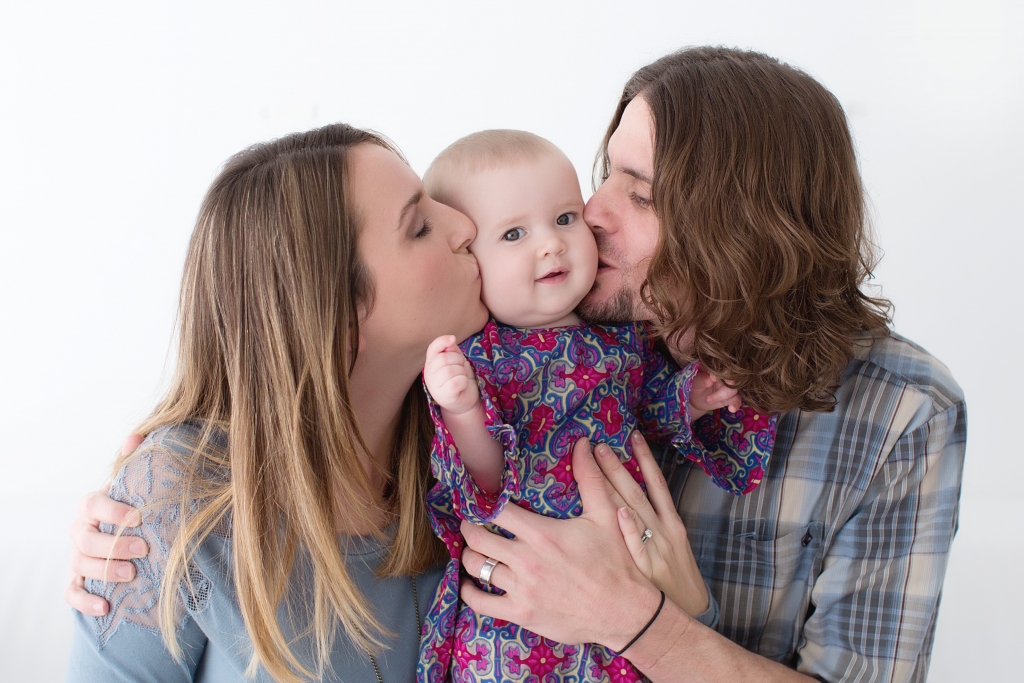 We encourage to pay special attention to your family these days. Make memories, have conversations and make that bond even stronger.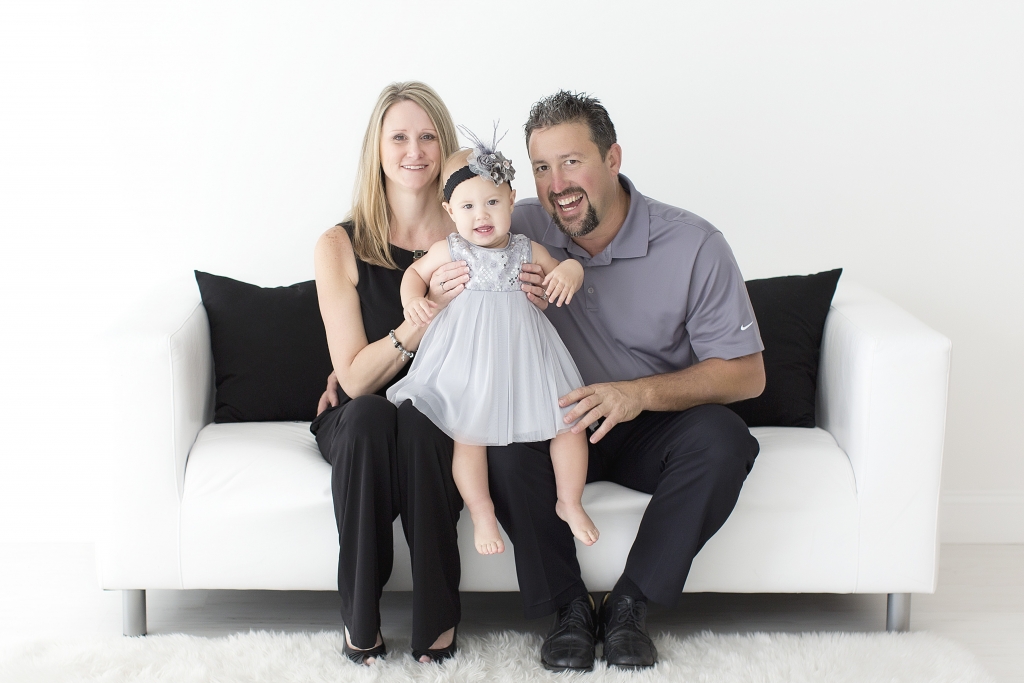 In these modern days, we celebrate Thanksgiving by spending time with our family. Don't forget to make sure you express your love and affection.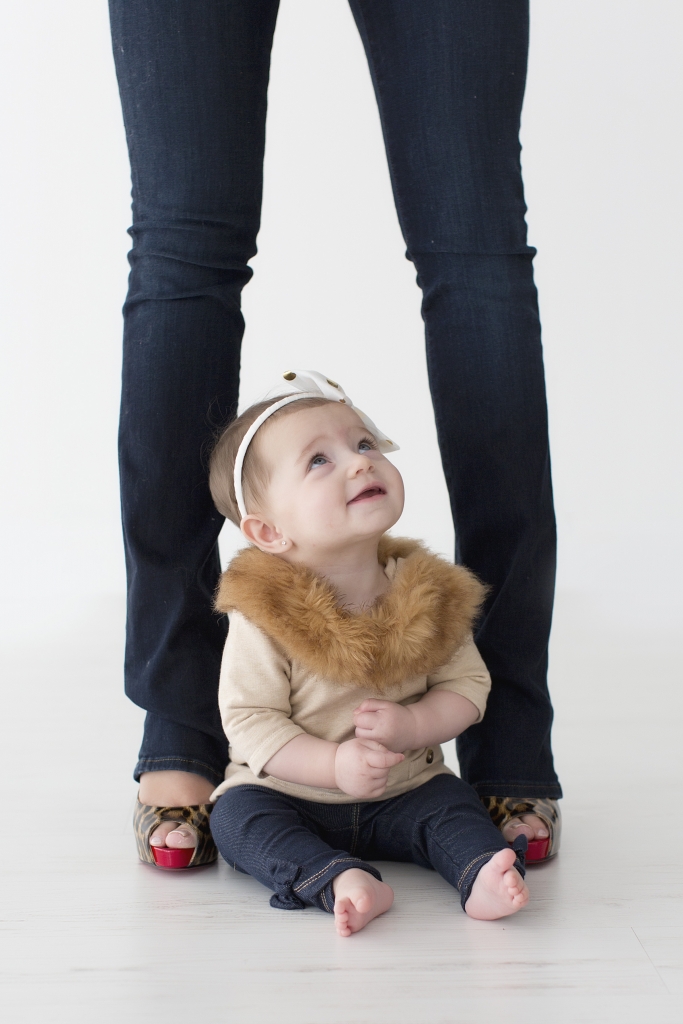 Every year, families join Tracy at her studio in Clearwater, Florida for a special Family Photography session. She is devoted to her clients and enjoys bonding all the way through the sessions. It soon becomes a tradition.
These special moments are valuable and won't come back. Book a high-end photo session with Tracy Gabbard before the year ends. Make sure to ask for the special custom products she offers besides the digital files. There are beautiful products such as canvases, high-quality photo albums and many more options to display.