It's that time of the year to get your summer dresses on!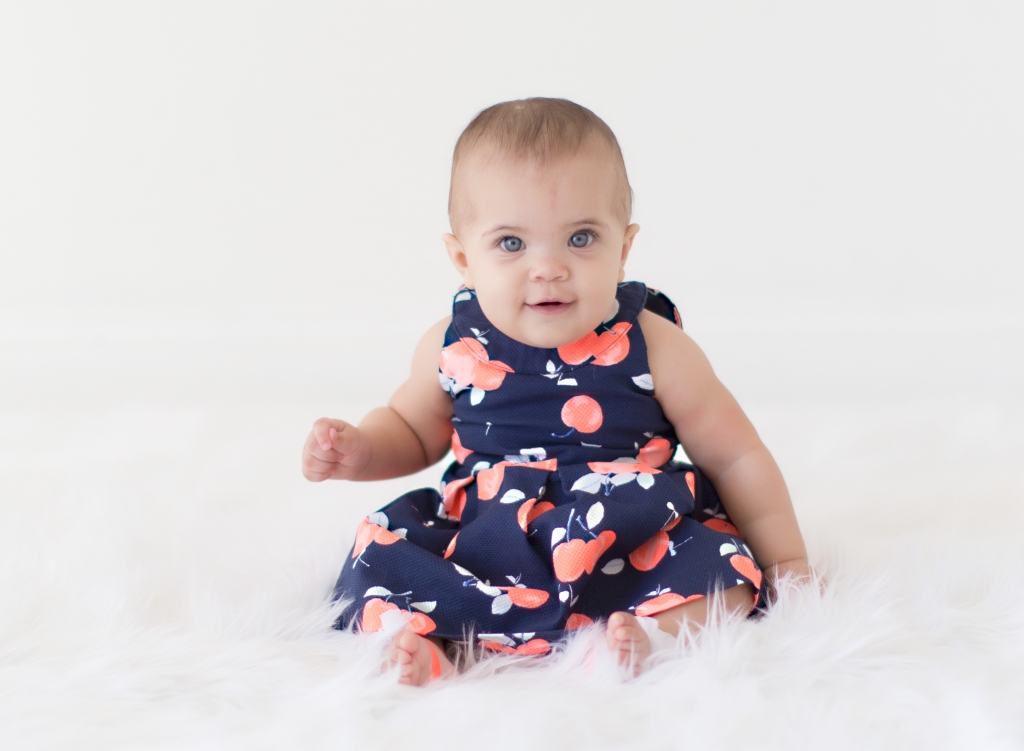 Summer is for many reasons the best time of the year. It's warm outside, the school vacation, and the endless fun. You are able to enjoy the warm weather because it's the perfect atmosphere to do outdoor activities.
During summer, you're free to do whatever you want, not worrying about curfew or waking up early for school.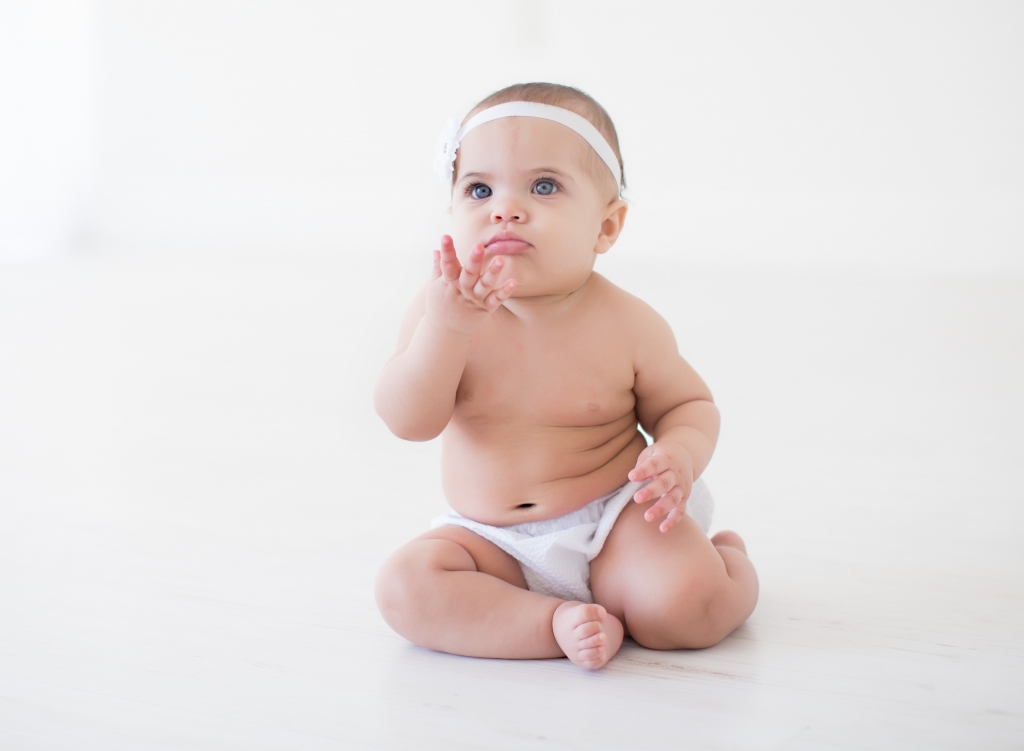 Summertime is a great time to relax with friends and family by soaking up the sun at a beach or simply having dinner together, it is also the best time of the year to take beautiful pictures at the park and around nature in general.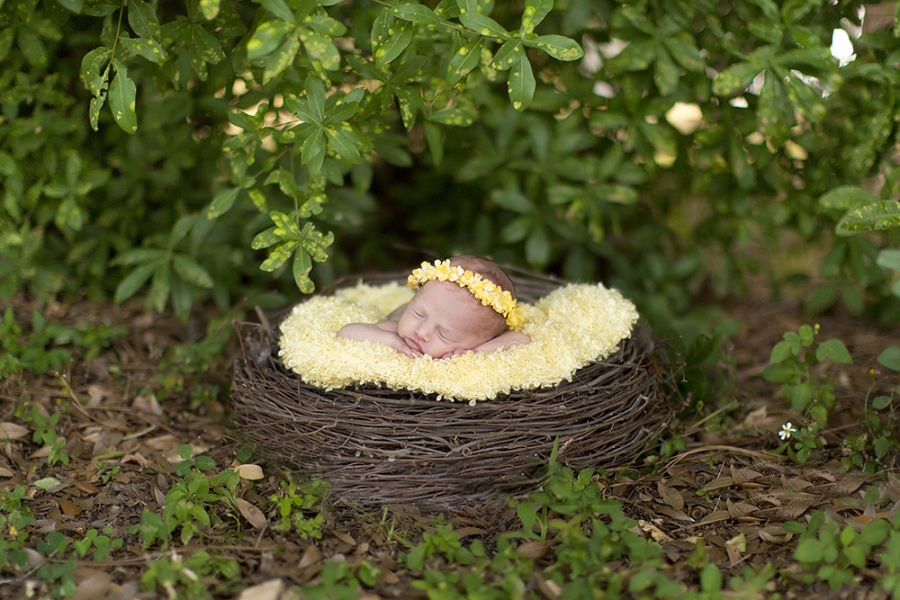 I love the hot and humid days that makes you want to dive into a fresh and cold pool. When summertime starts, you can wear lighter clothes, which are much more comfortable.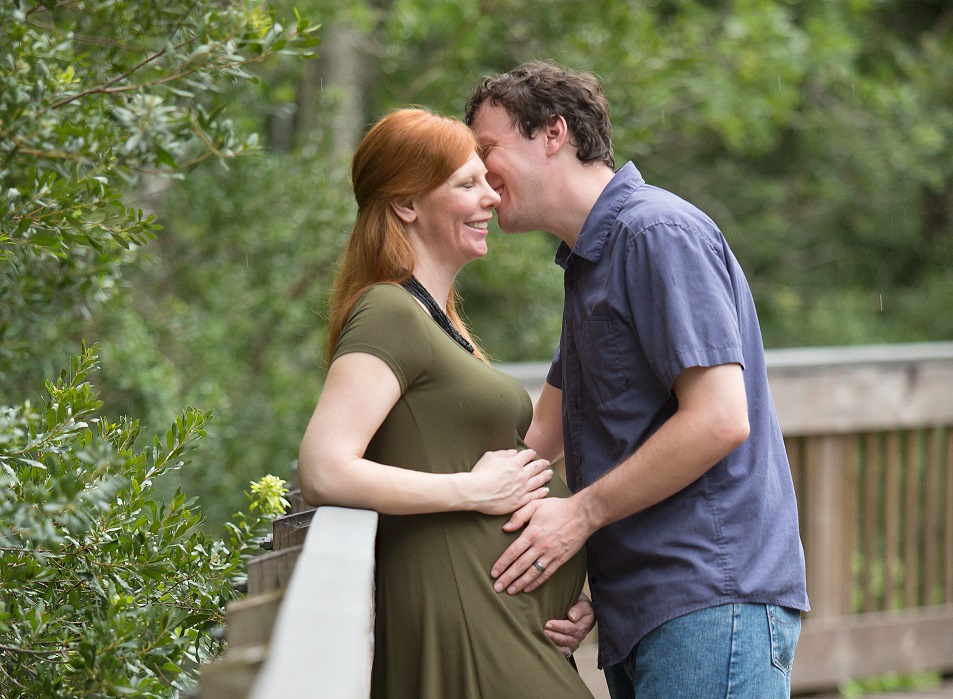 And even if you really don't like the summer, you can always join Tracy at her wonderful studio, where you don't really have to deal with the sun and the warm weather, but you can still enjoy a summer themed photoshoot if you like.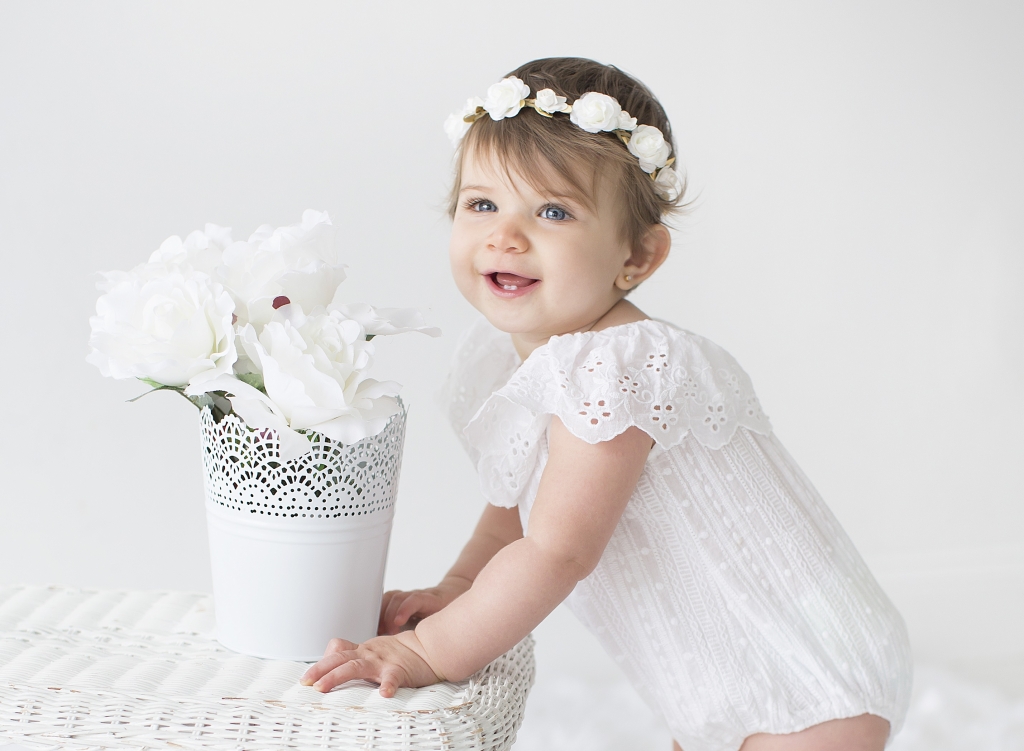 Tracy is passionate about creating wall art, legacy albums and personalized keepsakes for her families. Although she believes digital files are important for archival purposes her mission is to guide you through the process of enjoying your treasures in your home and not on your computer. That is why she will assist you at your gallery reveal to help you design the perfect products for your home. Individual products start at 150.00 and the average client invests around 750.00 to 3500.00 on their forever keepsakes.
Please contact Tracy to start planning your investment in photography and an ideal session with her.