---
It's no secret. Tracy Gabbard loves Newborn Photography.
Today we are taking you back to basics. And you probably guessed right.
Firstly, "White" is Tracy's favorite color for Newborn Photography sessions. And it is for many reasons.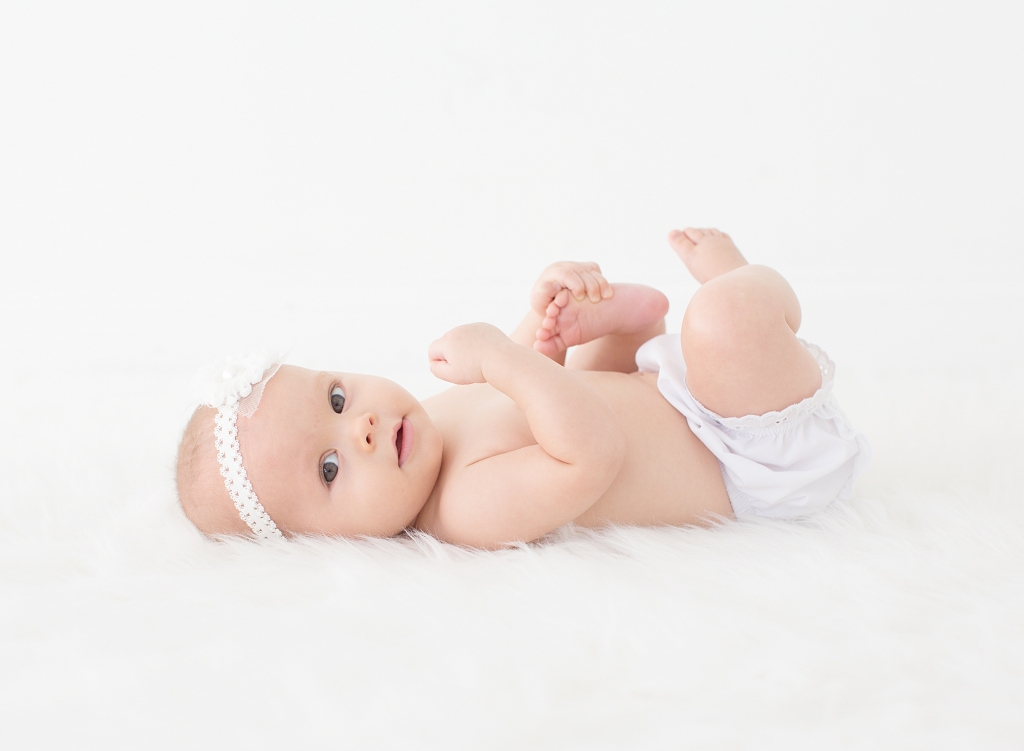 White is elegant, full of light and it portrays purity and cleanliness. It is used for many reasons to give a fresh and harmonious feeling to any photo session.
Tracy has been a Newborn Photographer for over a decade now. She has a special ability to capture the most heartwarming photographs of the youngest members of the family.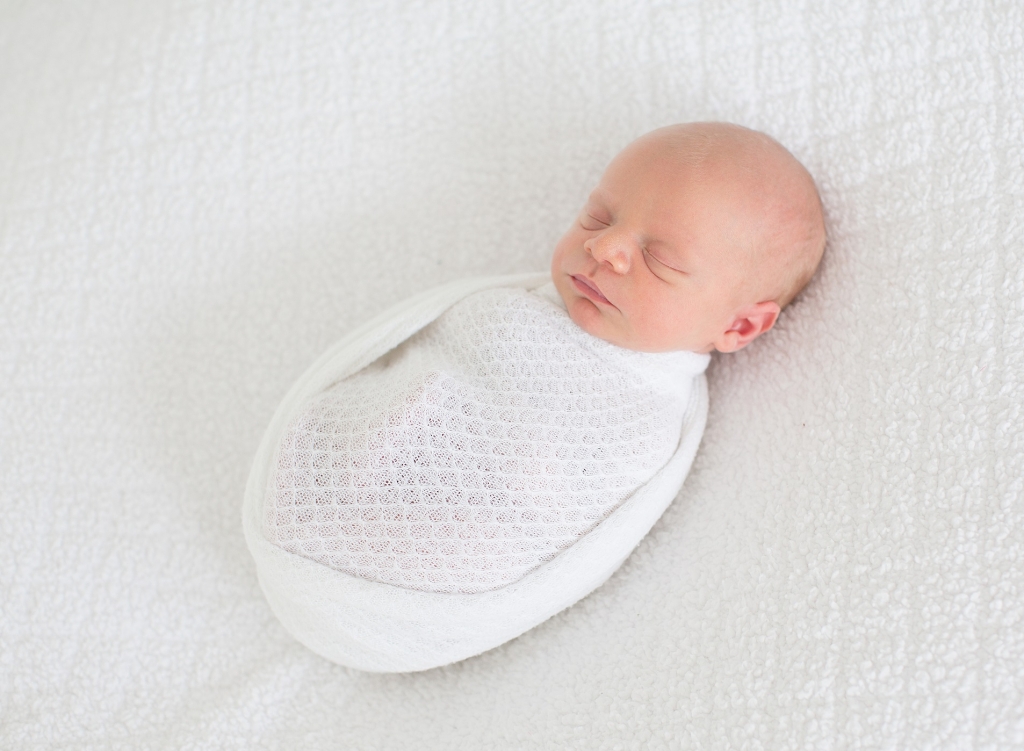 Tracy knows how important this event is in the life of every expecting family. It makes her feel proud to have the opportunity to be the Photographer to capture the first years in the newborn's life.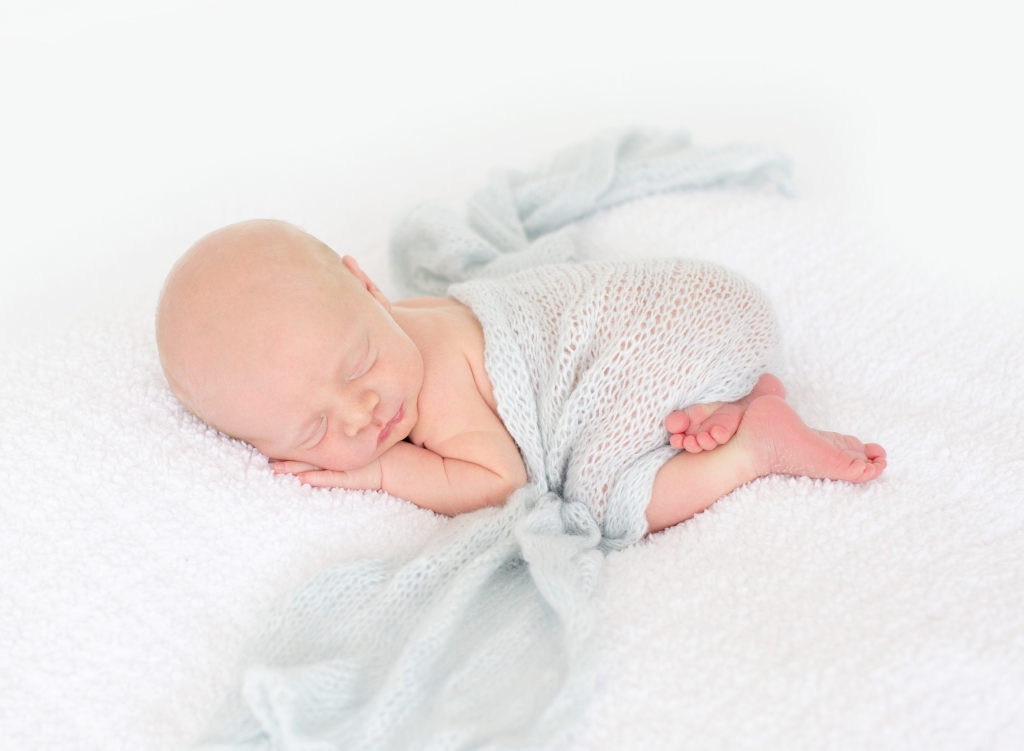 Families come back all the time to capture the different stages. Tracy usually offers a special package that is only available for local families in the Tampa Bay area. The First Year photography sessions.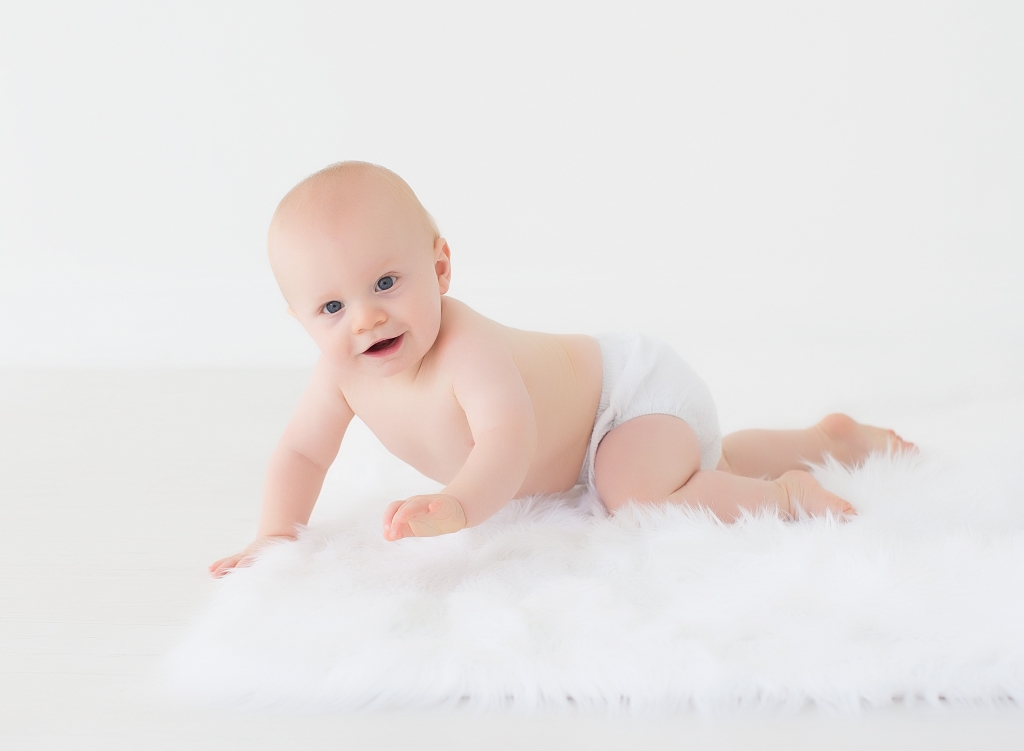 With this plan, families have the opportunity to capture photos of their babies during their first year of life, and the results are amazing.
It's impressive how much they change in a single year.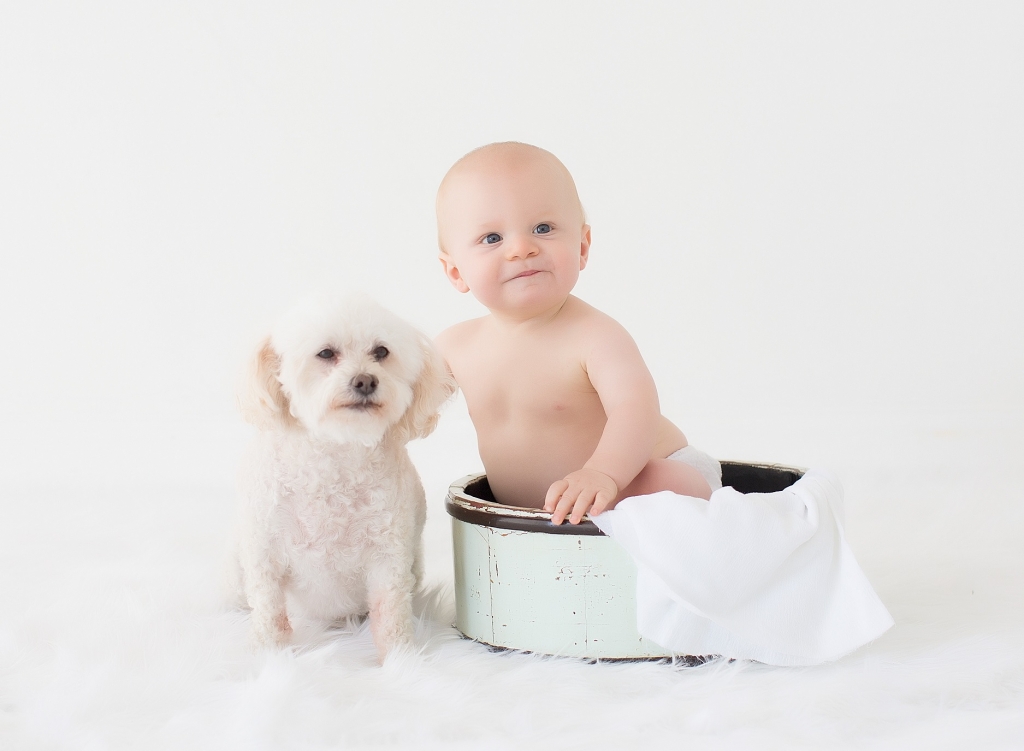 Sometimes, families have their best friend in the studio as well. This lovely dog matches the set. They bring a warm touch to the canvas and overall laughter to the sessions.
Newborn Photography is an investment for your family.
Tracy not only offers digital photographs but also, custom-made products such as framed canvases, floating canvases, and high-quality albums to keep those valuable memories for a lifetime.
Contact Tracy today for more information