About Me …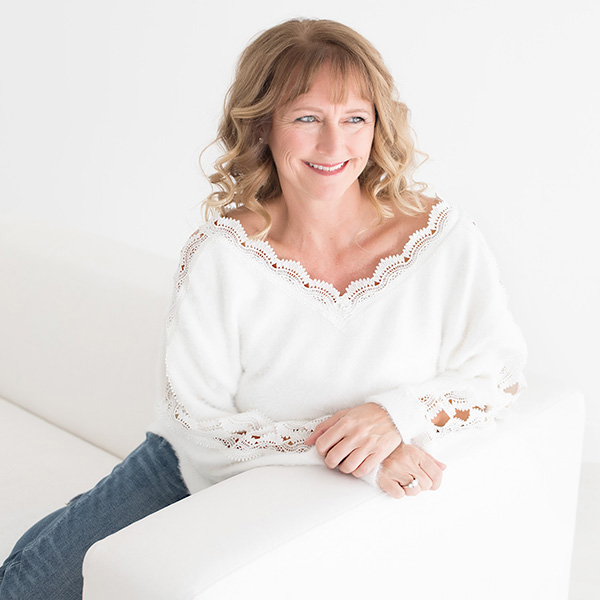 More than half of my life has been dedicated to babies and children. They are my true passion. After working in the preschool industry as a teacher, director and owner for over 20 years I decided to change paths. I couldn't give up being with the children and babies and I had found a love for capturing their every moment through the lens of a camera. It seemed like a natural progression to open my photography studio. With the support of my husband and 2 children I began this wonderful journey. It has been my privileged to photograph hundreds of newborns, babies, children and families over the years. My preschool experience has served me well as I bring many of those skills to each session.
I am honored that my clients (that I call family) have chosen me to capture their most precious moments and consider it a privilege to watch so many children grow up right before my eyes. I would love to meet you and your family!
Please connect with me to set up your complimentary studio consultation so that we can chat about the perfect session for you and your family!
~ Tracy