What's better than one baby? That's right! Two babies. Family Photography Sessions are always better when there are two babies!
At Tracy's studio, Family Photography Sessions are filled with laughter and fun. Sometimes, we are lucky to have beautiful twins and siblings with some small or long age gap that makes every session very special.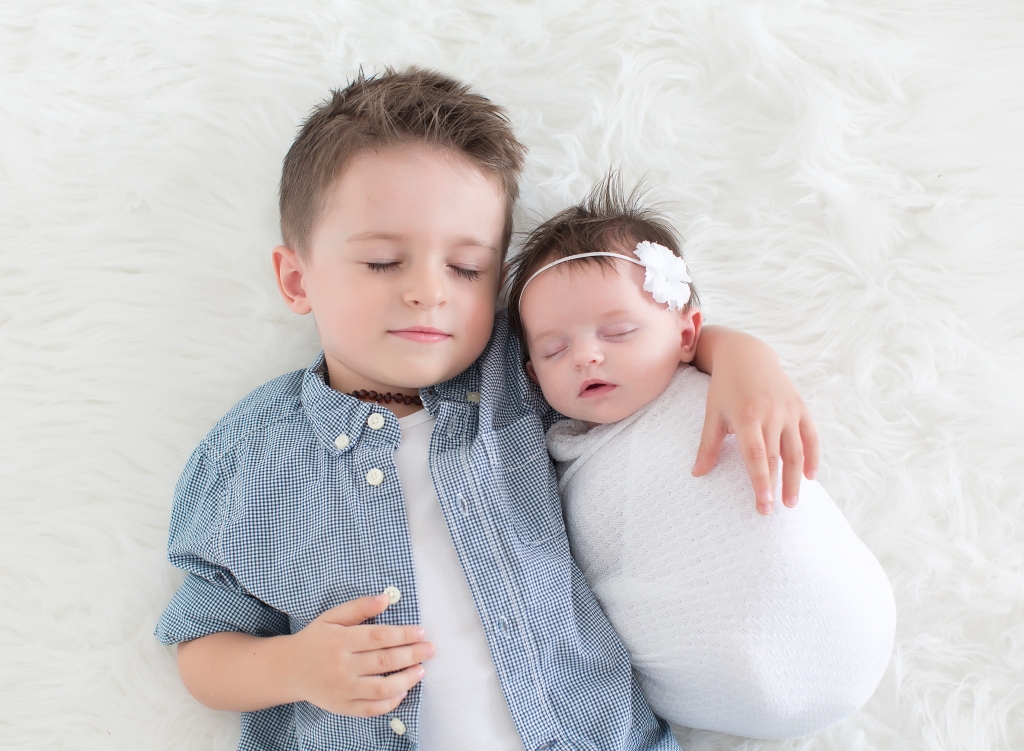 Even though babies grow fast, their age gap can be noticed a lot more when they are younger, especially during the First Years.
You can definitely see their expressions and capture their personalities on these special occasions. The older siblings are always loving and protective towards their younger brother or sister. Tracy does an incredible job at capturing this with a high-end creamy and soft finish, keeping sharpness and quality in every photograph.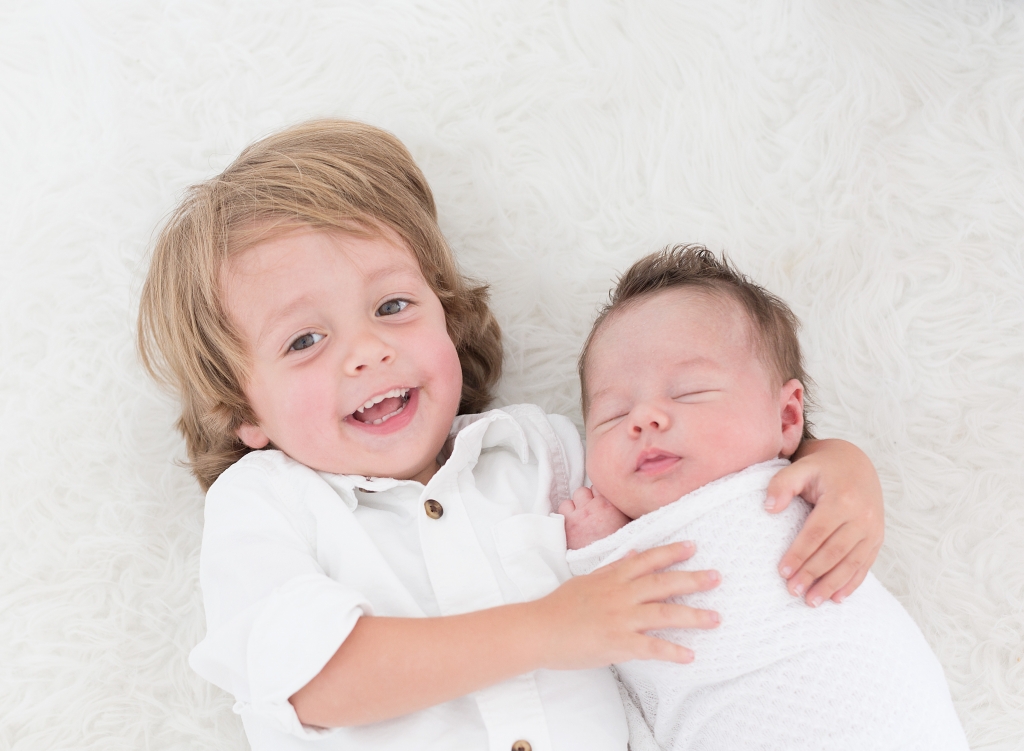 Tracy finds it interesting, and she likes to play with this characteristics as they become possible. For example. In this photograph, you can see these two little ones have a big age gap. It was a great opportunity to create this heartwarming canvas.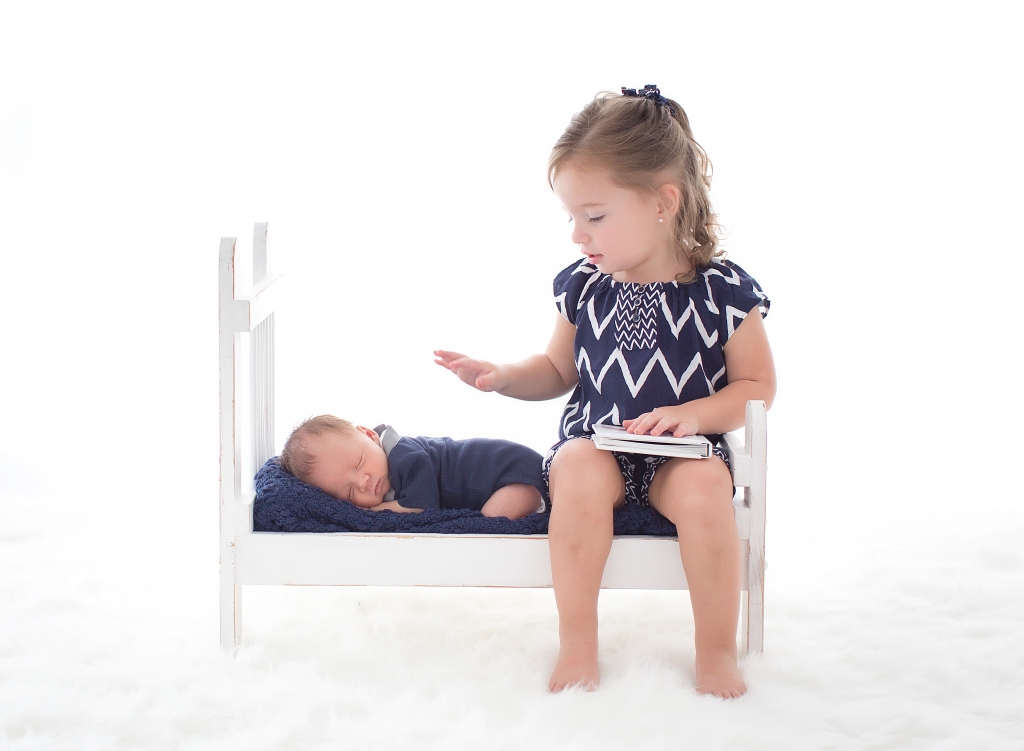 Family Photography is Tracy Gabbard's passion. She loves having families coming to her Studio in the Clearwater area and creating different concepts to portray their client's memories.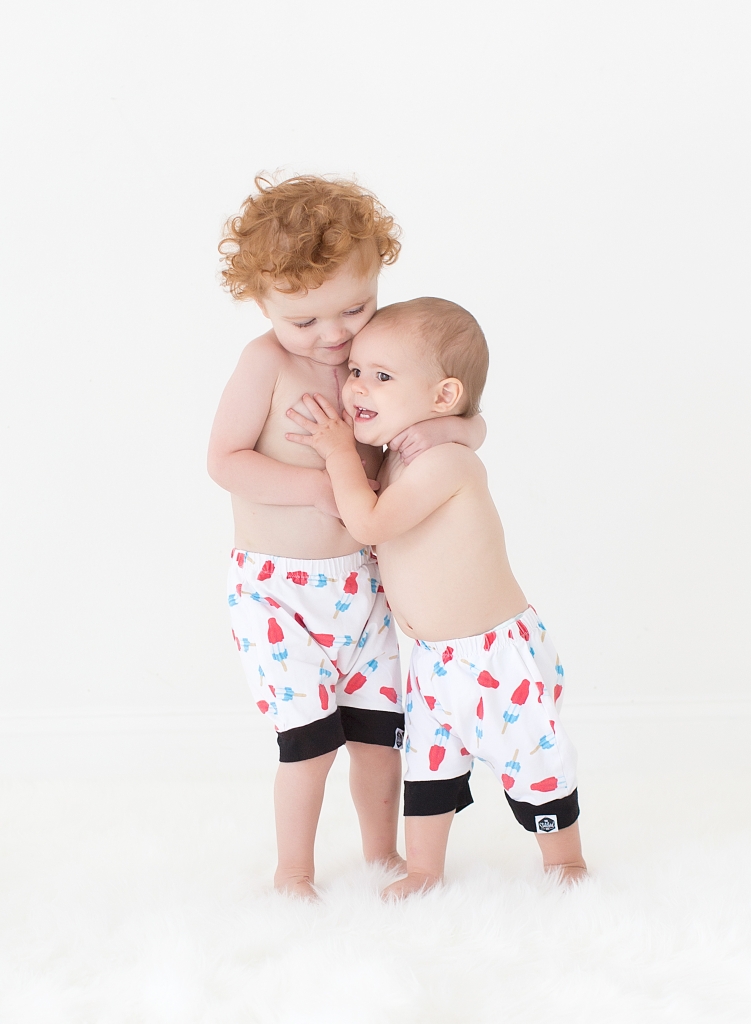 It is also very commonly desired by parents, to use the same outfits and match them just for fun. Sometimes they would do it for twins but other times just because it's a fun thing to do. With this white background, Tracy created a very smooth and refreshing look on these siblings.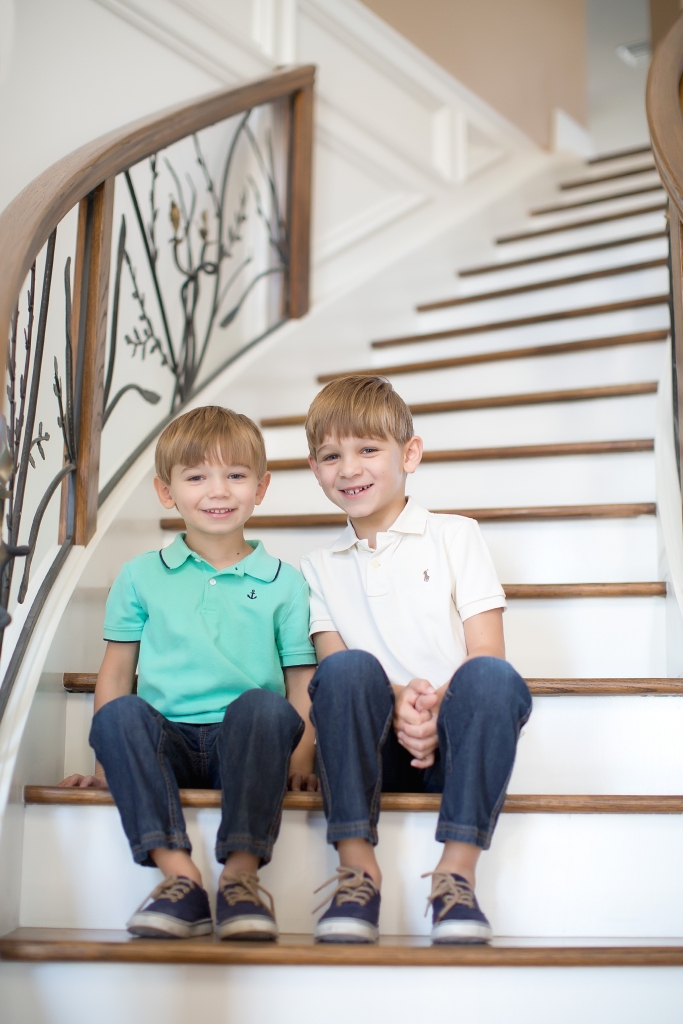 Sometimes, Tracy loves getting out of the Studio and shoot at special locations. Some locations have a special place in the client's hearts or are simply stunning, Family Photography can be shot either at the Studio or Outdoors as well.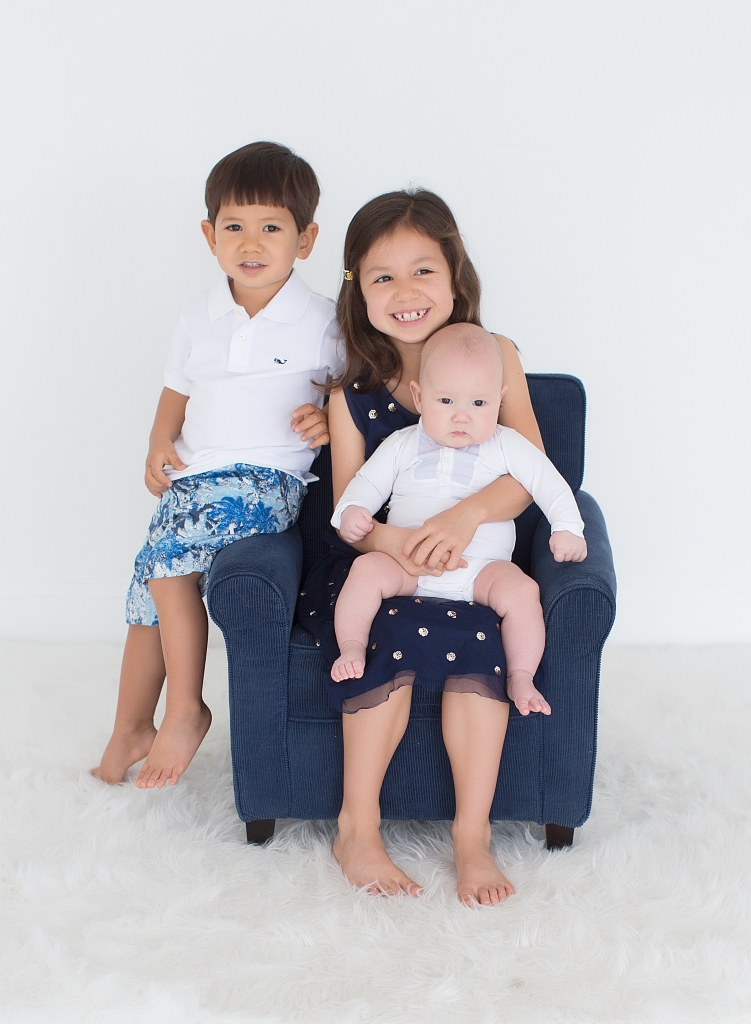 Last but not least, sometimes everything is even better when there are three! We want to wish you a great weekend! Thank you for reading!