Tracy Gabbard is a great Baby Photographer in Tampa Bay!
Today we will provide you with your daily cuteness overload with these 10 adorable photographs from different families.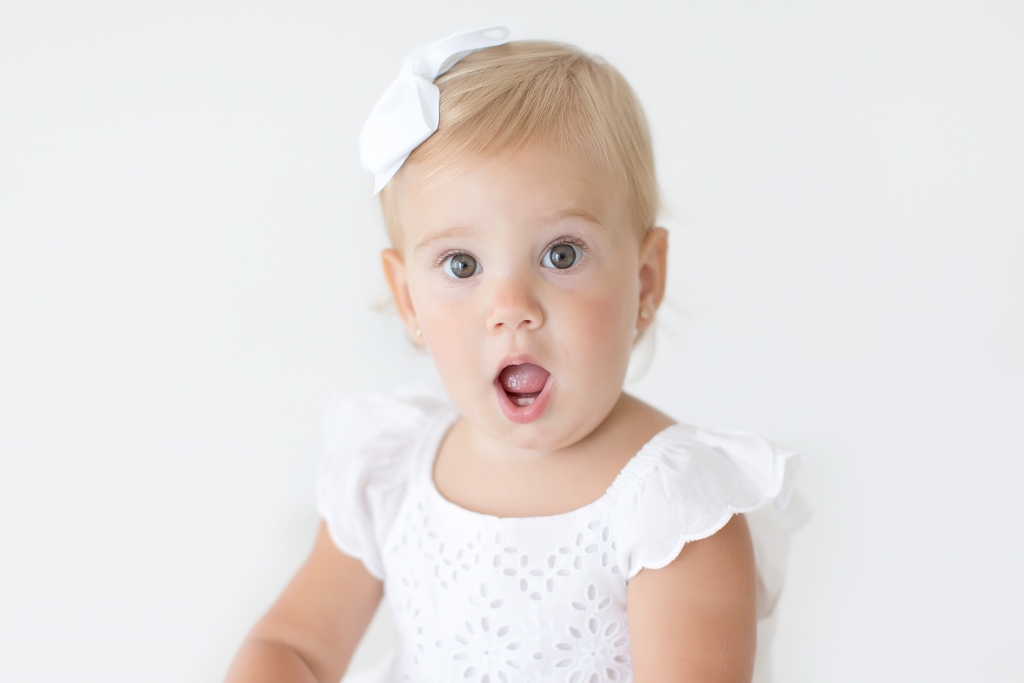 Highlighting their expressions and keeping the elegant style in the canvas, Tracy captures very sharp photos for her clients.
She is a passionate Baby Photographer in Tampa Bay, therefore, she takes care of her local clients like they were family.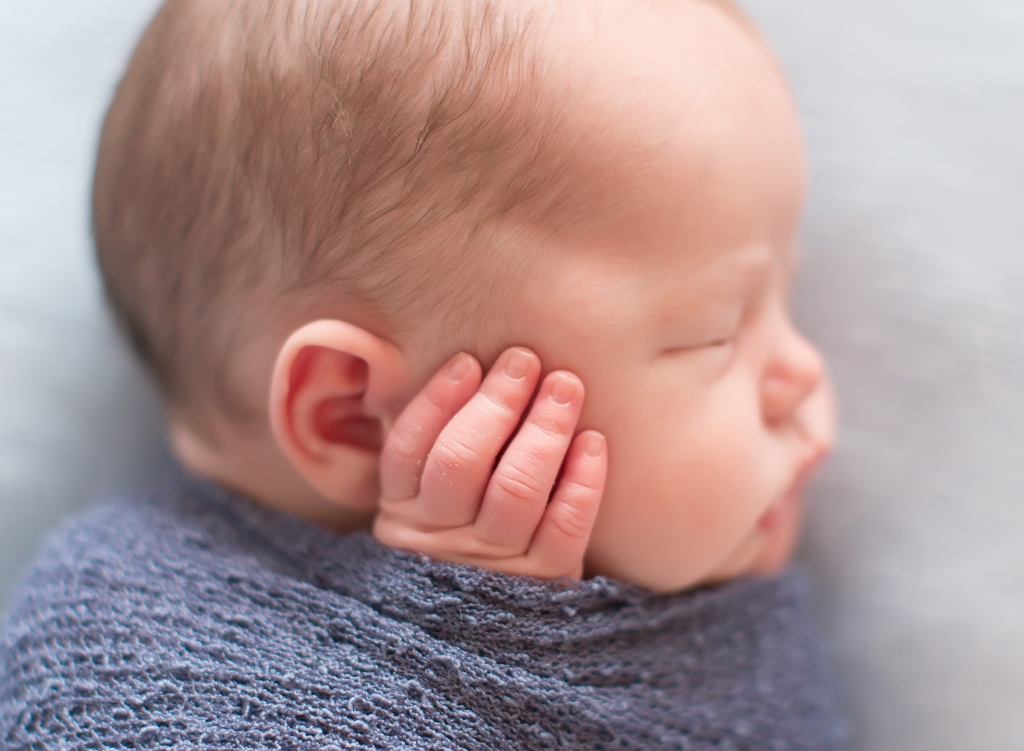 Just take a look at this beautiful photograph, you can see the details of this baby's little fingers. Naturally, it's all thanks to Tracy's professional technique and creativity.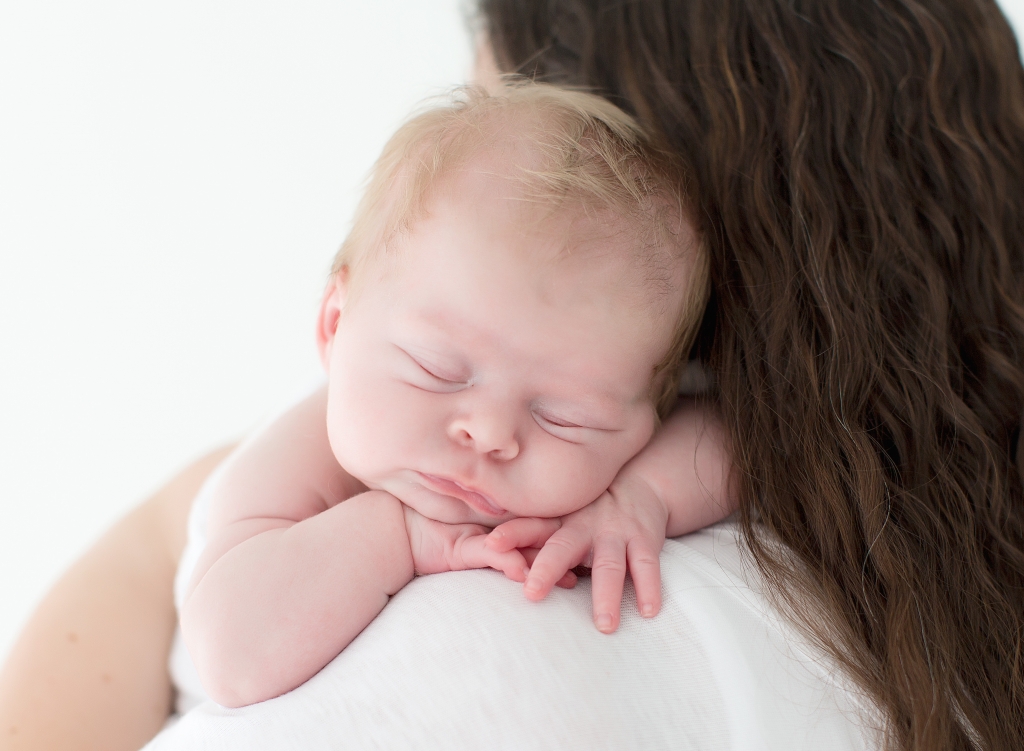 Babies have the purest innocence ever found in humanity. This beautiful baby is holding onto the mother's shoulder. It's the safest place on earth. Just an example of the infinite ideas and poses for Photo Sessions that can be achieved in the Studio.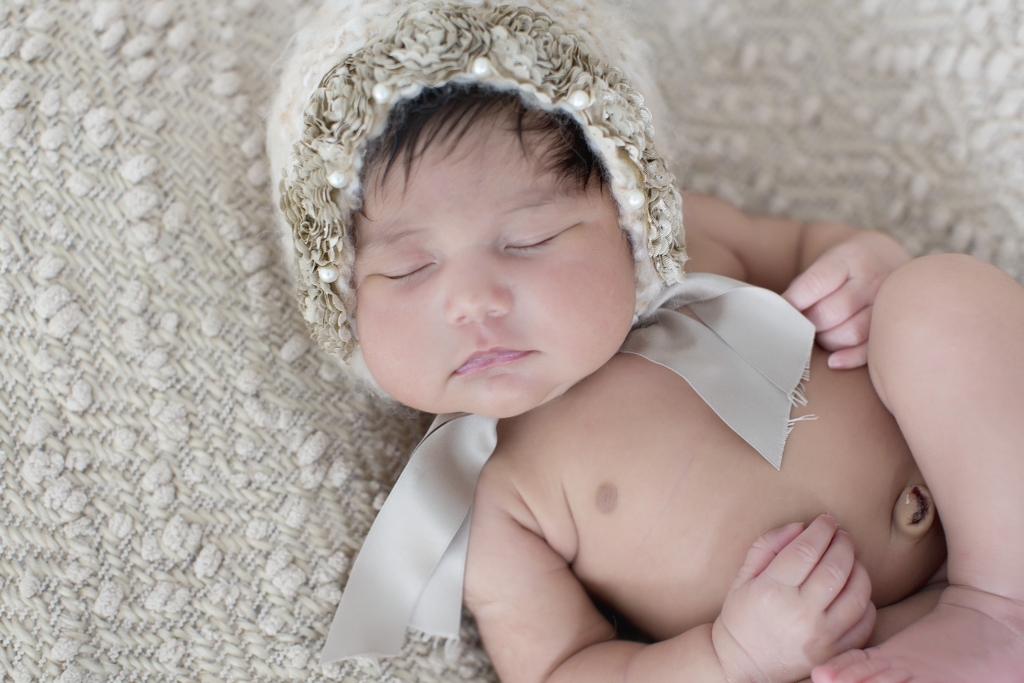 Props and outfits are very important as well. The colors this little one is wearing for this photograph, go perfectly with the creamy skin tone. It's a warm composition.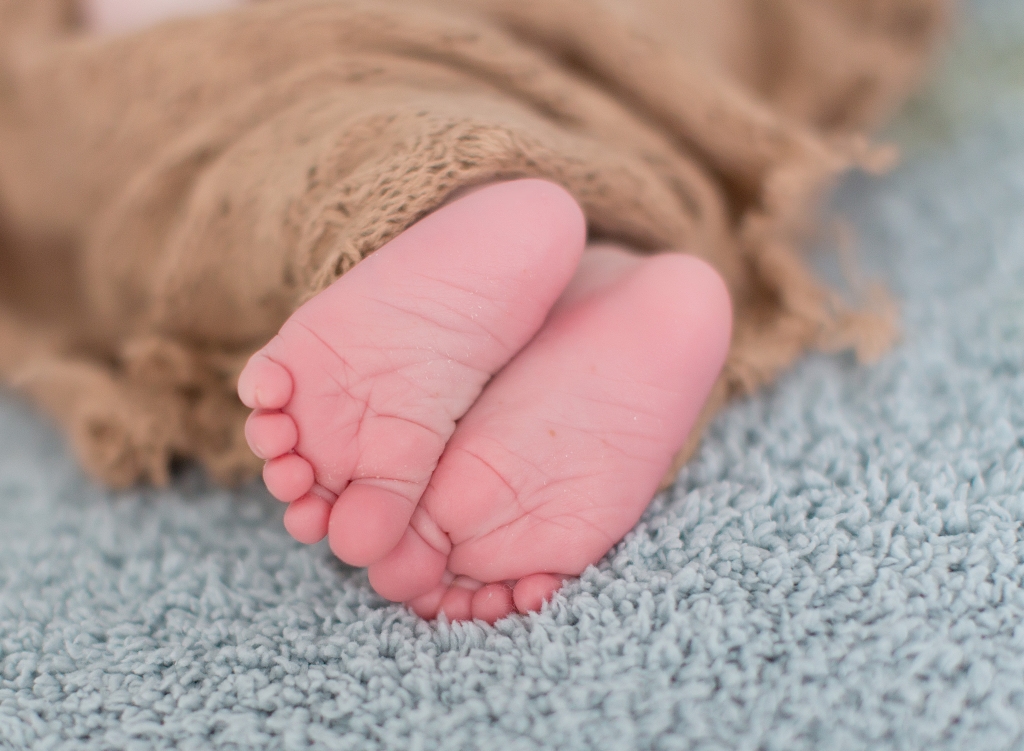 Feet close-ups are the top favorite for the Newborn Photography Sessions as well! They are so tiny and soft. It is a must for every parent to have a nice photo of the baby's feet. Since they are always growing, keeping a photo of their smallest size is a great moment to capture.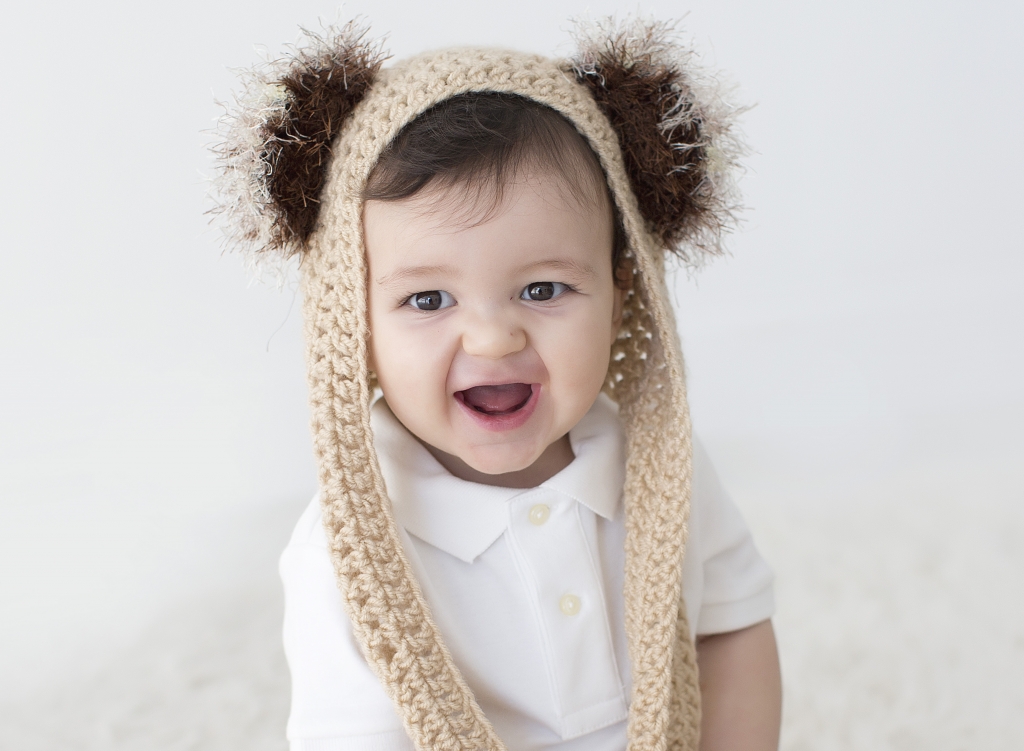 This beautiful baby is just having the most fun at the Studio. Wearing a handmade prop, turning into a cozy bear. The fabric colors go perfectly with the skin tone and they blend smoothly for a creamy finish.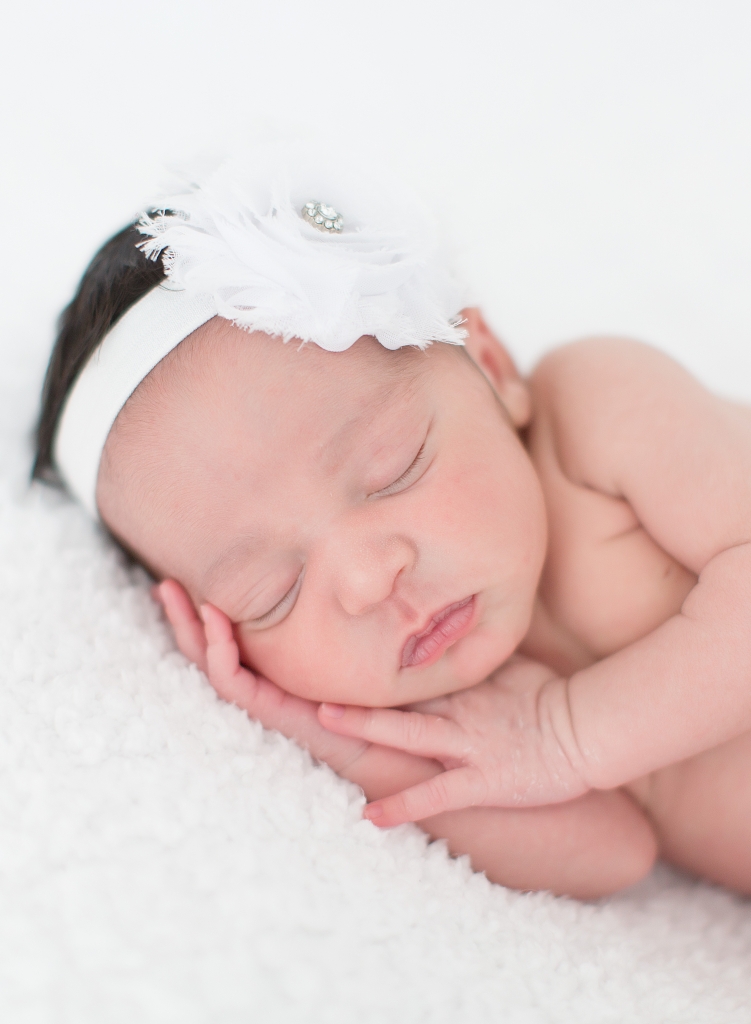 Last, but not least, Tracy Gabbard is an excellent Photographer. Therefore, Don't forget to subscribe to our Newsletter by clicking on this link. Remember that you can always contact her for a free consultation about any questions you might have!