This family decided to break the routine and get outdoors with one of the top photographers in Tampa Bay; Tracy Gabbard.
This maternity session was so much fun with such a sweet family. They were so excited to meet their new baby but started early so they could capture the beauty of pregnancy. It was a beautiful day with just the perfect weather. All the way to the sunset, they went for a walk and found really beautiful spots for their photo session.
Beach maternity sessions create the most precious memories from that special time in their lives, they were so much fun to work with and laughed through the entire session in such a positive photo shoot. Tracy was very excited to capture all their emotions and the love between them.
The beginning of a new chapter in your life is always one filled with joy, excitement and most of all, anticipation. With the arrival of a new baby, chances are, you will spend hundreds, even thousands of dollars on baby furniture, clothes, and even toys. And while many of these things are necessary, almost all of them will at some point be re-sold, given away or even tossed in the trash. What will you keep forever? The priceless images you invested in throughout the years your baby grows. Professional, timeless, quality images are not something to be taken lightly. These will be your memories that will be passed down and valued for your lifetime and your baby's.
Don't miss your opportunity to capture these beautiful memories for your family, contact Tracy's studio today for a free consultation.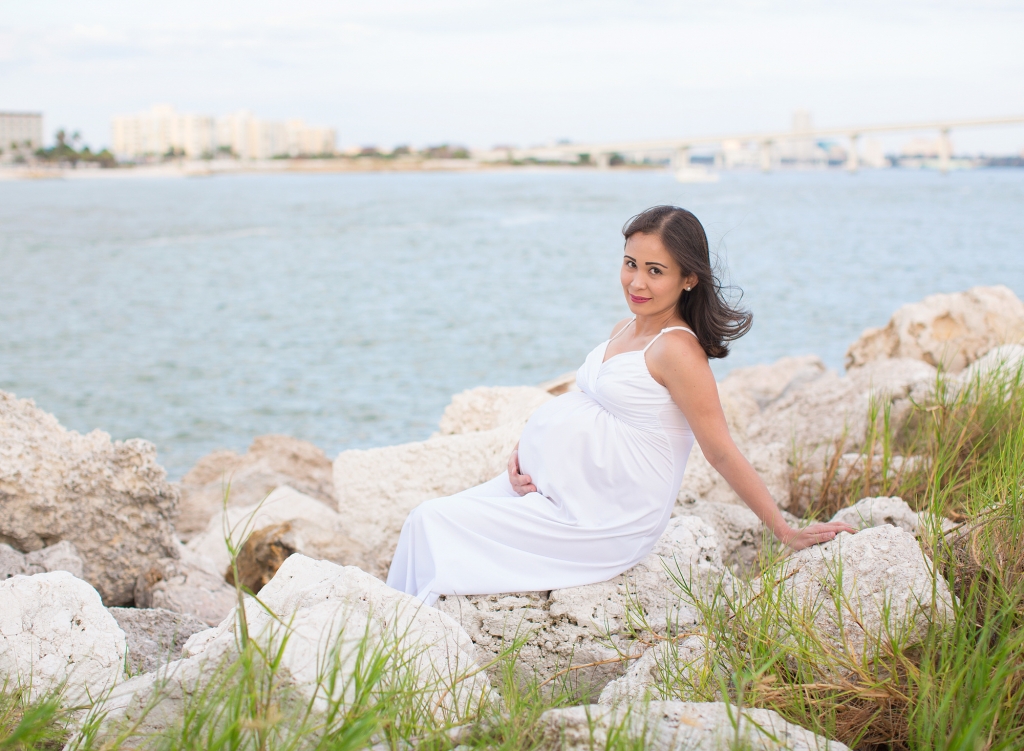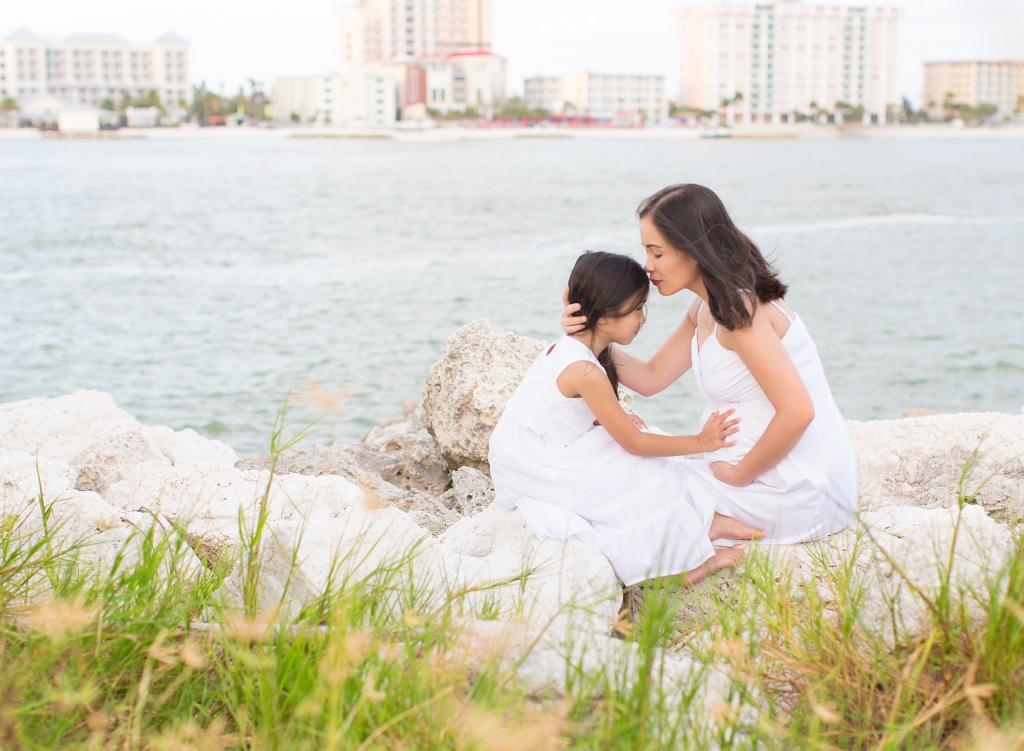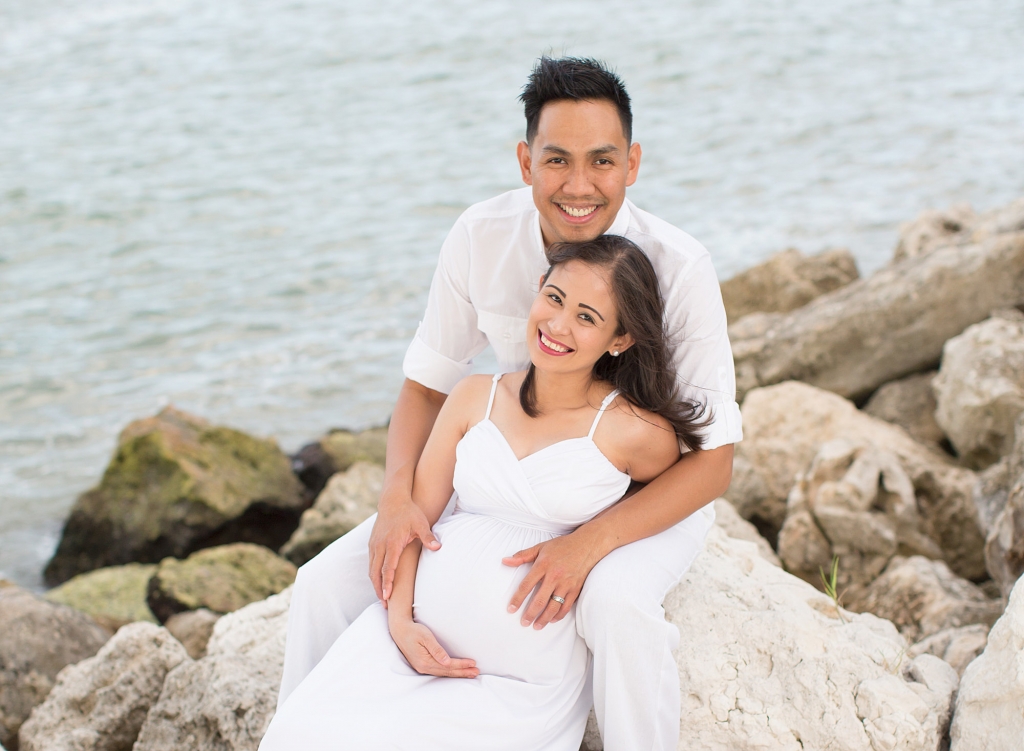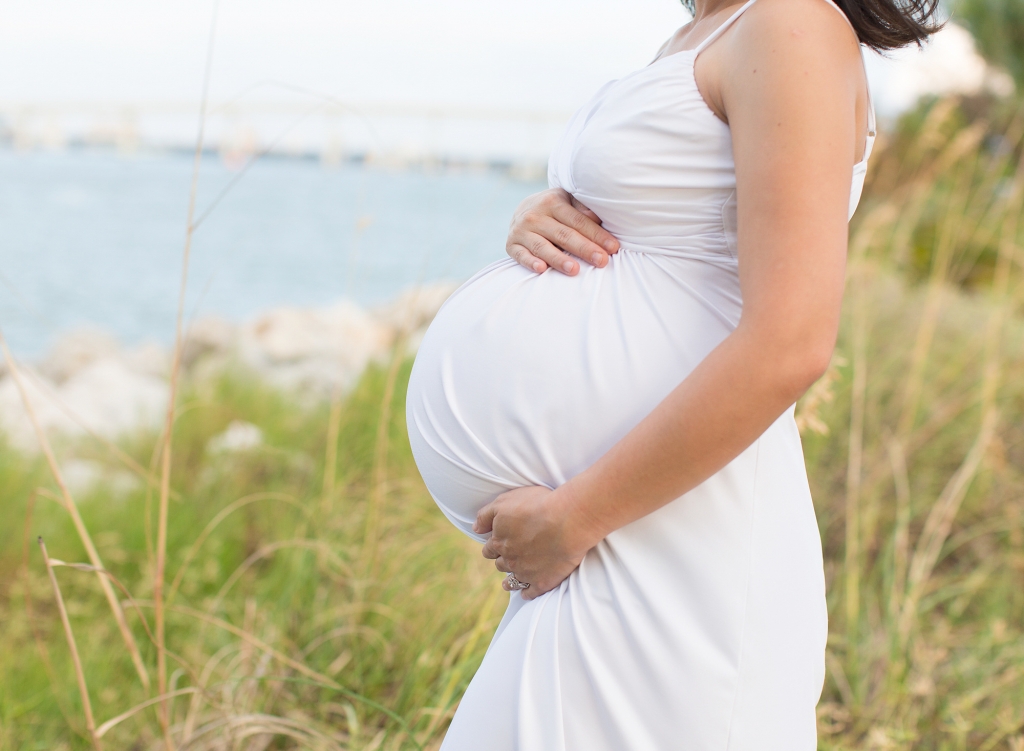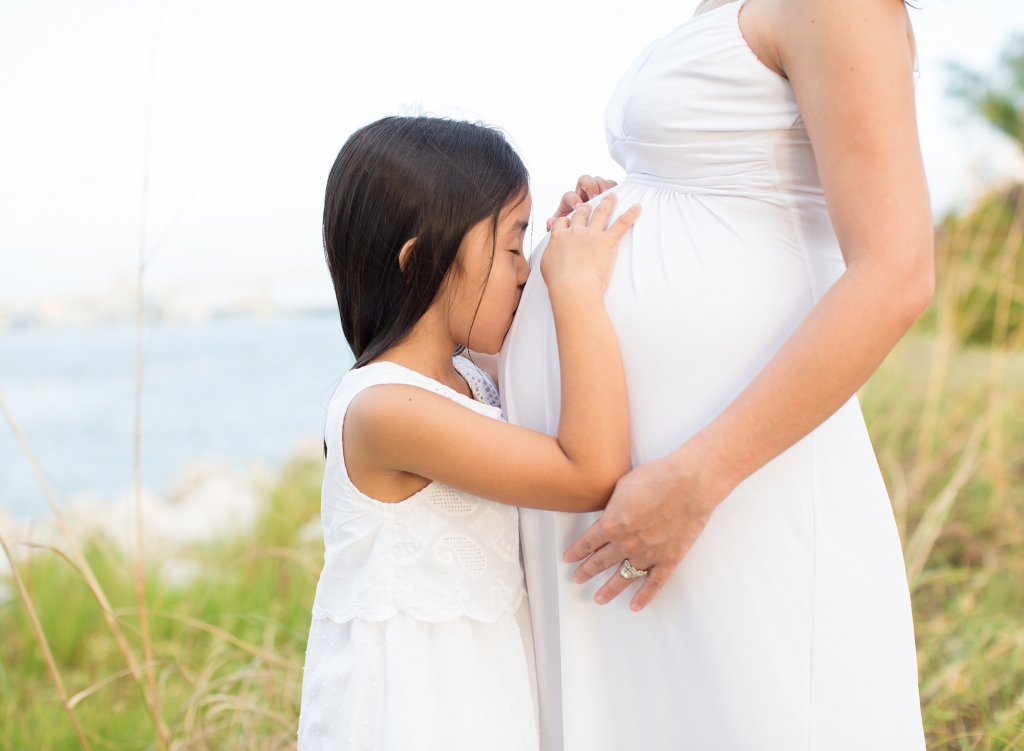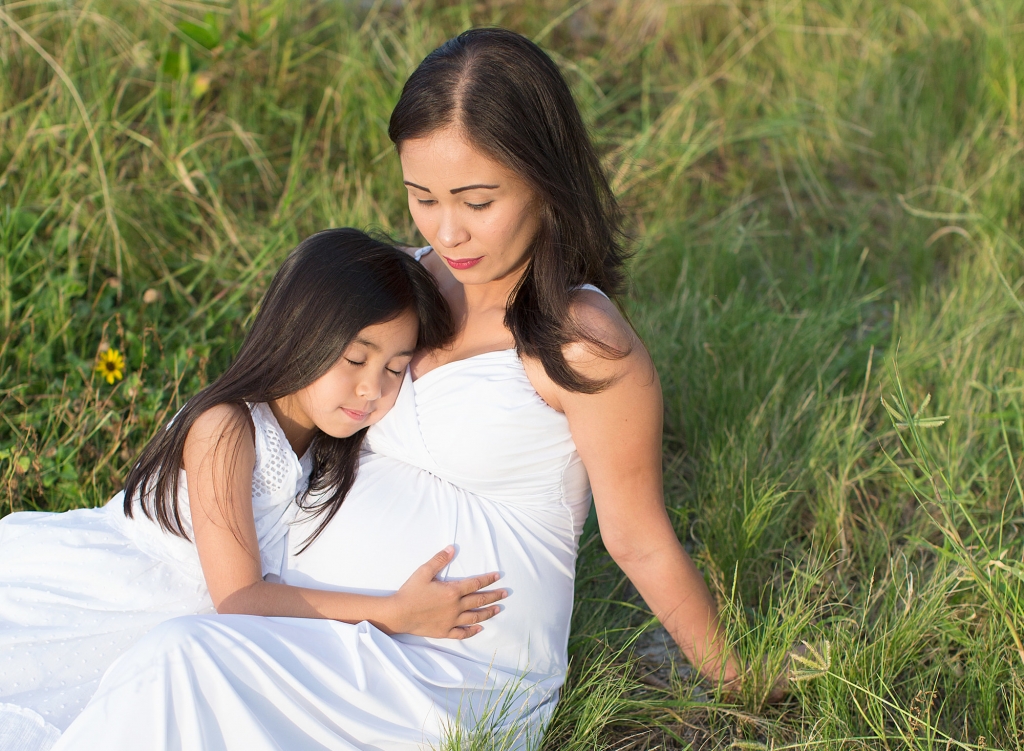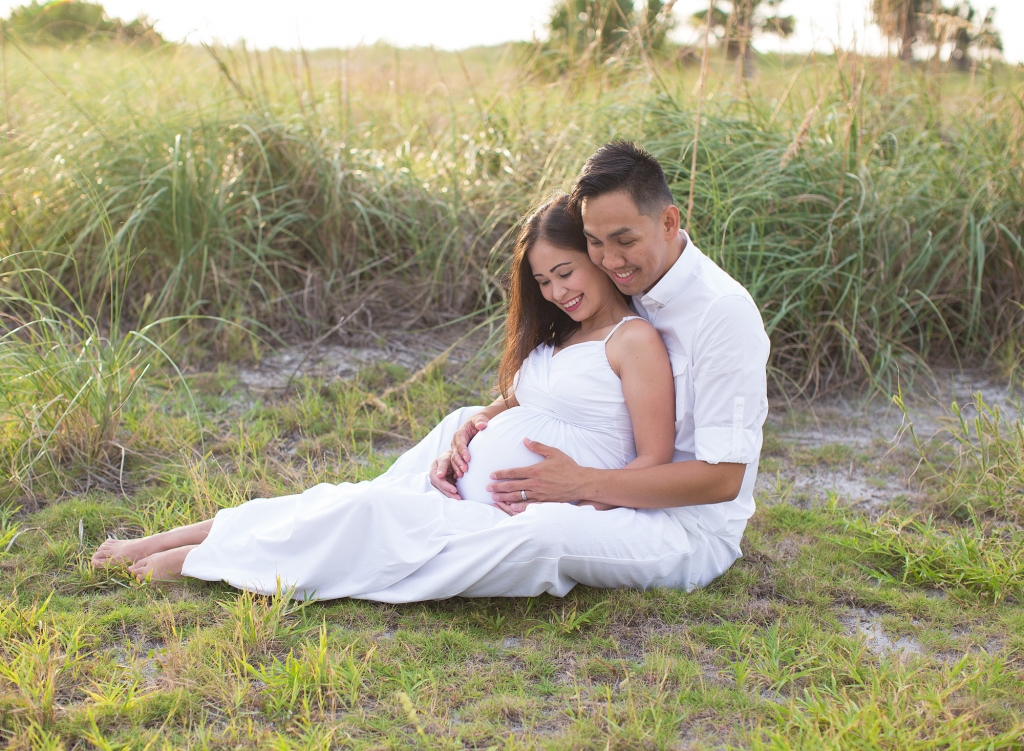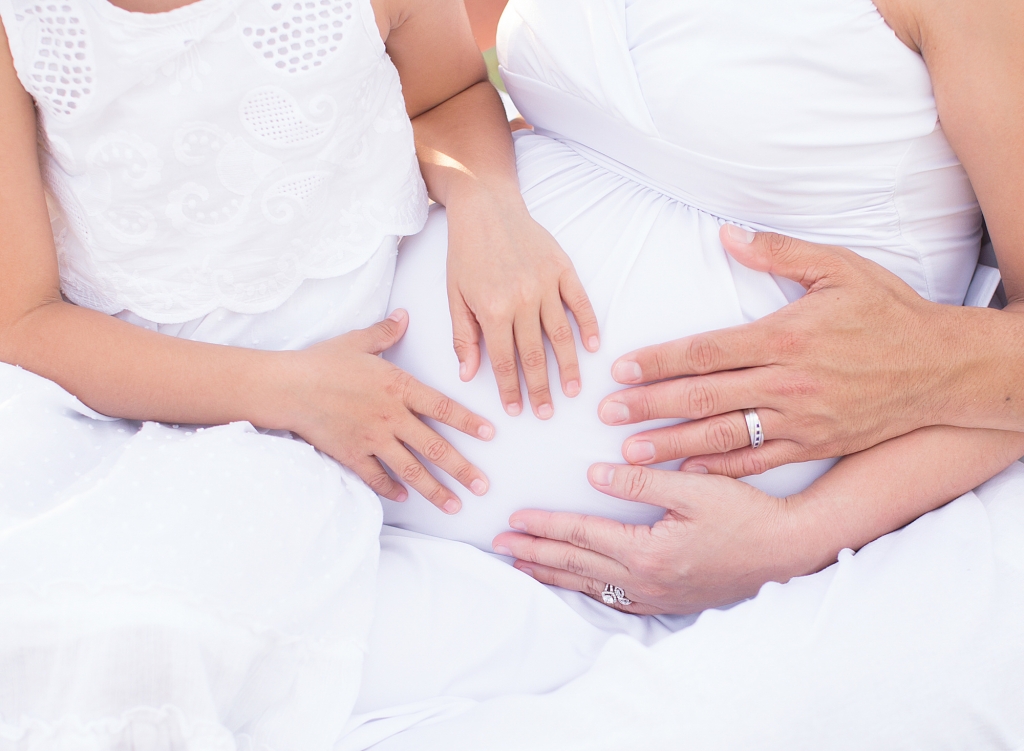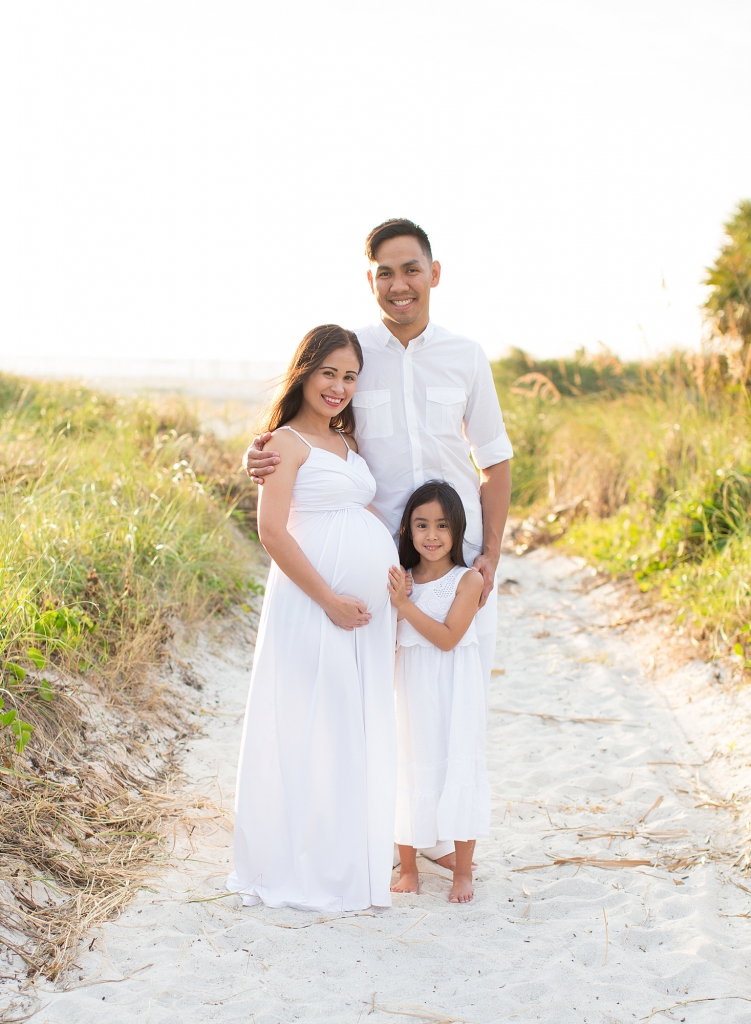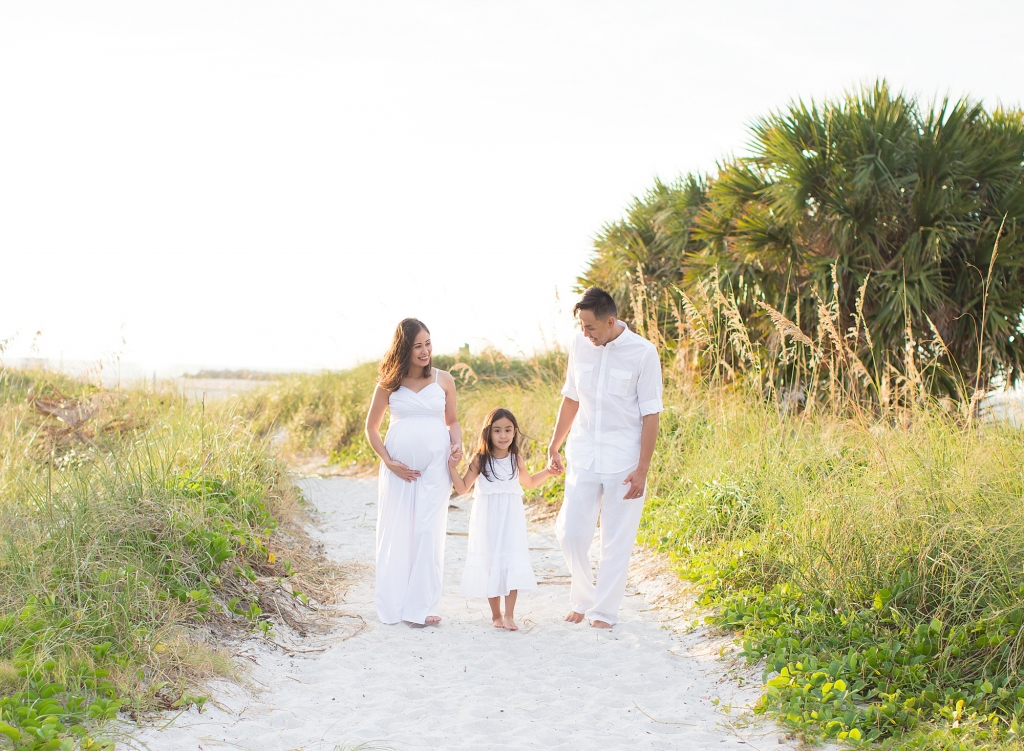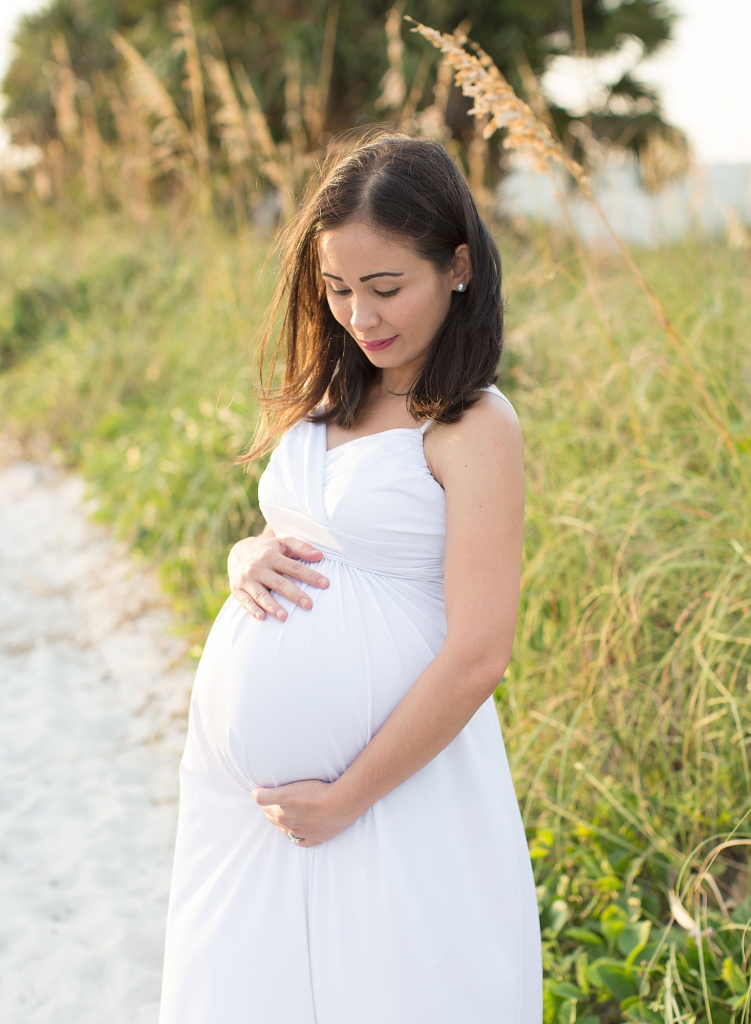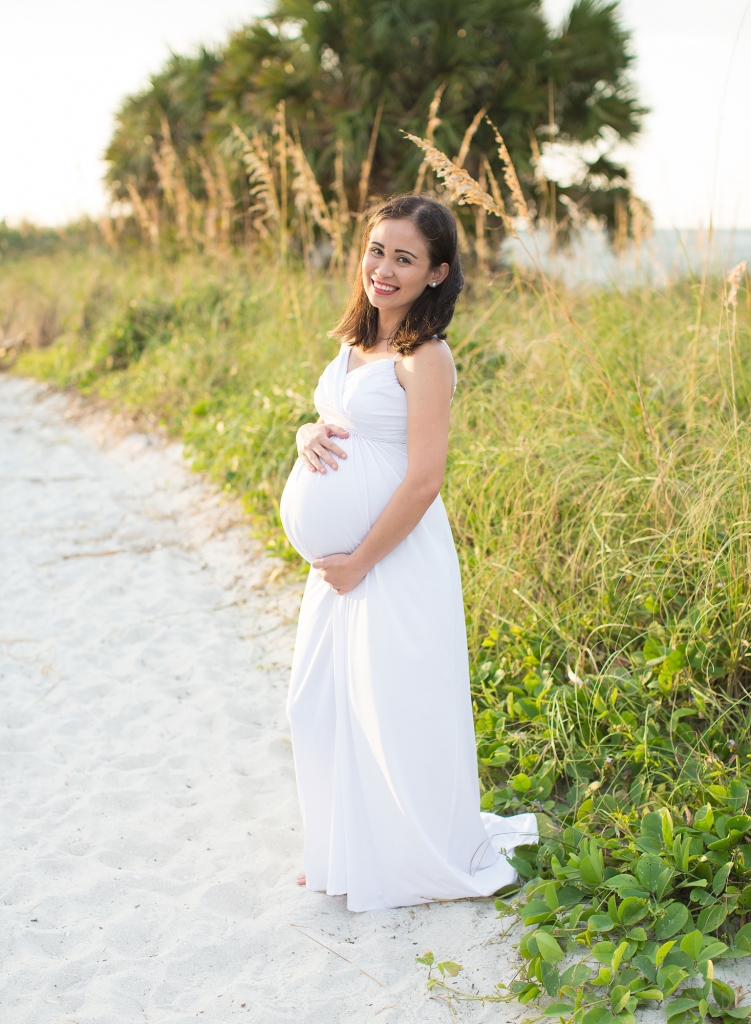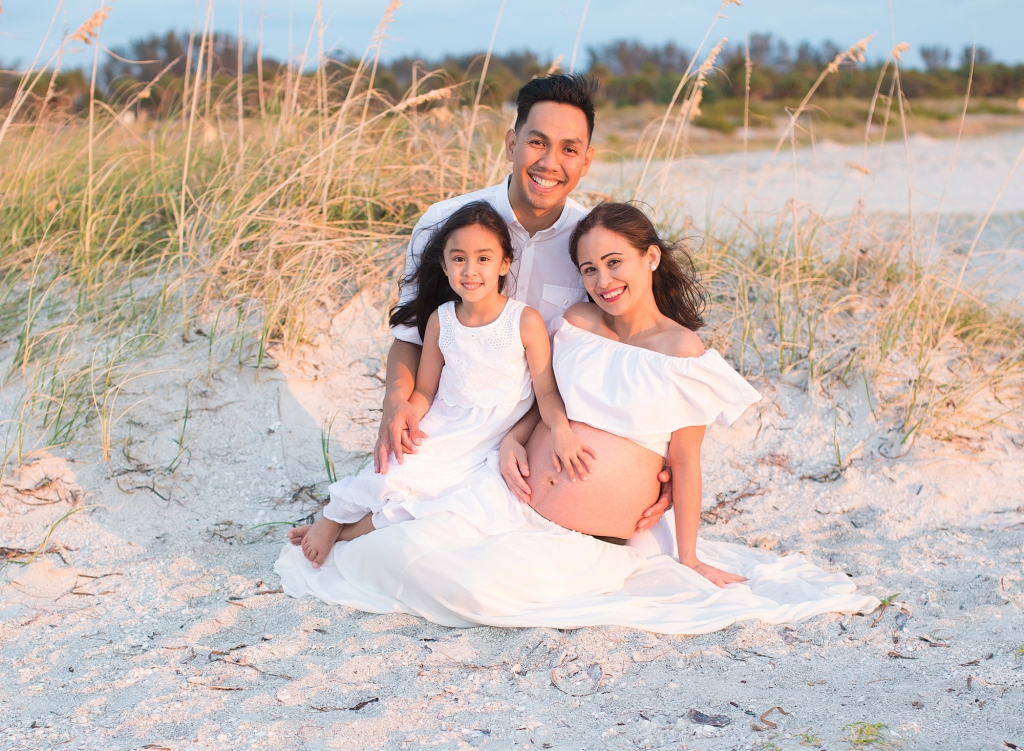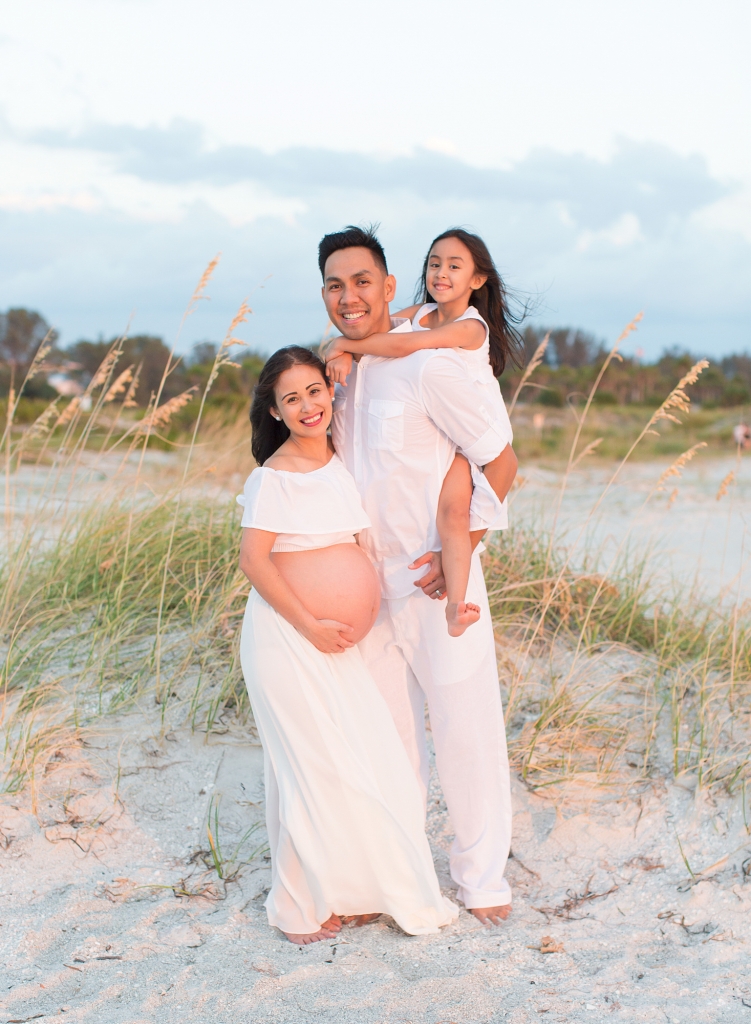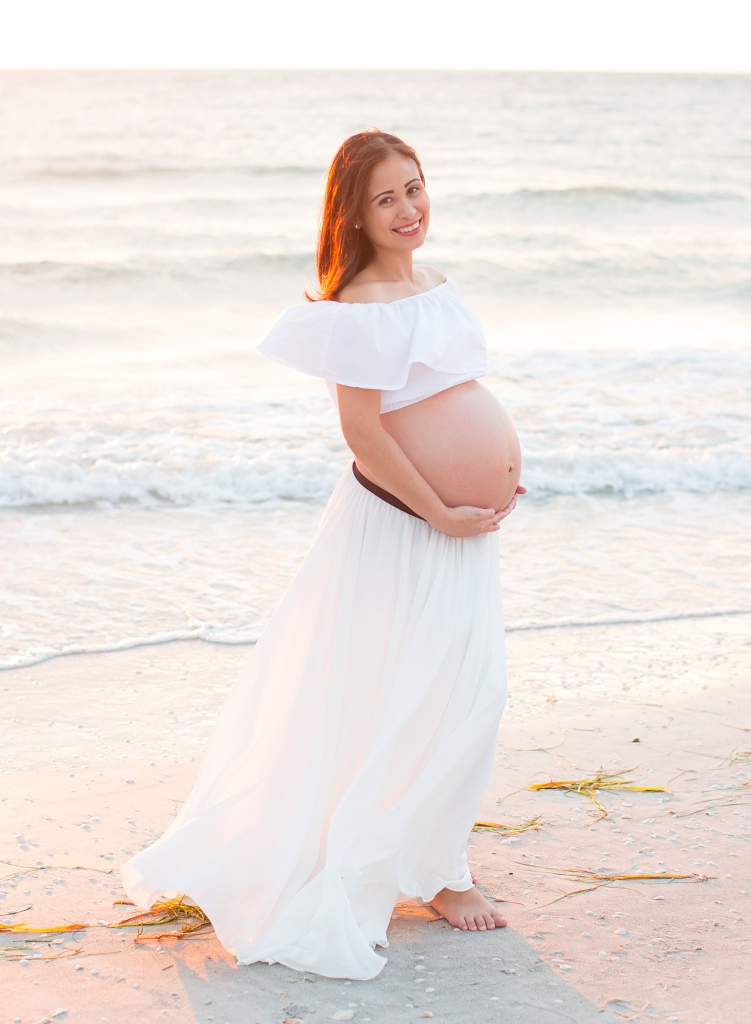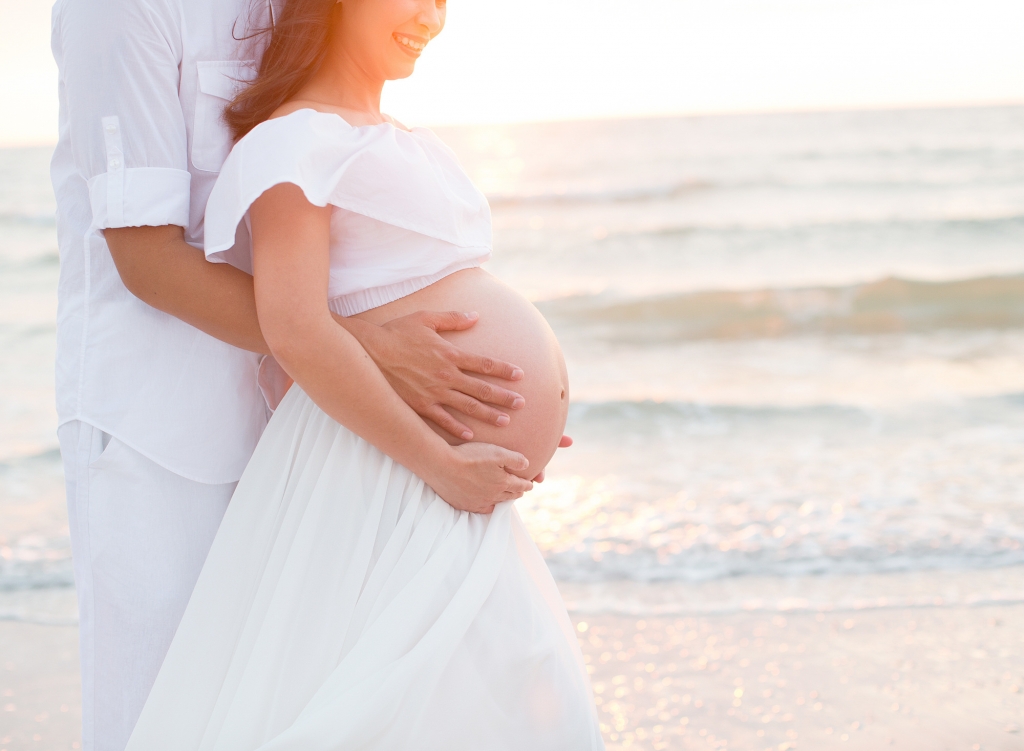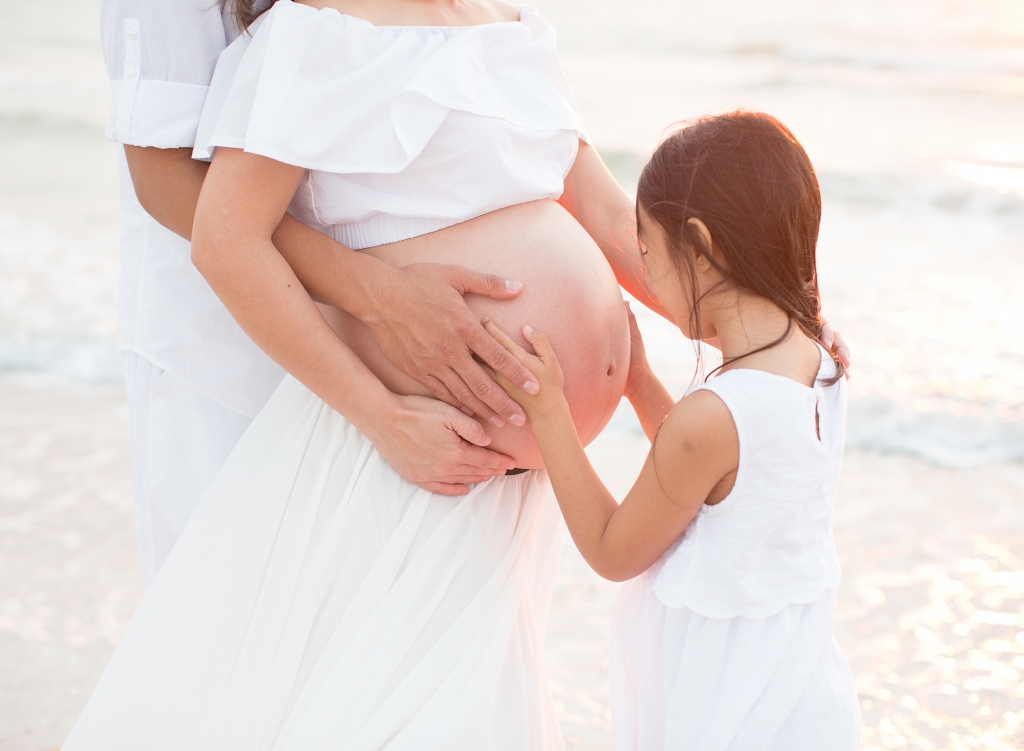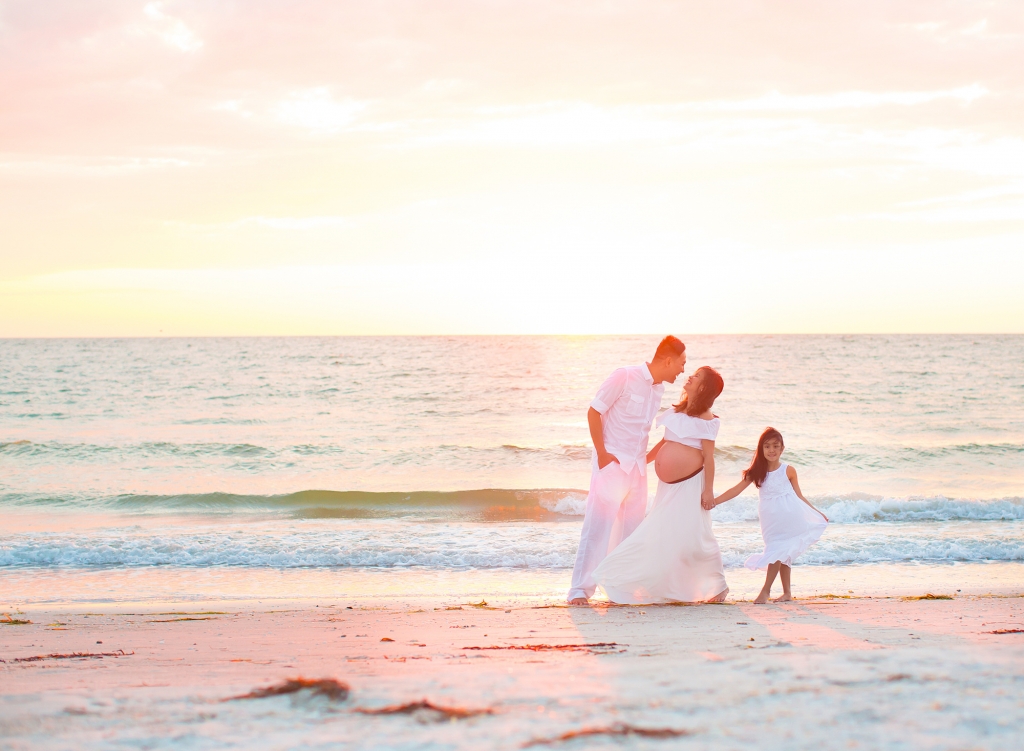 Tracy also provides photography services in the studio and offers a variety of packages for families, newborns, babies, children, and families, including her First Year Plan which captures the first milestones of the first year of a baby.