Give more this year with Tracy Gabbard Featured Products
The Holiday season is all about giving! It's so exciting to see a smile on the face of someone you love when you give a gift.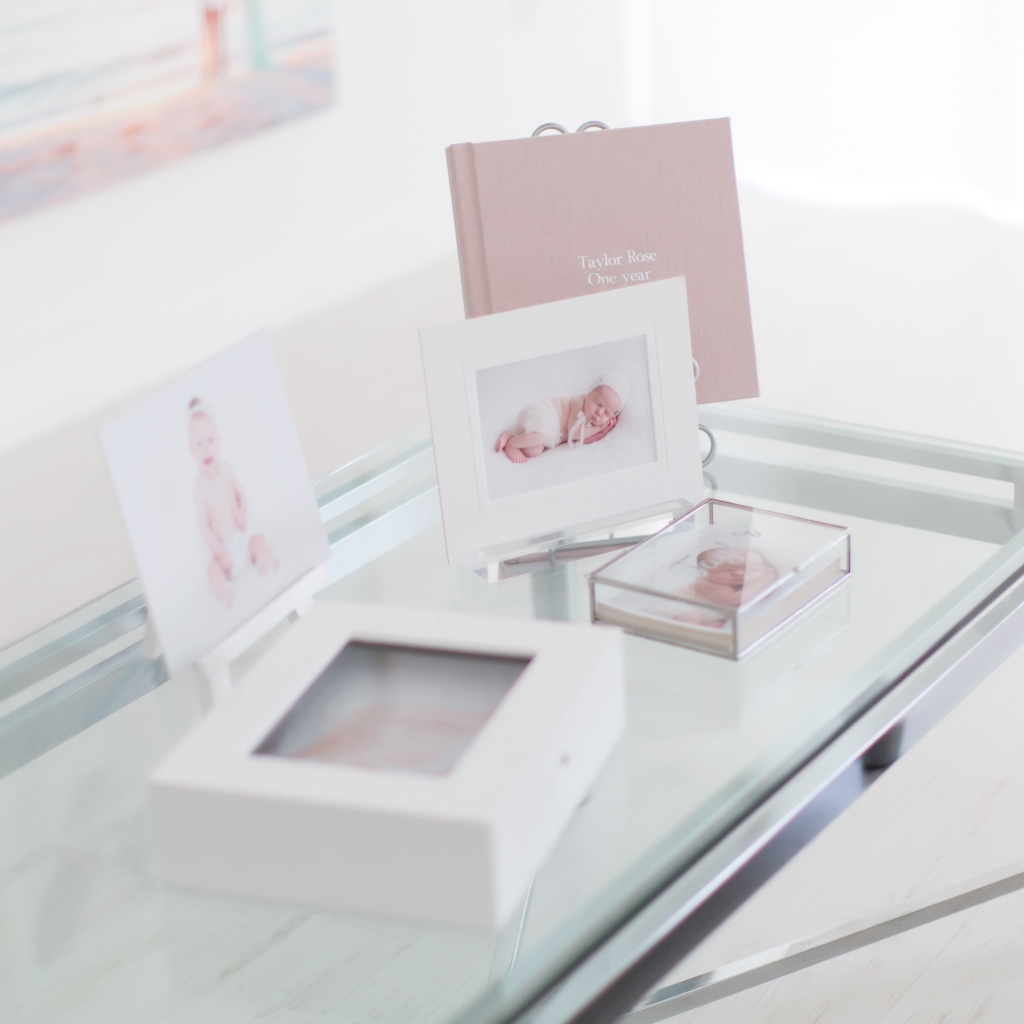 Good energy flows through you everytime you give. The best gifts ideas you could give a family are Photo Sessions, Float Frames, Framed Canvases, Gallery Wraps, Luxe Albums, Glass Proof Boxes, and many other custom-made products.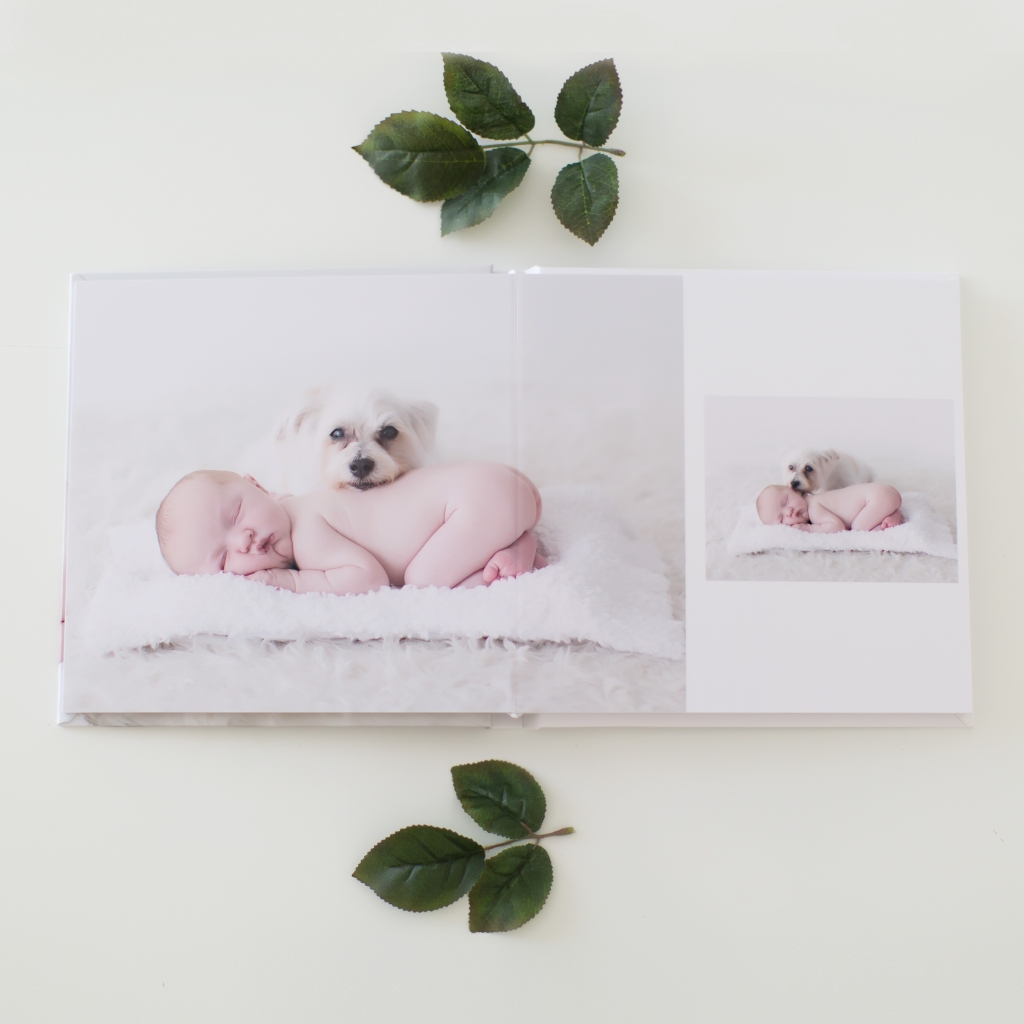 Surprise your significant other with a Family Photography Session, or a beautiful print of your baby! There are so many great ideas for gifts this season!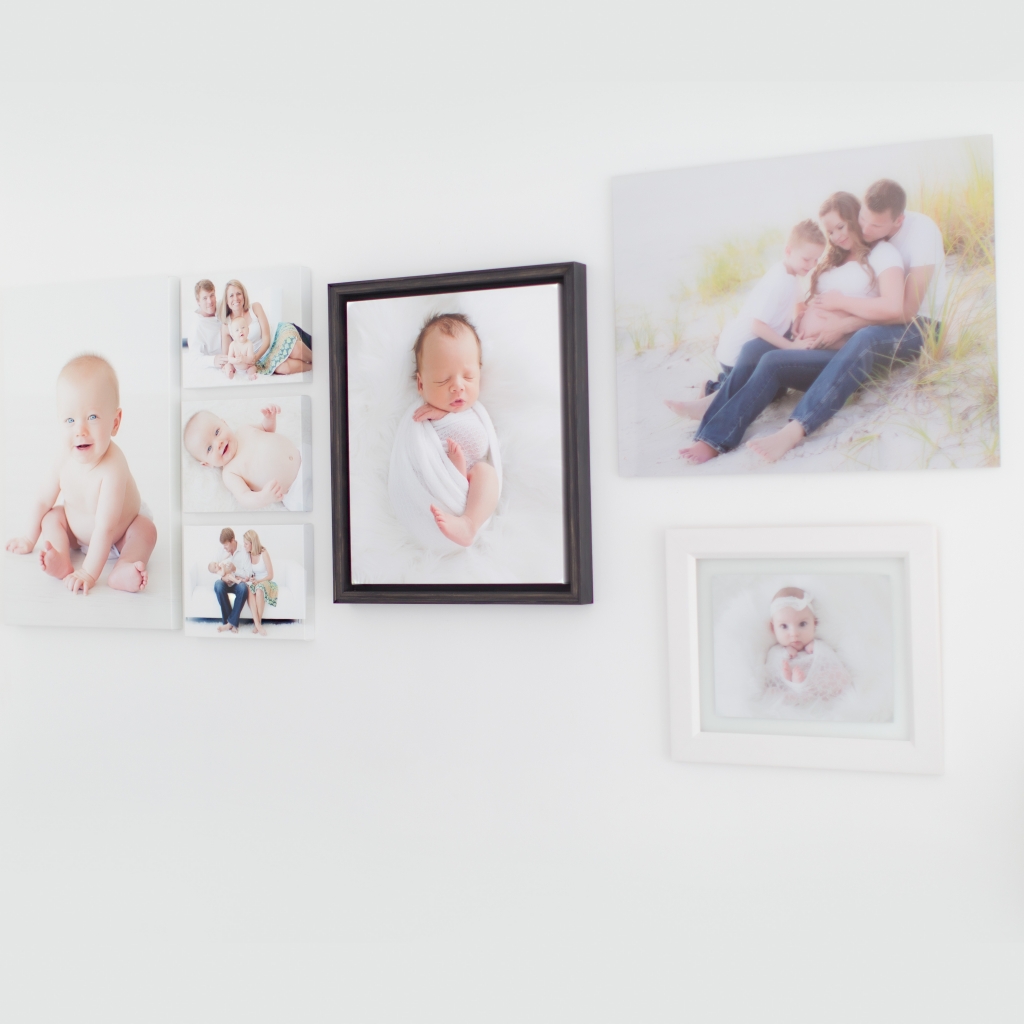 In this digital era, it's so easy to take beautiful photos and store them in your phone or a storage device. But it really makes a difference when you take the time to print them out and hang that favorite pic on the wall!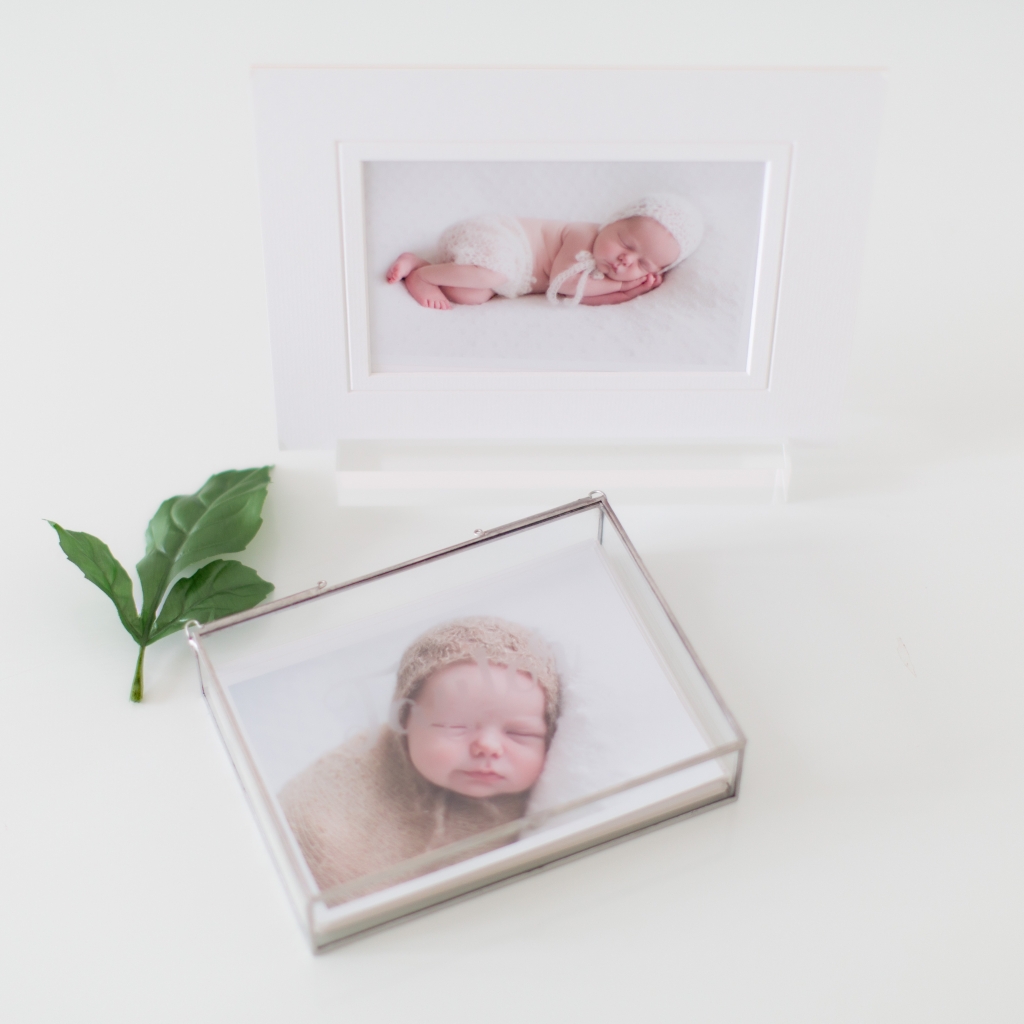 Tracy offers the cutest Glass Proof Boxes to keep those prints intact from dust. They are durable and a perfect gift idea. Tracy Gabbard Featured Products are another reason why she stands out as a top photographer in the Tampa Bay area.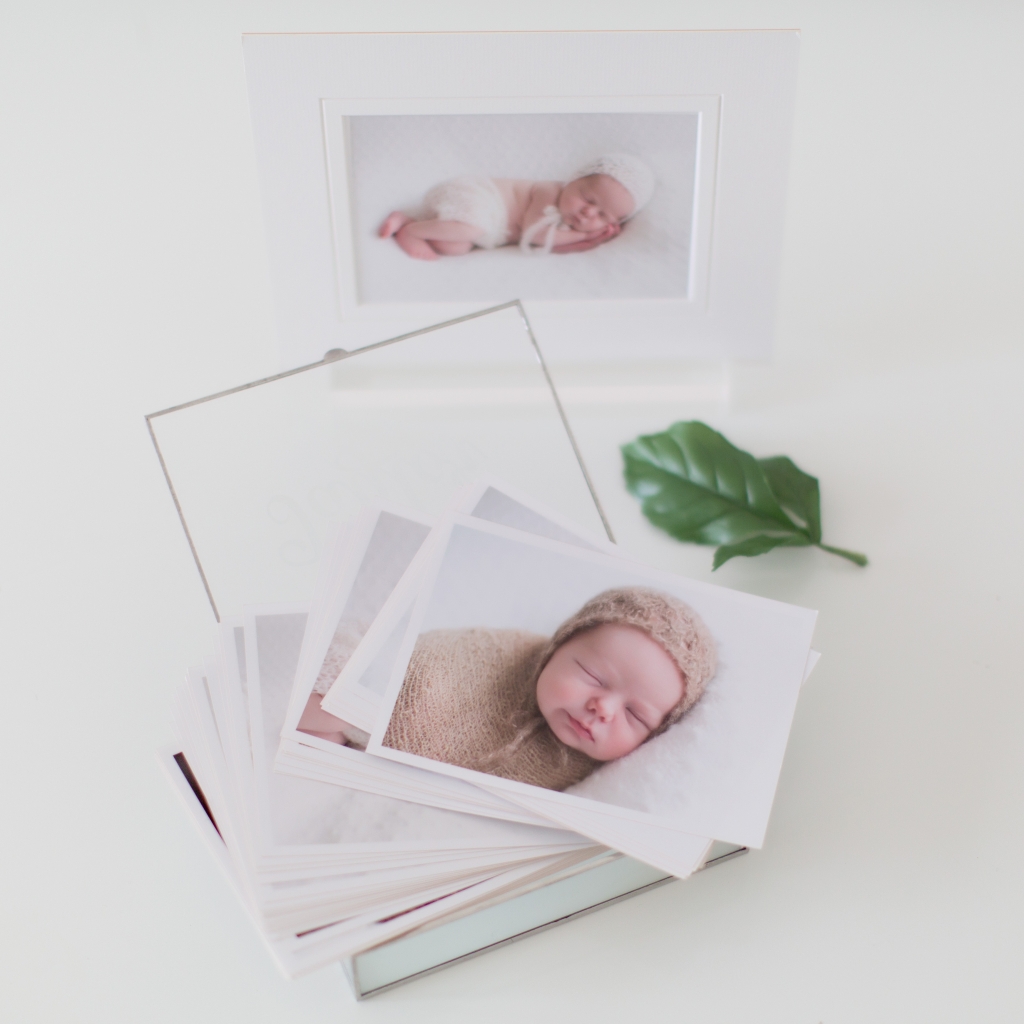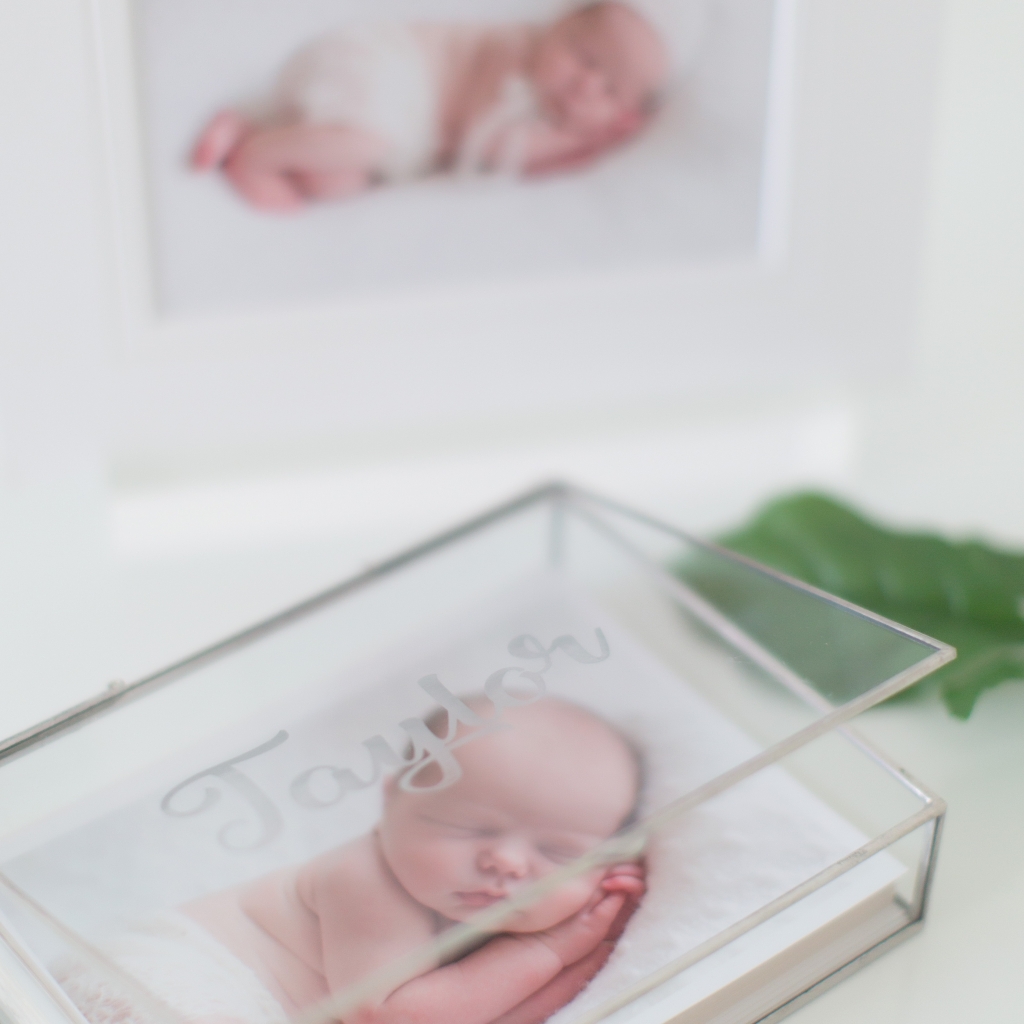 Her work is elegant and classy. Along with her high-end quality Photography work, the final product is as great as the photos themselves.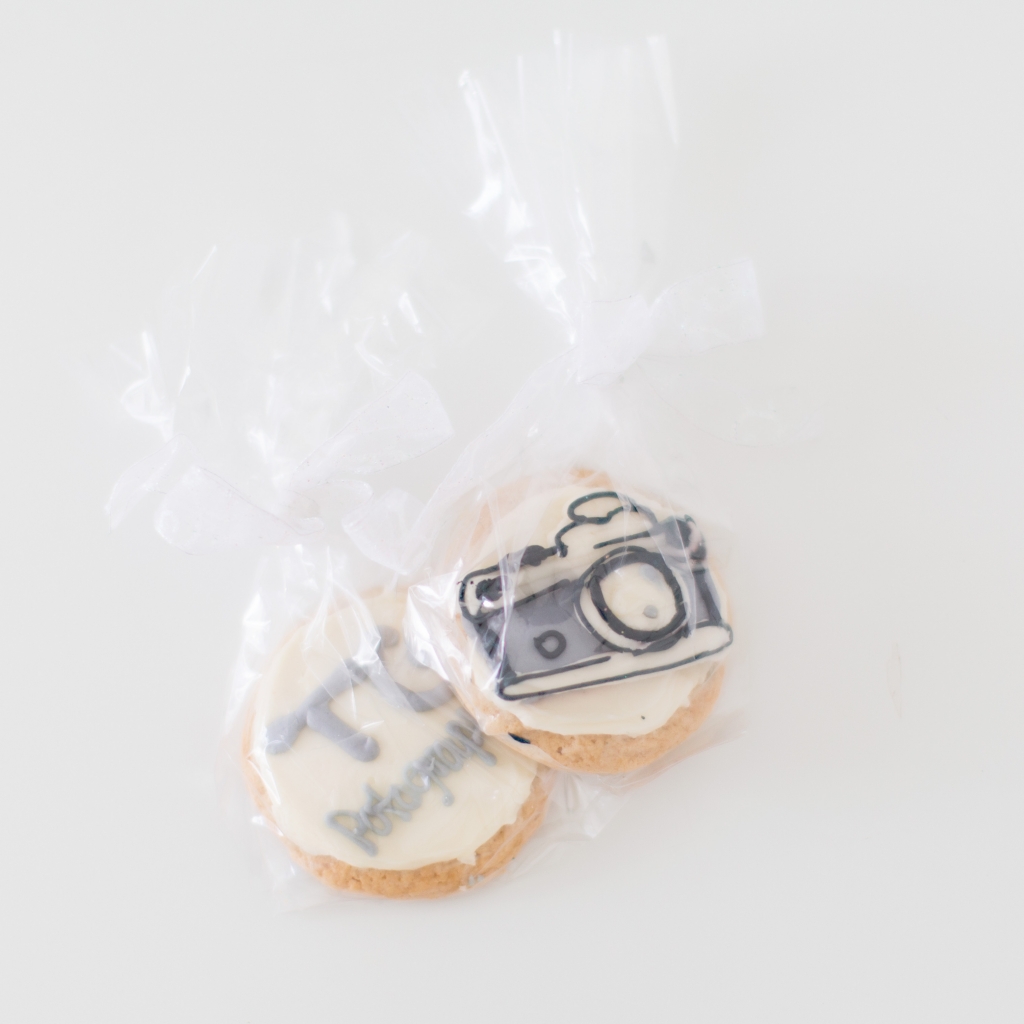 Tracy loves bonding with her clients. The Photography Sessions become a fun memory in the hearts of every family that steps in her Studio in Clearwater, Fl.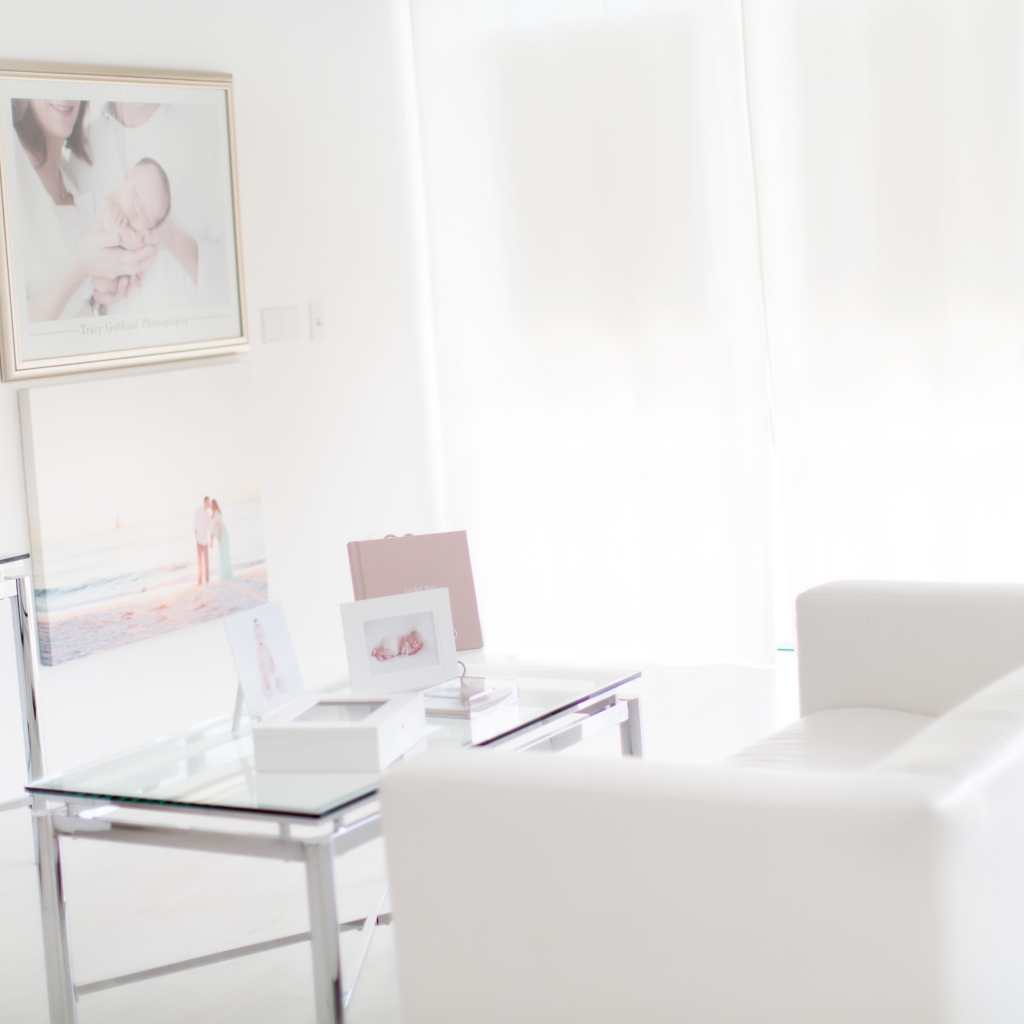 Her studio is filled with natural lighting. It is a peaceful and quiet place, perfect to capture the best photos of Newborns and Families in general. Here are some of the props she likes to use.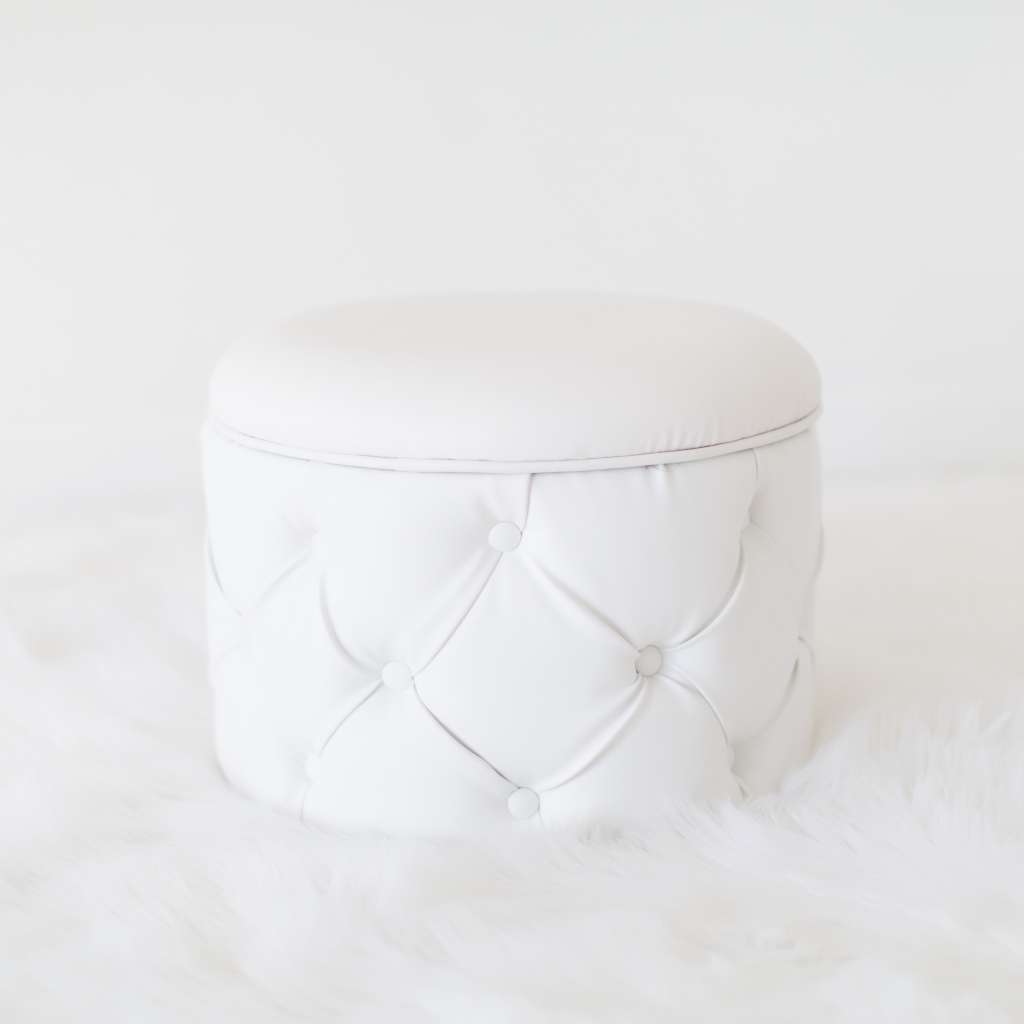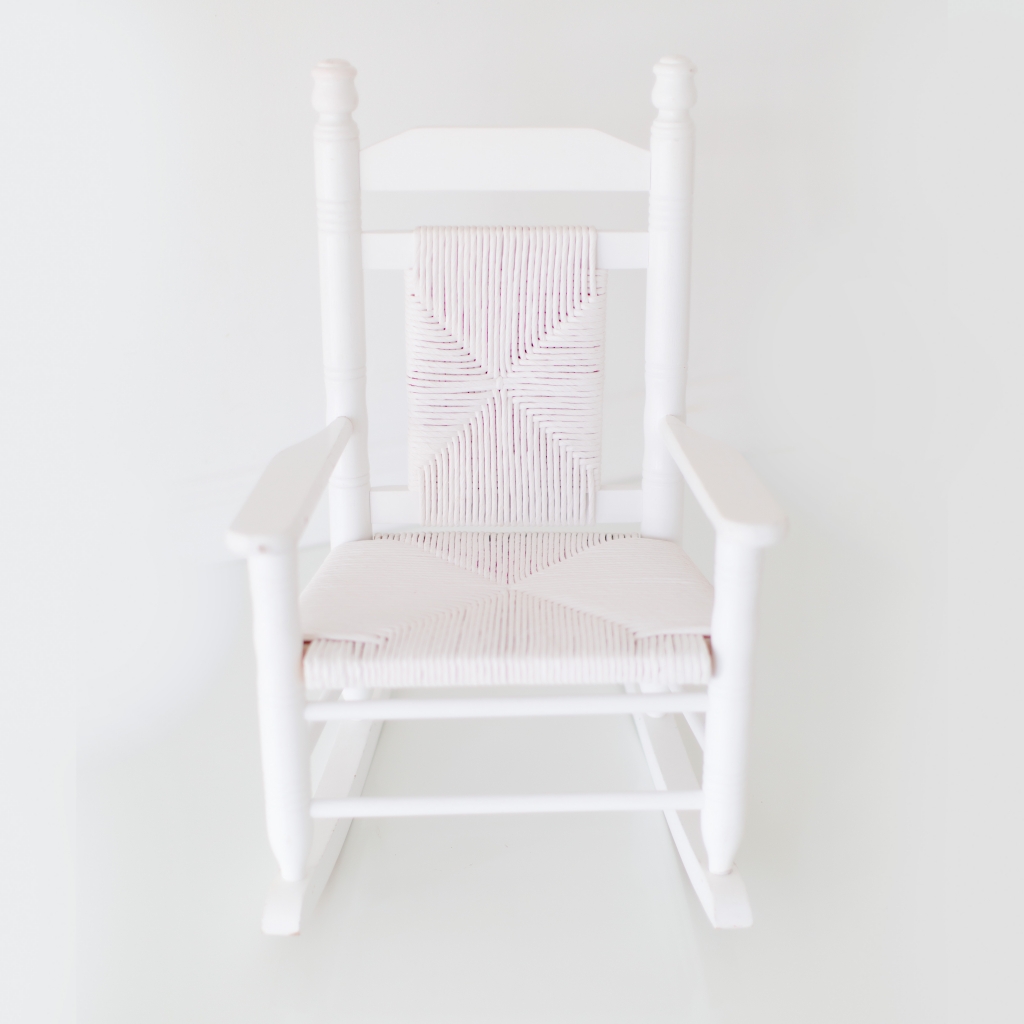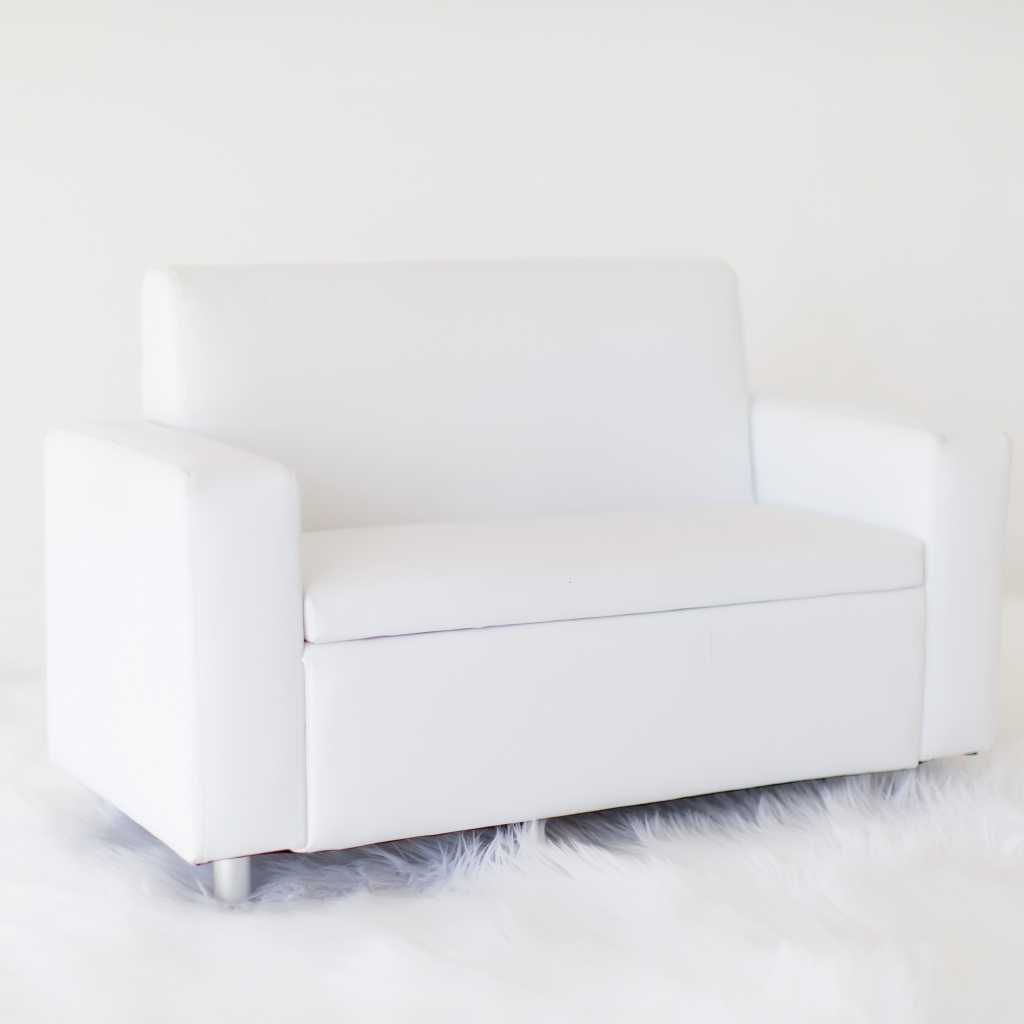 Don't let the Holidays go by without surprising your significant other or maybe just yourself with a meaningful gift!
Tracy is more than happy to help with any questions you might have, don't hesitate to contact her.