New Beginnings Plan (NBP)
I have been blessed to see this family for the entire year! They are members of the popular New Beginnings Plan (NBP), the TGP's 1 year baby plan. We have planned their session for the entire first year. Each of their sessions will be unique with each one including something different. Their fur baby, each set of grandparents at different sessions and I "think" the fur baby will come back for the first year session! The New Beginnings Plan includes a minimum of 3 sessions but more can be added for no additional session fee. They chose to add a 4th session. This session is what I call a "heads up" session. It happens around 3-4 months of age when they are holding their heads up really well on their own and smiling at their favorite people.
They have chosen to do the New Beginnings Plan album. An album that will build throughout the these sessions and will be printed and delivered after the last session. They are also building a wall gallery that will include a favorite wall print from each session. We have 1 more session left and I am excited to design their album! I will make sure to show it to you when it comes in!
Here are some favorites from her newborn session with her best friend and a few more I couldn't leave out!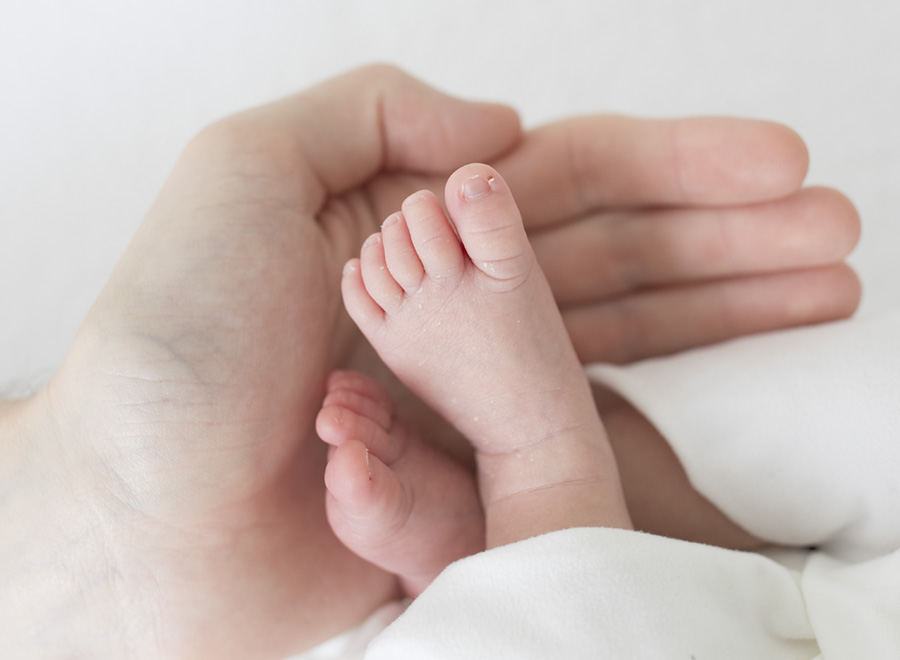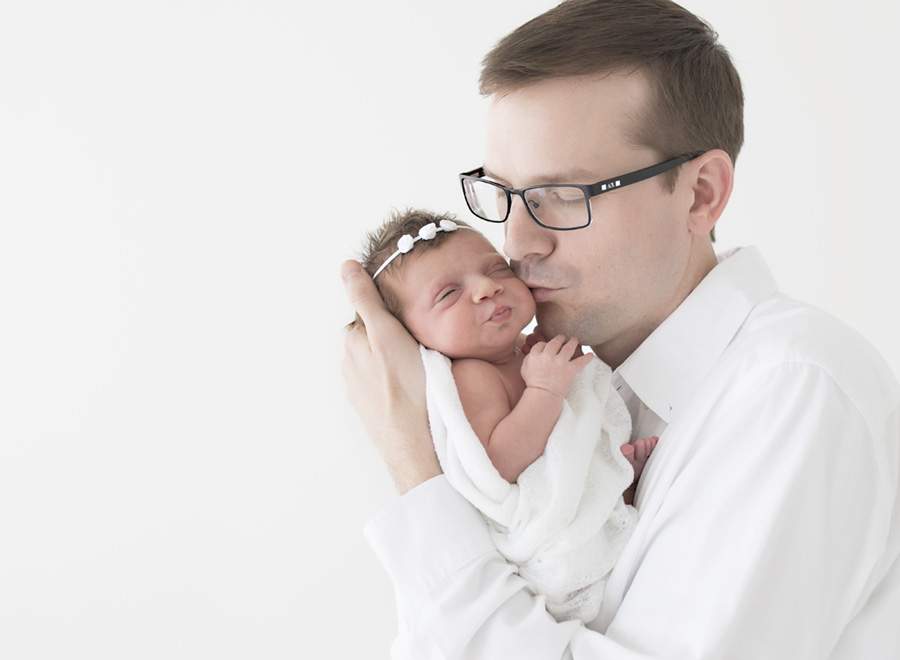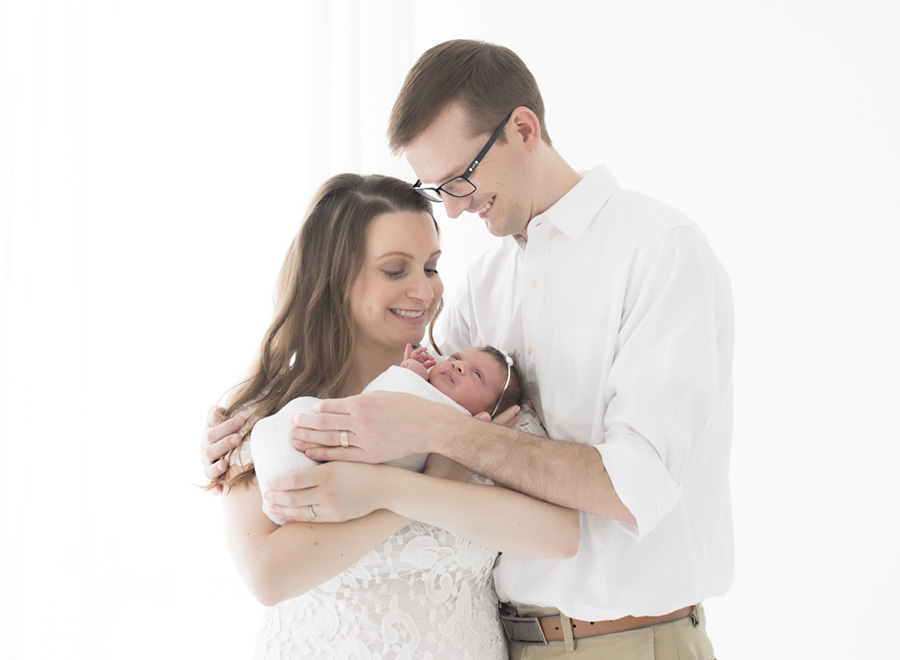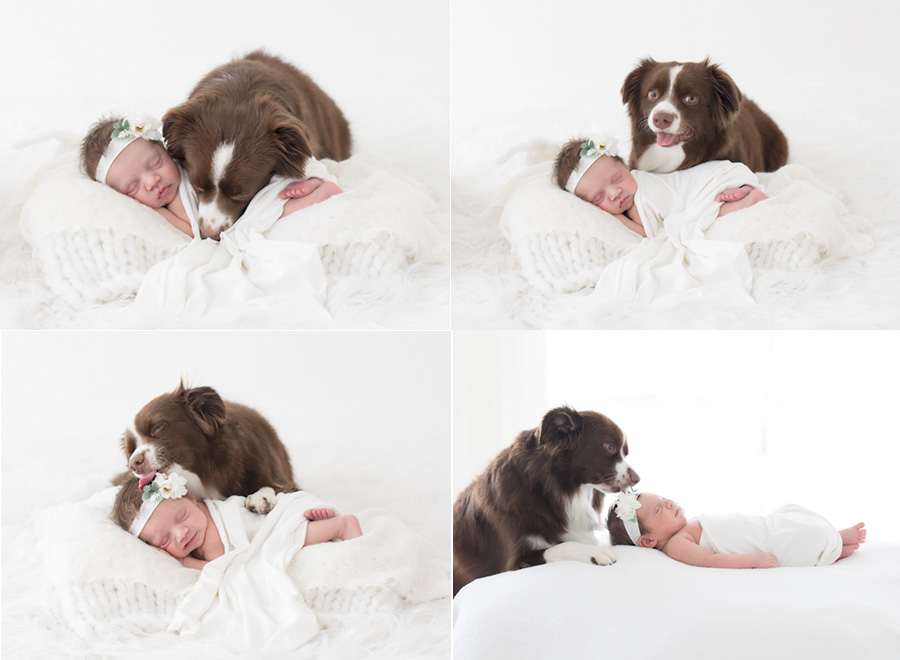 Here are a few favorites from her "heads up" session. I am so jealous that I did not get professional pictures of my babies with their grandparents! What a special memory for not only mom and dad but baby too!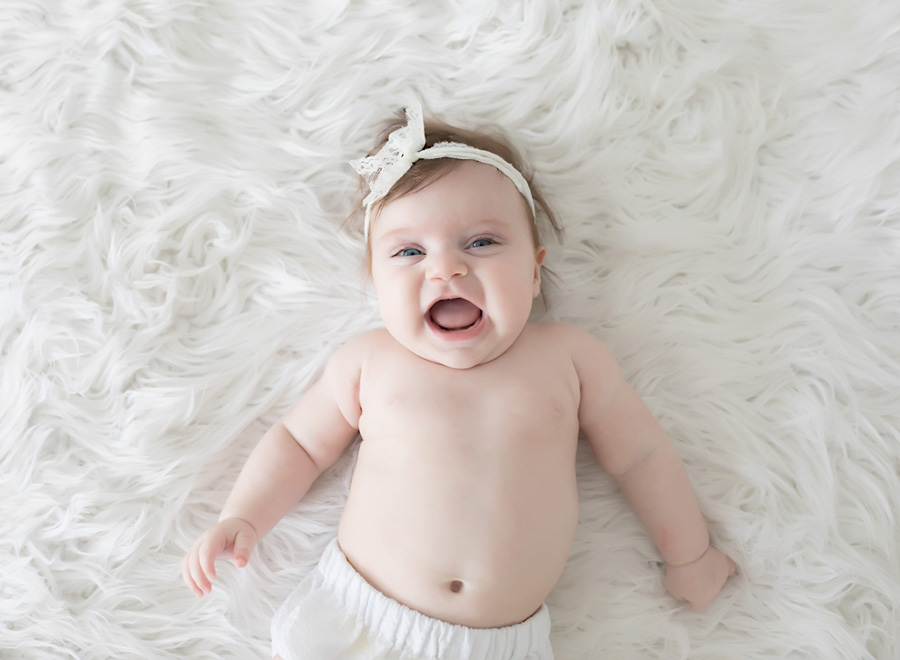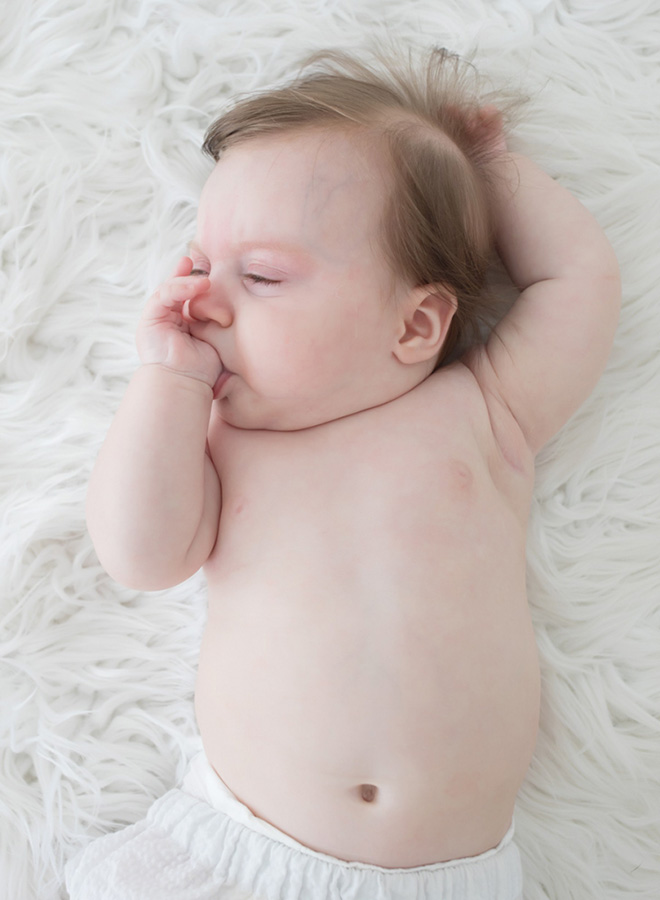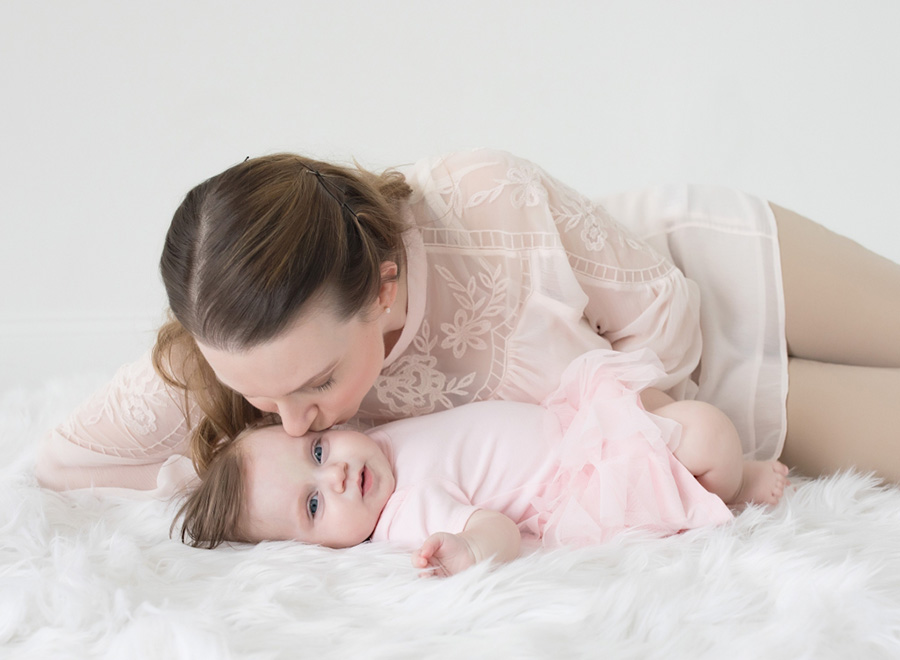 Last but not least… here is a sneak peak of her first year wall gallery design on their actual wall! We add a piece to it from each session. I can not wait to see the final outcome!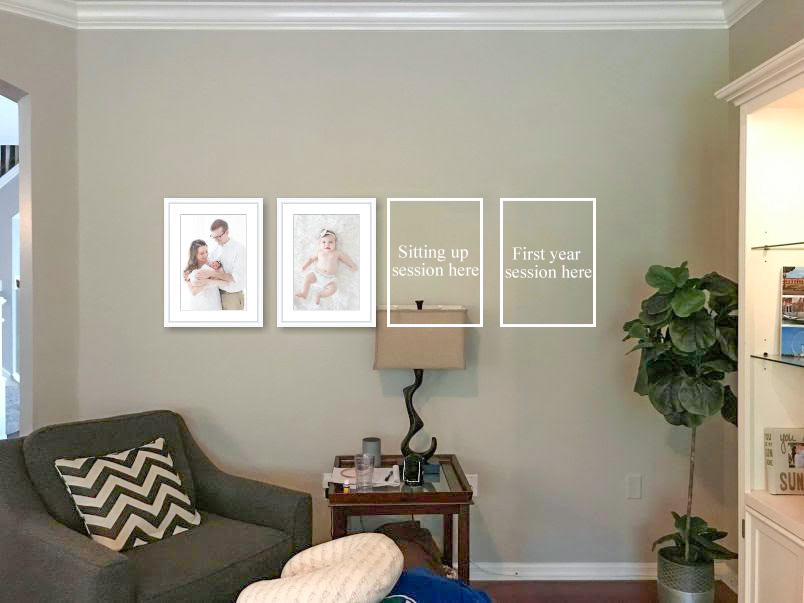 To enjoy new photos visit us at our Facebook page.