You could be the lucky winner of this Holiday Session
There is a new set design every year, every set is unique and classic creating the most desirable holiday cards and portraits for families!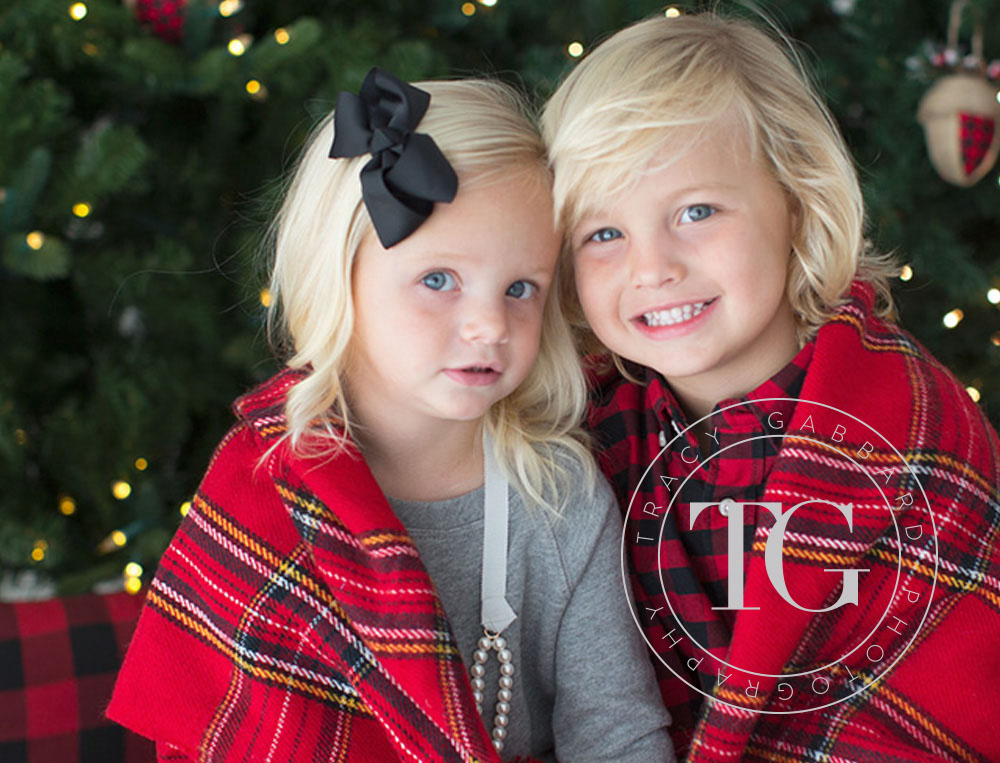 The WINNER will be announced on October 1st!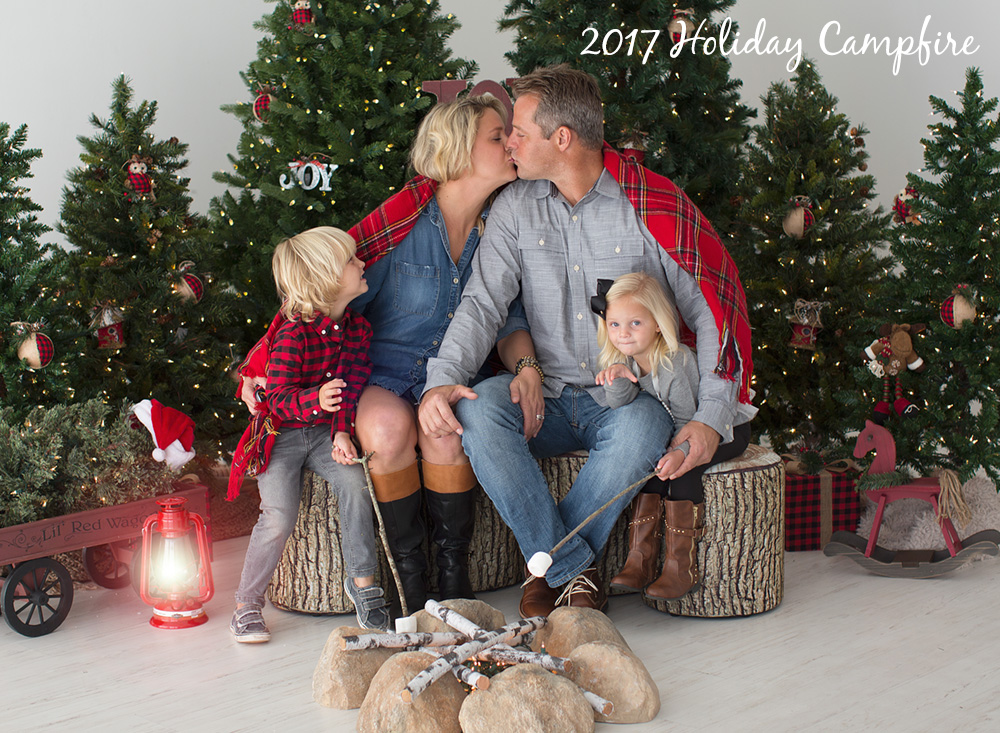 Every year there is a different set and they are all unique. This makes the Holiday Sessions a one in a lifetime opportunity and experience.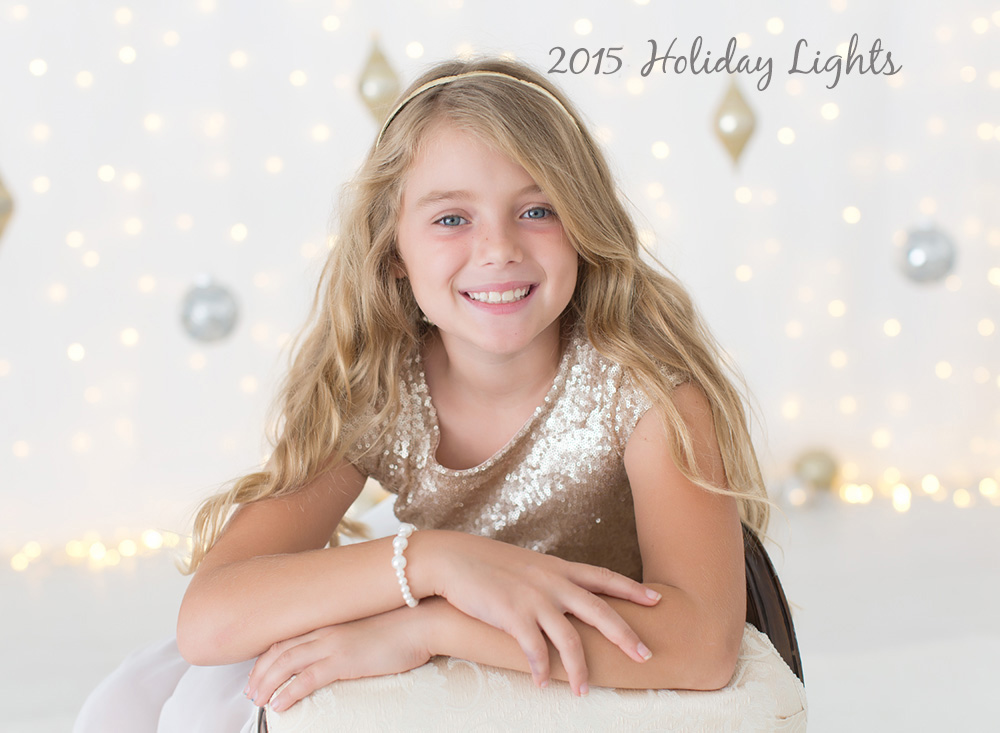 It's the best time of the year to bring the family together in a heartwarming session with a Christmas theme to bring the holiday spirit to everyone's hearts!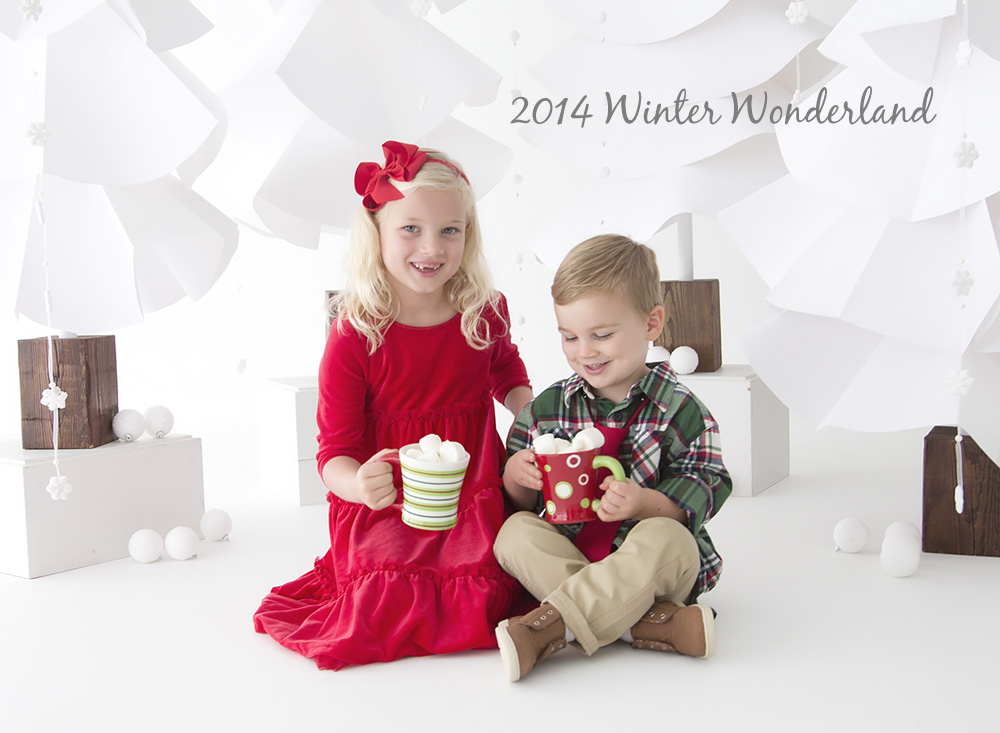 These are some examples from different sets, this year will be a surprise! Just like every year. You could be the winner for a totally free Holiday Session at Tracy's Gabbard Studio in her Clearwater natural lighting studio.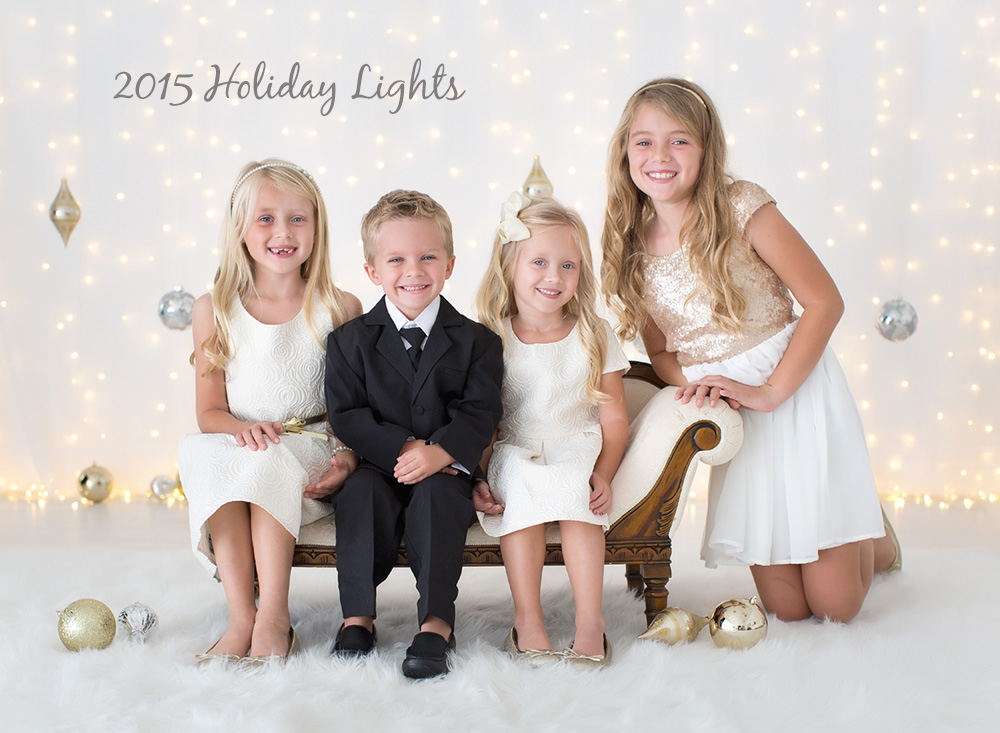 Check out our Instagram and Facebook posts to know how to participate
It's very easy!
GOOD LUCK!