Tracy is more than happy to announce her exclusive products for your walls, custom items and photo albums to keep the most valuable memories forever.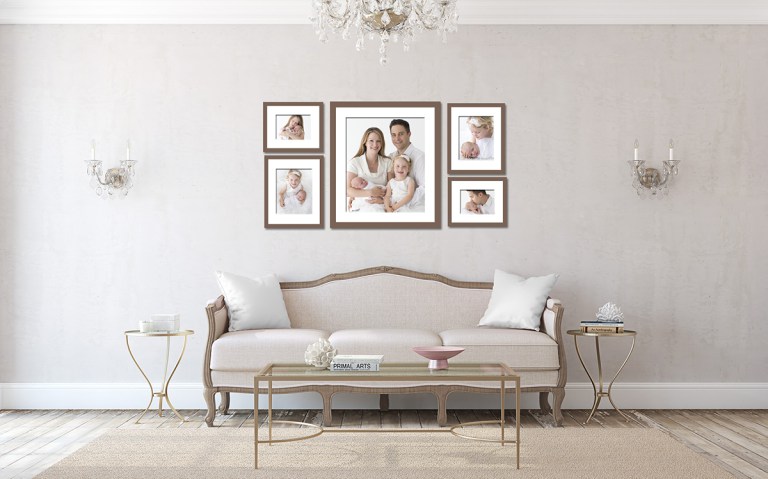 Tracy is passionate about creating wall art, legacy albums and personalized keepsakes for her families. Although she believes digital files are important for archival purposes her mission is to guide you through the process of enjoying your treasures in your home and not on your computer. That is why she will assist you at your gallery reveal to help you design the perfect products for your home.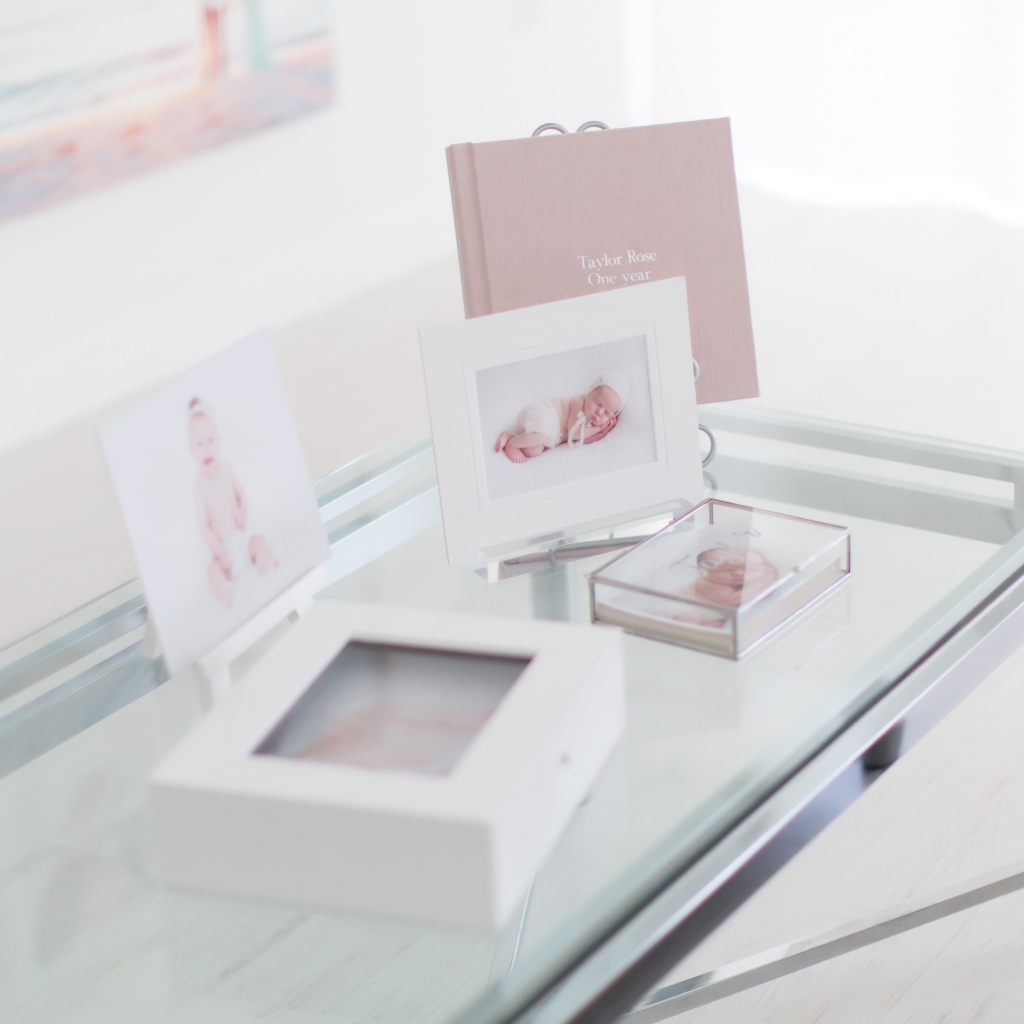 Tracy works with the best materials to ensure a high-end finish for every family that comes to the studio looking to capture the most cherished memories.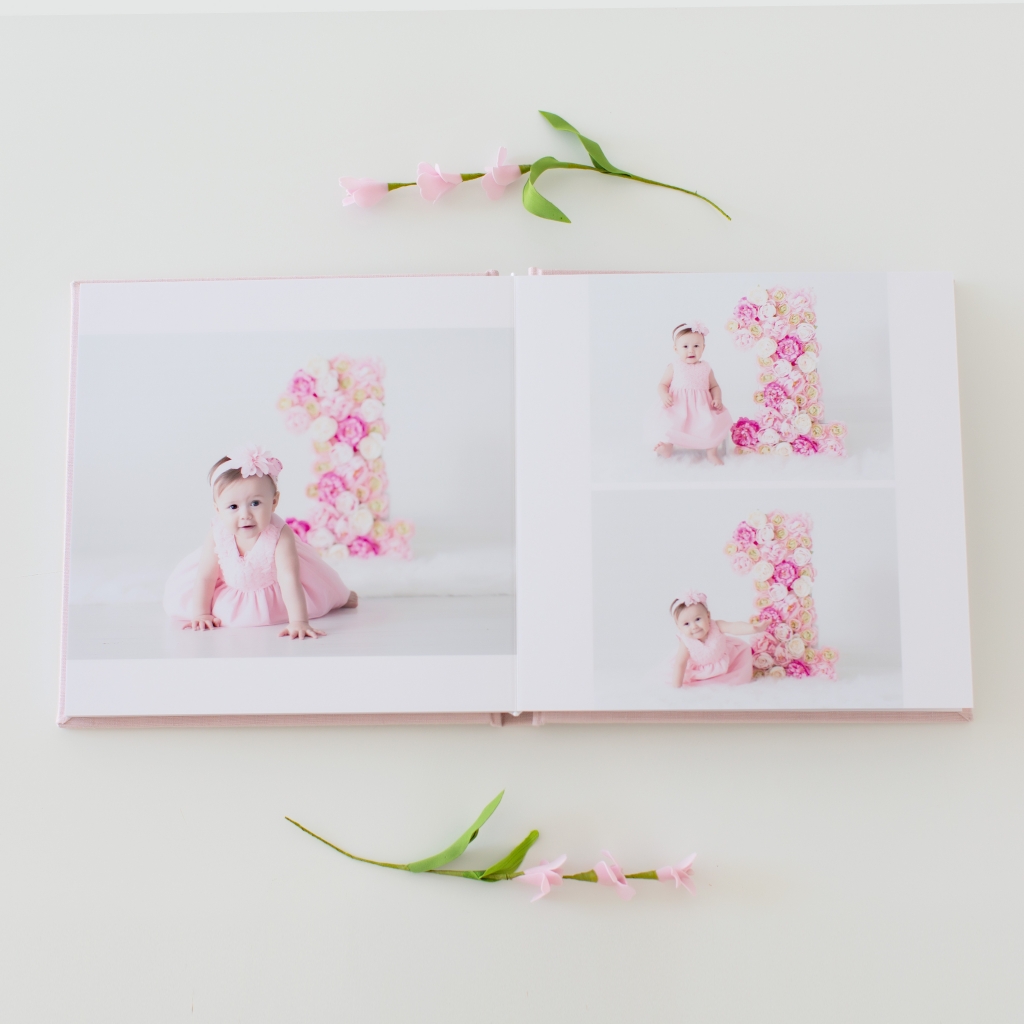 She offers a variety of options such as Float Frames, Framed Canvases, Gallery Wraps, Luxe Albums, Glass Proof Boxes and many other custom made products.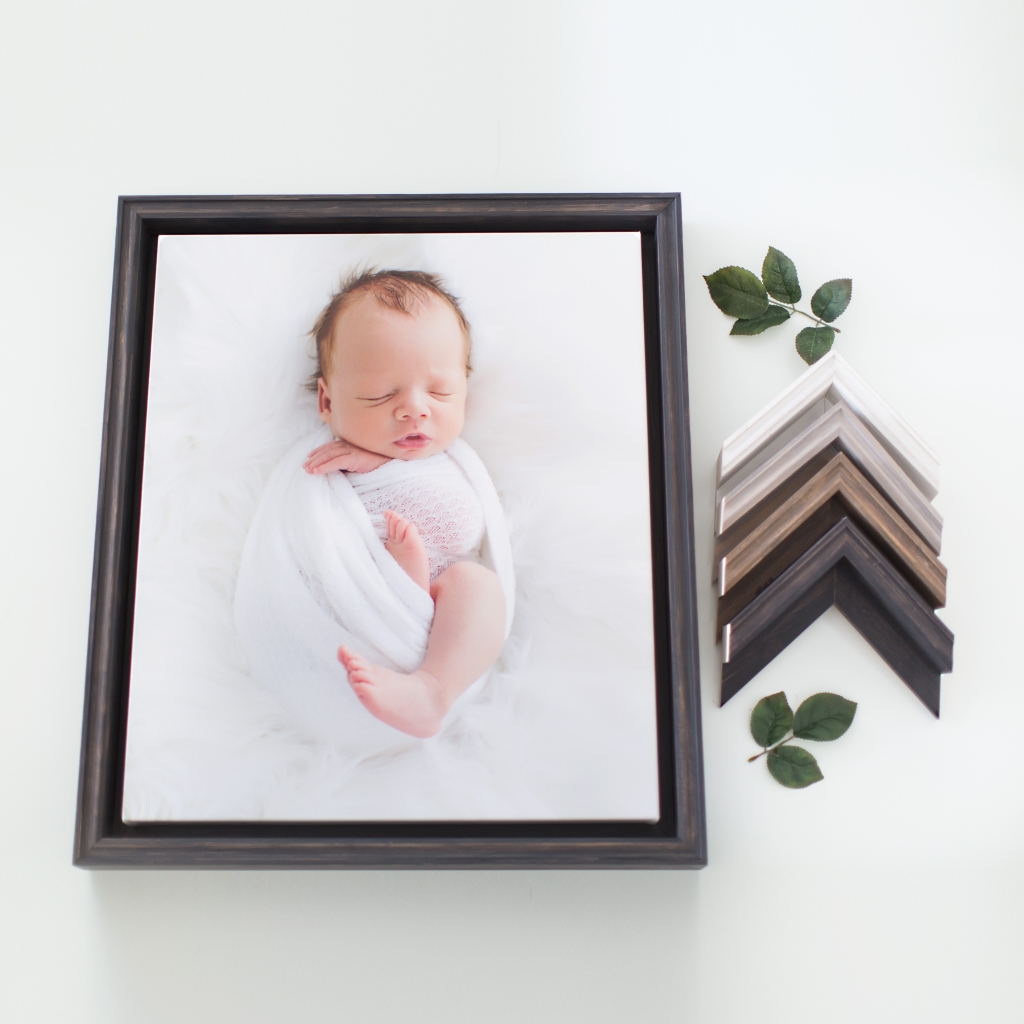 Create an unique look with float frames, framed canvases and gallery wraps.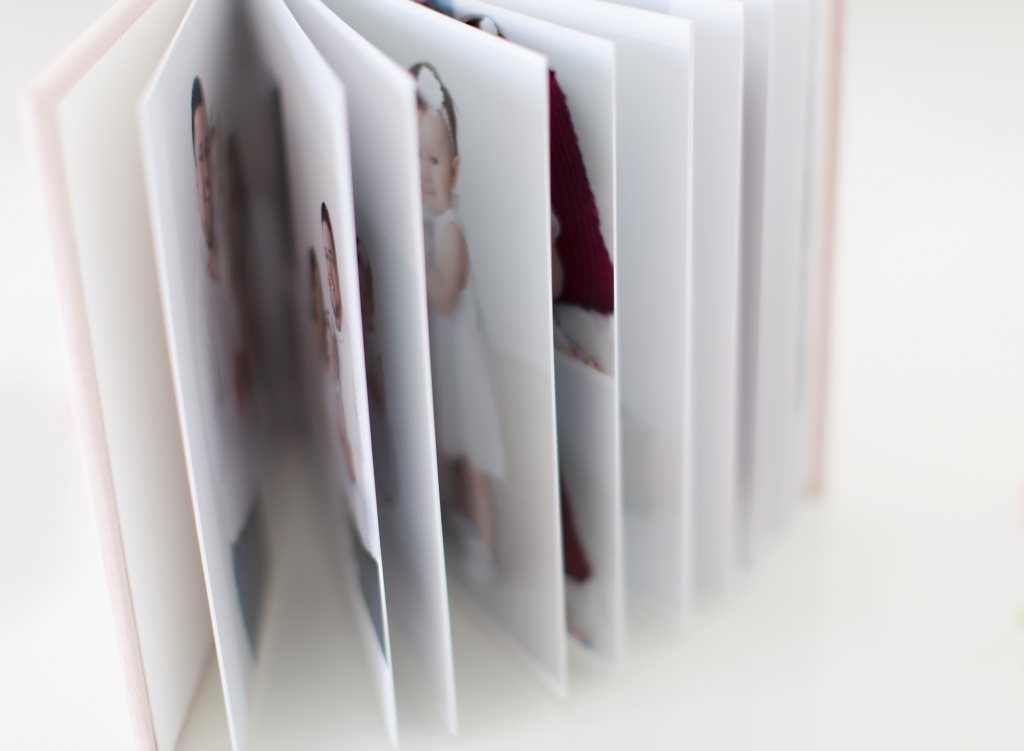 Luxe albums to keep those memories forever.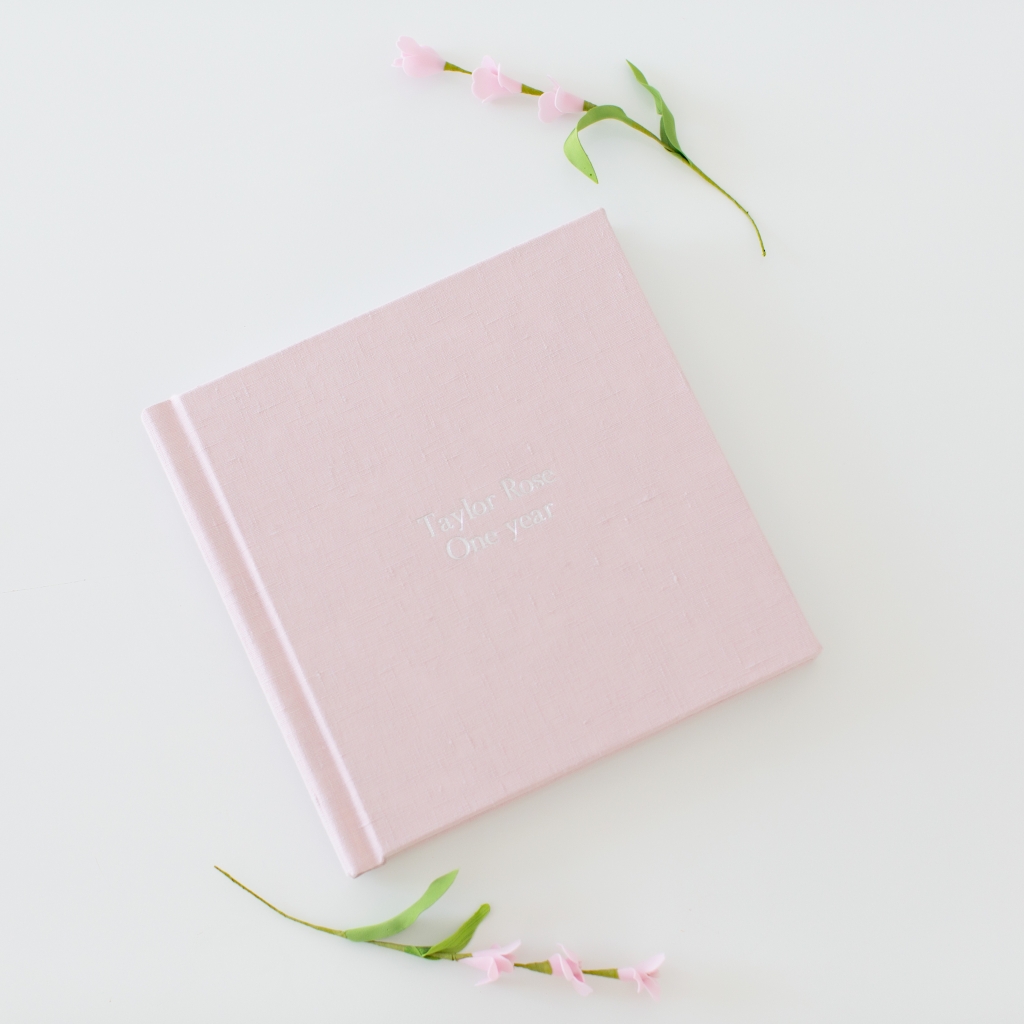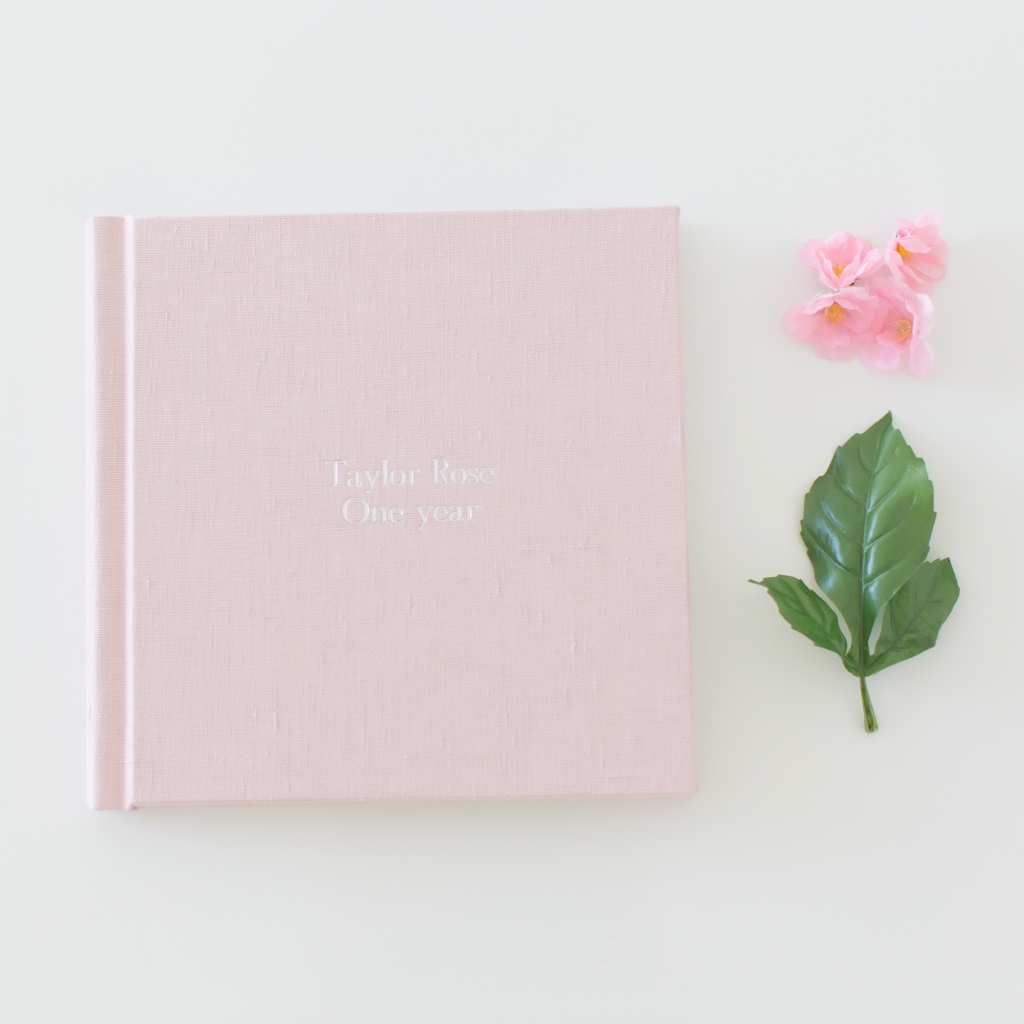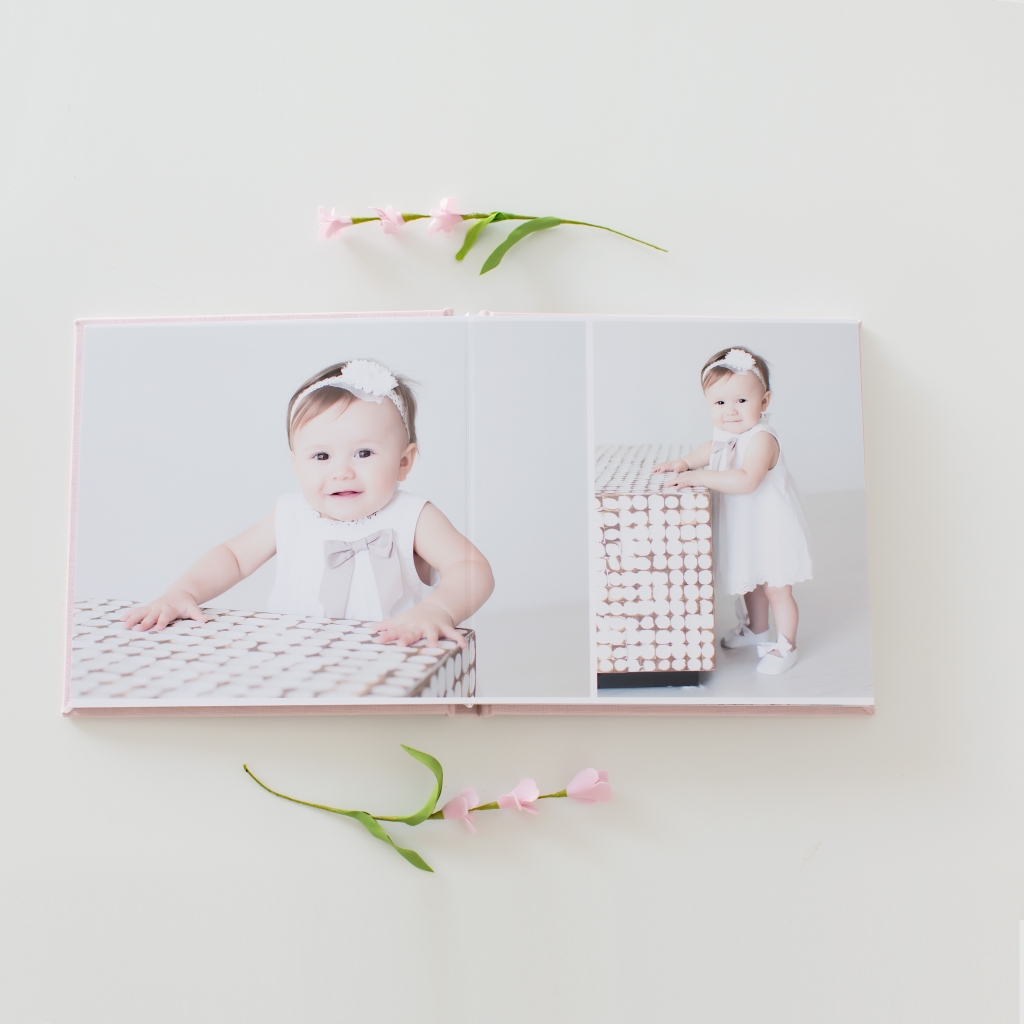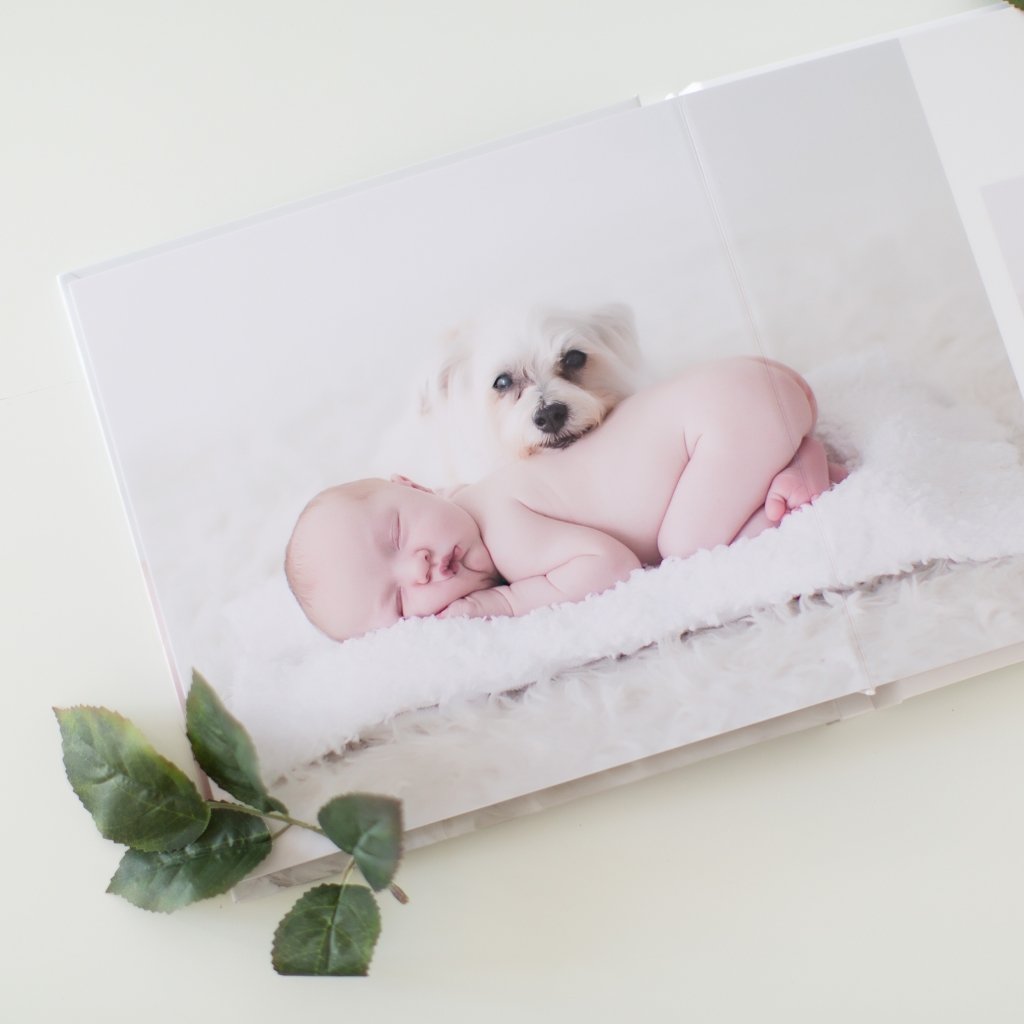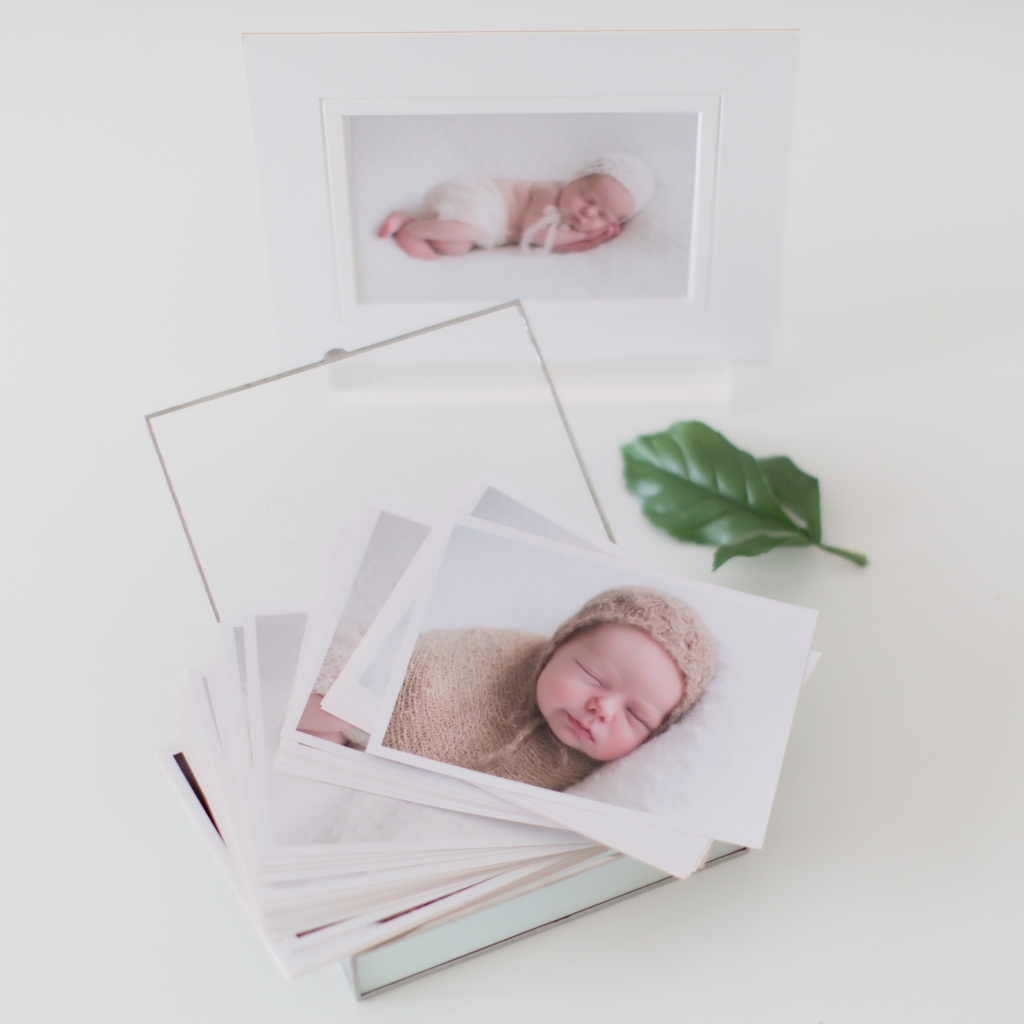 Beautiful Glass Proof Box to keeps all your proofs safe but elegantly displayed.
Within our time on earth, there will be a lot of moments that are going to be important and valuable but there will only be a few moments in life that mark a before and after a new chapter in life. Moments such as falling in love, getting married, pregnancy and the beautiful arrival of a son or a daughter are crucial moments in the life of any human being. Tracy knows this and this is why she dedicates her career to capture the beauty and warmth of every family story.
With more than 10 years of photography experience, Tracy Gabbard is published on photography blogs such as, Best Newborn and Maternity Photographers, Lemonade and Lenses, Evoking you, NewbornPhotography.com, and the National Association for Professional Child Photographers.