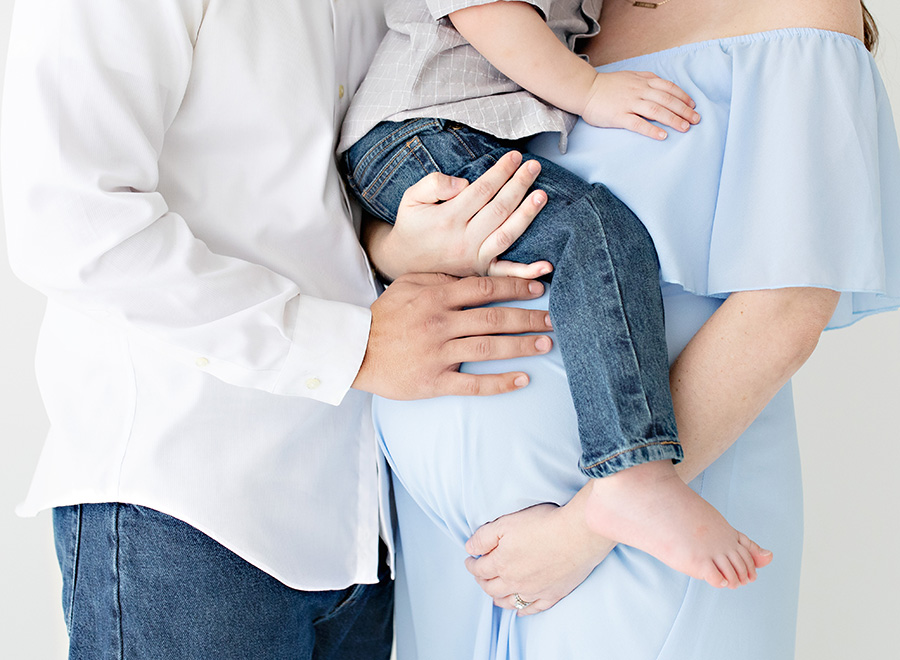 I am SOOOO excited to be offering maternity photo session giveaway for 6 months! From either this month Jan 2022 or Feb 2022 (depending on how quickly I can pull this together) through June 2022 or July 2022.
I will be offering 1 complimentary maternity photo session for a lucky "mommy" (including "significant other" & children) that is about 34ish weeks during one of the months listed!
This will include some wonderful pampering for mommy and discounted products for purchase AND a free session! If you or someone you know will be 34ish weeks pregnant in any of these months Jan 2022-July 2022, fill out the form, (or share this with them and have them fill it out) in the link below and click submit! It will come right to me and if it looks like your situation will fit into what I am looking for I will reach out to chat with you more about this opportunity! I am so excited about this and can't wait to connect with all these amazing "mommies to be"!
Any "mommy's" that will be 34ish weeks in any of these months, Jan 2022 – July 2022, PLEASE fill out the form linked here…Maternity Session Give Away