It is undeniable that Maternity Photography is in the top gifts you can give to an expectant mother or family this year.
Or any time of the year. But especially in these last days of the year, it is the best opportunity to give, share and be thankful for everything this year.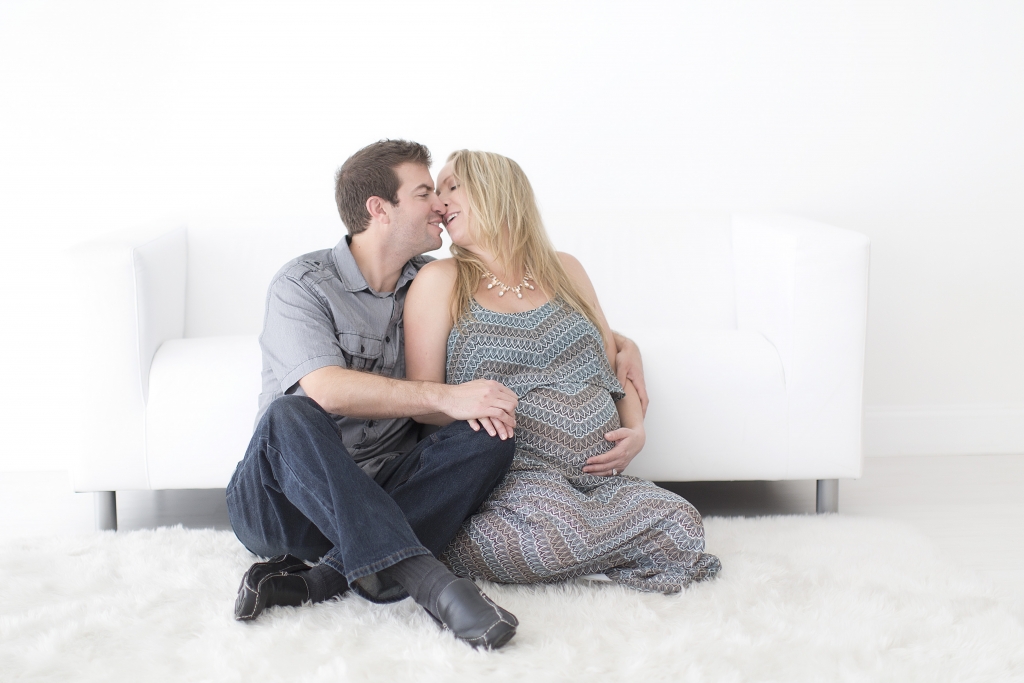 Whether you are giving this to someone else or to yourself, booking a Maternity Photography Session with Tracy Gabbard is the best idea.
If you are looking for either indoor or outdoor Maternity Photography, Tracy Gabbard will make it happen. Her classy and elegant style will make any expectant family look incredible.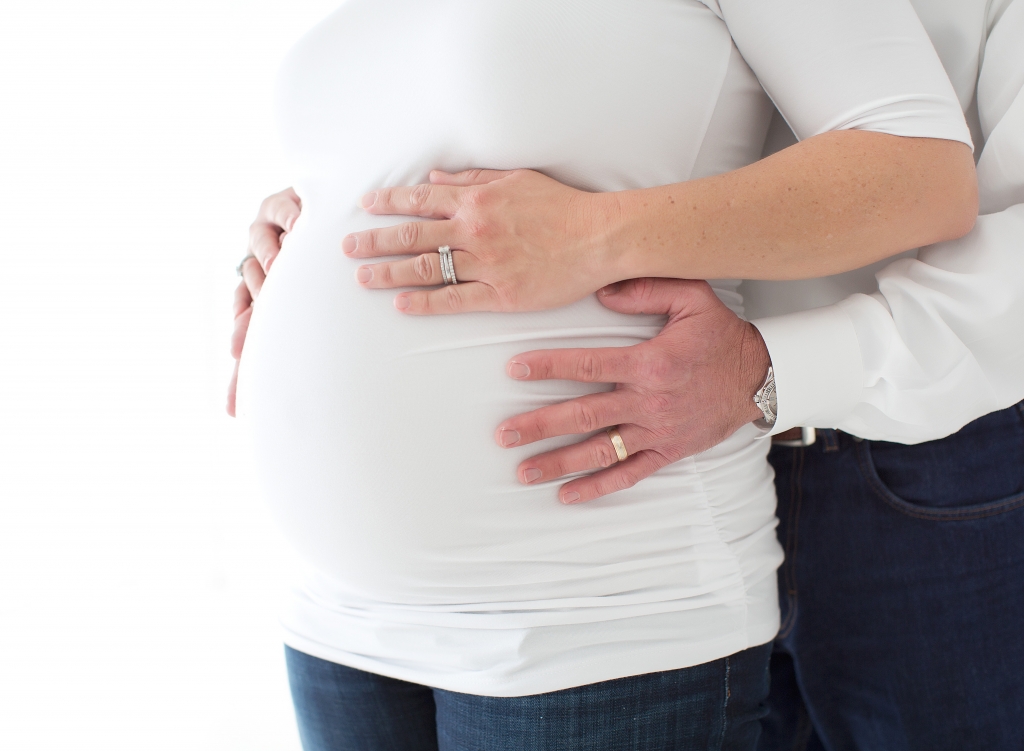 She offers high-end quality Photography at her Studio in the Clearwater area in Florida. With outstanding natural lighting, she captures incredible photographs for her clients.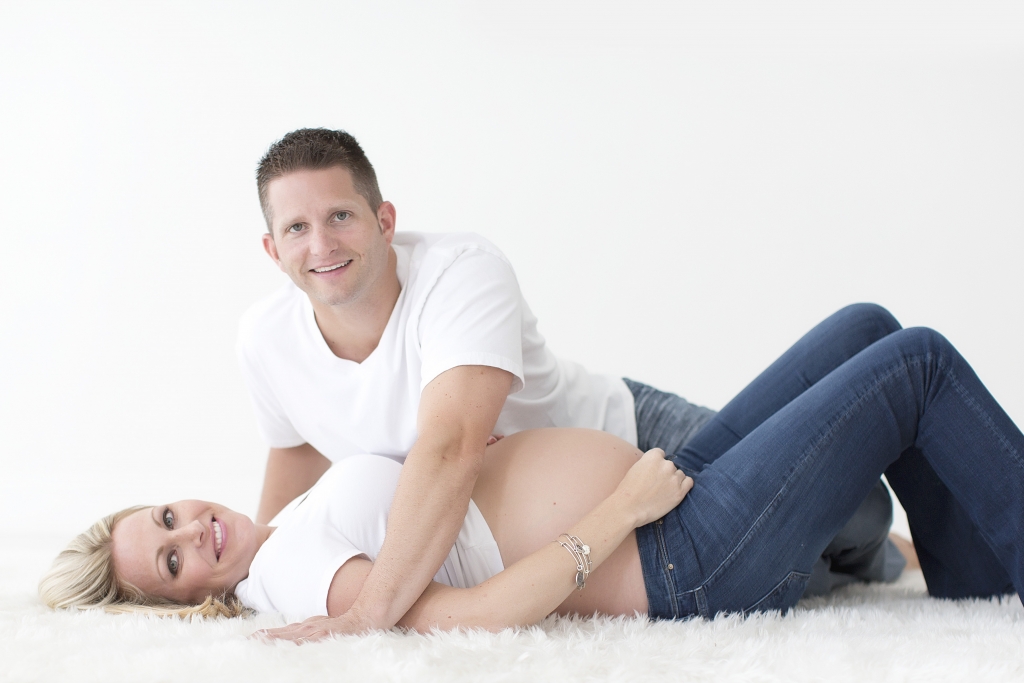 Many couples come every year to start this beautiful journey with her, to share it with the world and keep the memories forever.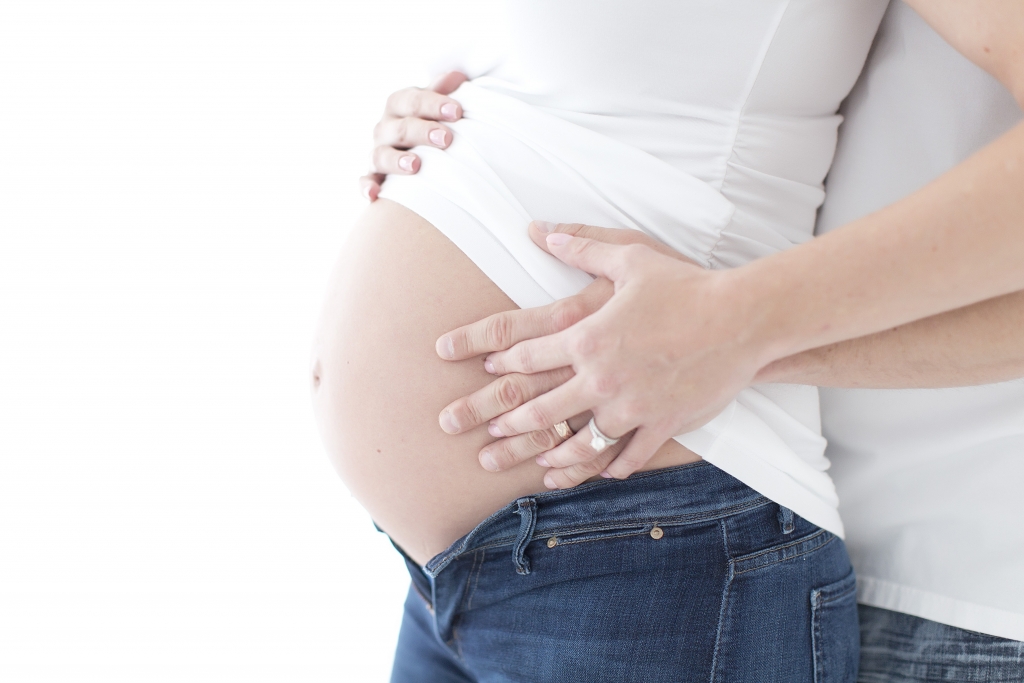 Tracy has special Photography Packages for local clients. They are designed to start a Photography Journey. They will be able to capture every step from Maternity to Newborn Photography and all the way through the First Year.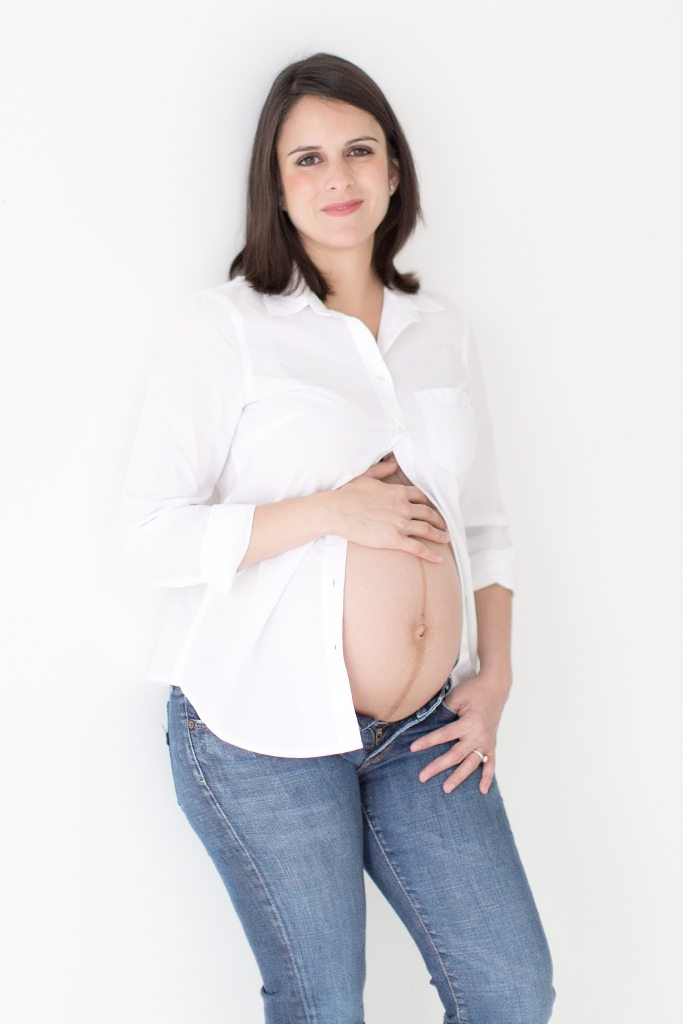 The beauty of Pregnancy sparkles in every mother's expression. You can see how happy they are. It's the sweetest waiting time in any woman's life.
Everyone has a different story. Sometimes she would have couples by themselves. Some other times it would be a family with kids who are expecting another baby. In every case, happiness is portrayed in their photographs in a tasteful way.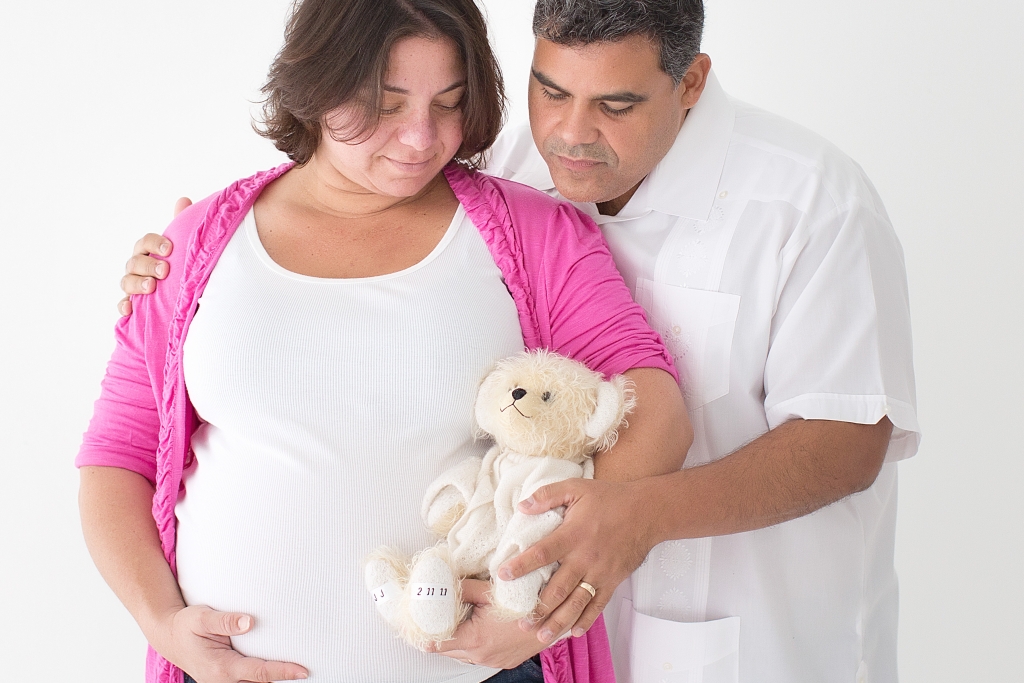 There are times where the best props are special objects that will belong to the baby. It's a beautiful memory to be able to show when they grow up. To look back and see how much their parents loved them, even before they were born.