Tracy is a Tampa Photographer that focus her majority of her work on Babies, Newborns and Families but today was an extra busy day at the studio! 6 beautiful Golden Retriever Puppies are much like toddlers… Absolutely adorable but always on the move! All of them are fluffy and playful and they love everything! It was soooo much fun to have this special photo session with all of them! The only time they were all together in one place was at the very end of the session when they were totally exhausted from all the play time and they all fell asleep. Again, just like a toddler! LOL!
They all have different personalities it was very fun to admire their behavior, who was curious, more laid back, calm, and active.
Take a look at this special session, these adorable puppies were only 6 weeks old and they already have a new home. We just want to brighten your day, scroll down to see more! There puppies are incredibly adorable, it's a guaranteed "awww" for everyone. We even got the mother to be present and it was too cute.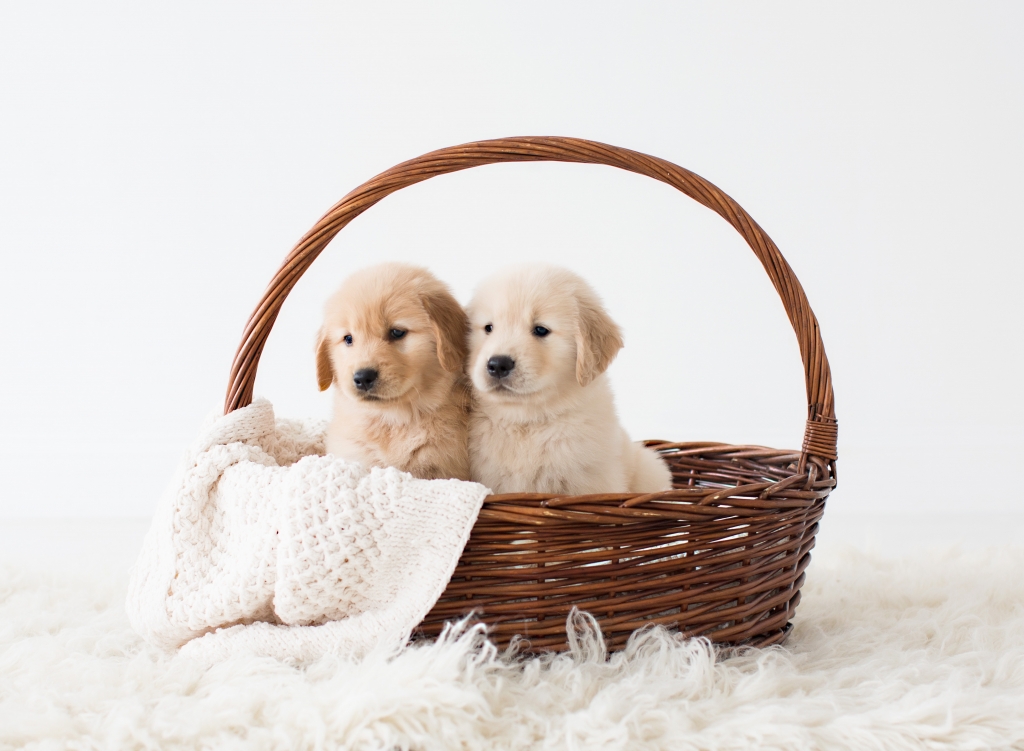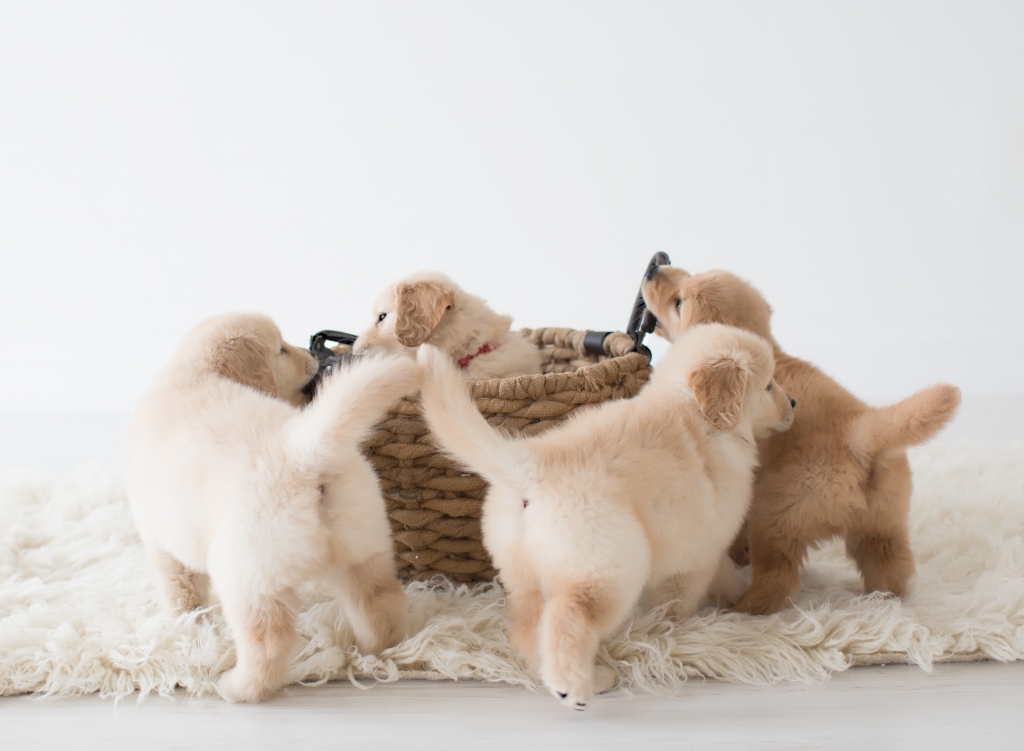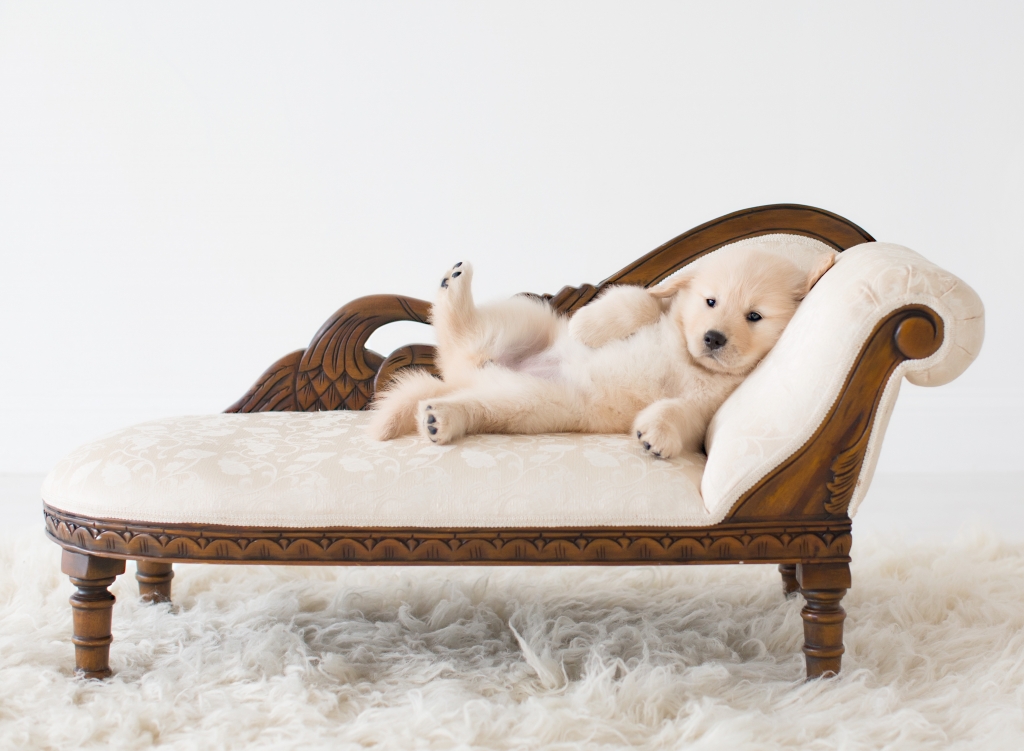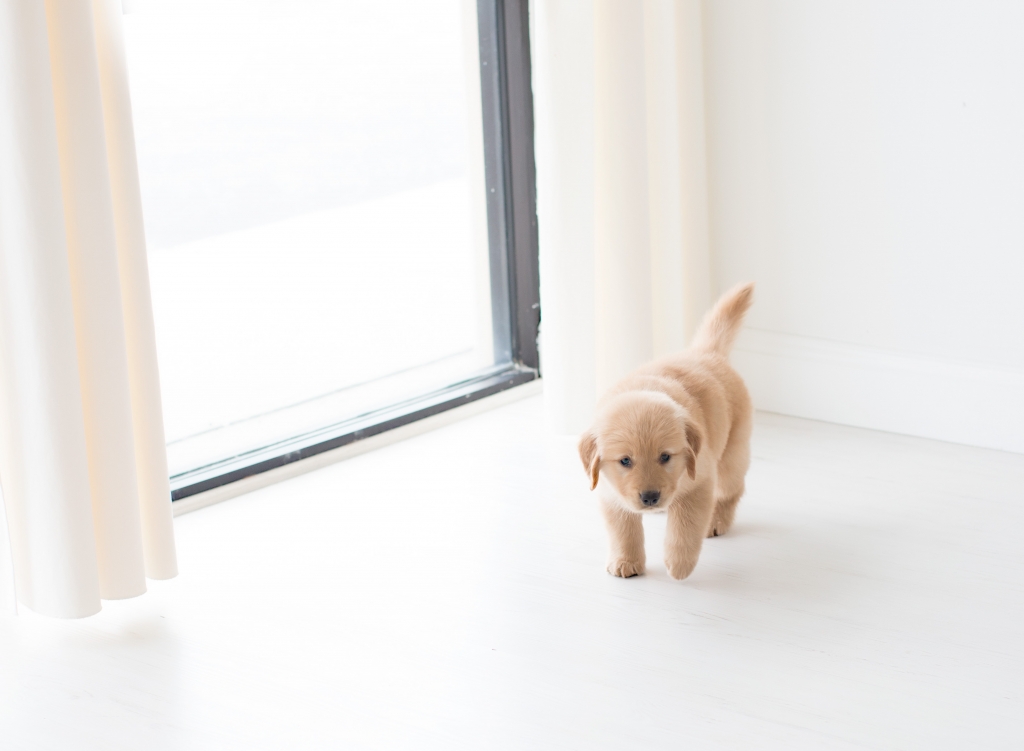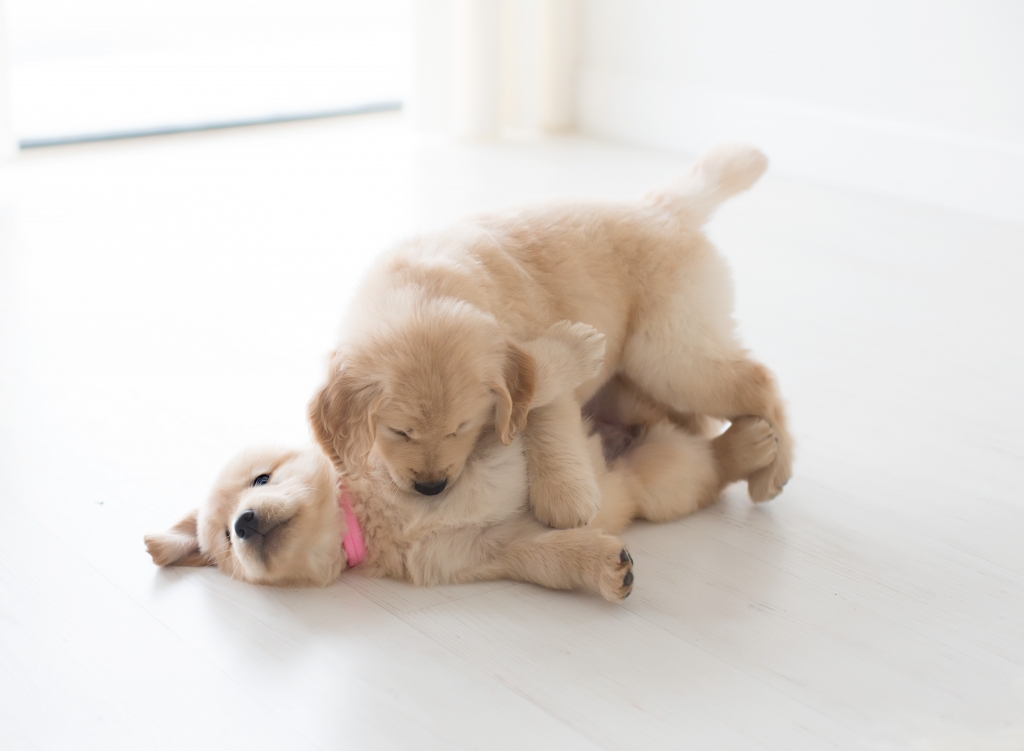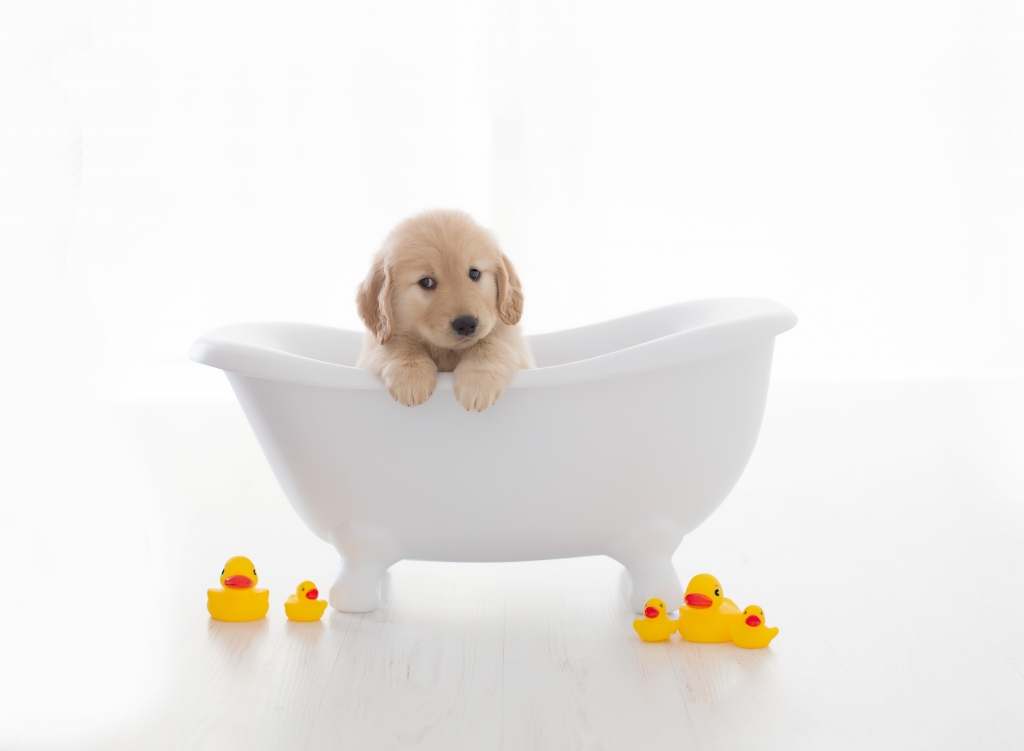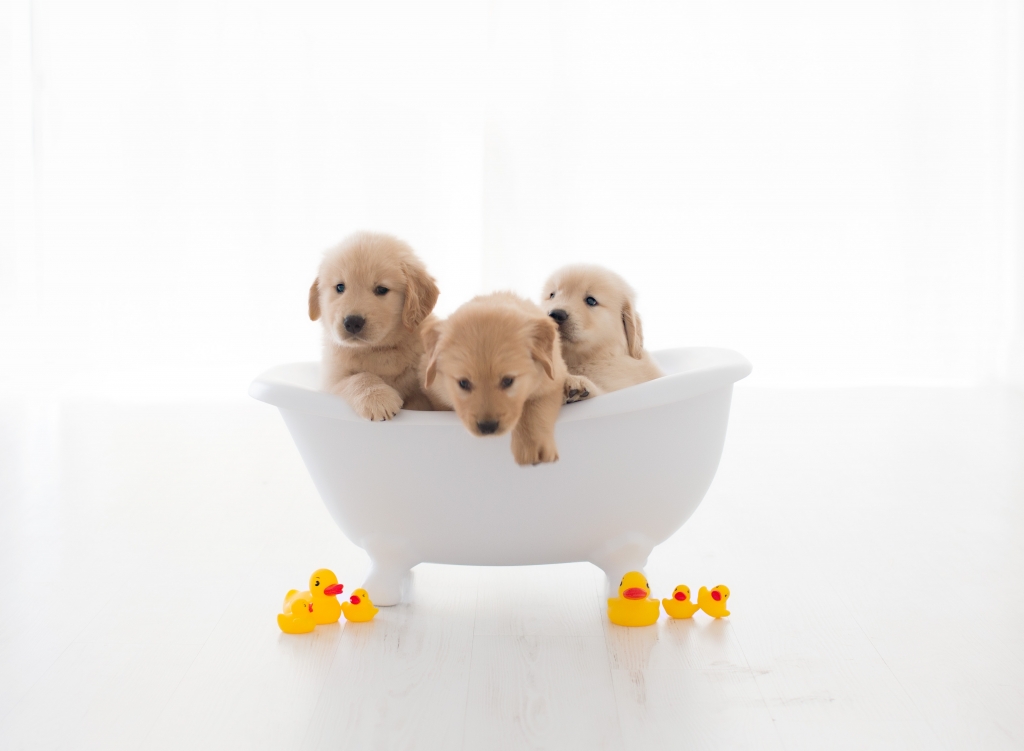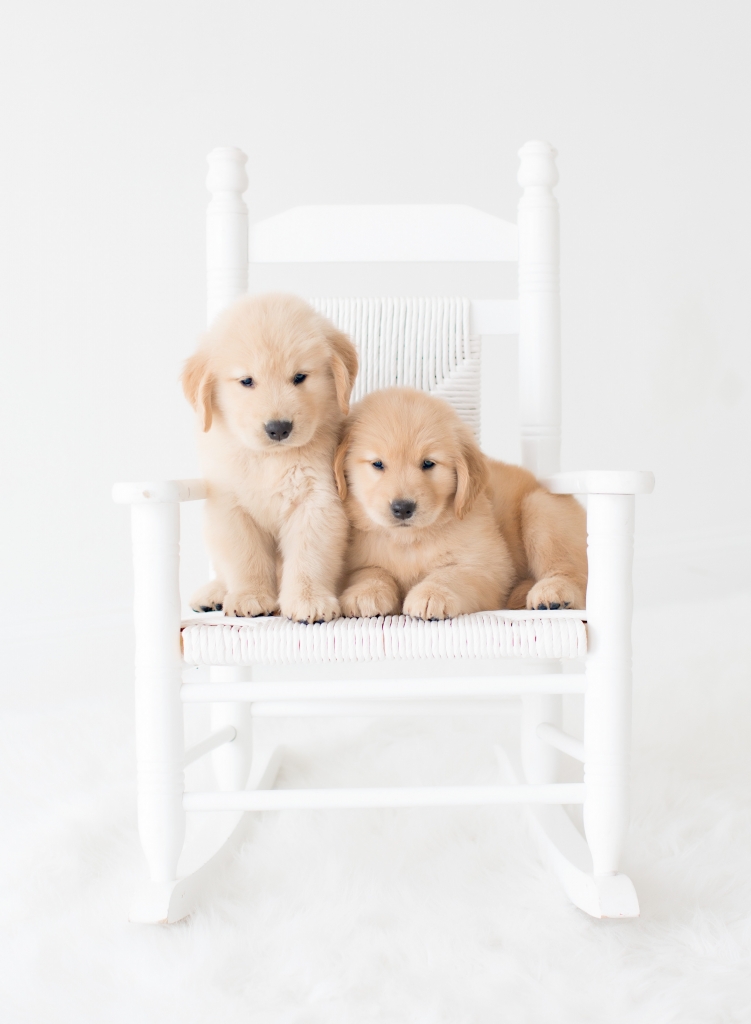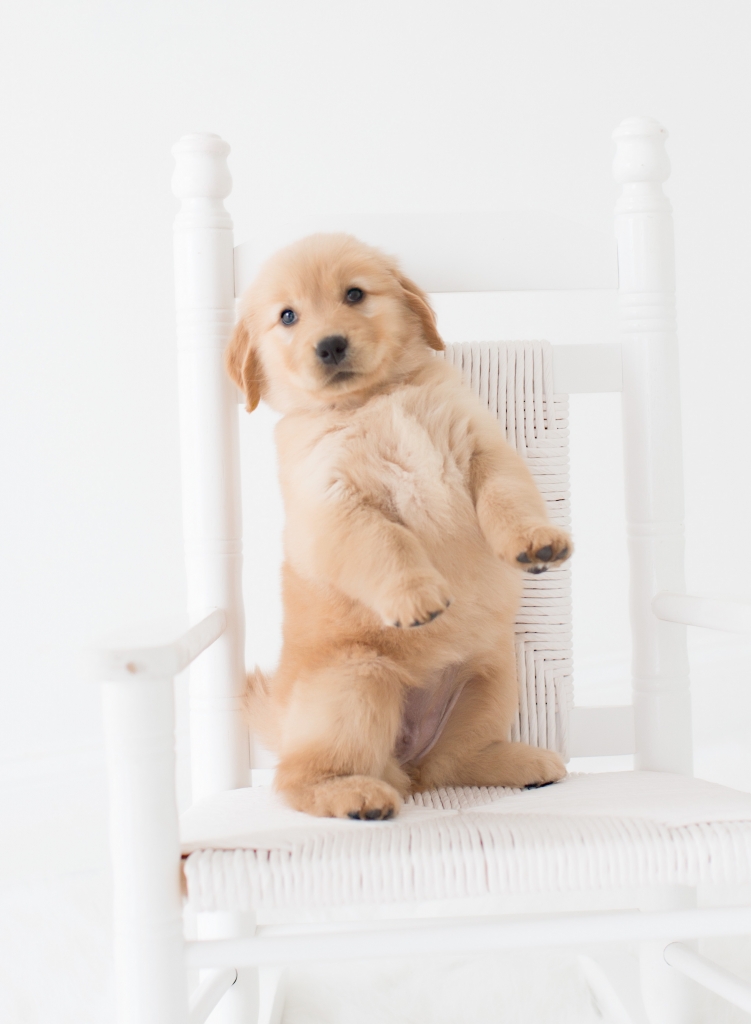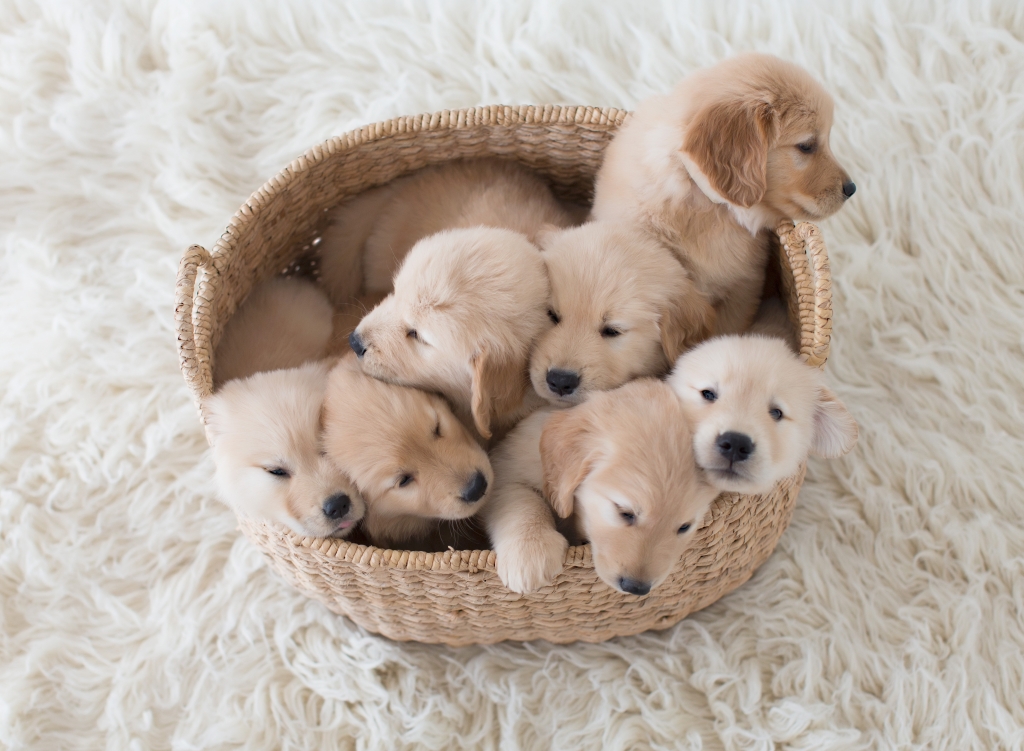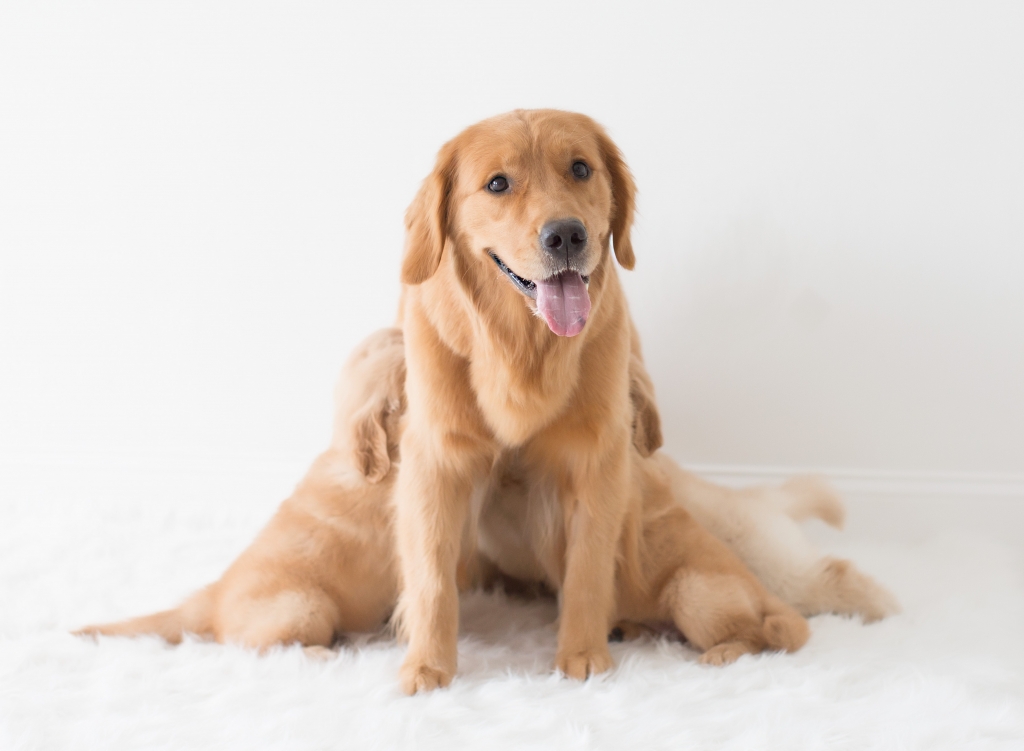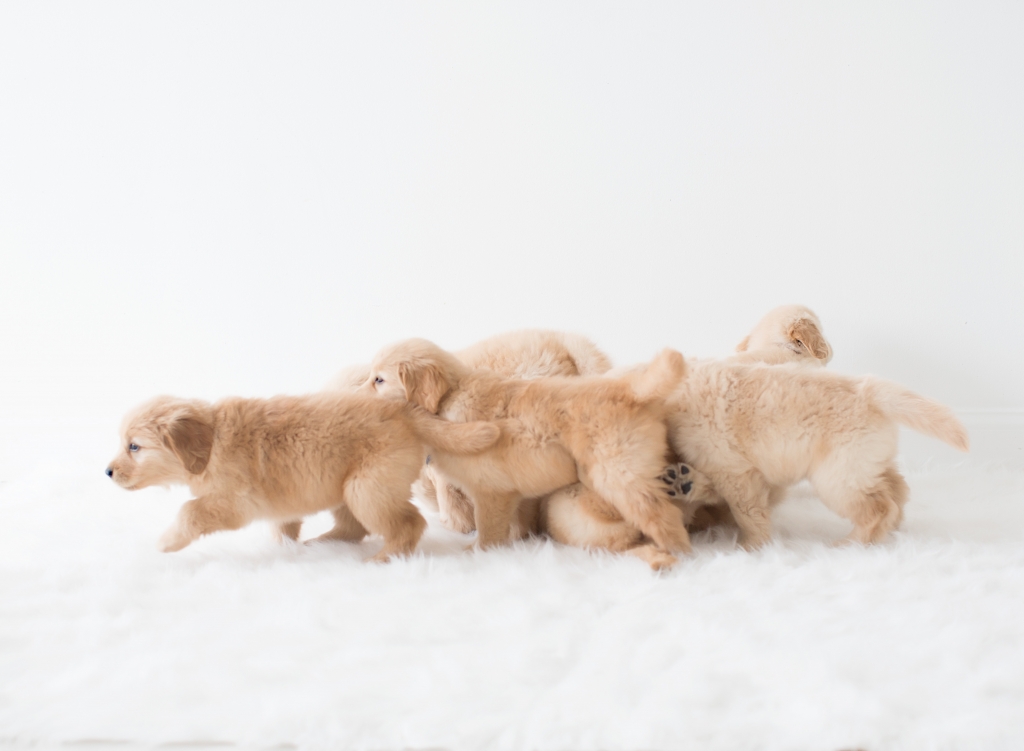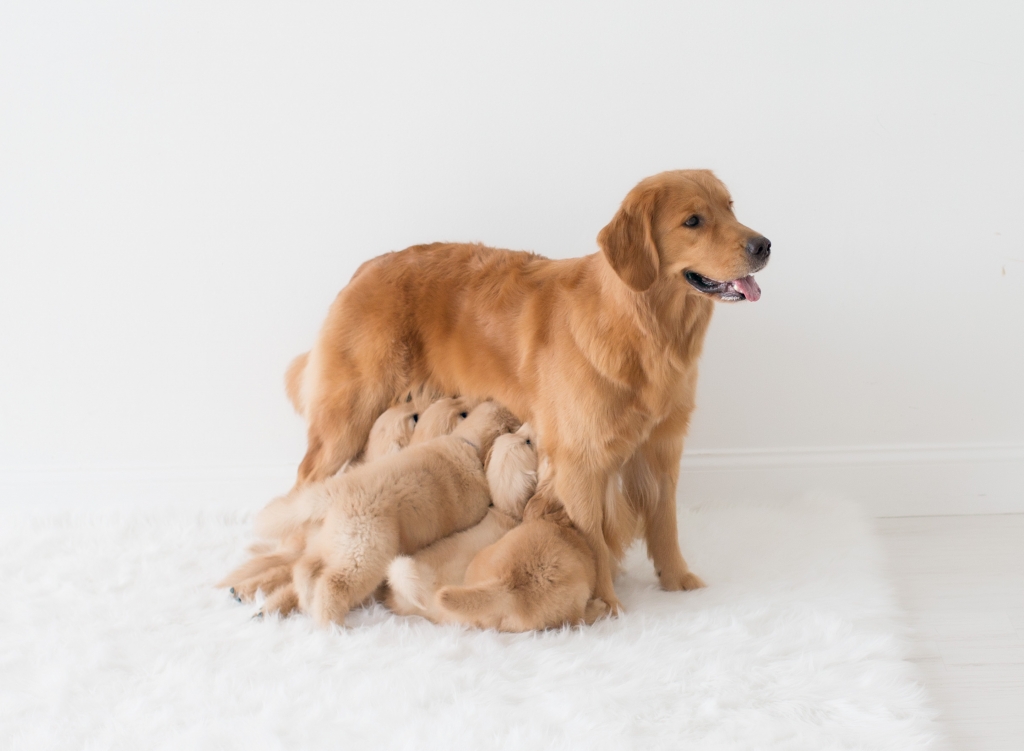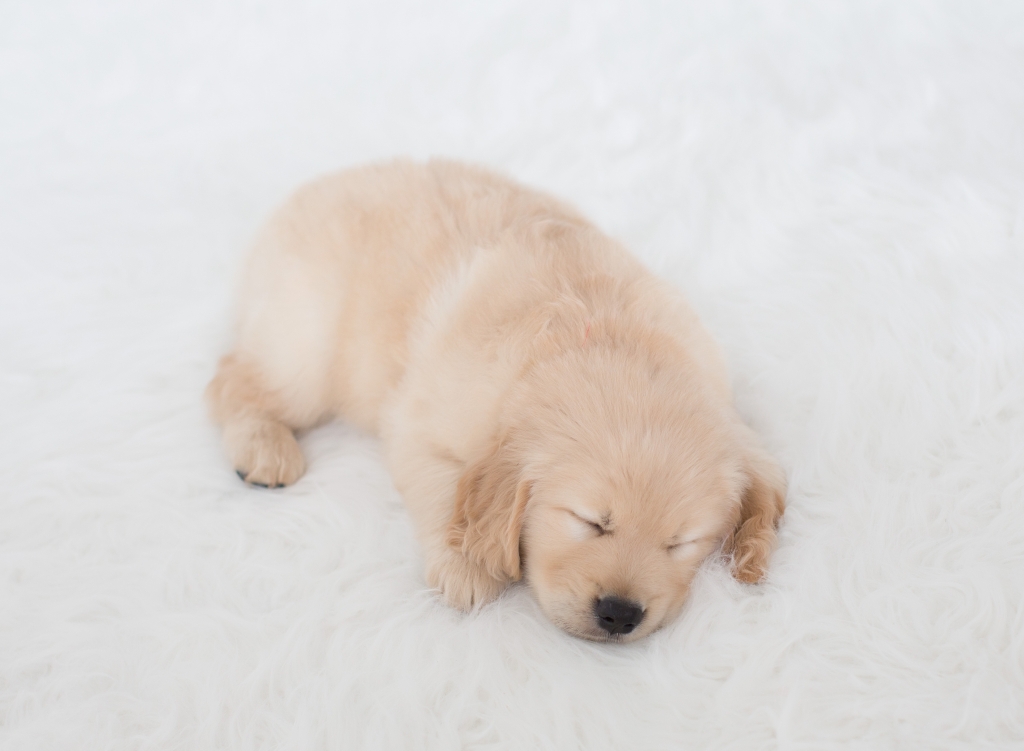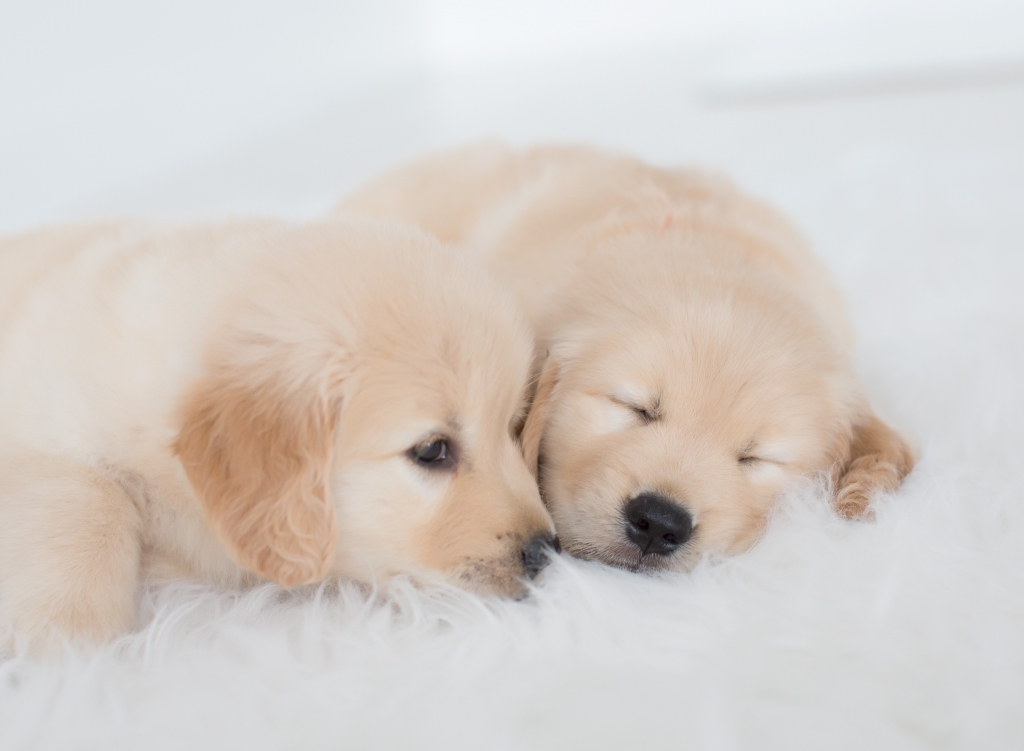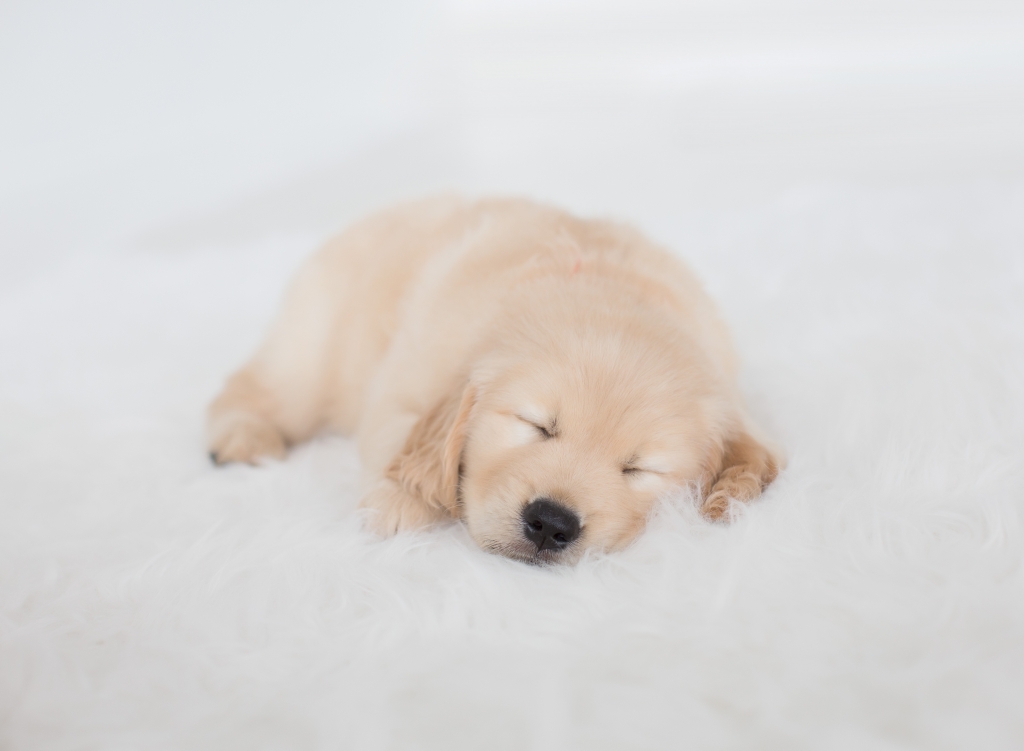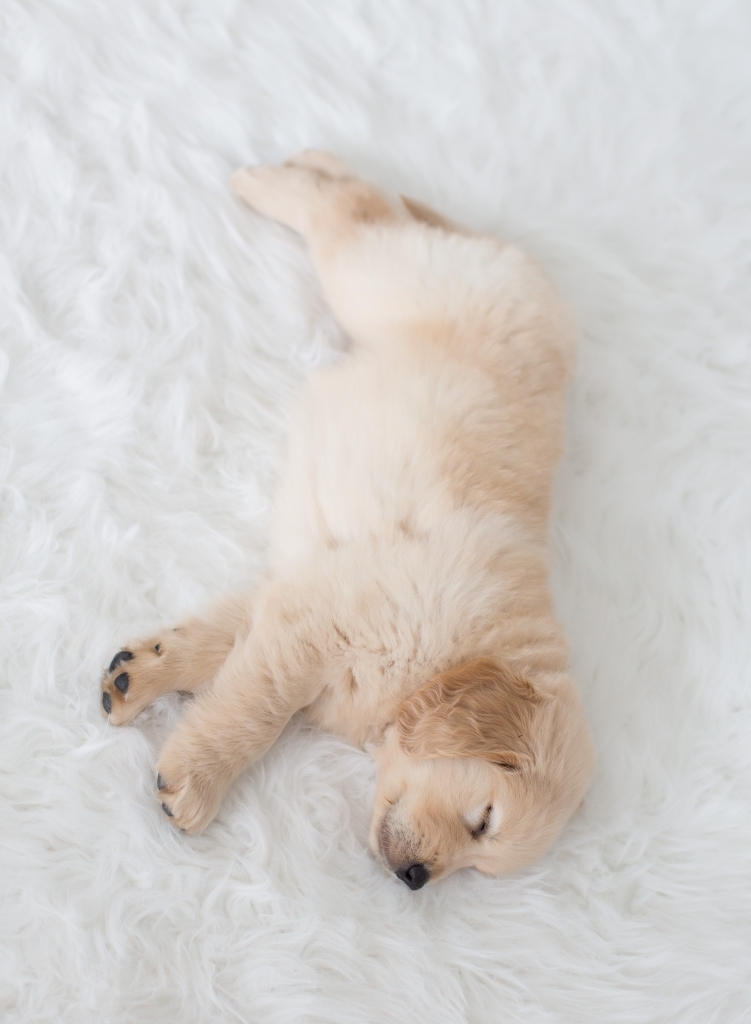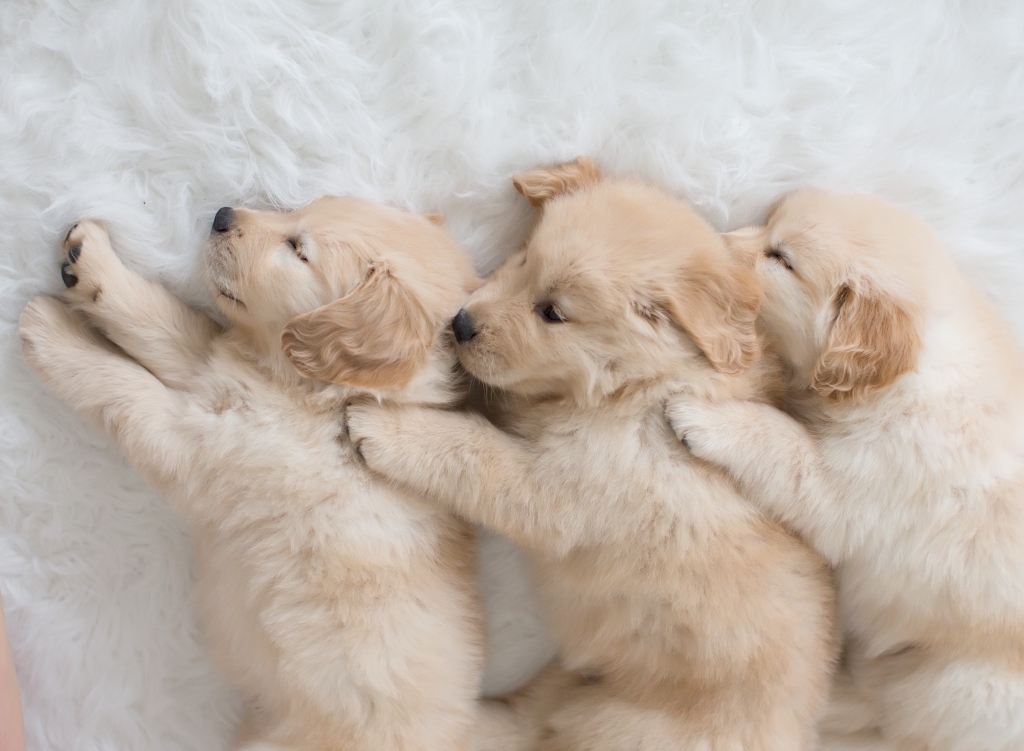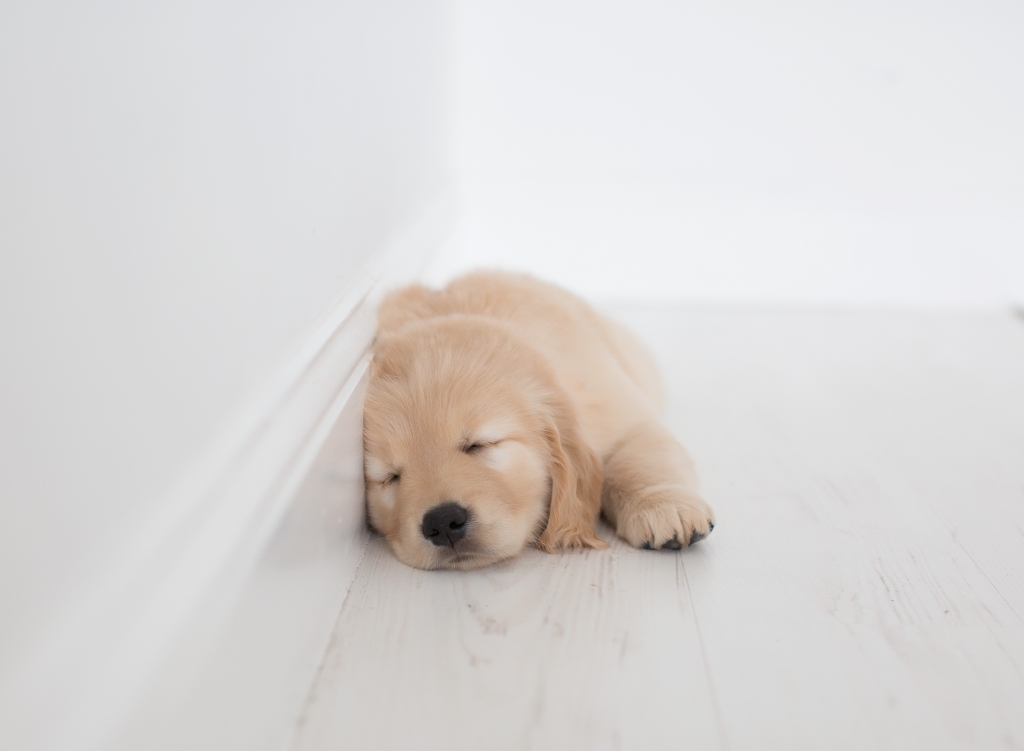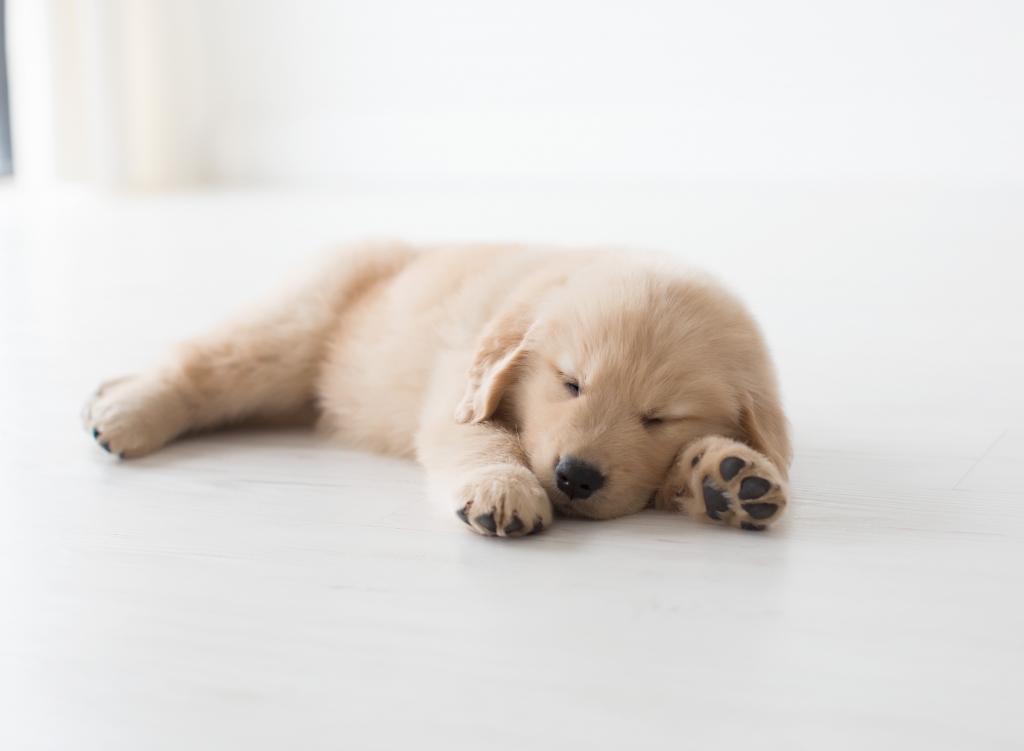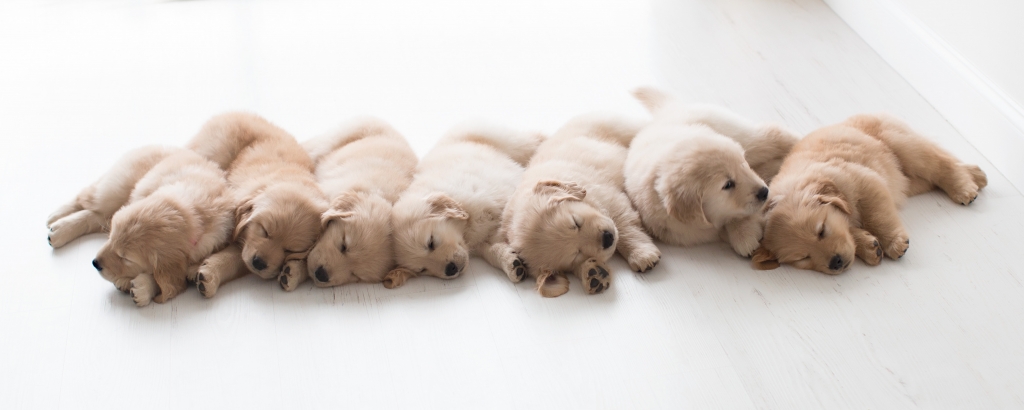 After directing and owning her own preschool for more than 10 years, she found herself still wanting to continue to work with pre-school age children. As she began to capture the precious beginnings of her newborn son, she quickly fell in love with photography. Nearly 12 years later, her passion as continued to grow in learning and perfecting her craft of Newborn and Family portrait photography.
As a Professional Tampa Photographer, Tracy's main goal is getting to know her all about her clients and helping make their photography vision a reality. Many of Tracy's clients would describe their relationship as one of a close friend who their children enjoy seeing every time they come to visit. With her genuine care and concern for you and your family, Tracy provides a friendly, and fun experience during each