One of the most beautiful stages in the cycle of life: Maternity.
When two humans decide to become one and fusion their love and passion into a new soul, bringing a fresh, beautiful and young creature to the world we live in.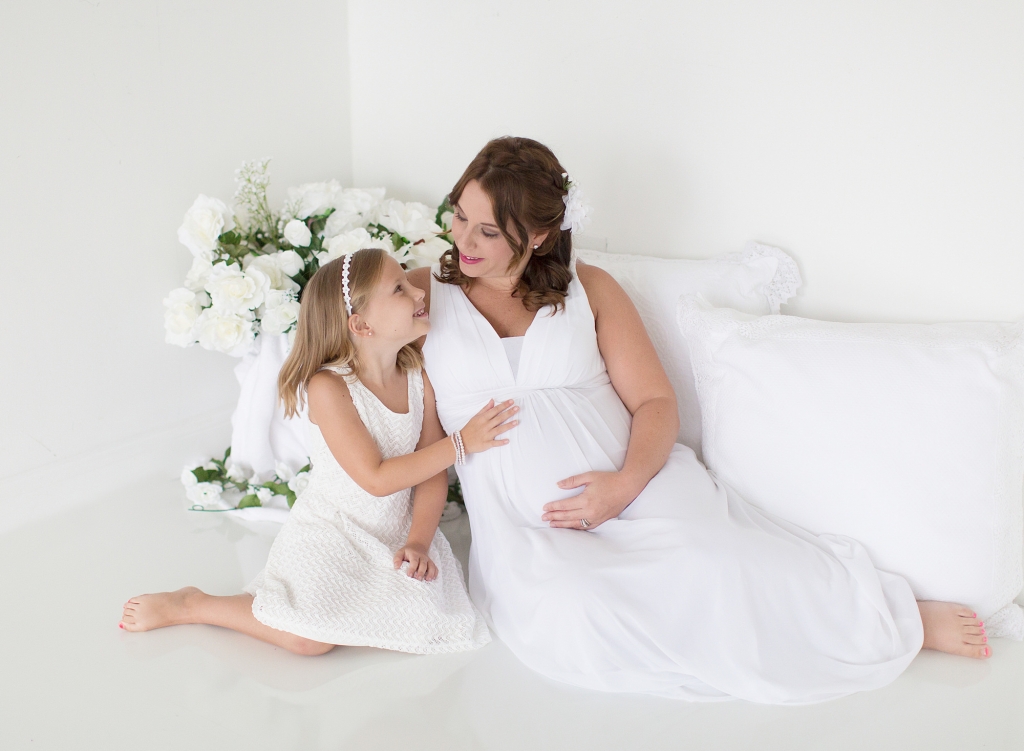 This beautiful family joined Tracy at her studio to capture the magic that takes place before the new family member arrives.
Deeply in love, they showed their most romantic poses in front of the camera and captured one of the most important moments in their lives.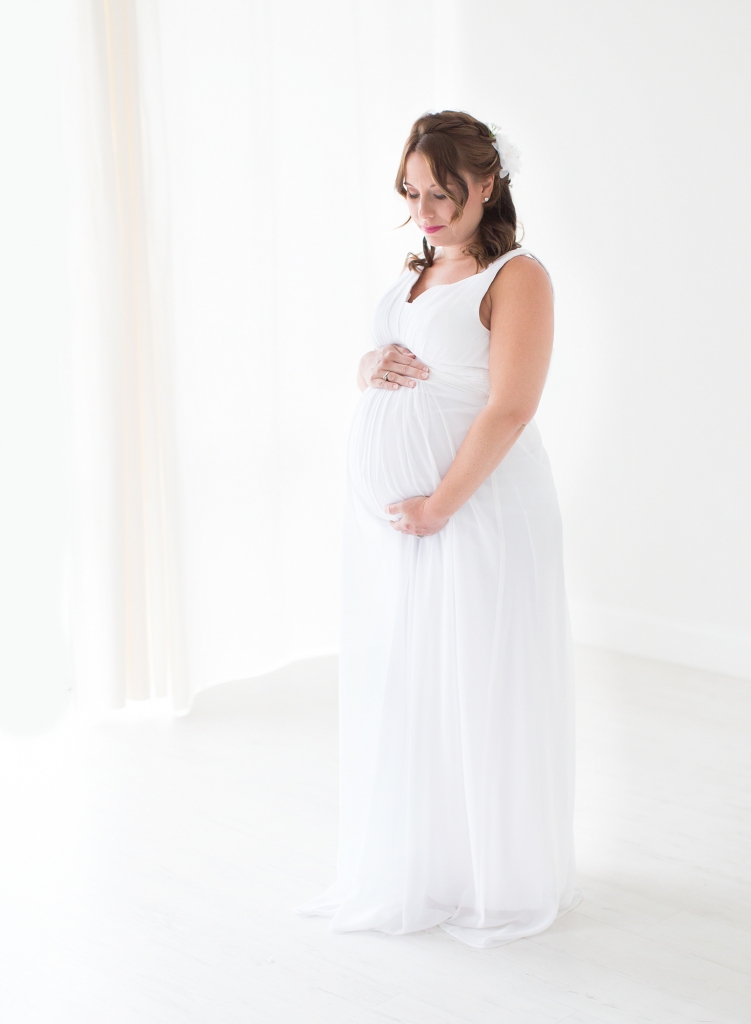 She feels happy and excited, waiting for her baby to join the family. It's one of those experiences that can only be explained once gone through it. The majestic gift of maternity.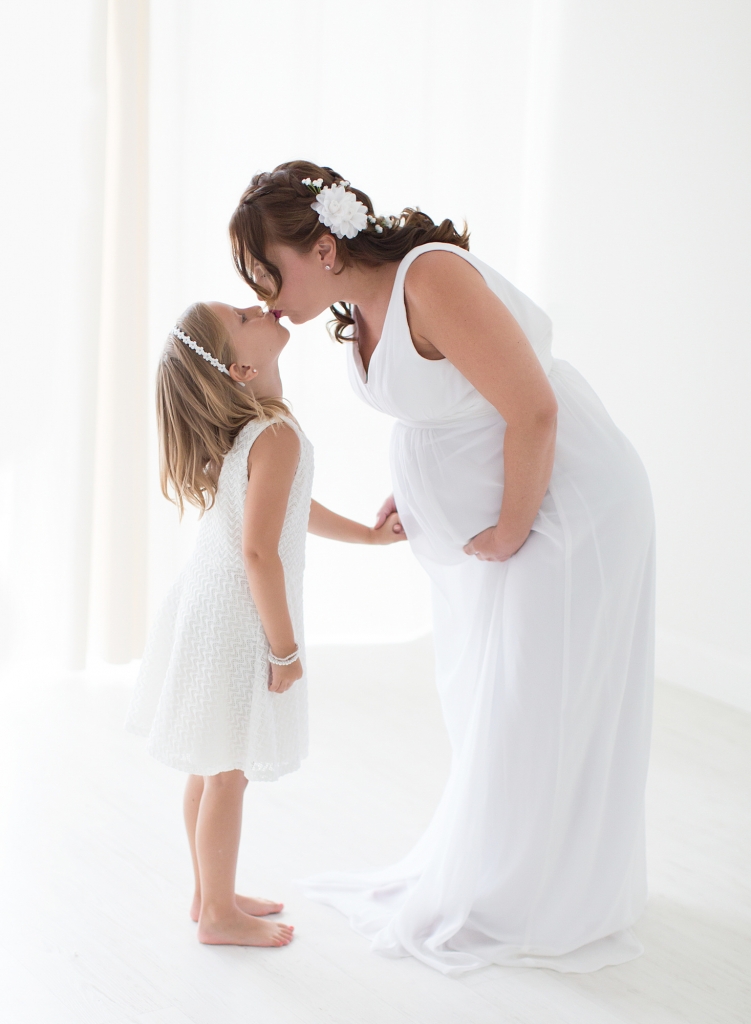 Mother and daughter don't hesitate to show love and affection, proving that their bond is strongest than ever.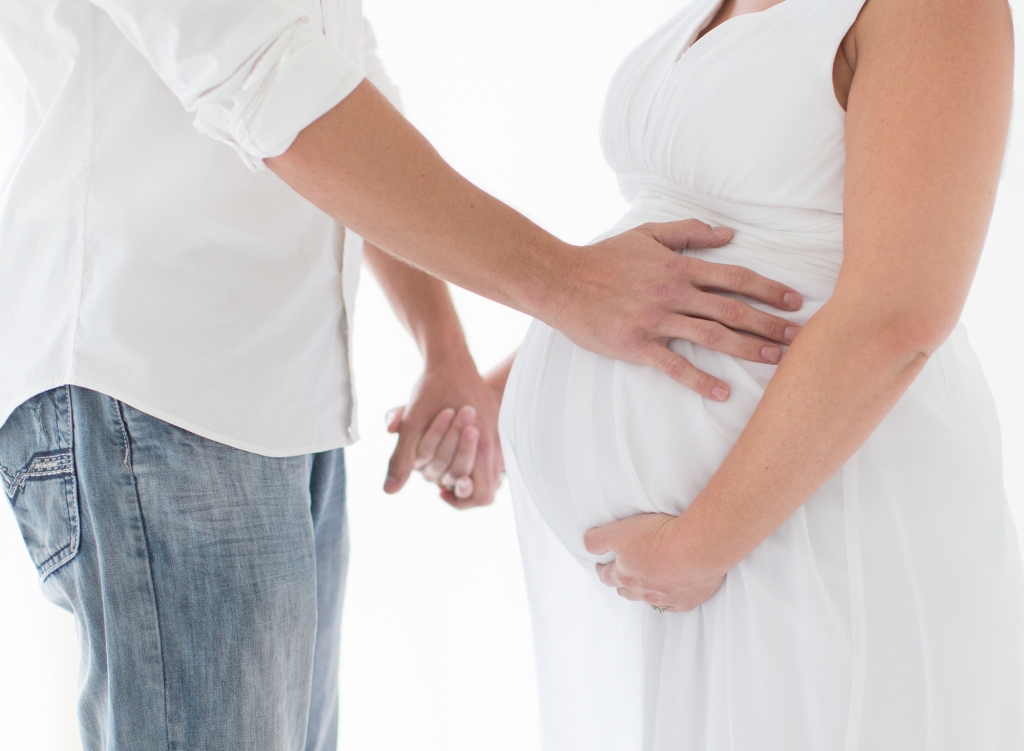 Even before being born, it has been proven that babies can feel their parent's vibes and emotions, so parents can start showing their love and even talk to them from the very earliest stages in life.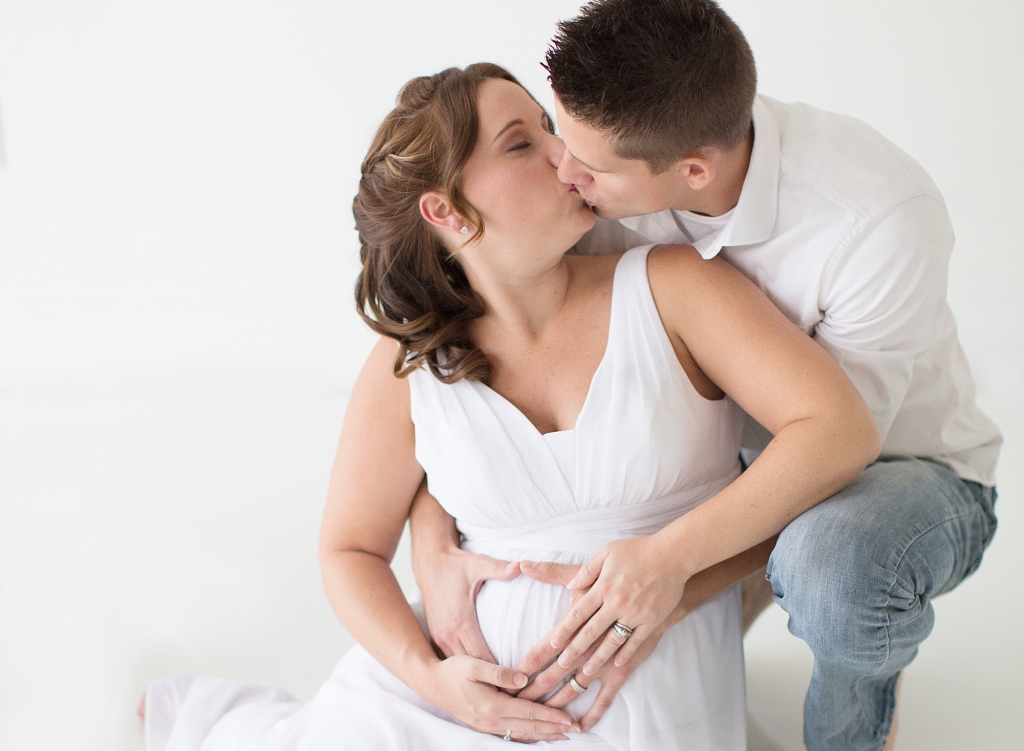 Love is a beautiful bond to celebrate. For those who find their other half and that person who compliments their lives, we invite you to come into Tracy's studio and capture that magic. It is special and you can make it last forever.
This plan is exclusive to the Tampa Bay area and provides families with priceless memories during that treasured first year. Everyone knows how fast that first-year flys by. The New Beginnings Plan makes it easy to capture those precious milestones during that first year. It is exhilarating, amazing, exhausting but yet cherished and wonderful. The New Beginnings Plan makes it easy to capture those precious first milestones during the first year.
This plan puts families on VIP status guaranteeing sessions to capture the precious newborn stage (between 5-14 days of birth), the sitting up/crawling milestones (usually between 7-9 months) and the very important first birthday session (during child's birthday month).
Please contact Tracy to start planning your investment in photography and an ideal session with her.