Investment in Photography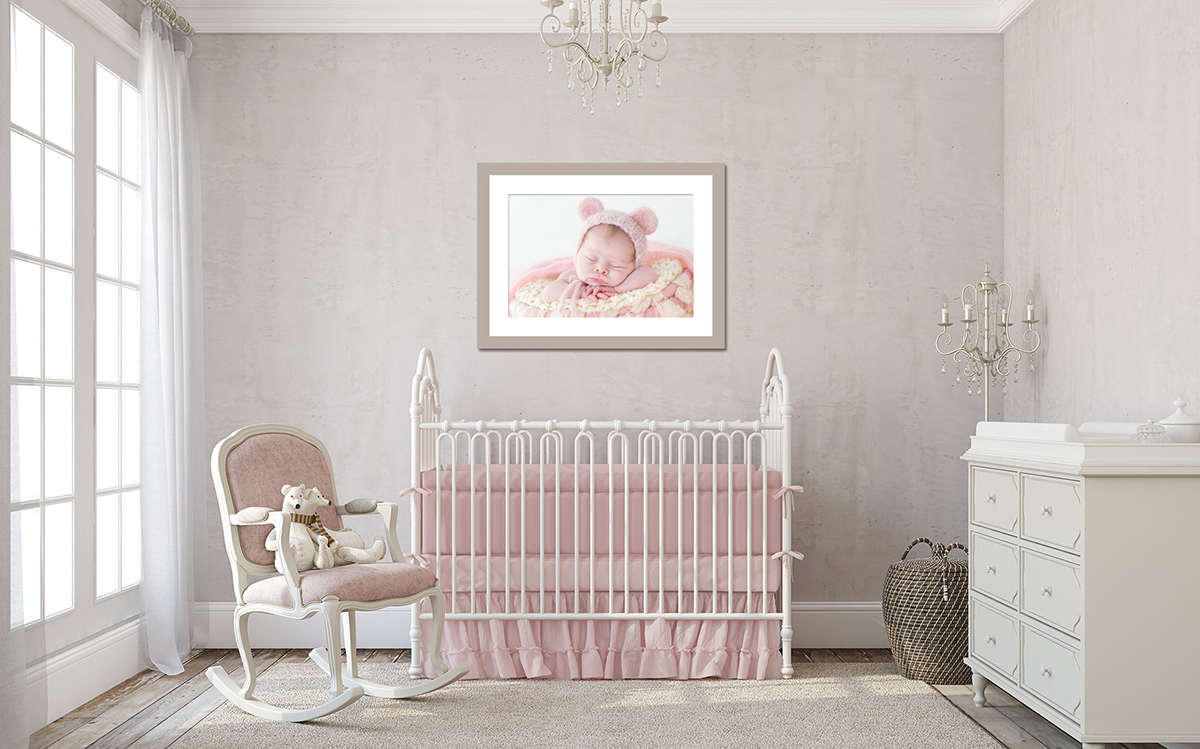 The beginning of a new chapter in your life is always one filled with joy, excitement and most of all, anticipation. With the arrival of a new baby chances are, you will spend hundreds, even thousands of dollars on baby furniture, clothes and even toys. And while many of these things are necessary, almost all of them will at some point be re-sold, given away or even tossed in the trash. What will you keep forever? The priceless images you invested in throughout the years your baby grows. Professional, timeless, quality images are not something to be taken lightly. These will be your memories that will be passed down and valued for your life time and your baby's.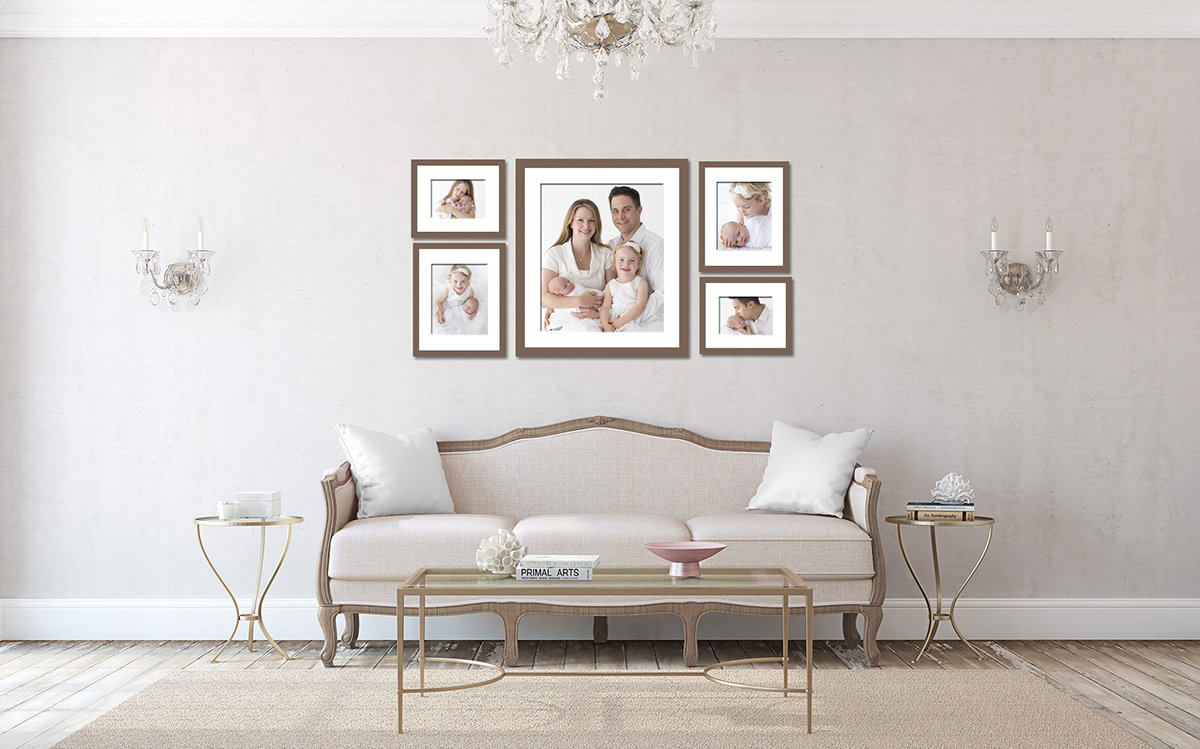 Tracy is passionate about creating wall art, legacy albums and personalized keepsakes for her families. Although she believes digital files are important for archival purposes her mission is to guide you through the process of enjoying your treasures in your home and not on your computer. That is why she will assist you at your gallery reveal to help you design the perfect products for your home. Individual products start at 150.00 and the average client invests around 750.00 to 3500.00 on their forever keepsakes.
Please contact Tracy to start planning your investment in photography and an ideal session with her.