Today we have a special article and it's totally focused on the beauty of expressions. Babies can be very expressive and their personalities show through every picture. Tracy is a photographer in the Tampa Bay area and she is passionate about the little ones and their families.
We gathered a few photos for you to enjoy and you will see how much a photograph can express. All babies are different and unique in their own way, some are very quiet and peaceful, others are more active and energetic, others are playful and curious and all of them are interesting and amazing to work with.
In the studio, Tracy and the families get together to create a plan for every session and discuss what they would love to see in the final result. She provides every family with high end products and featured prints that will keep the memories alive and can be hanged on the walls or kept as cherished photo albums.
Take a look at every picture and if you look close enough, you will spot every different expression and you can almost feel and hear their moods. These are very valuable memories and definitely a fun time in the studio.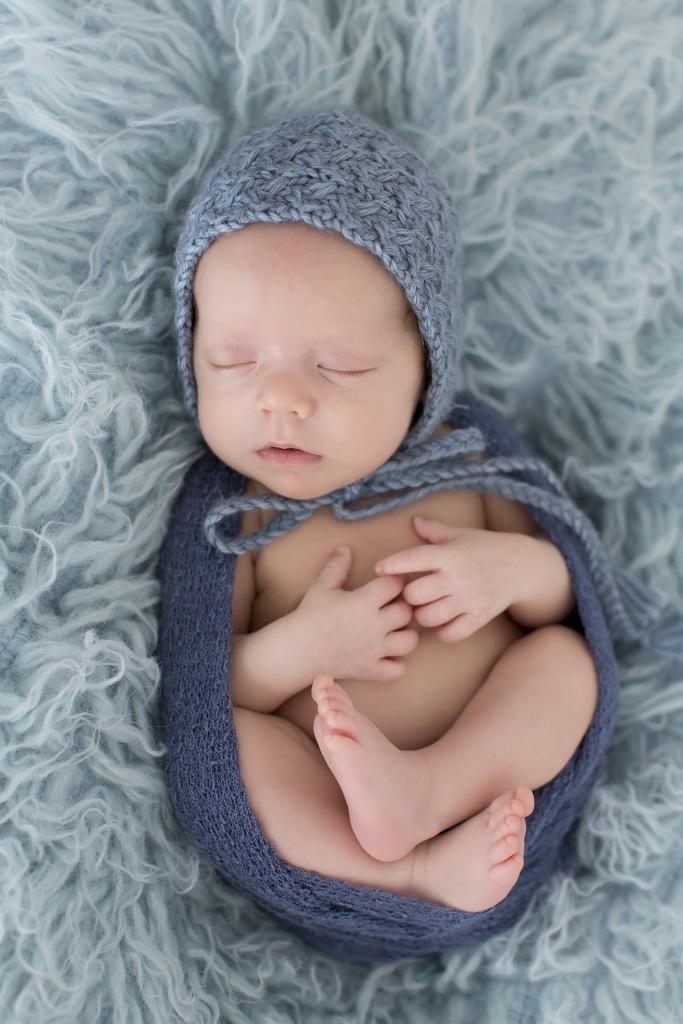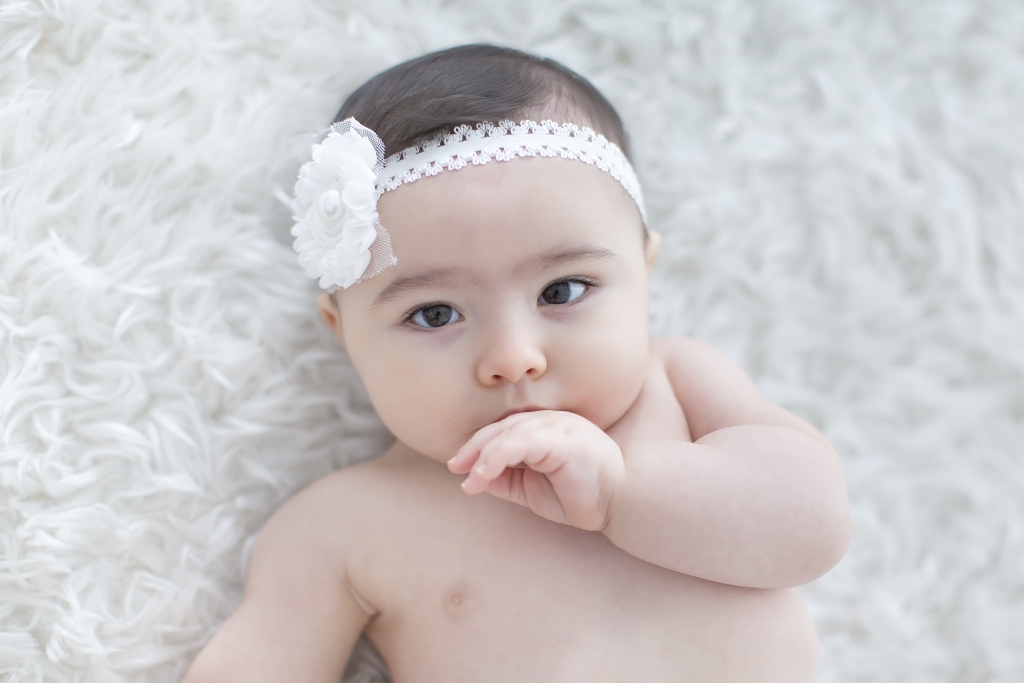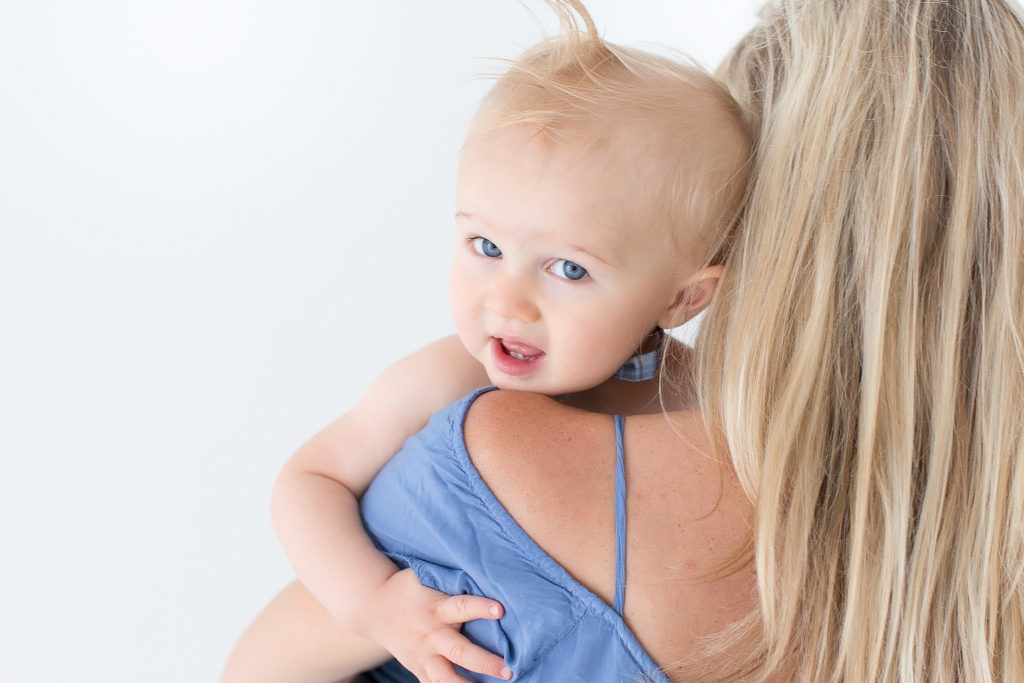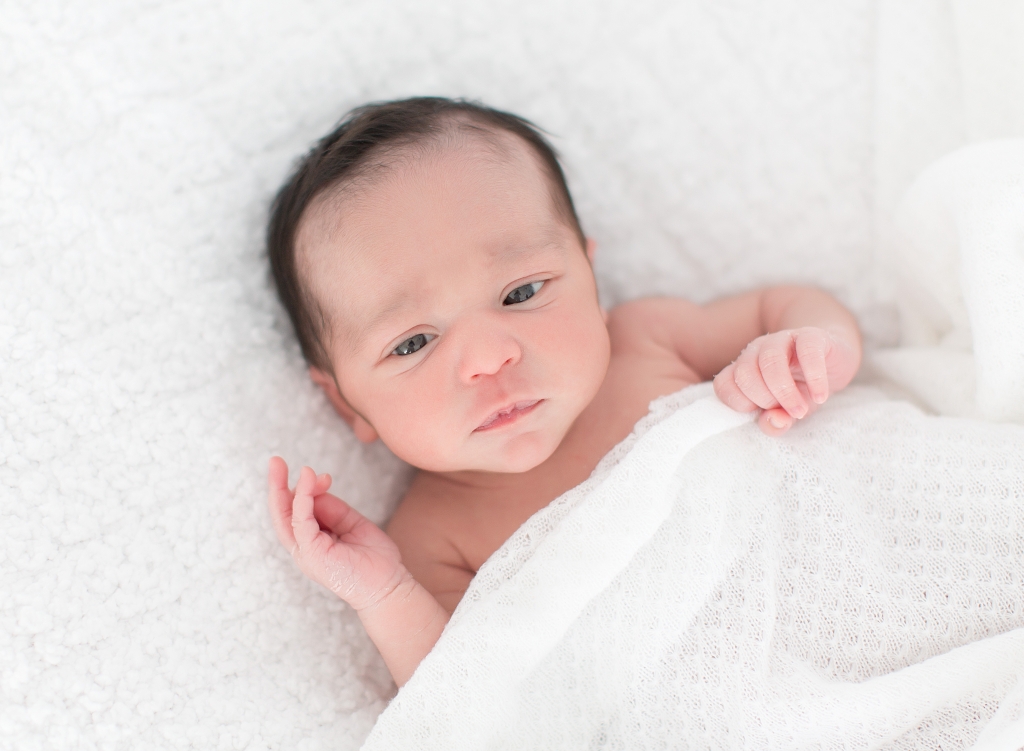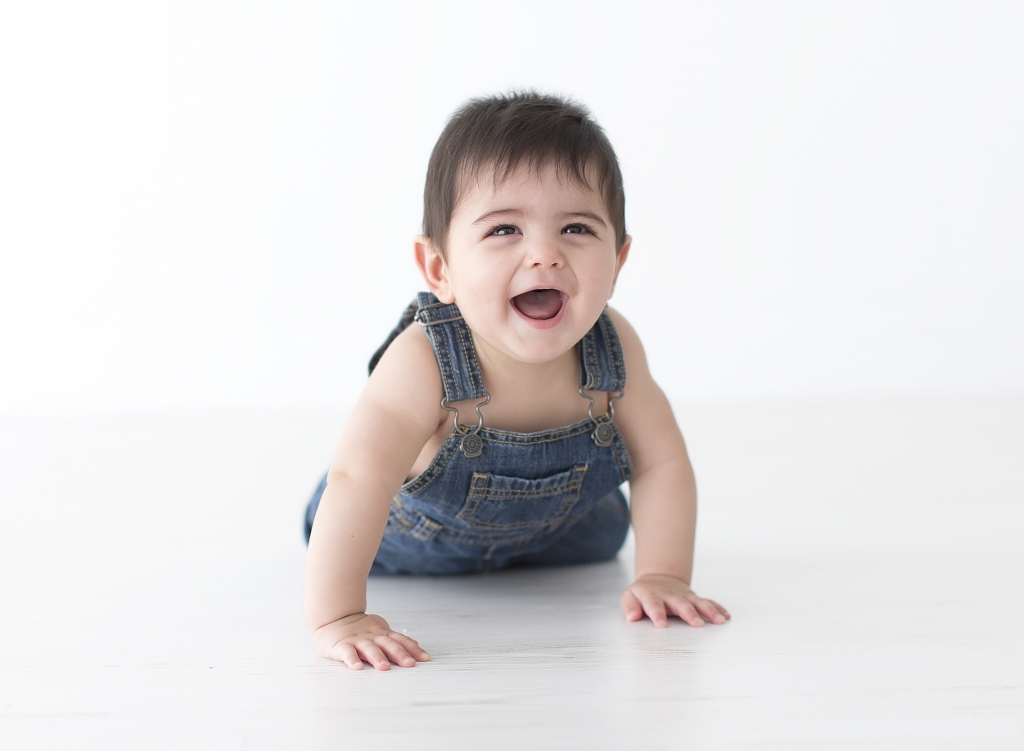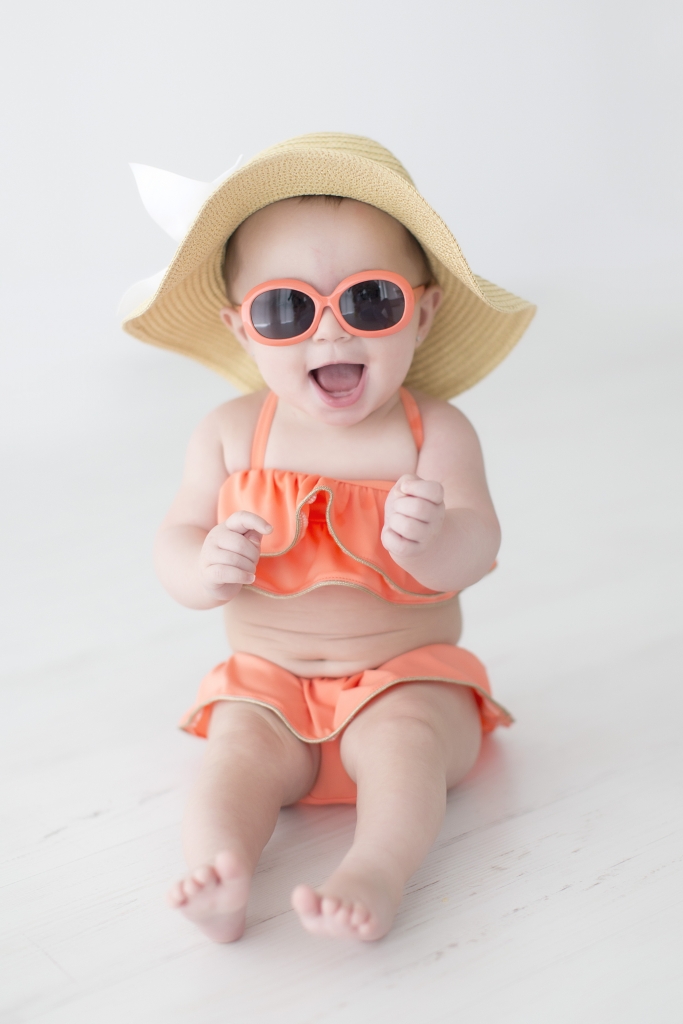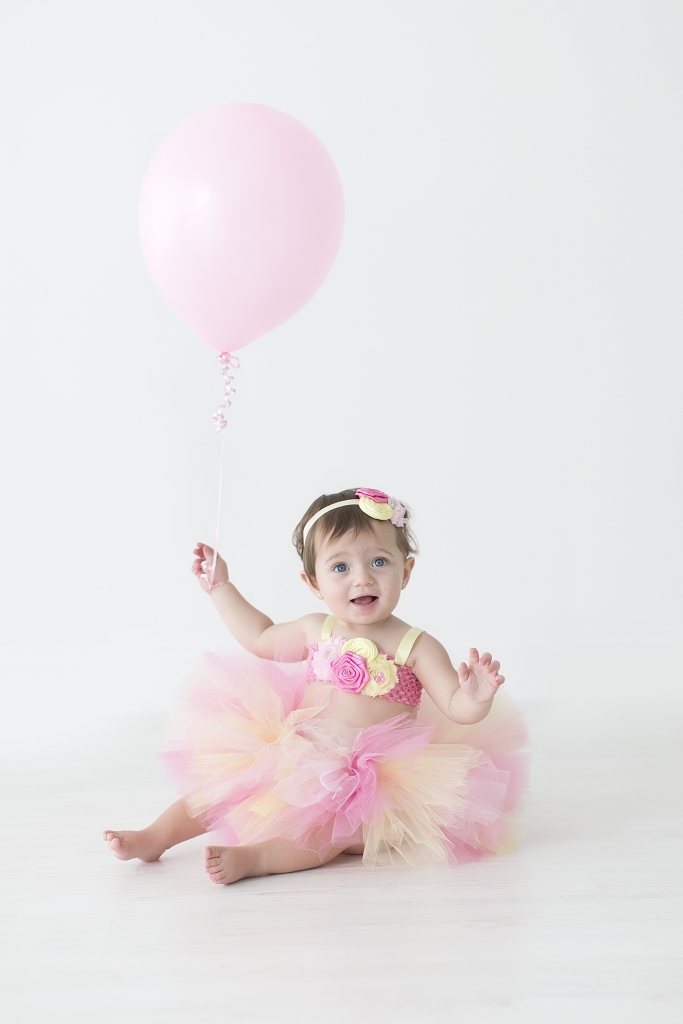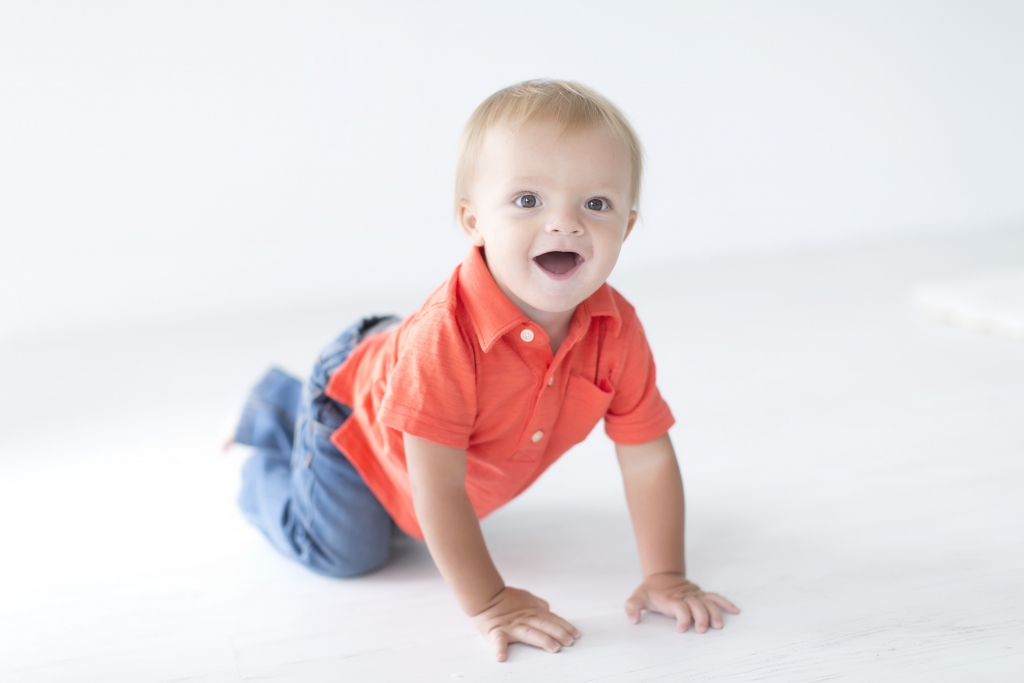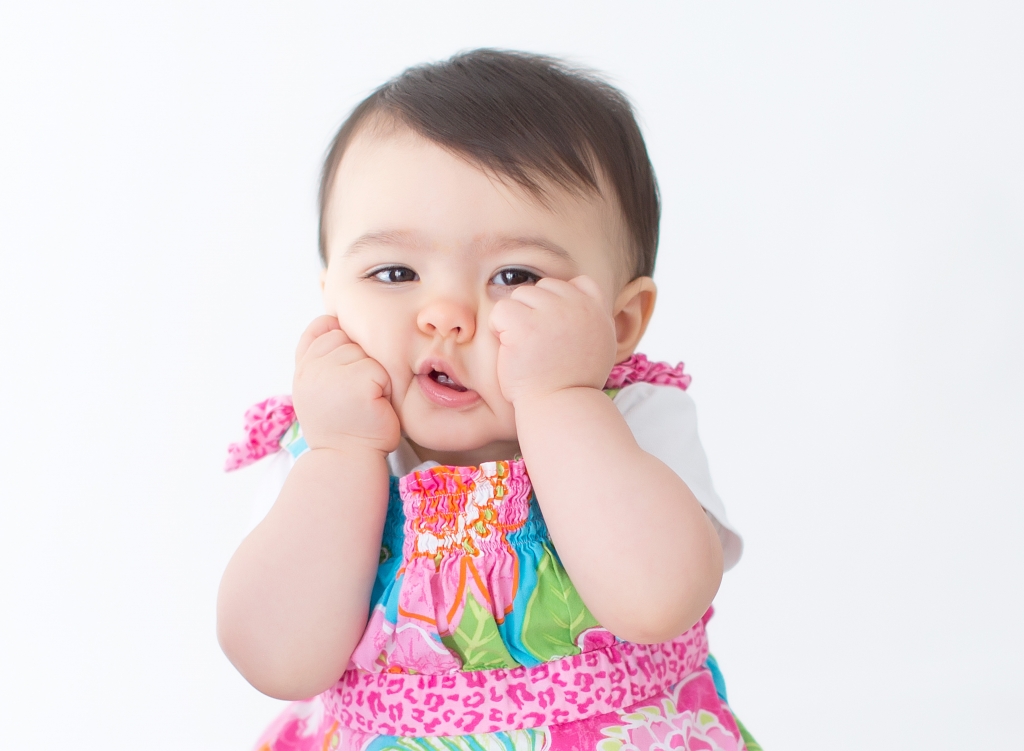 Tracy is passionate about creating wall art, legacy albums and personalized keepsakes for her families. Although she believes digital files are important for archival purposes her mission is to guide you through the process of enjoying your treasures in your home and not on your computer. That is why she will assist you at your gallery reveal to help you design the perfect products for your home.
Please contact Tracy to start planning your investment in photography and an ideal session with her.