Oh my goodness! The Holiday Sessions are here!
It has been a wonderful start for the Holiday Sessions at Tracy Gabbard's Photography Studio in Clearwater, Fl.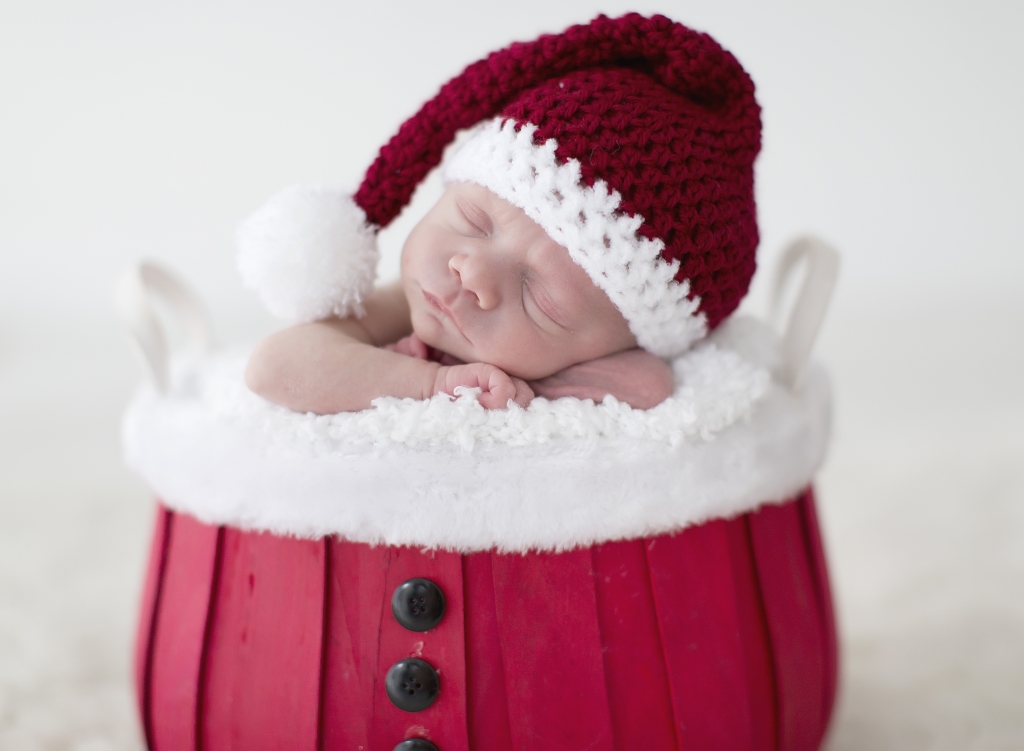 Tracy has been the busiest these past weeks! In other words, amazing!
So many wonderful families getting together at the studio to shoot her very Limited Edition Holiday Sessions of this year, 2018.
This year's set is called Silver Bells and we cannot wait to show you the very best photographs of the year.
Tracy is working really hard behind scenes, shooting and editing them to make every single family the happiest.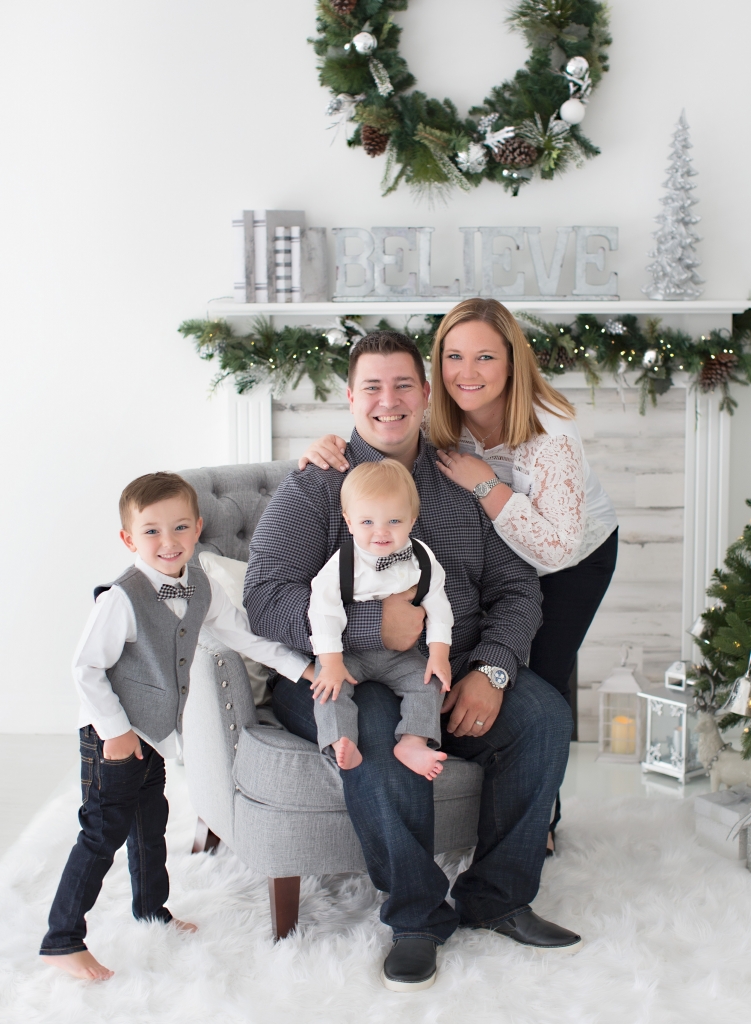 Even though the Registration for this year was supposed to be gone by now, the demand is too high!
Tracy decided to give the LAST CHANCE for these spectacular sessions and it will be taking place for the LAST TIME on 11/24/18
There are only 6 more spots and we guarantee they will fill up in the blink of an eye!
We just wanted to show you some seasonal photographs from past years, it's always good to make you smile with these wonderful babies.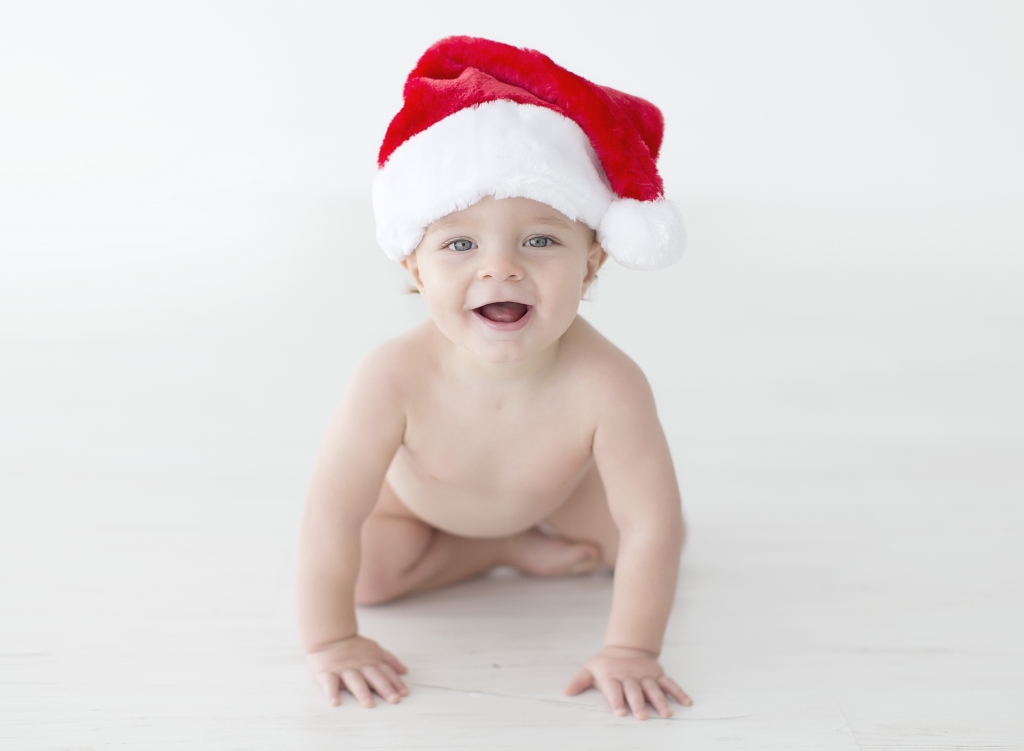 There is something very special about the Holidays, they are meant to bring the family together.
It is also the perfect excuse to dress up in red, green, gold, silver and shiny, bright colors.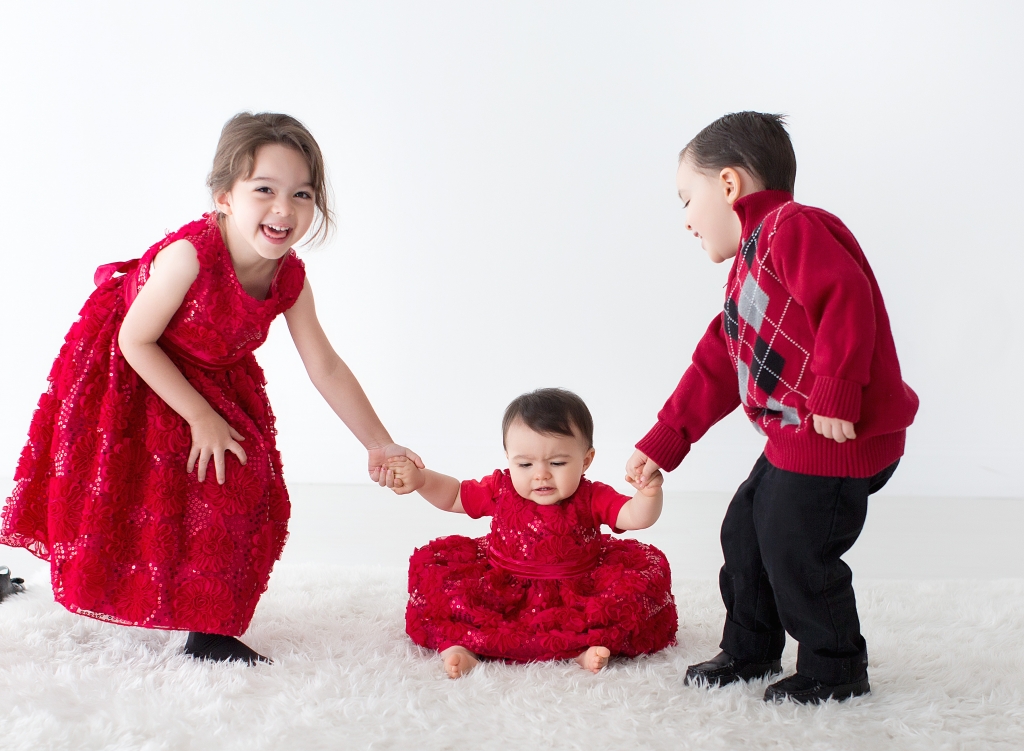 Red is definitely one of the most popular colors for the Holiday Sessions, everyone loves red!
The photo sessions are filled with laughter and great moments that will be unforgettable for every family.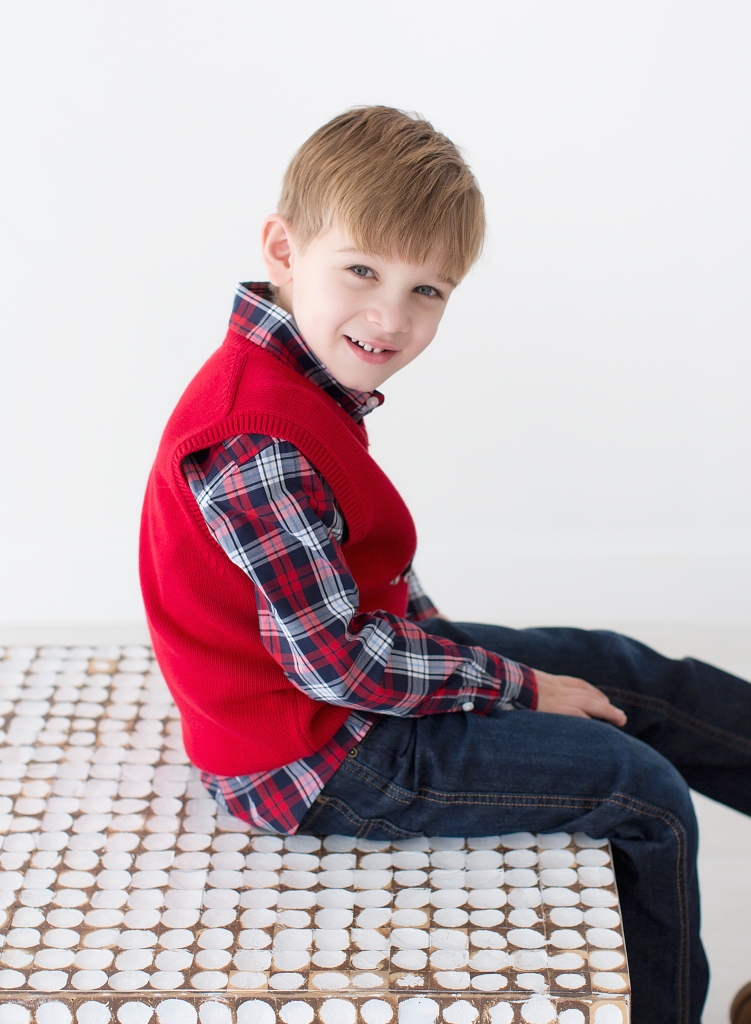 Tracy loves sharing these amazing experience with every family.
They are always coming back every year, giving an amazing chance for the creation of fun collages.
It is definitely a creative and fun environment and in other words, don't hesitate and reserve your spot now before it is too late.