The Time to get a Holiday Photography Session is running out!
We are officially 28 days away from 2019! And we are encouraging everyone to make the best out of these last days and hurry up to achieve those goals set for 2018!
There is not much time left, but sure enough to close chapters and open new doors in your life! We want to show you some of the cutest photographs from Holiday Photography Sessions at Tracy Gabbard's Photography Studio in Clearwater, Fl.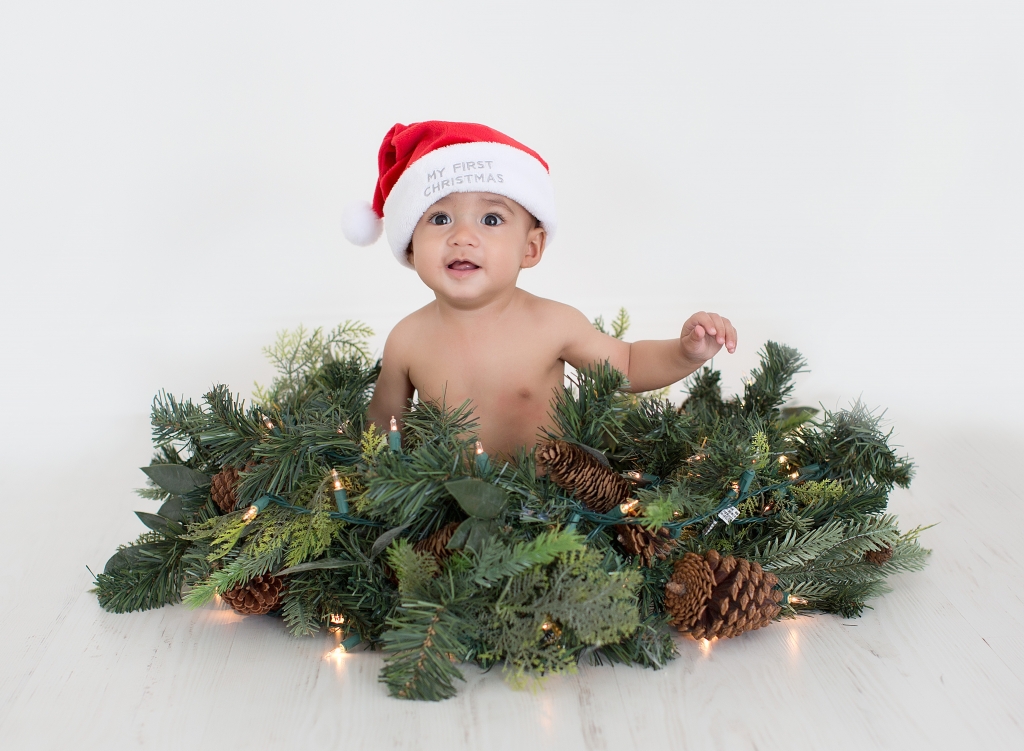 This little one is celebrating his first Christmas ever! What a great opportunity to capture this beautiful moment!
We turned Tracy's Studio into a miniature Christmas pop for this sweet boy. It was such a fun Holiday Photography Session!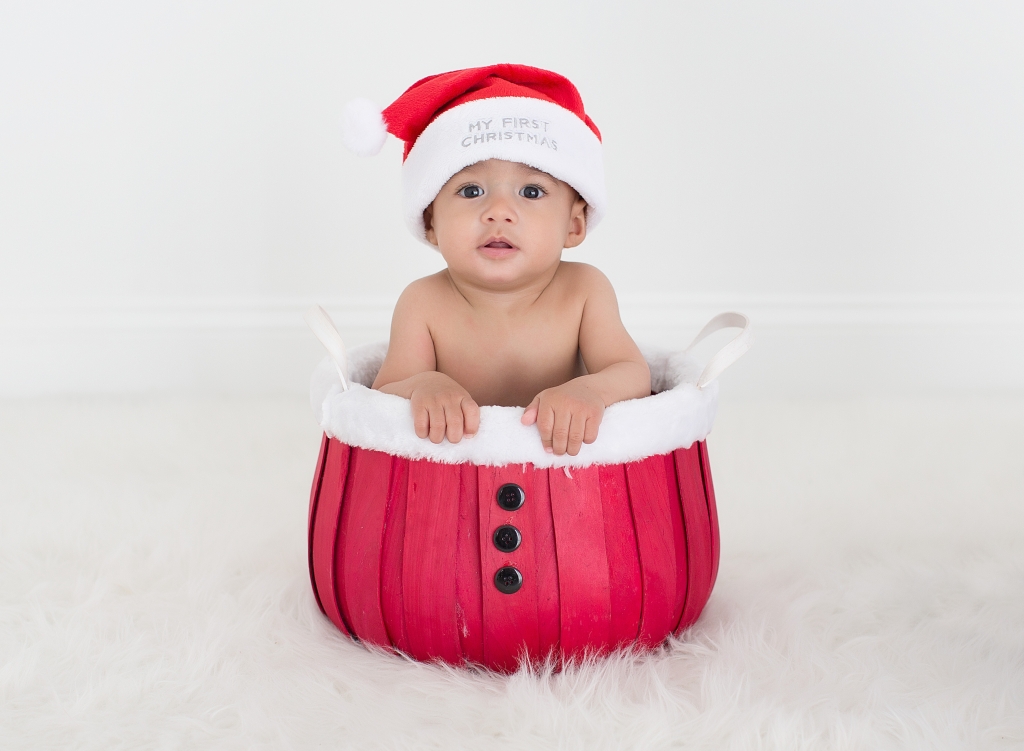 He is so small he fits this beautiful basket perfectly. Holiday Props can get very creative. Here, the predominant color is red and it really grabs everyone's attention. It almost looks like a tiny Santa outfit with the buttons. We can safely say that this little boy is the actual Christmas gift!
And also, some beautiful, emotional photographs to brighten your day. The season calls for a Holiday Photography Session, but it also could be the perfect time for any type of session.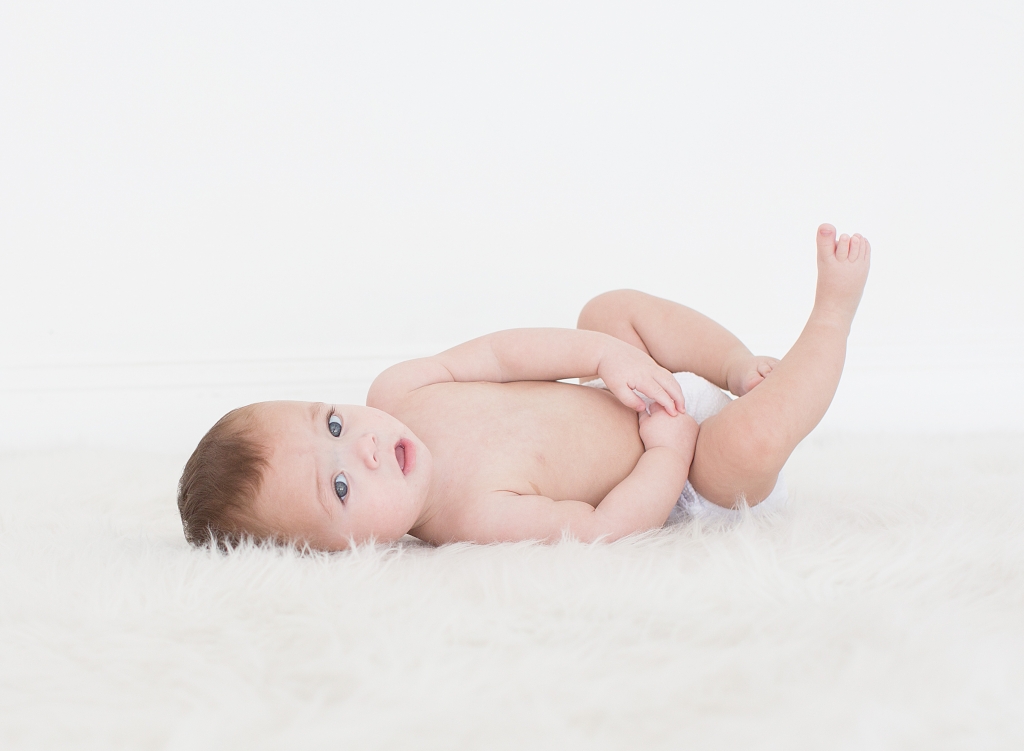 We love an excuse to make seasonal Photography Sessions happen but what Tracy is truly passionate about are, Newborn and Family Photography Sessions.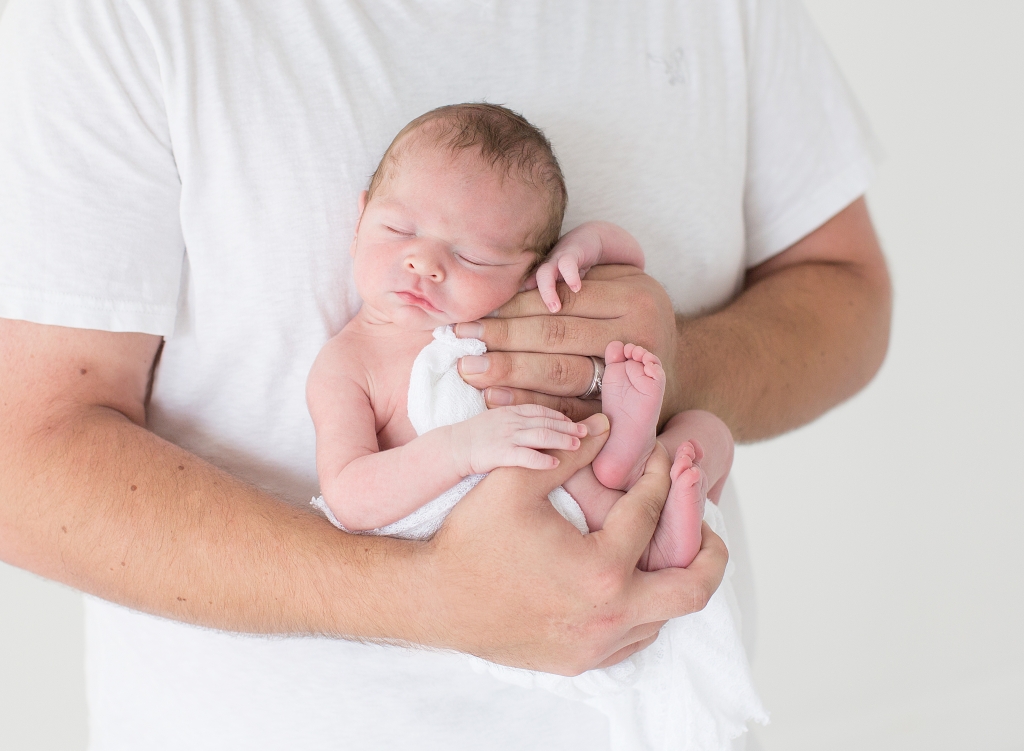 There is just something overwhelmingly special in the elegance and classic feeling about her most featured style of Photography. She has mastered the art of creating a high-end quality product while portraying heartwarming portraits every single time.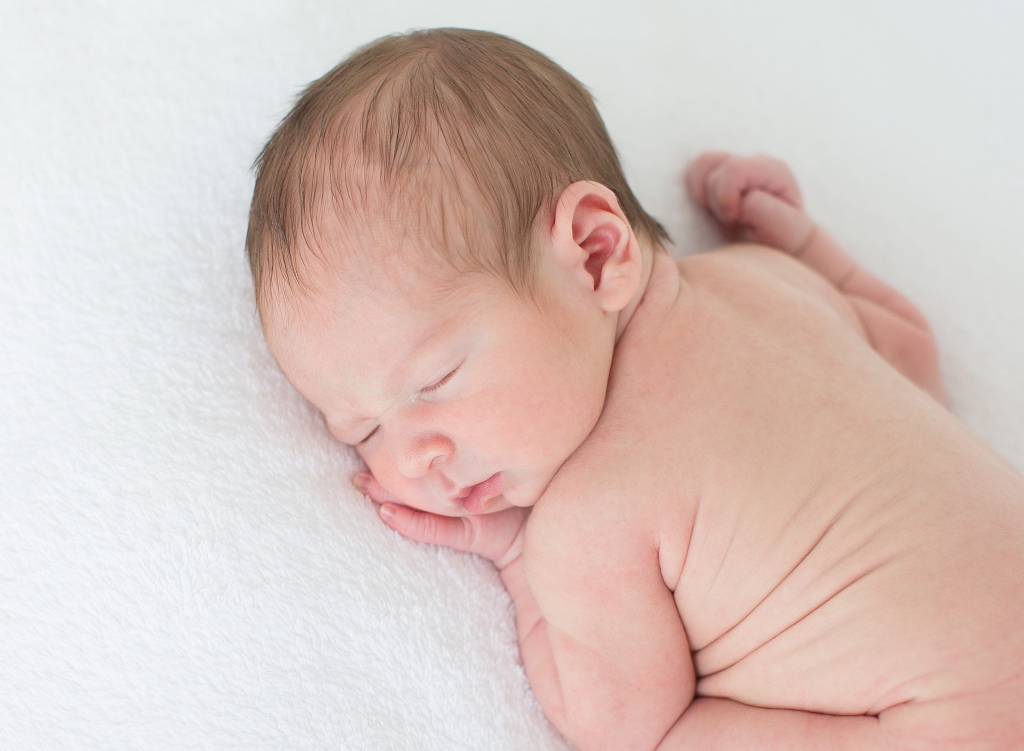 If you haven't had the opportunity to book a Photography Session with Tracy Gabbard, this is the best time to do so. Don't let the year go by before you get to experience the magic of bringing your family together for a special occasion!