This colorful Family Photography Session will definitely melt your heart.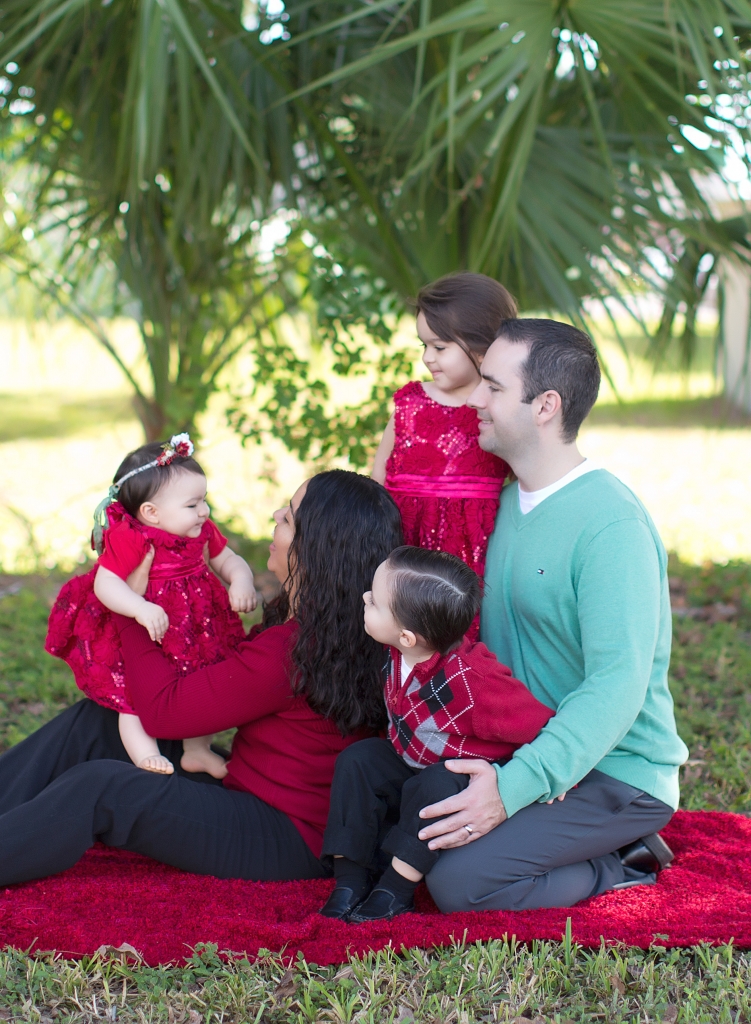 This family got together in the studio to celebrate life and take memorable photographs of the entire family.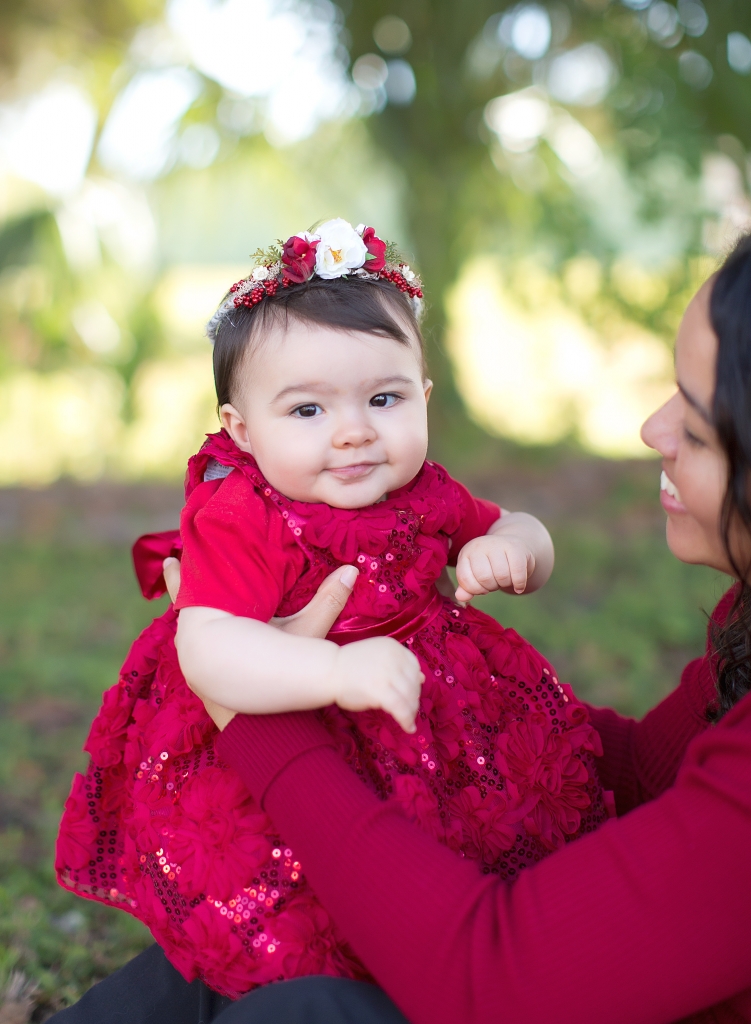 The little ones dressed up with their favorite fantastic characters. A cute aquamarine mermaid dress that fits her perfectly, while her brother is loving his "Cars" costume.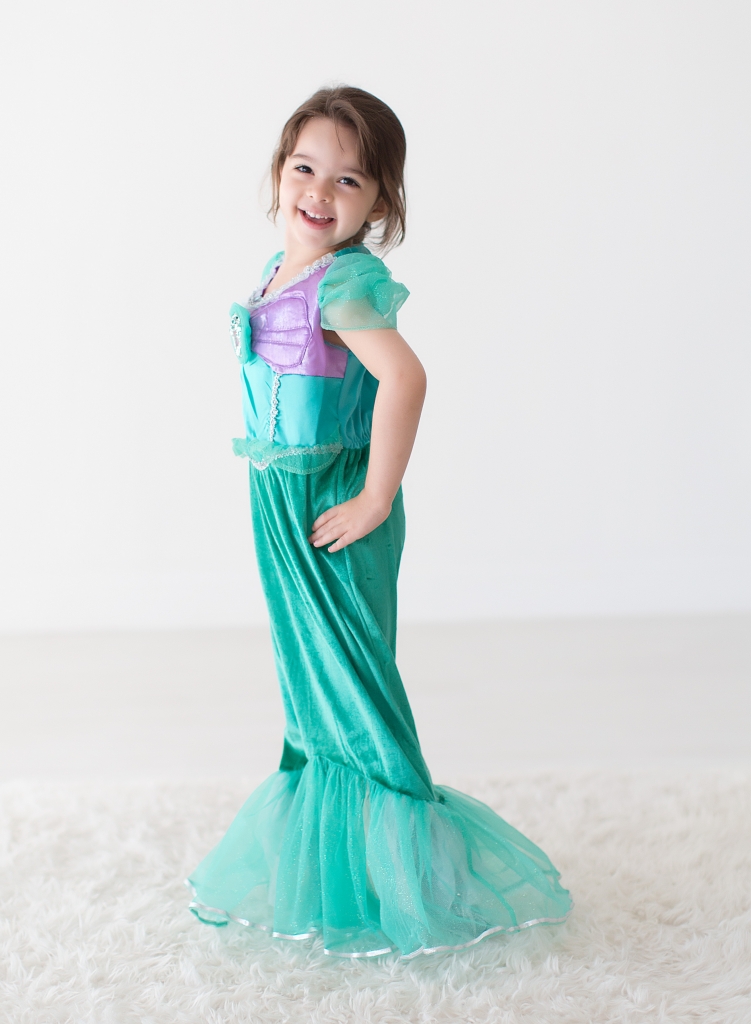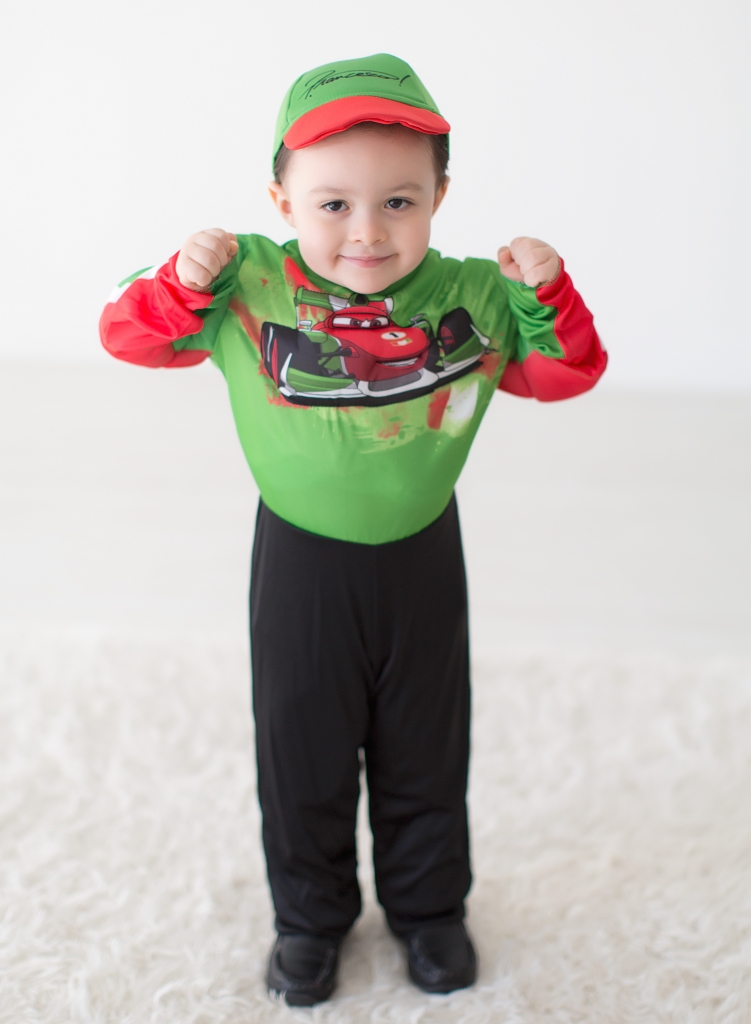 They are all celebrating their youngest daughter's first birthday. They dressed her up all in red, to represent love and passion and included one balloon to represent her age.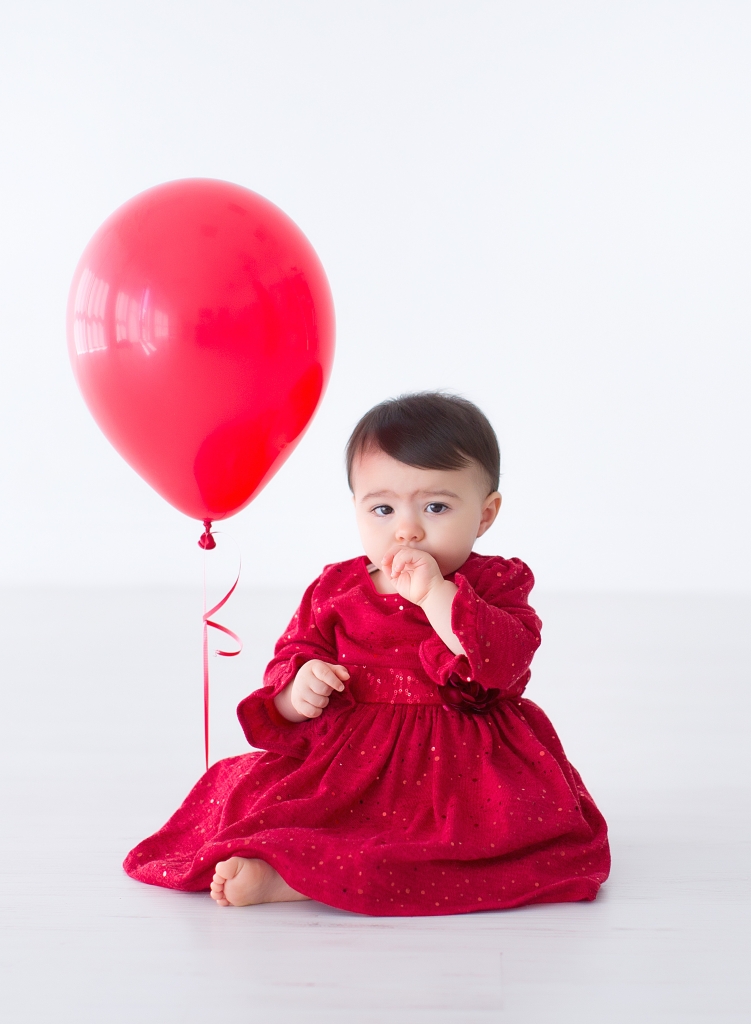 Tracy loves Family Photography because it allows to bring together the family in the studio. This time they also adventured at the outdoors in the Tampa Bay area, for a very fresh vibe.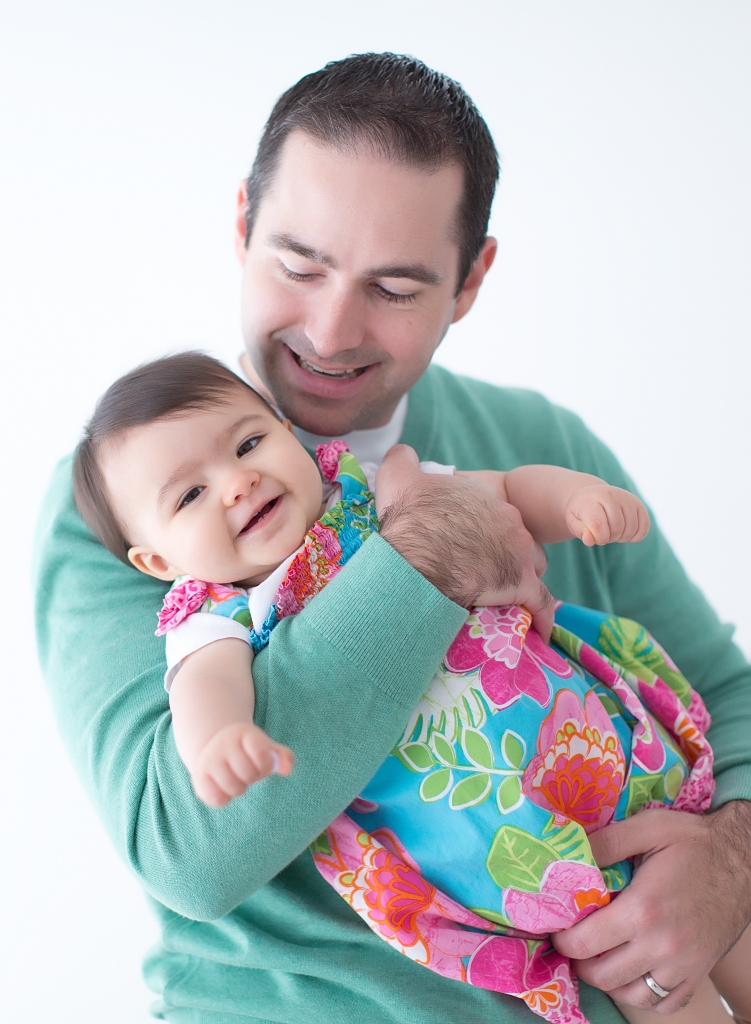 Also, featuring red attires, they set a Picnic scenario to capture the family in this very important milestone. These closeups with mom and dad are too cute. You can see her smiling every time they hold her.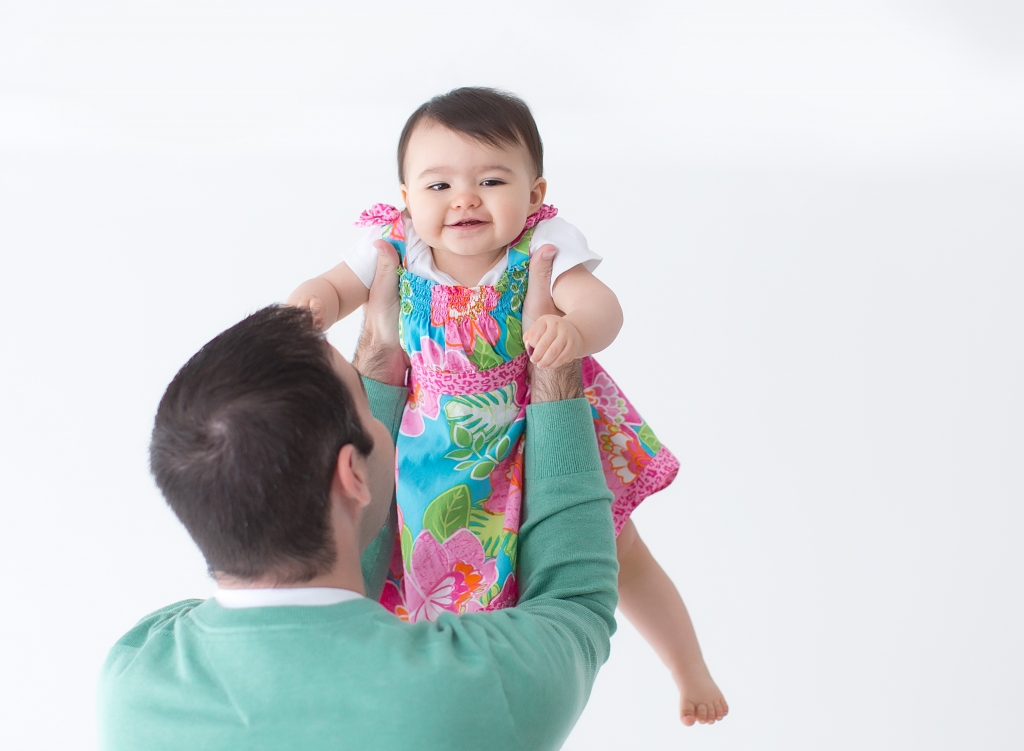 This Family Photography session was filled with a lot of emotions, the youngest little one went through a whole lot of emotions during the session, but to show how much she loves mom and dad, she smiles the most in the photos where they are together.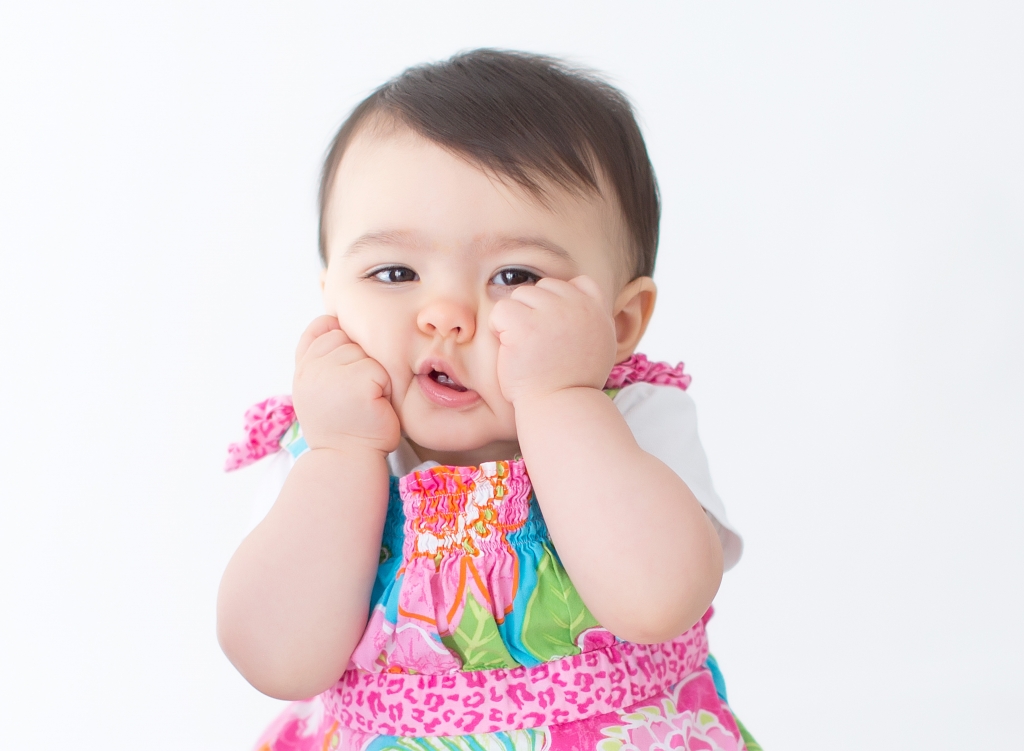 It was definitely a fun session. Themed Family Photography sessions are always filled with personality, laughter and creativity. Halloween is a great time for this type of sessions, are a great idea to capture this time of the year and a great memory to look back to.
Tracy Gabbard is a top photographer in the Tampa Bay area, she has a natural lighting studio in the Clearwater area. Her ability to capture magical moments in her studio set her apart from other professional photographers.
Contact her for more information about her services below!