Tracy Gabbard is without a doubt one of the best well known photographers in the Tampa Bay area, specifically in Largo, Florida.
She offers a variety of different plans for photography, specifically for Newborns, Maternity and Families.
This time we want to show you the story of this lovely family that came in her studio for a whole year and the results is very heartwarming. You can see their little boy grow up so fast.
Every session is different and the result will look impressive by the end of the year. Starting up with incredibly sharp close-ups to capture the baby's smooth skin and feet, moving on to more creative canvases, to show his personality as he continues to grow, and some classic portraits that make you feel that peachy skin through the photographs.
In the next pictures we can see how he finally starts being more active and moving, crawling and developing flexibility as well as showing his eyes and expression, and finally getting super energetic in the sessions, at this point, it is the most fun sessions, since he is already used to the studio, and Tracy captures that important moment when he starts sitting up and holding himself on the chair, finalizing the session with a cake to celebrate that first year!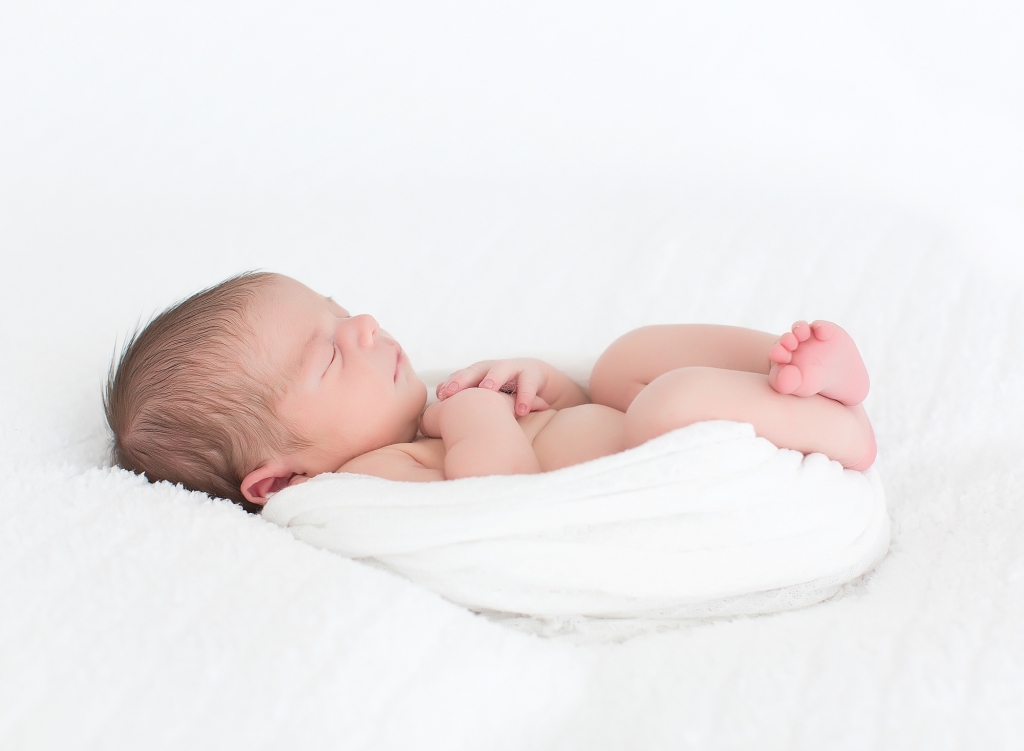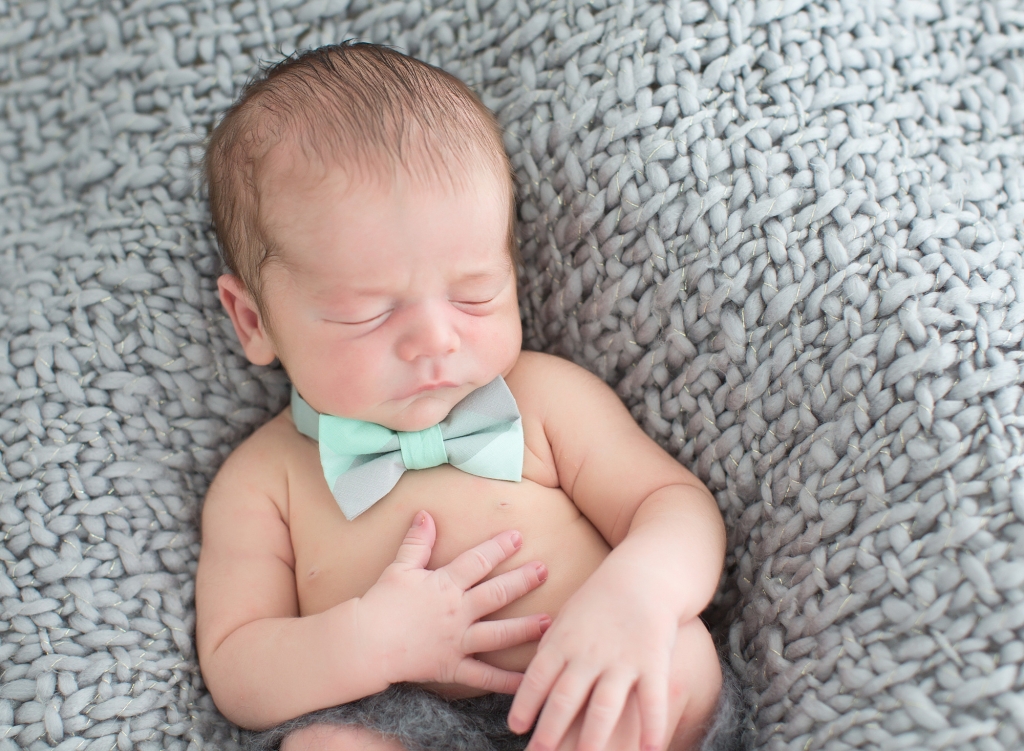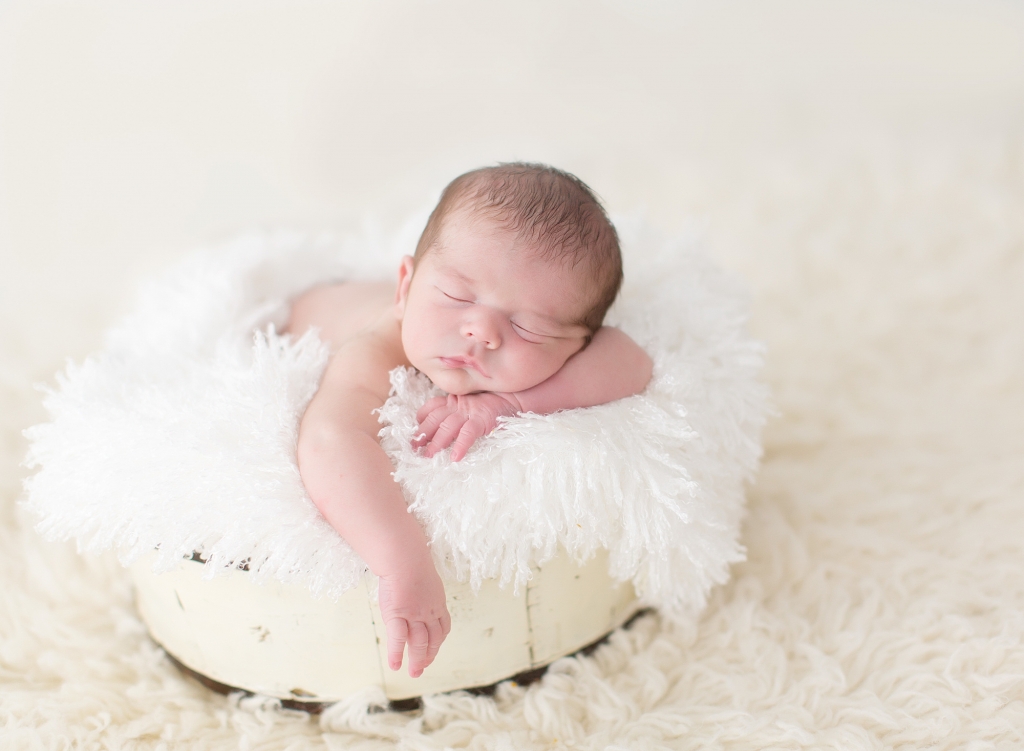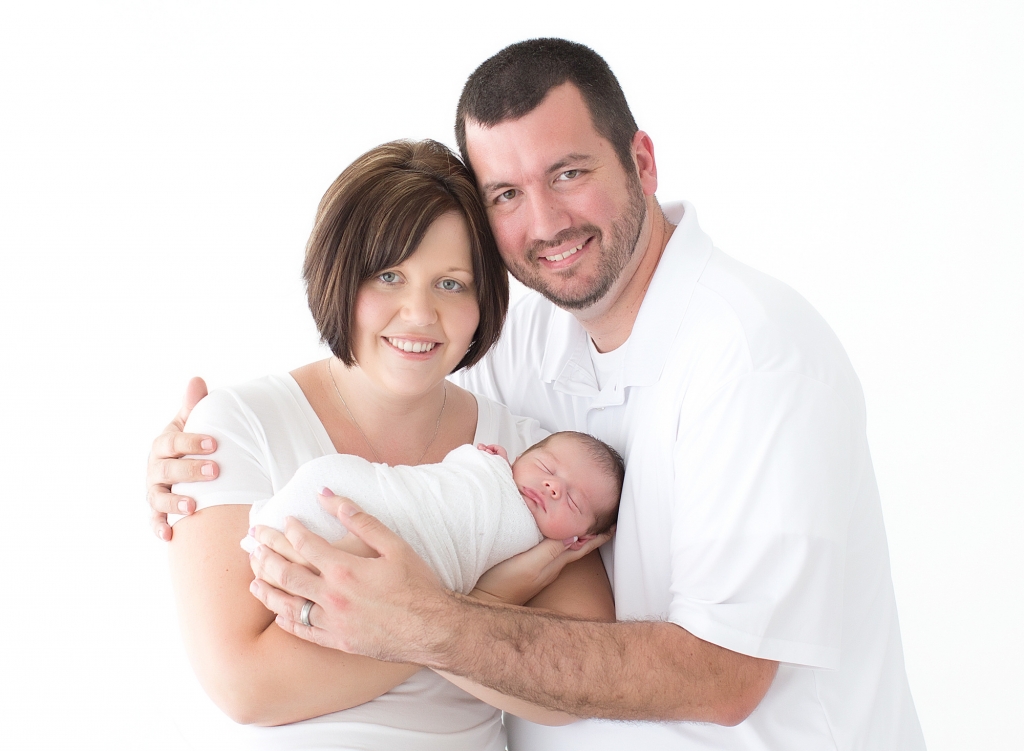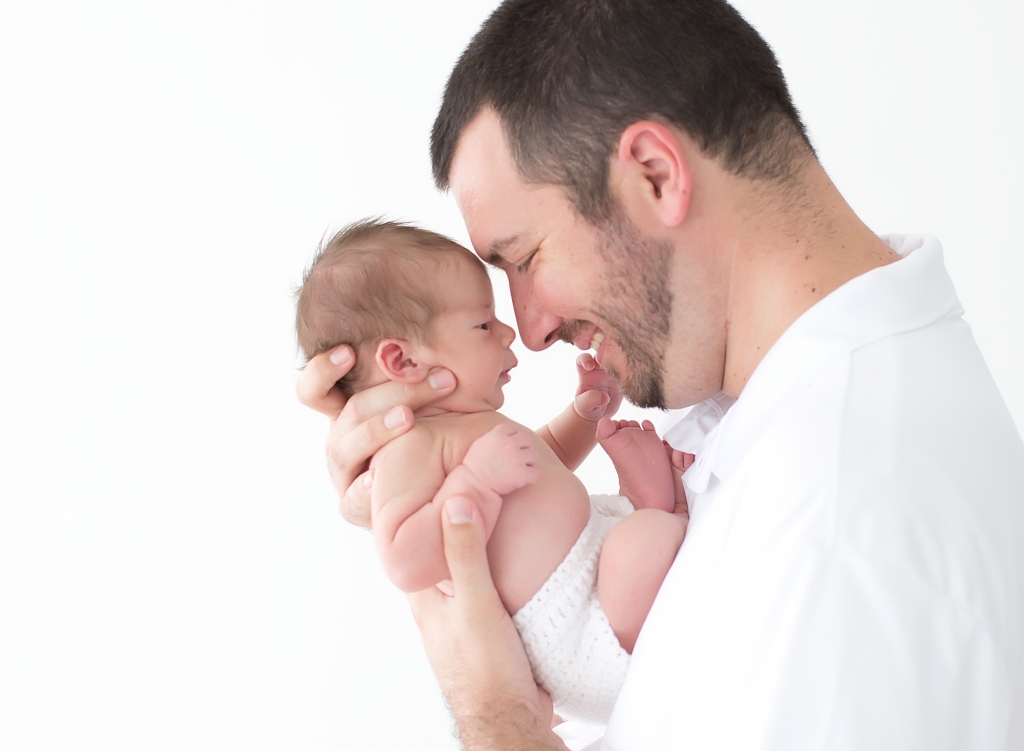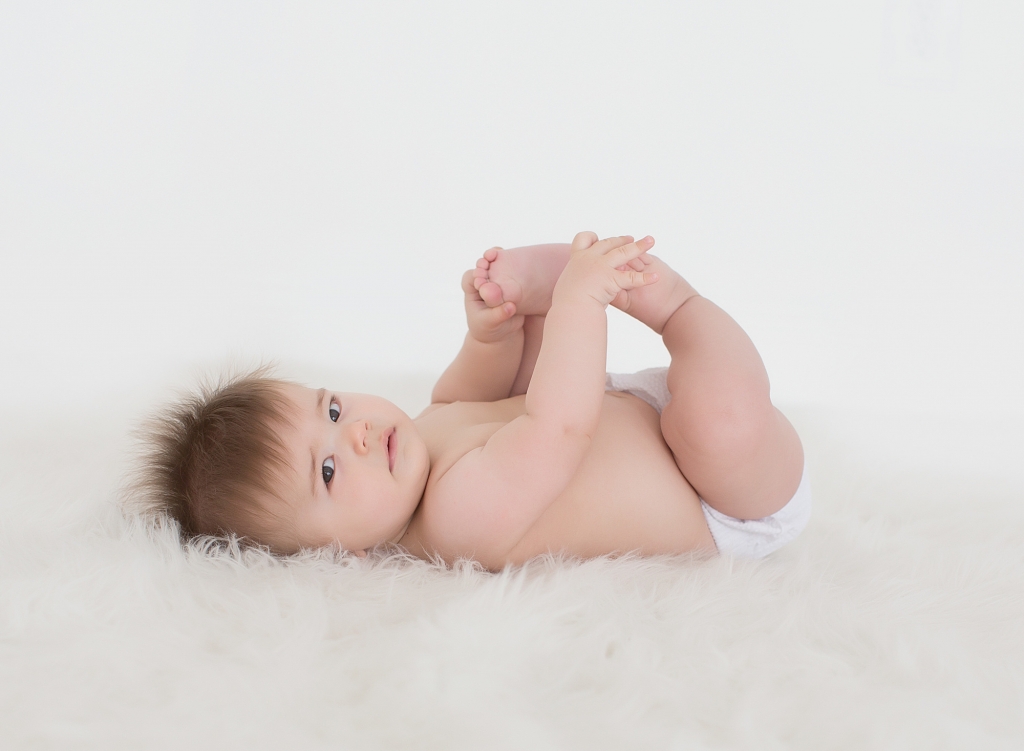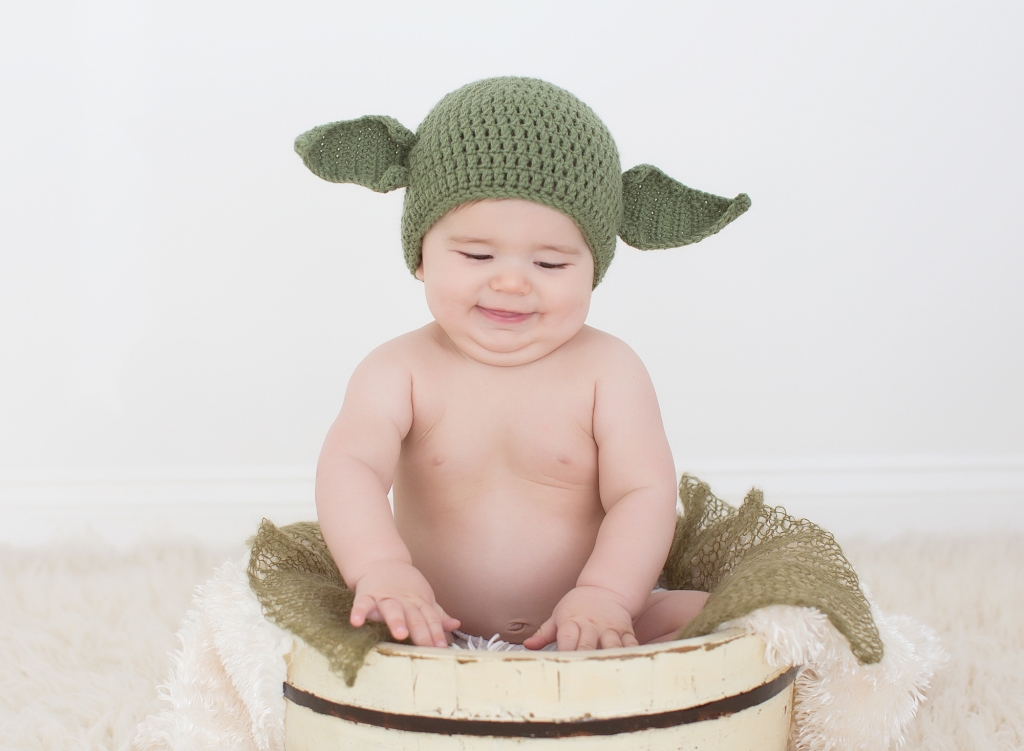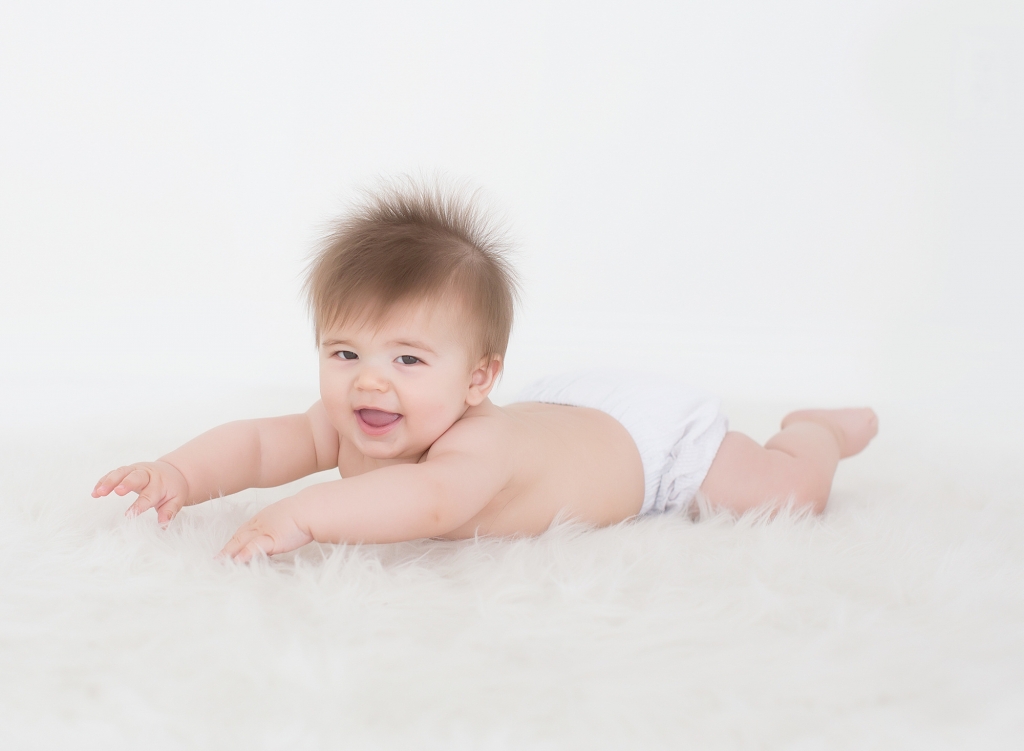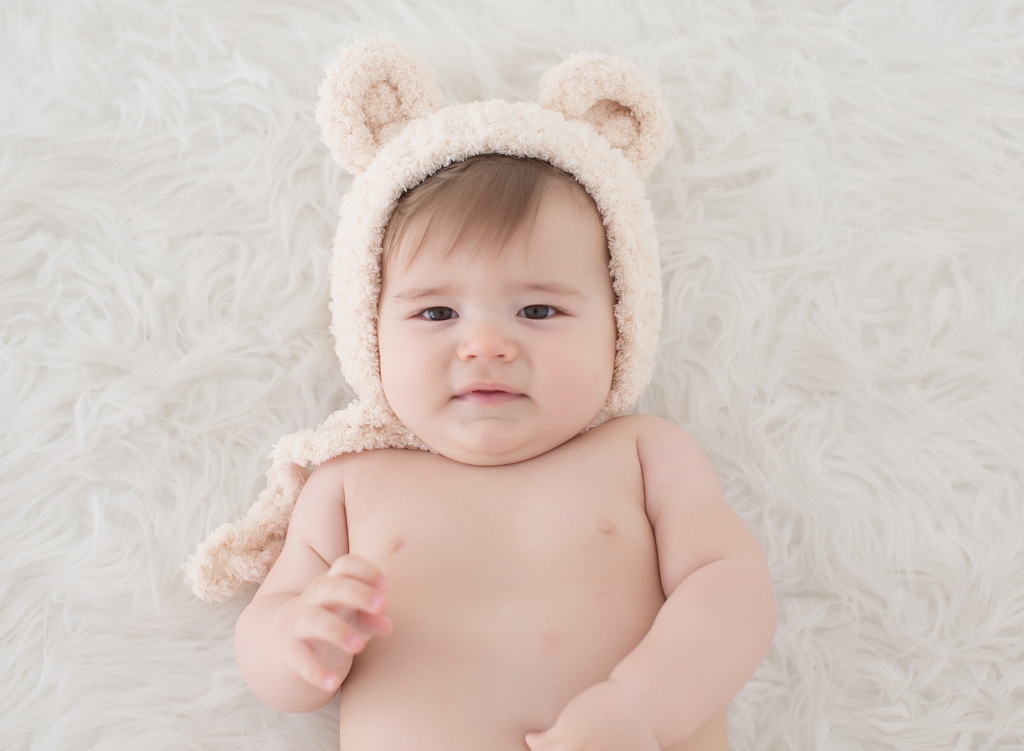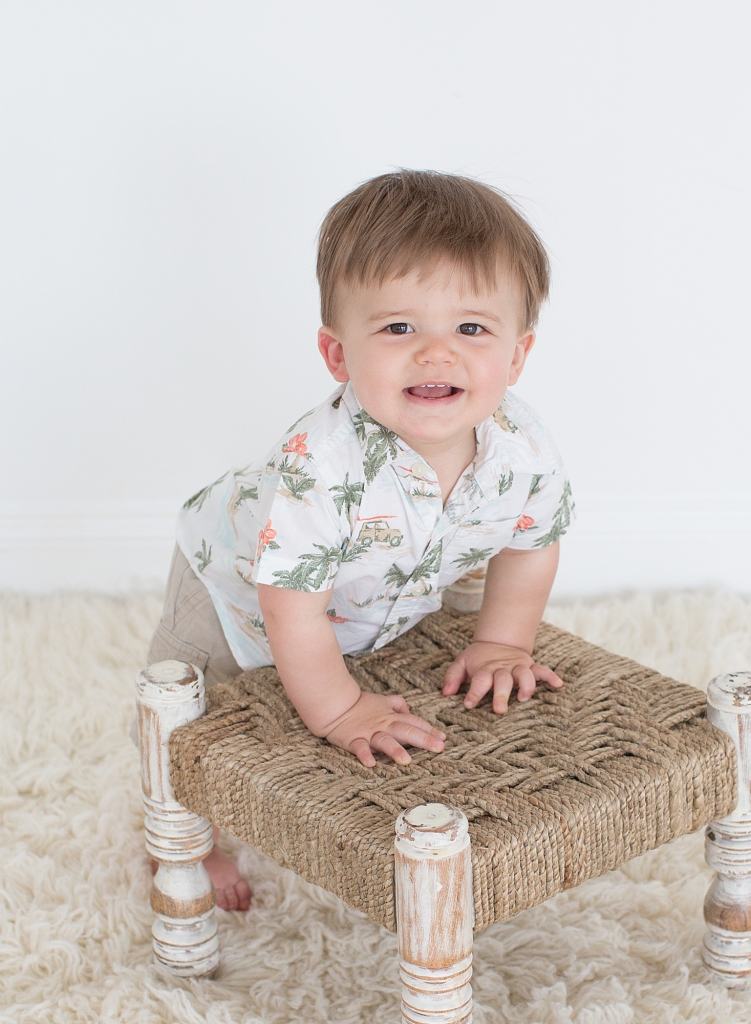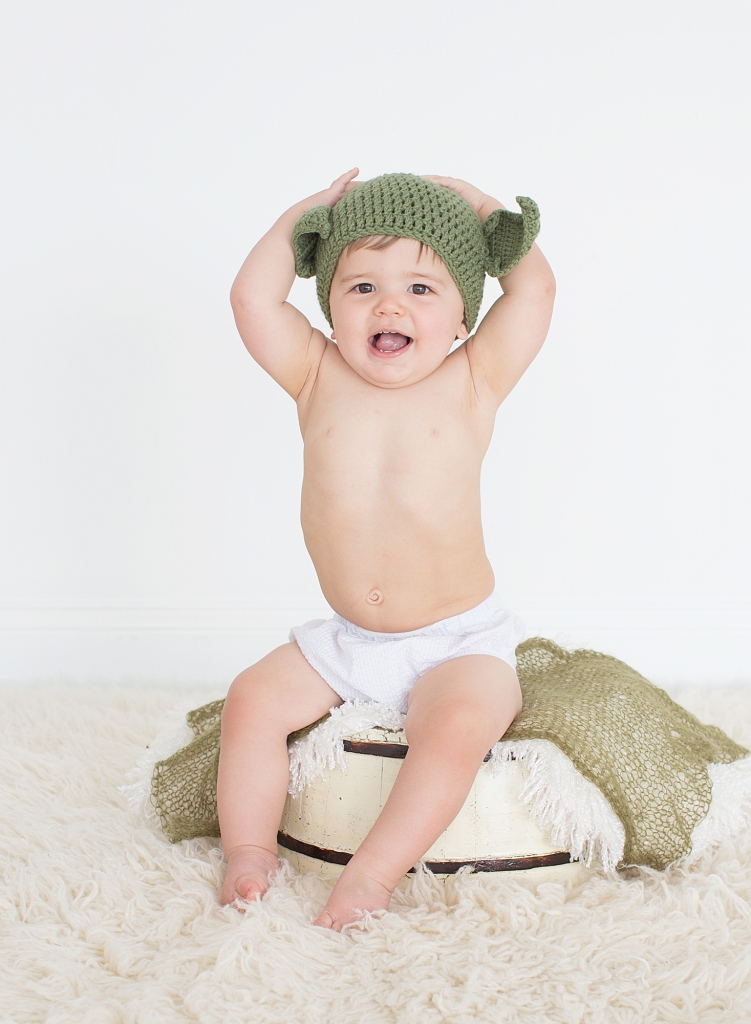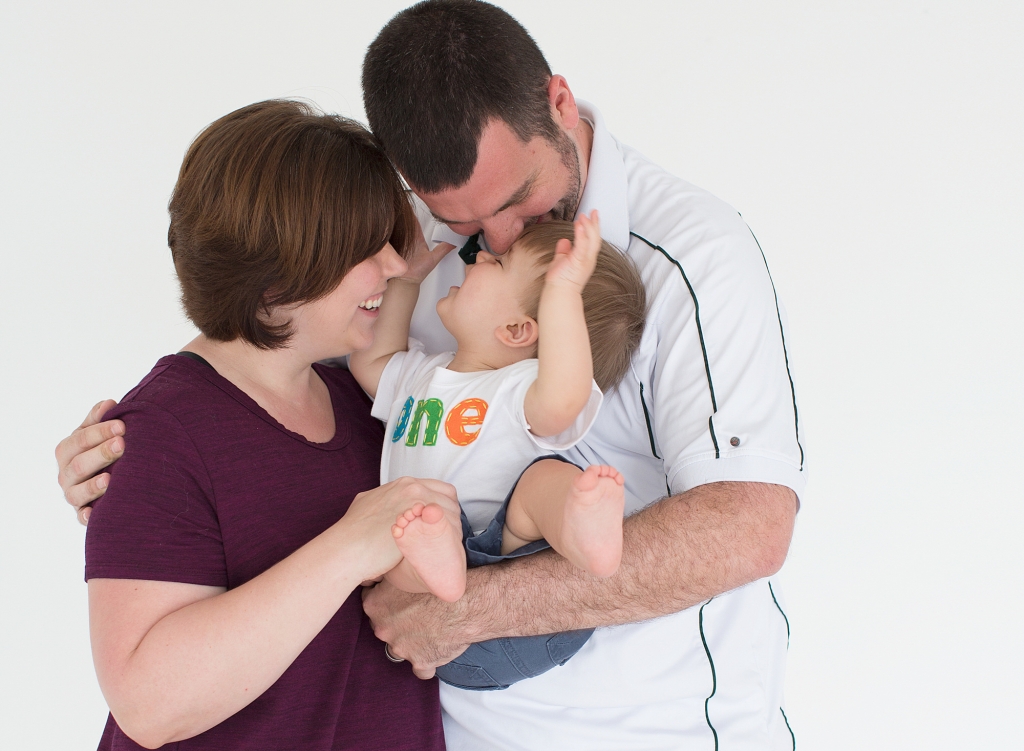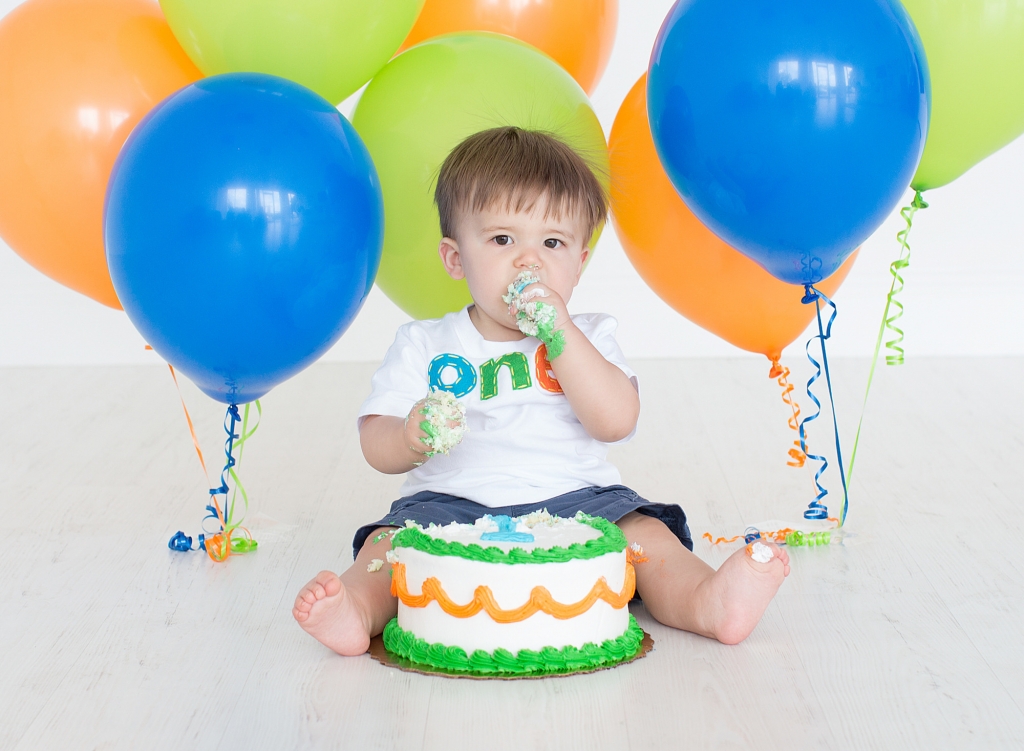 Tracy is passionate about creating wall art, legacy albums and personalized keepsakes for her families. Although she believes digital files are important for archival purposes her mission is to guide you through the process of enjoying your treasures in your home and not on your computer. That is why she will assist you at your gallery reveal to help you design the perfect products for your home.