Today we bring you a stunning and heartwarming Family Photo Session that took place at Tracy's Studio.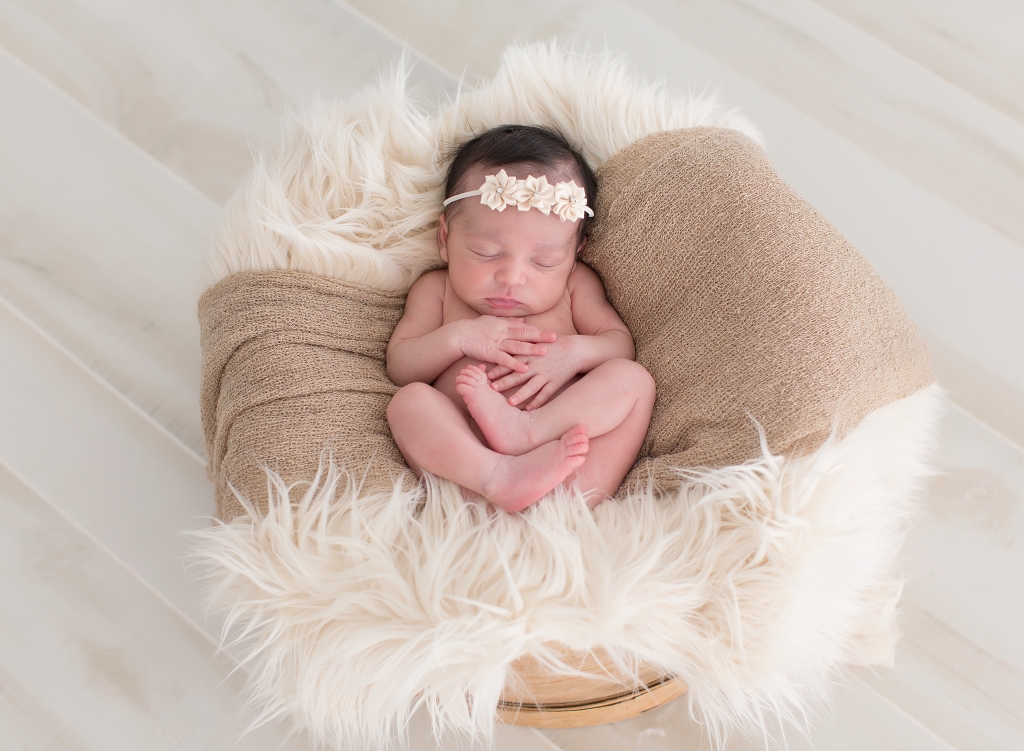 She is a very skilled photographer in the Clearwater area and Tampa Bay in General. She loves to work with families through their most important journeys.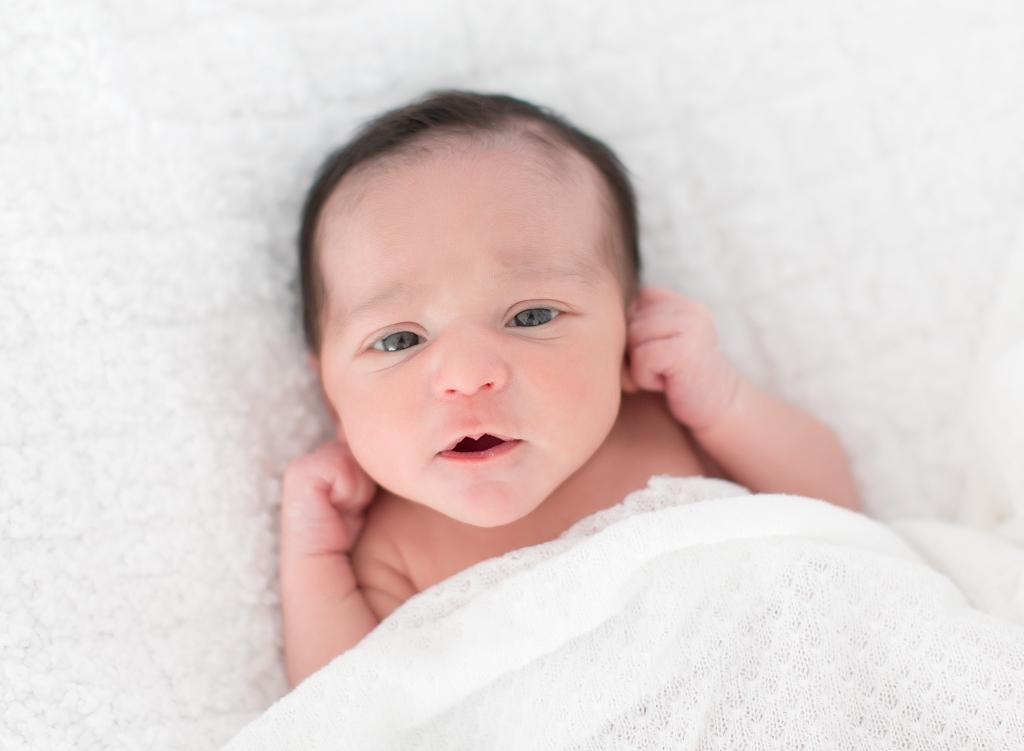 These beautiful pictures are just guaranteeing to make you smile. We have our beautiful baby surrounded by a swing made from wood and decorated with pink flowers all around, perfectly matching with her flower tiara and baby pink ruffled skirt. It's certainly a favorite!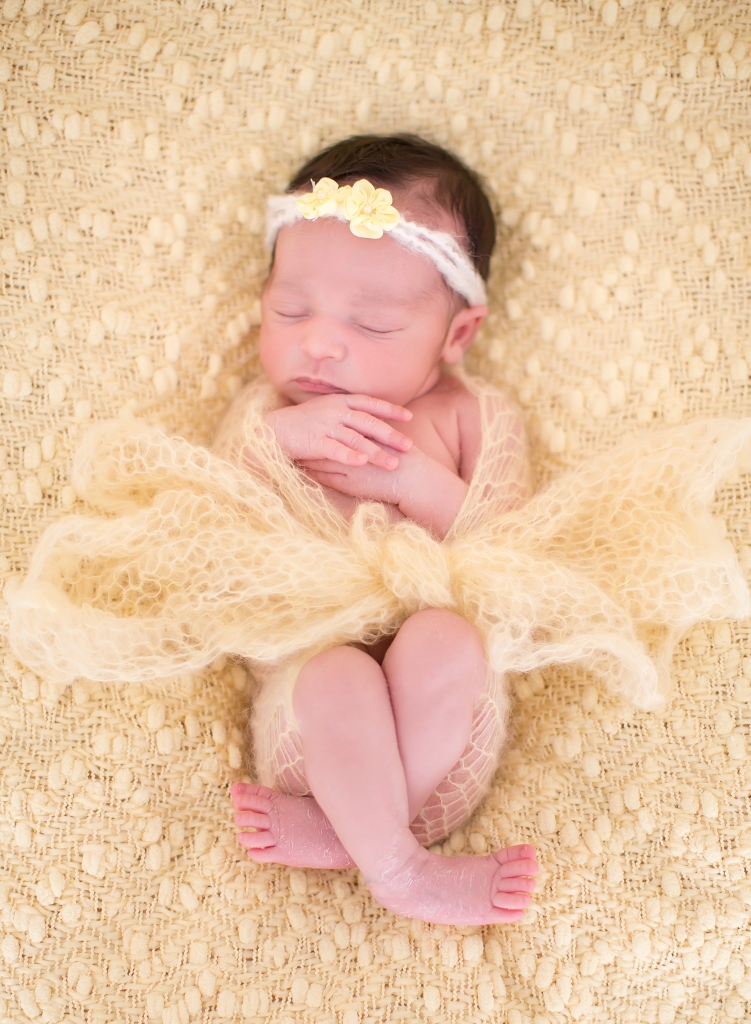 Just to compare her size to a medium sized basket, you can appreciate how small of a baby she is, she is totally comfortable, taking a little nap and resting on the beige and cream colors of the scarf and the fur style blanket.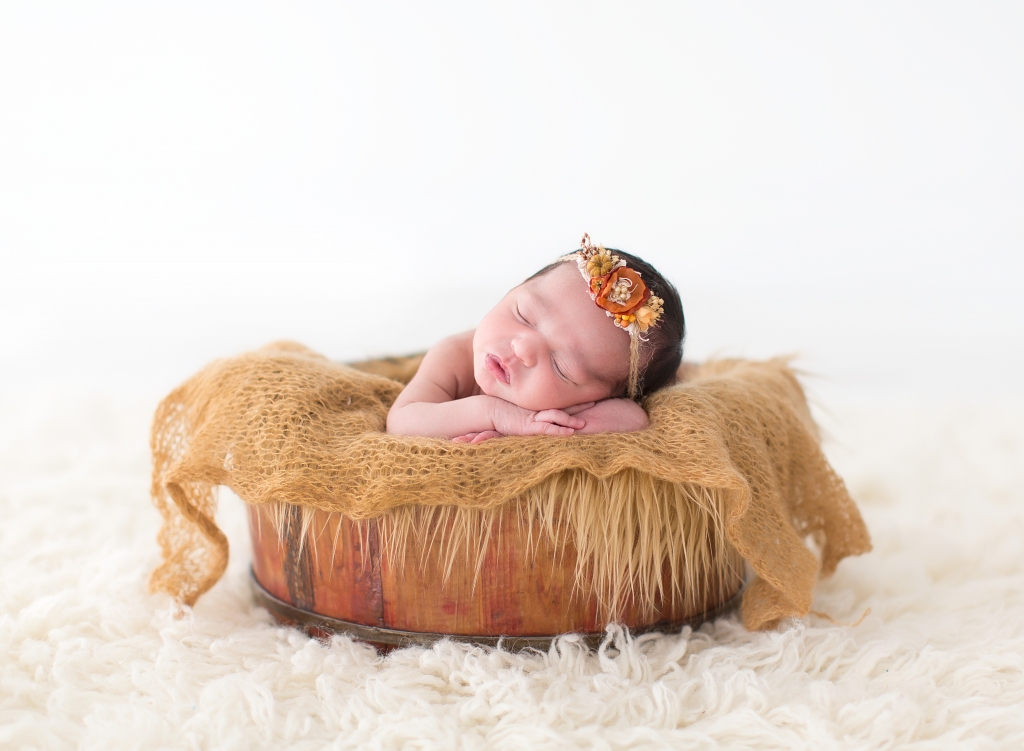 As you probably already know, Tracy loves white, and these beautiful pictures feature a lot of that color. It just gives the canvas a great refreshing look. This family is celebrating the arrival of their beautiful girl and you can see some of them feature the brother and sister love, such an important bond.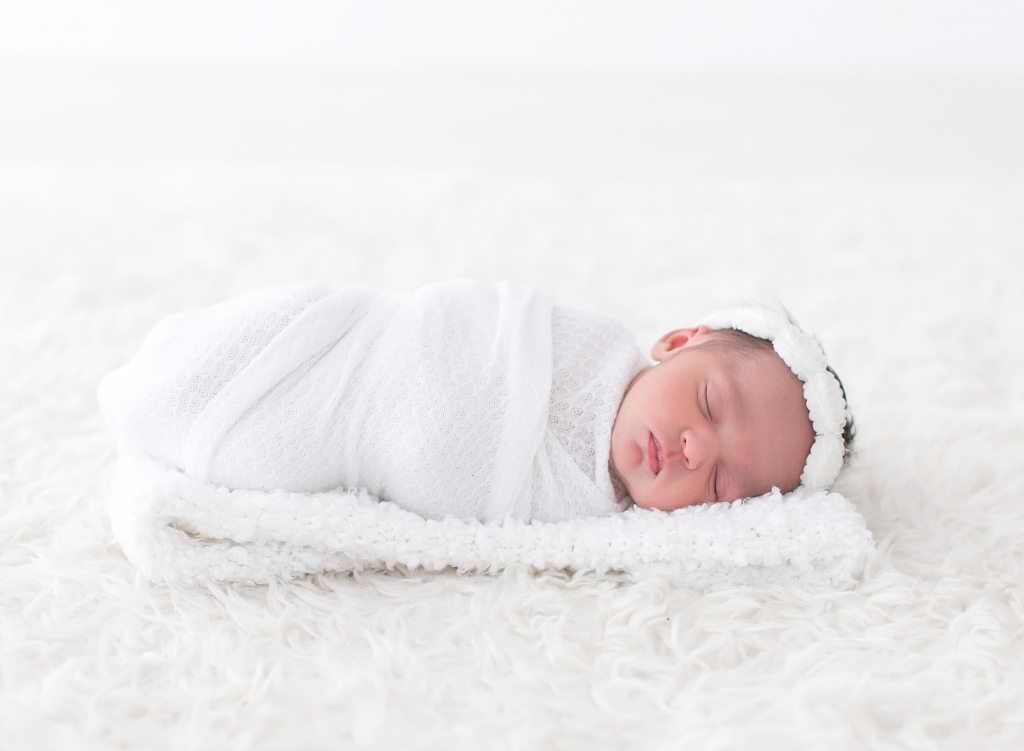 In this stage of her life, she is the perfect doll and Tracy takes this opportunity to create a beautiful canvas to make her look like a little princess, resting on her own arms.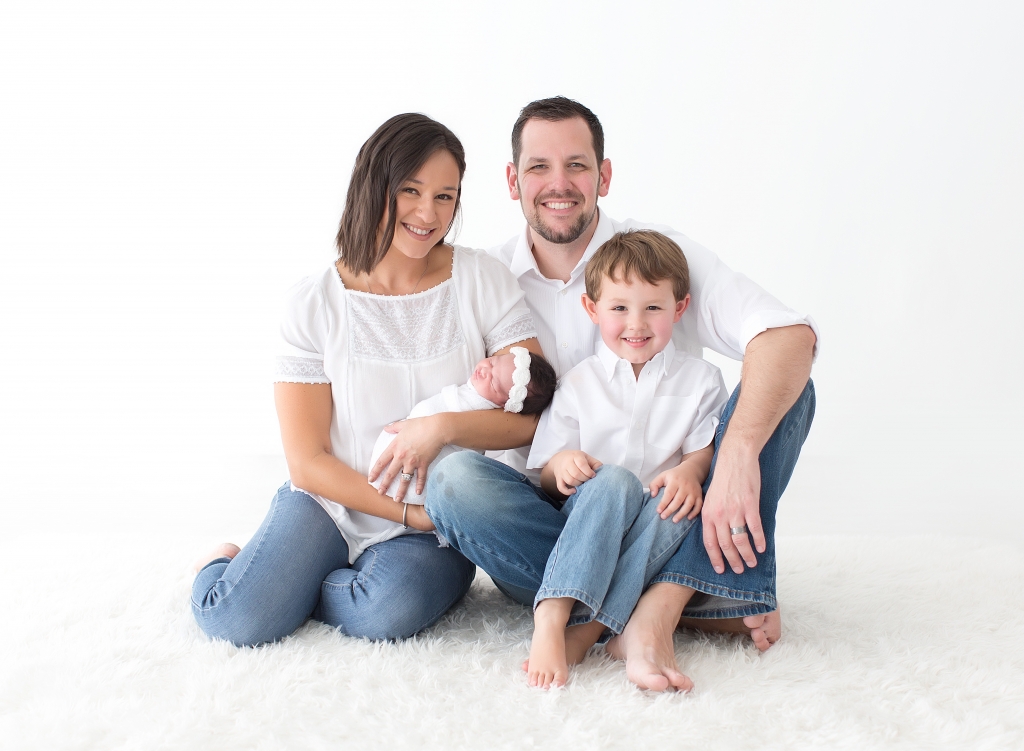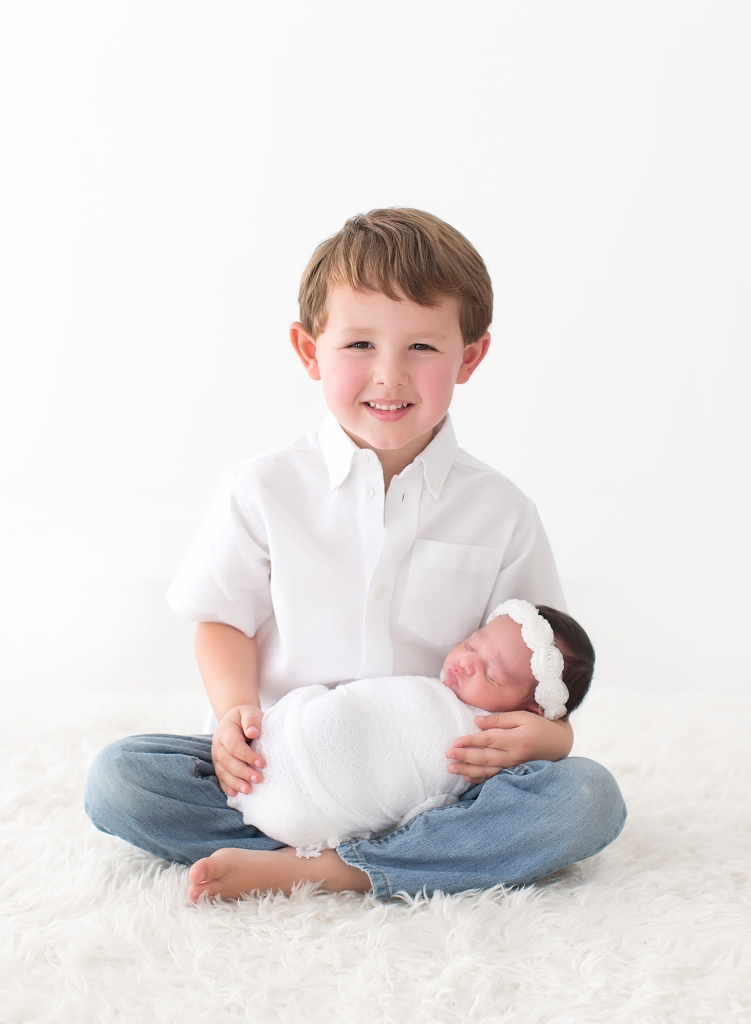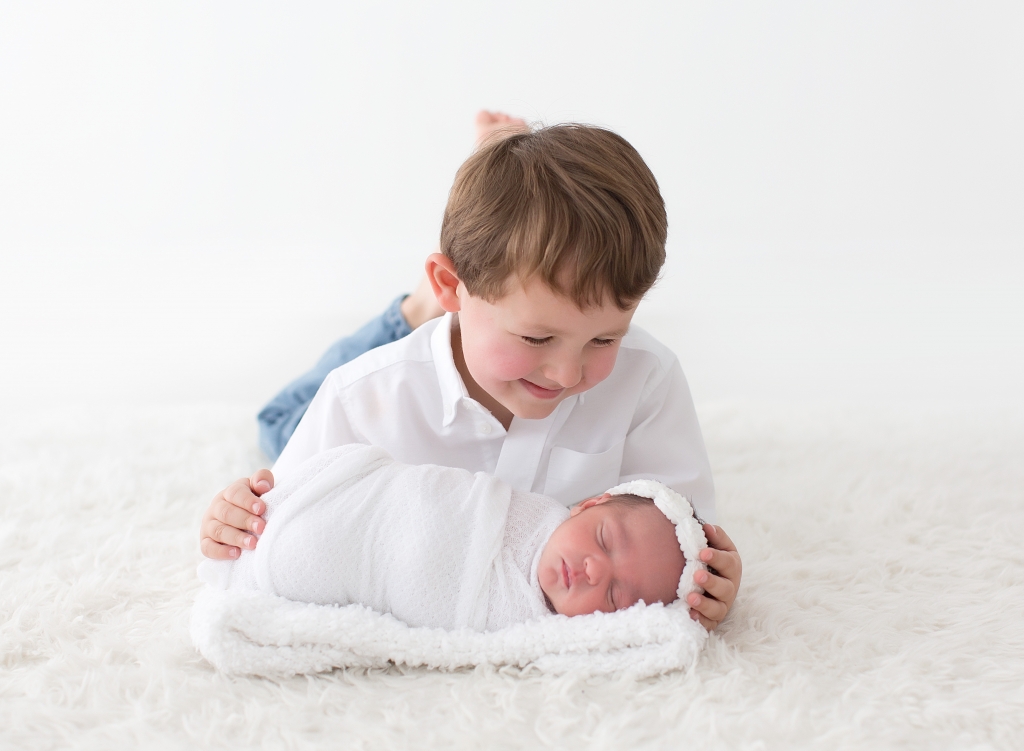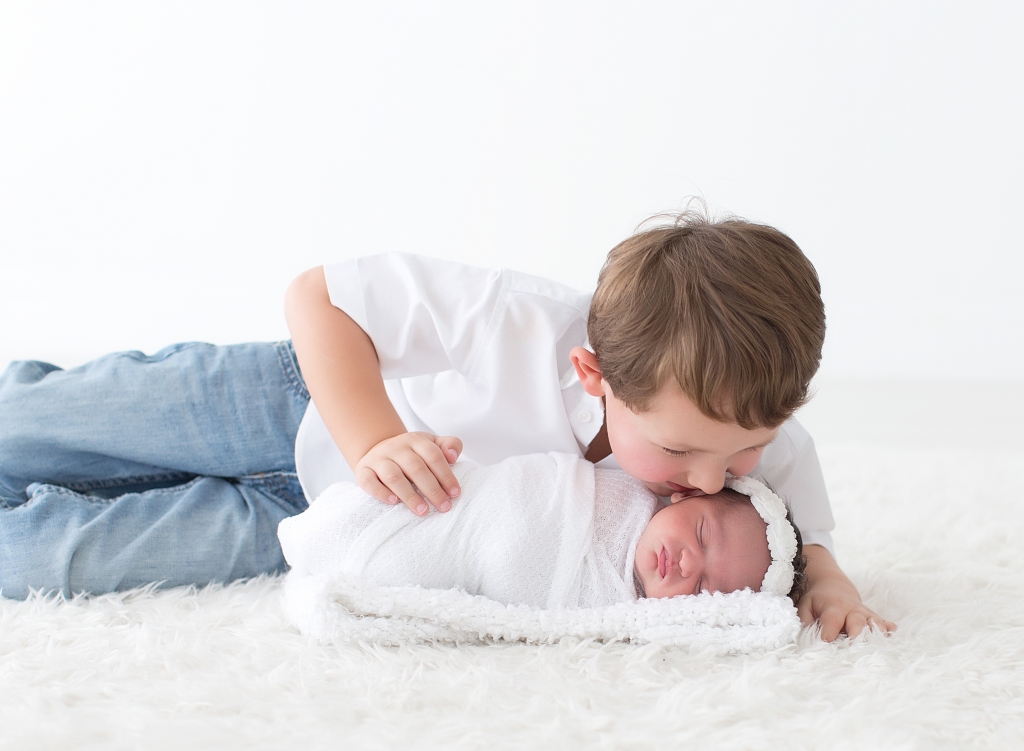 Tracy is a great Newborn Photographer in Tampa, and she loves mixing up Newborn Photography with Family Photography sessions, the results are incredible, you can see the family together and you can feel the love through every photograph.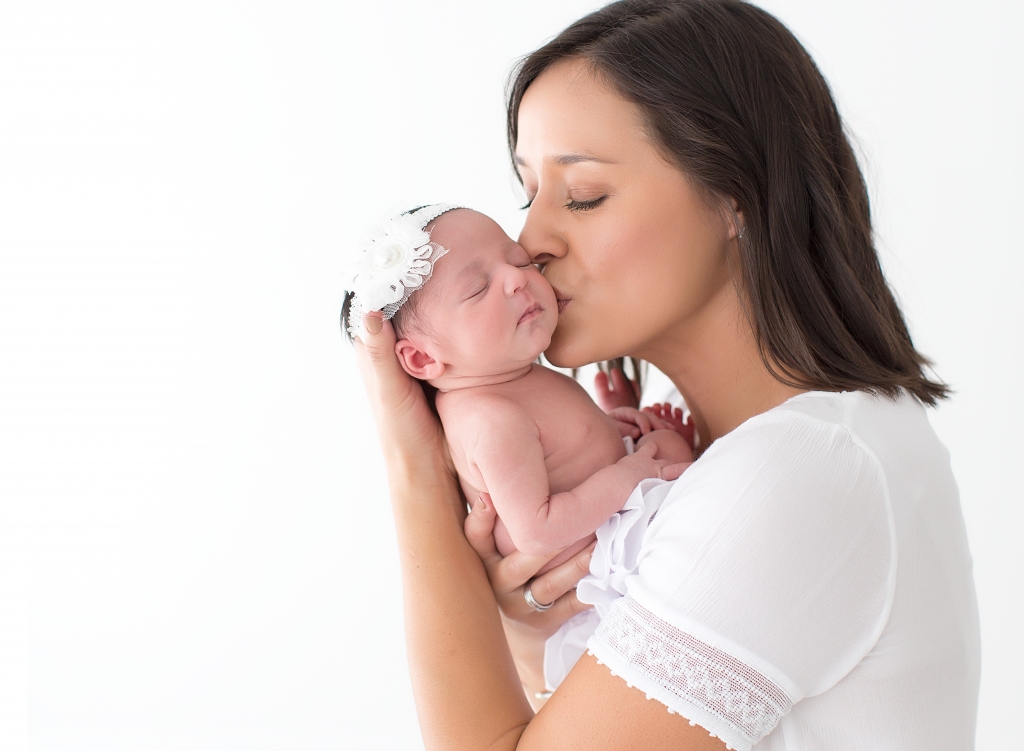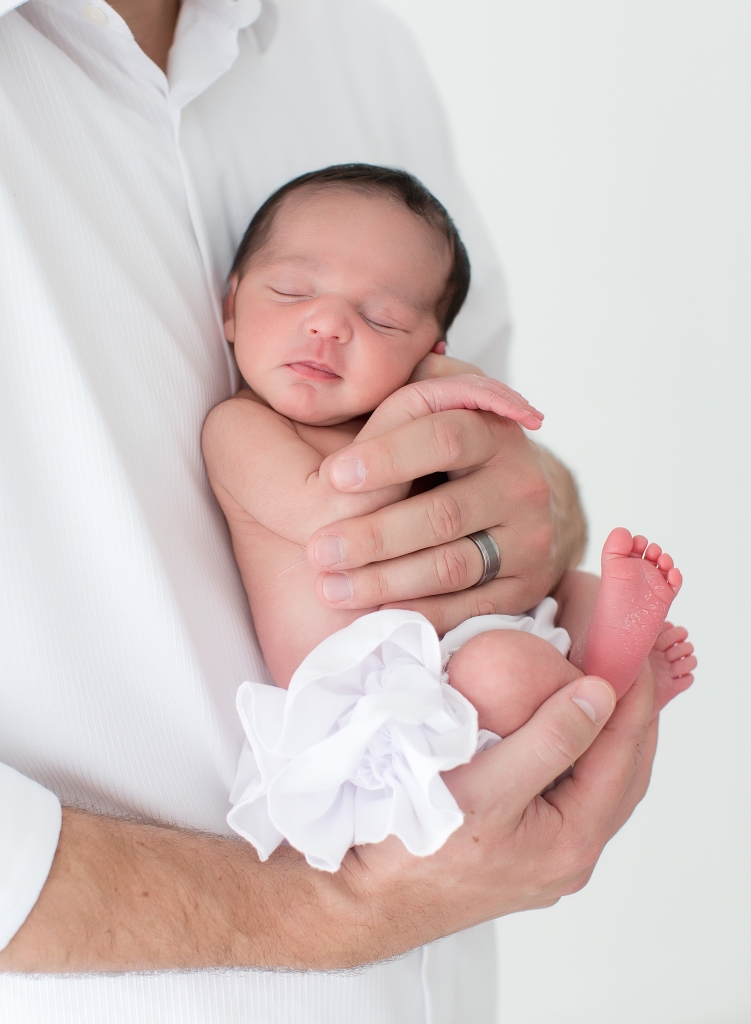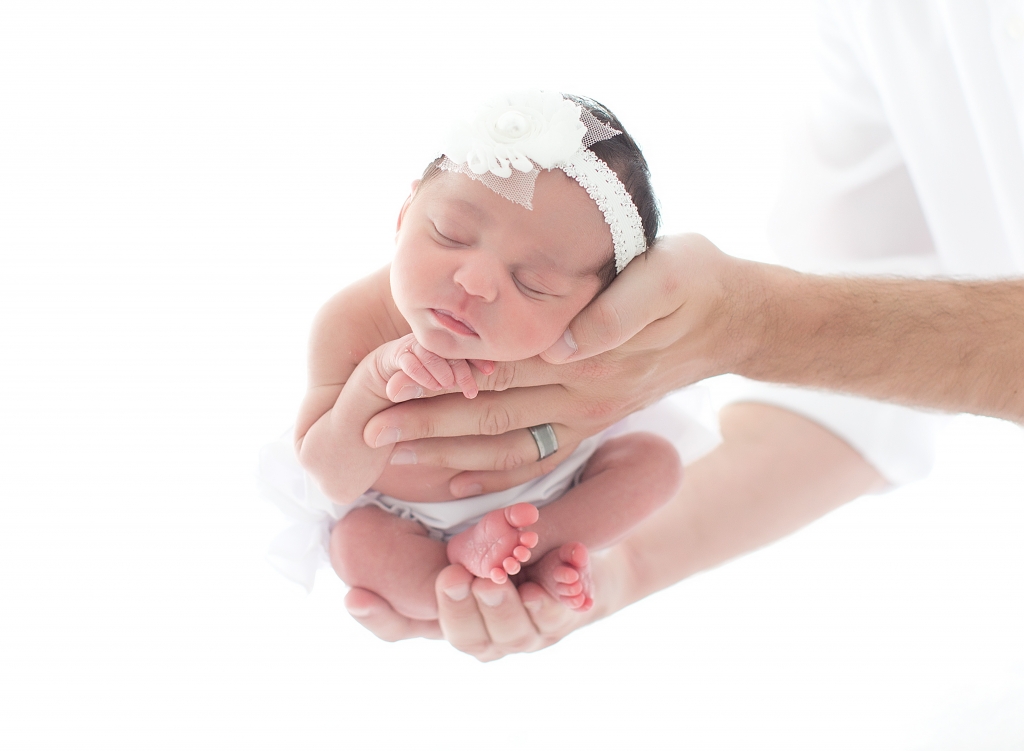 A mother's kiss and the father holding her in his hands are two powerful photographs that express how fragile and dependent the newborn is to her parents.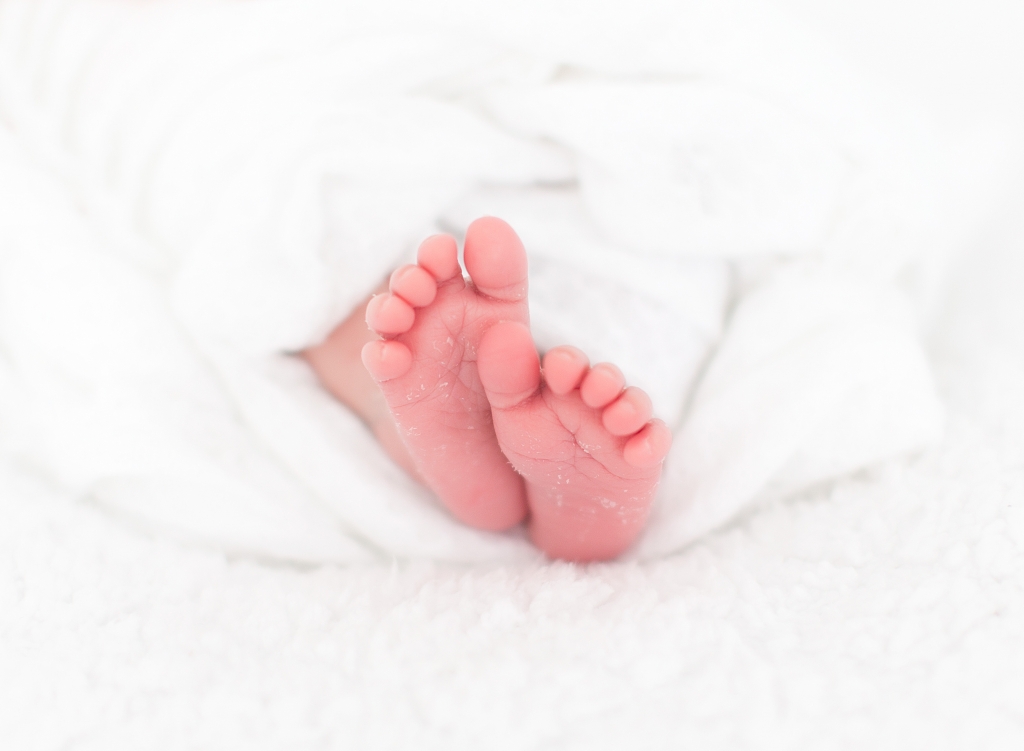 And finally, the closeup to her extra tiny feet, it's such a detailed photograph that is just a must at every Newborn Photography Session.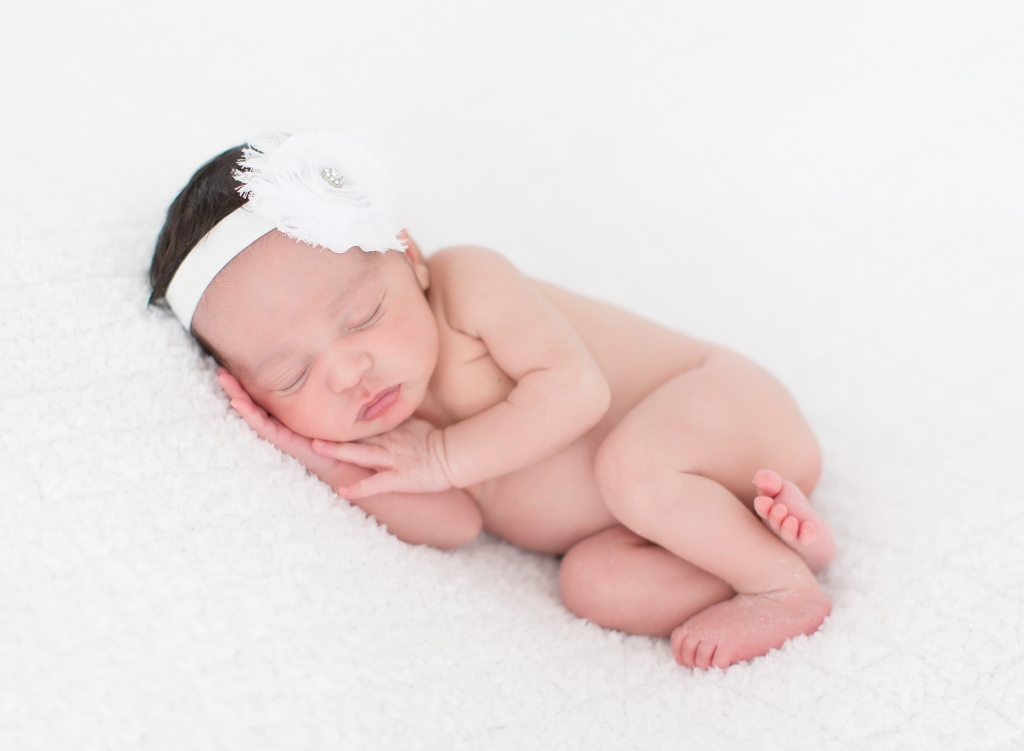 Contact Tracy for more information about Photography in Clearwater and Tampa.