Aaahh, newborns…. ♥ ♥ ♥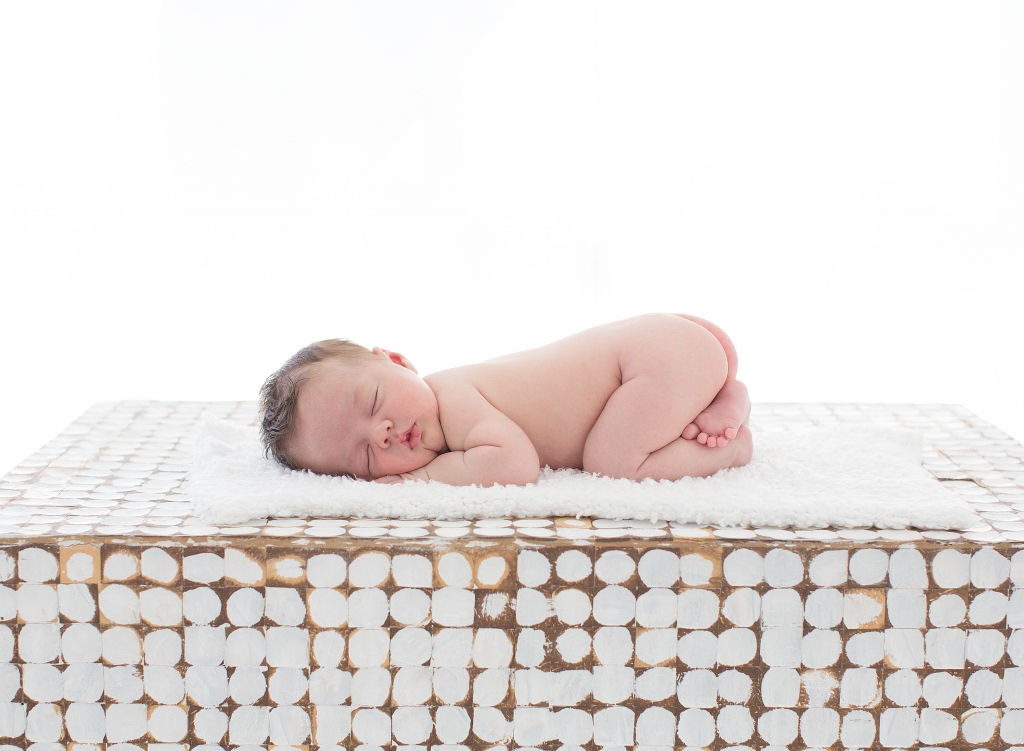 There are few things in this world that can be compared to the beauty and fragility feeling that a newborn can bring to your heart.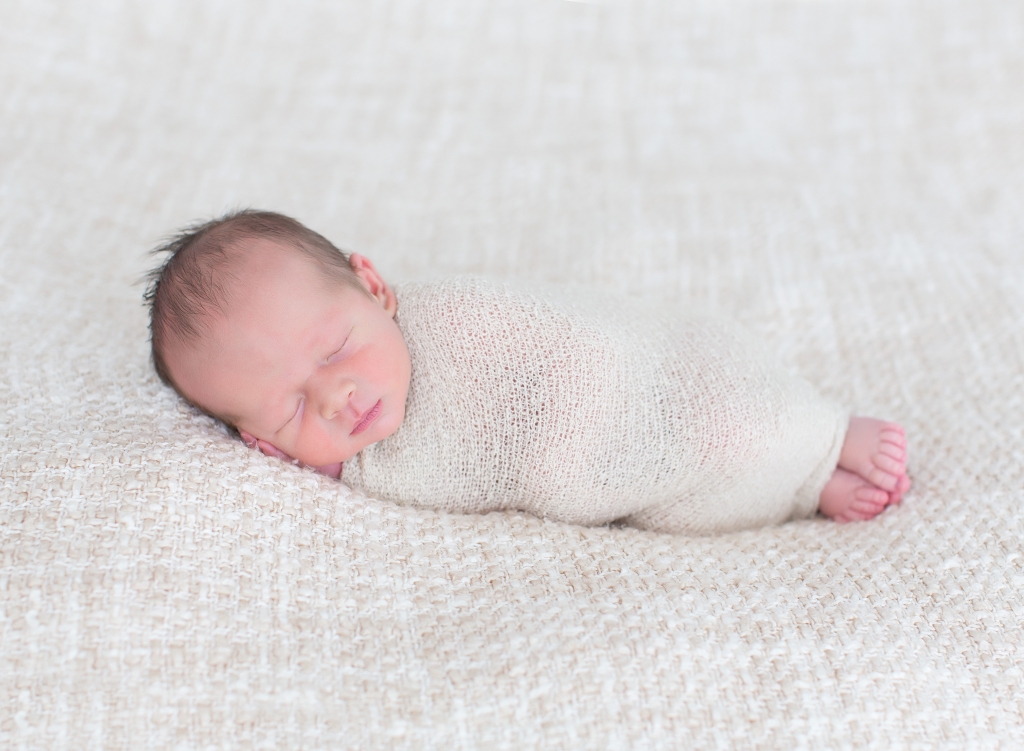 They are just dependent of our love, care and affection. And for the luckiest babies, we have families that want to capture the first few days after the arrival of the new member of the family.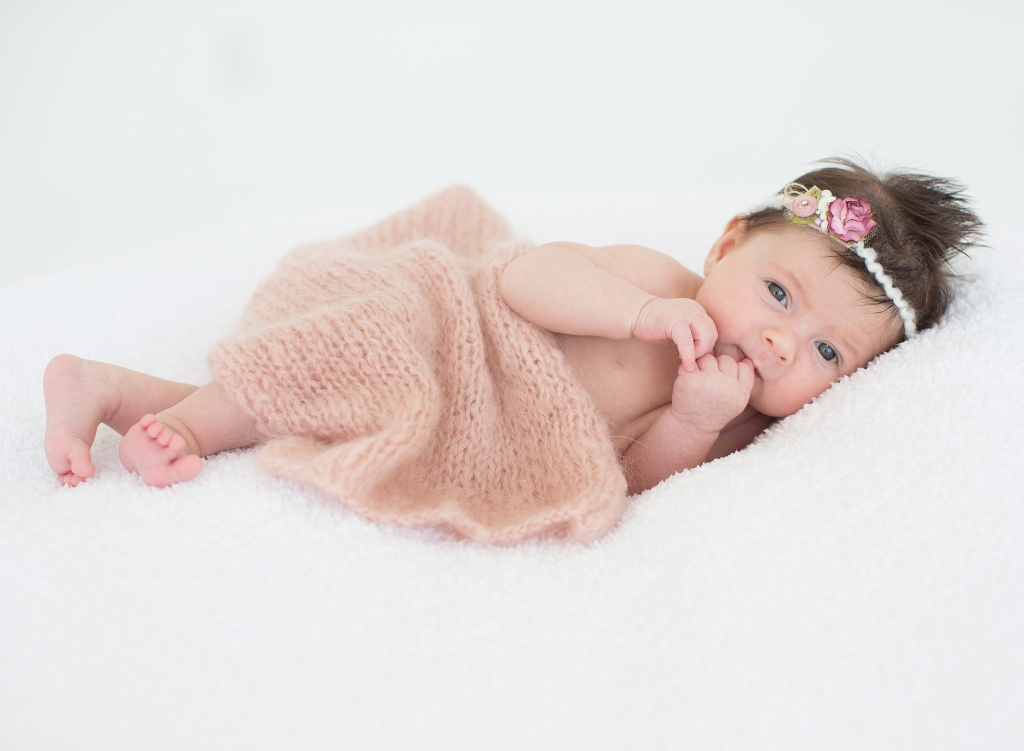 Newborn Photography is unique in a way, that cannot be replaced by anything else. You can always have a Family photo session, or a Maternity photo session, but the magic of the Newborn photo sessions resides in that small window of time when the baby is its tiniest size.
It's a time that parents and family want to remember forever.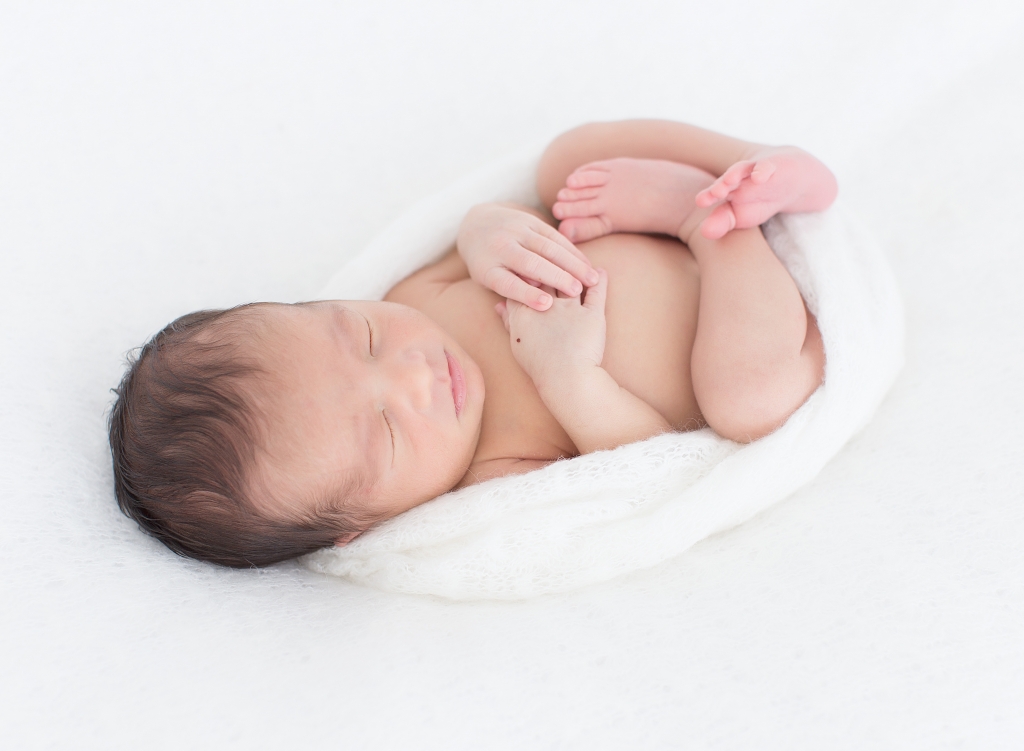 Tracy Gabbard has a special love for the little ones, they are so soft and fuzzy, they must be treated with care. There are special safety procedures that not all photographers are aware of, but she knows all of them. Your baby will be in the best hands.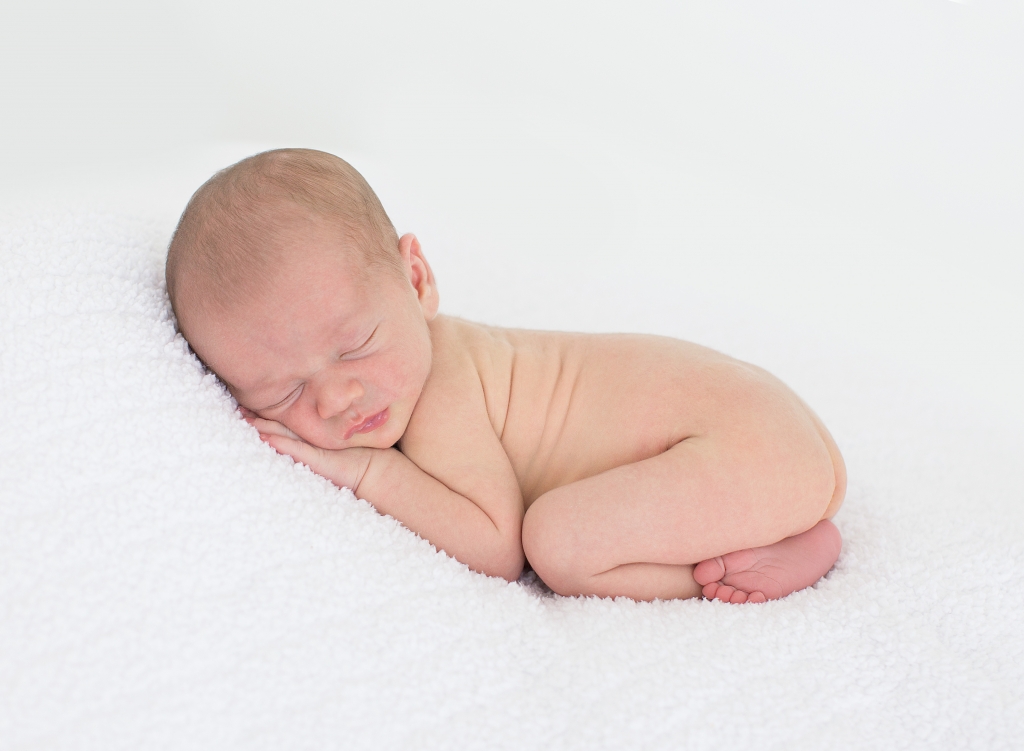 She loves having fun at the studio, moving them into heartwarming poses and even into funny and creative ones with props and a variety of furniture and even costumes.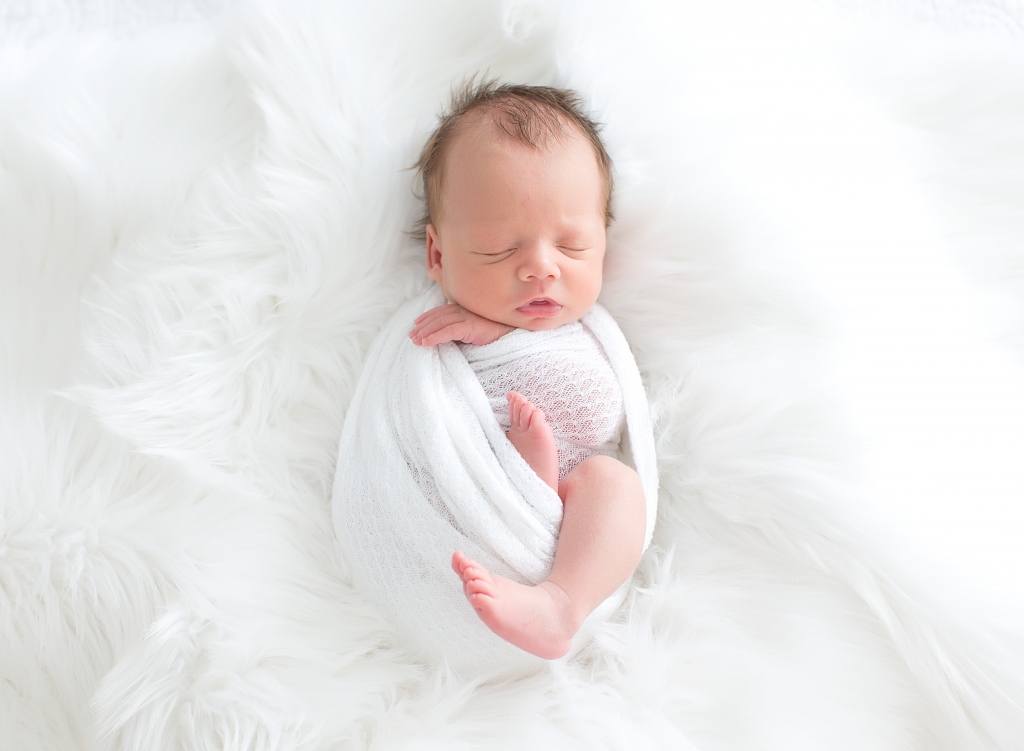 Sometimes families have special stories to share with Tracy and she helps them portray them into the photography session so that later in life, they can tell a story. Even when she uses some soft pieces of cloths with different textures, the newborns are so tiny, you can see the details in the fabric and it's just captivating.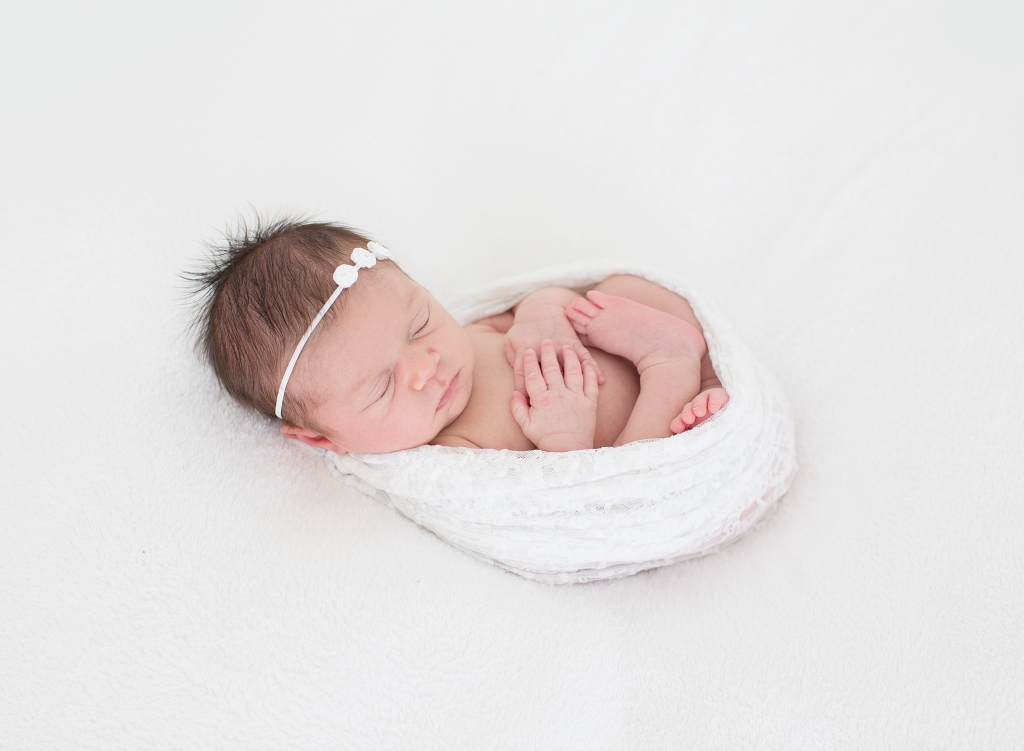 We celebrate the miracle of life and create a high-end finished product that can be printed or hung on the wall, there are many ways you can express your love for your baby. Check out Tracy's featured products and decide the best way you can invest for your family.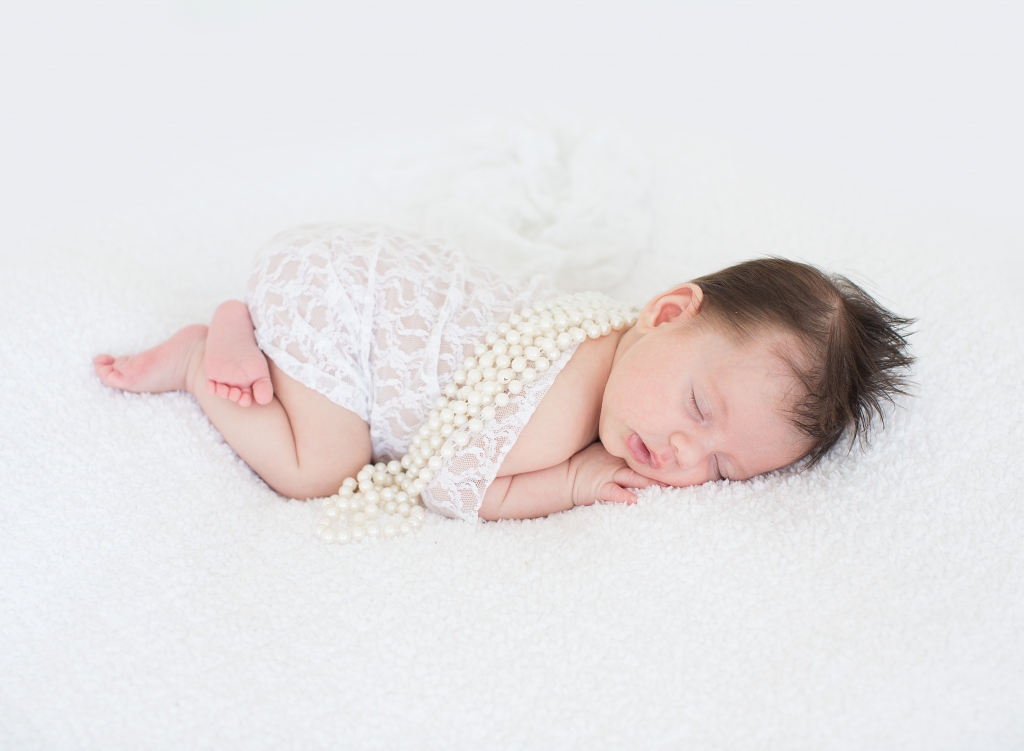 Contact Tracy today for more information about her services in the Tampa Bay area.