Today we bring you a special and super cute photo session.
Because believe it or not, sometimes the best way to start to teach responsibilities to our little ones doesn't have to be through a bigger animal like a dog or a cat.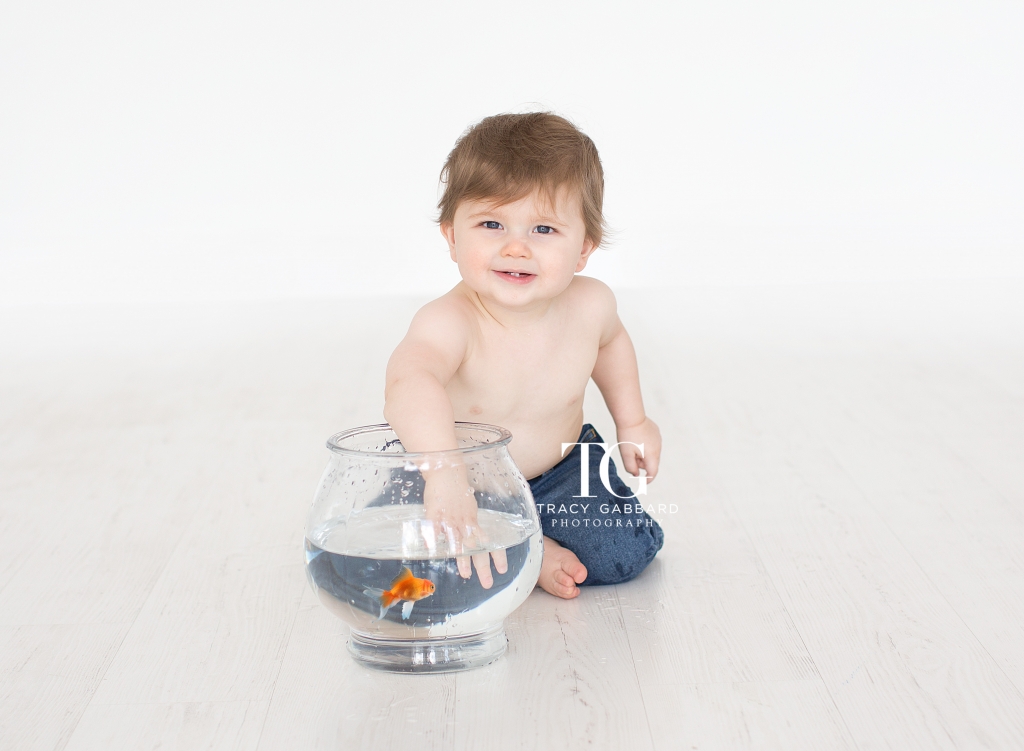 This little man, who is indeed growing at speedlight (like all of them, apparently, lol), came to the studio to with his family to celebrate his very first birthday, such an important date to remember. It's going to be portrayed in paper and hearts of every member of the family.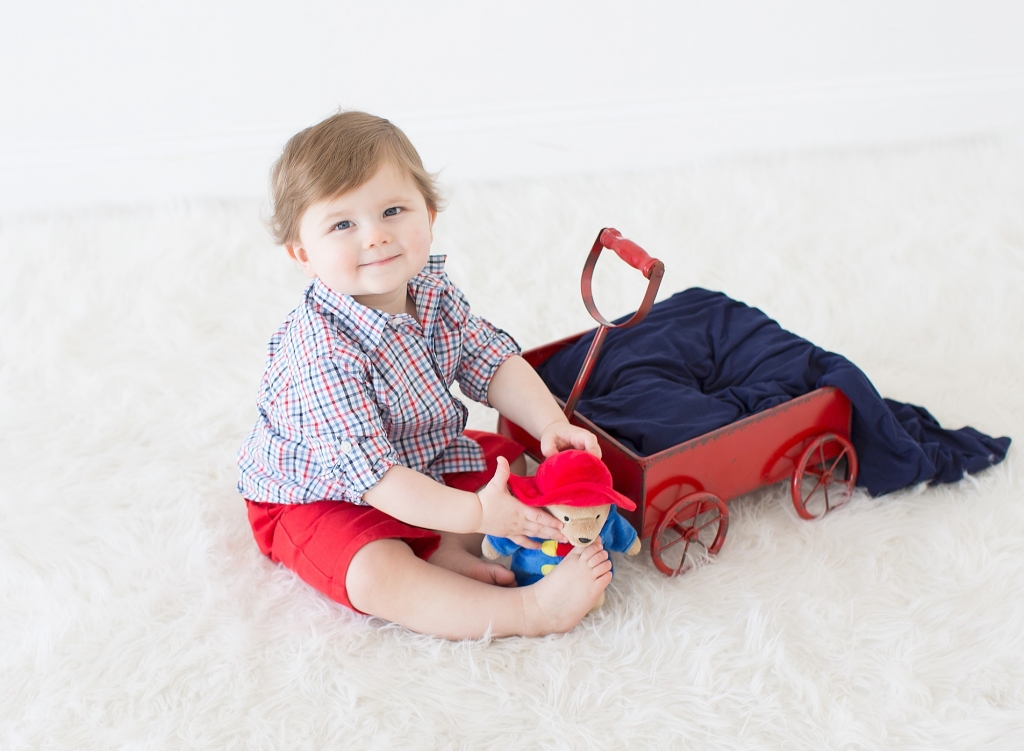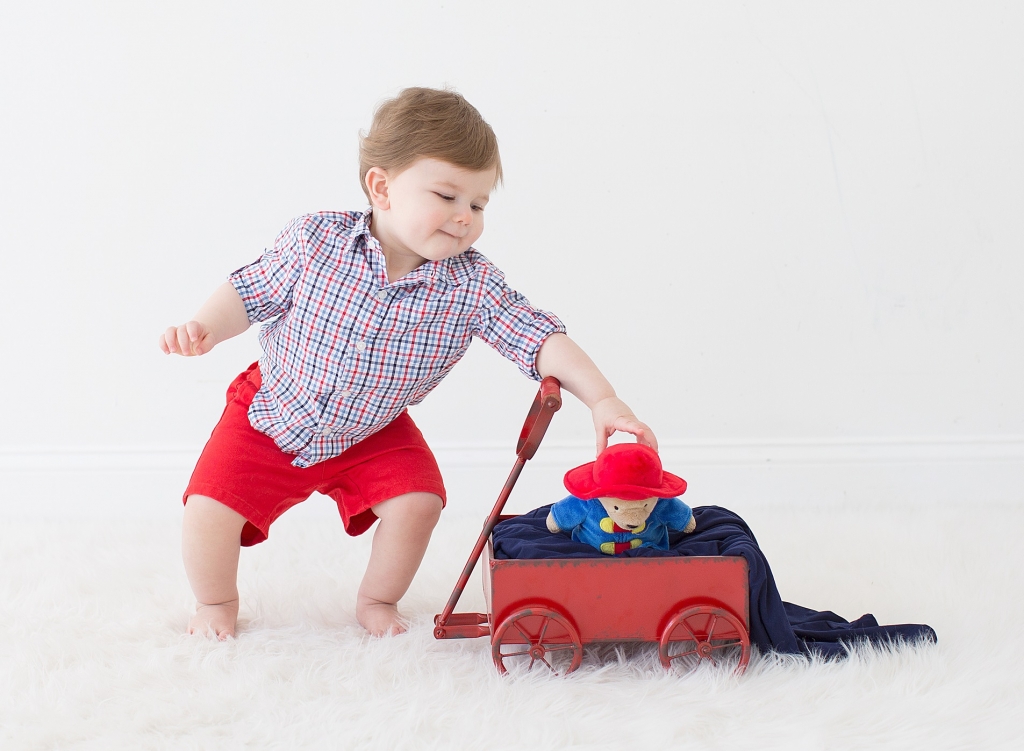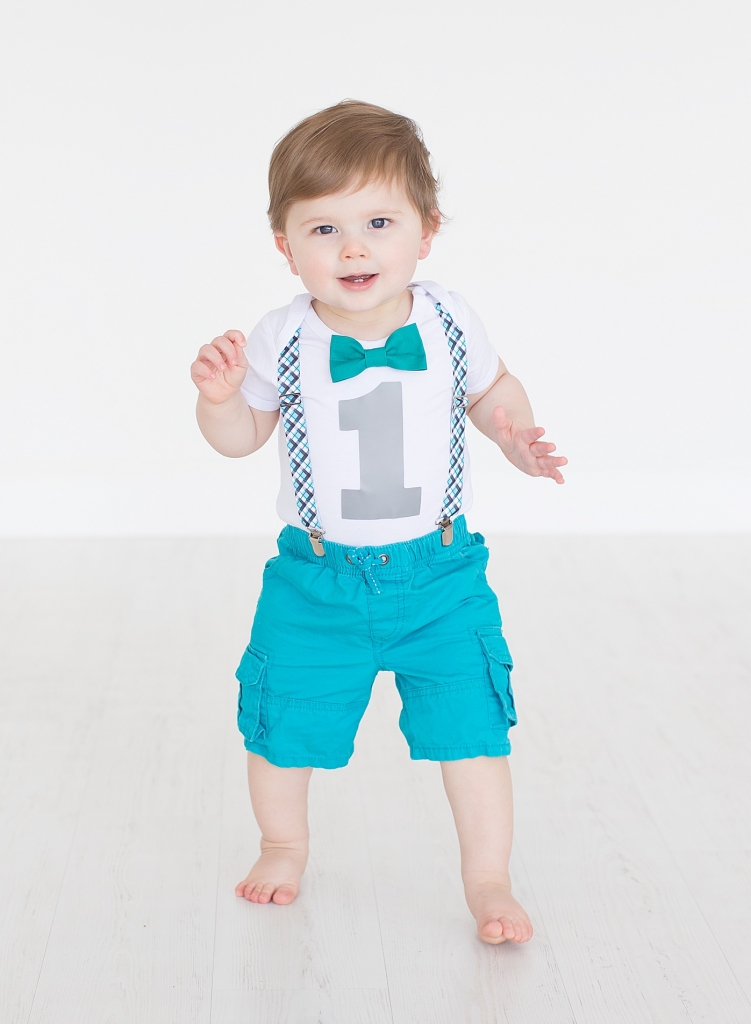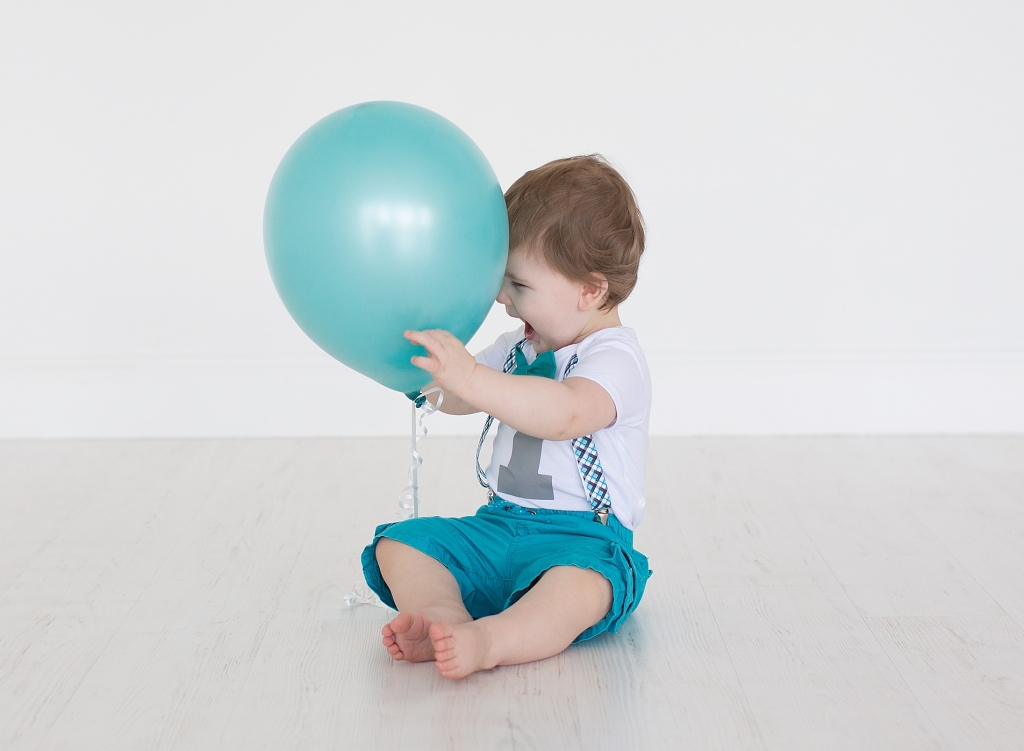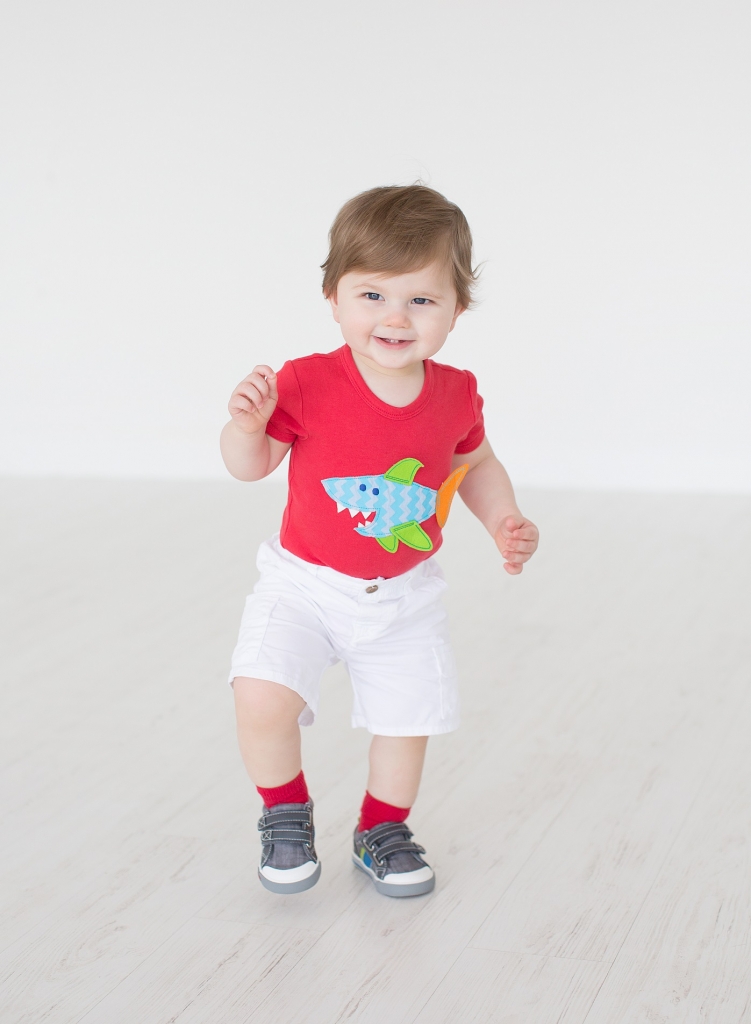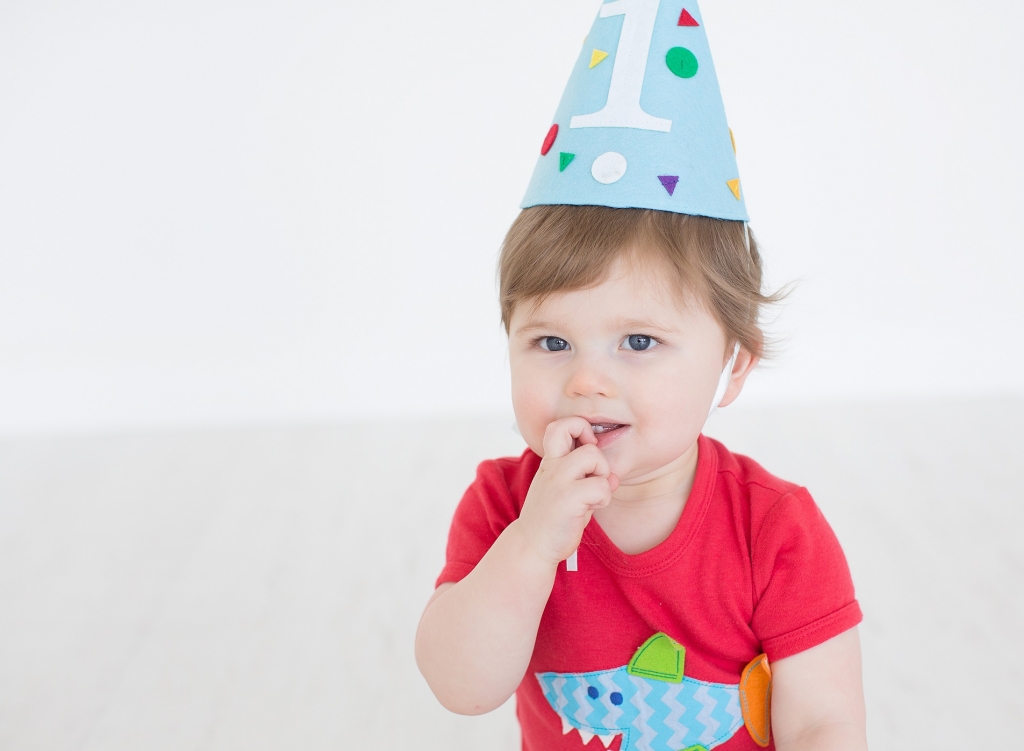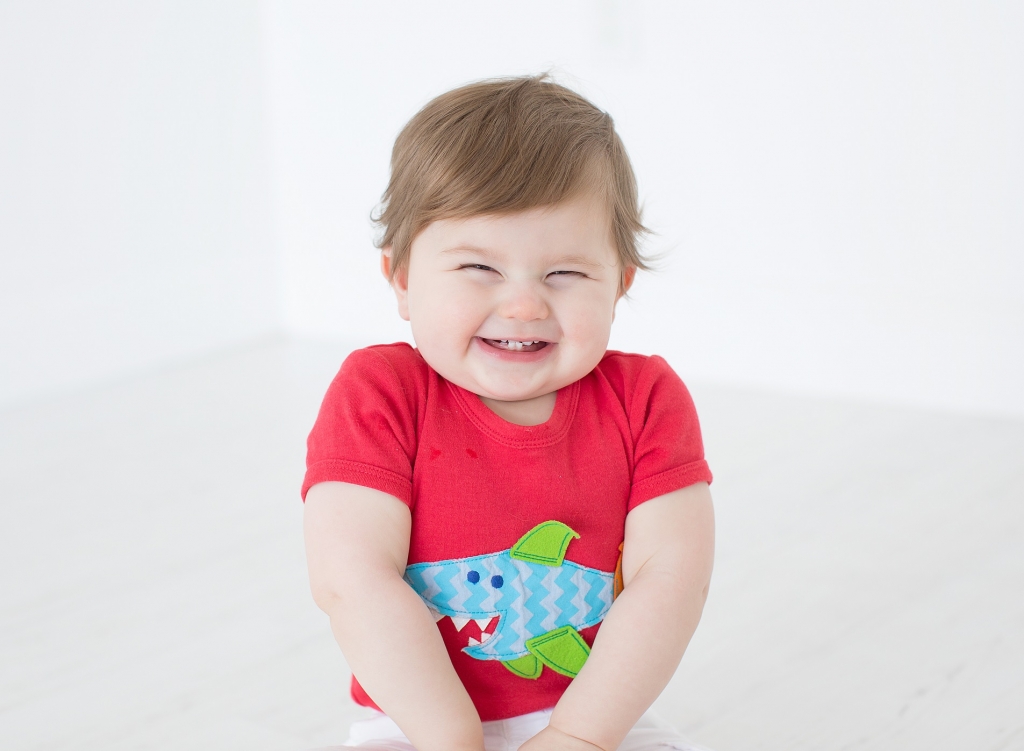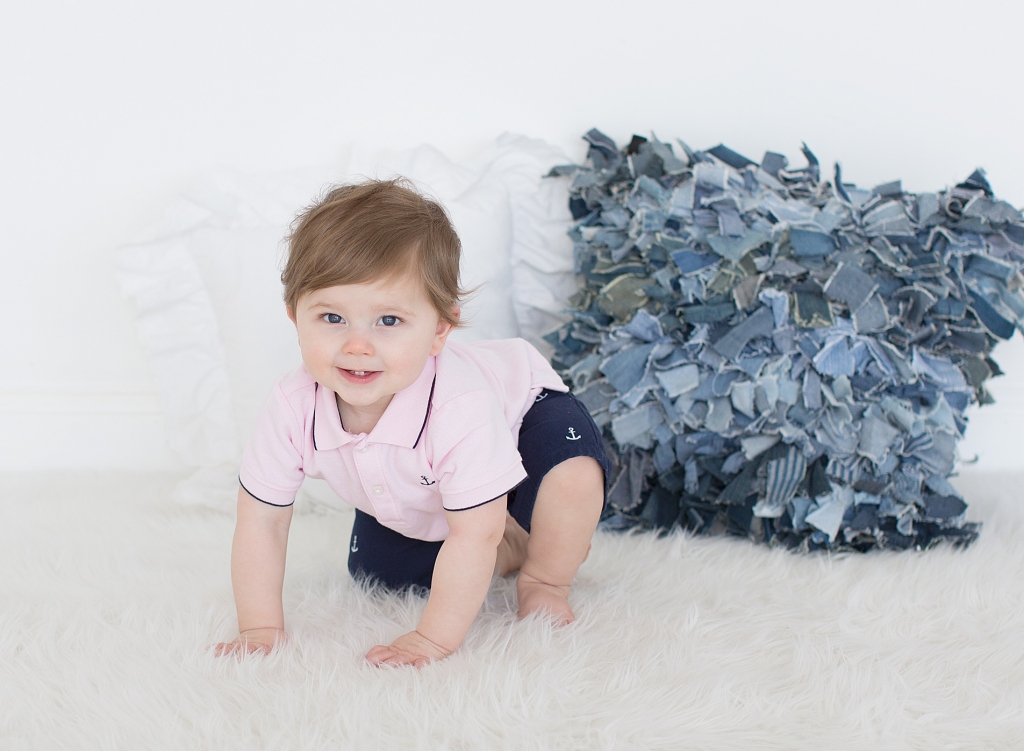 His favorite color is red, and just in case it wasn't obvious enough, his most loved pet is a beautiful orange fish. It looks like taken out of a cartoon, they decided to bring it to the studio as an important member of the family as well.
Also, he is all about playing with his toys, he loves his little cart and uses it to run around carrying his favorite teddy bears. It does not get cutter than that, I promise.
Tracy used a classic balloon to represent the first year in color blue, his other favorite color. Both create a very energetic contrast in the pictures. It was a very fun photo session and the way he goes through sitting up and giving his first steps is just too cute.
Finally, you must check this outfit out, rocking a baby blue bow tie and a #1, he is looking like a little gentleman, and they were all in love in the studio. He has a beautiful smile and was having a great time in the studio, Tracy was able to capture his beautiful laugh and smile in the photographs, it's truly captivating.
Contact Tracy today, to invest on your most important asset, your family. Thank you for reading!