Babies are capable of doing many things on their own, like learning to sit up. When your baby sits up depends a lot on your baby and how their motor skills are progressing. Scroll down for your daily dose of cuteness overload!
Ready…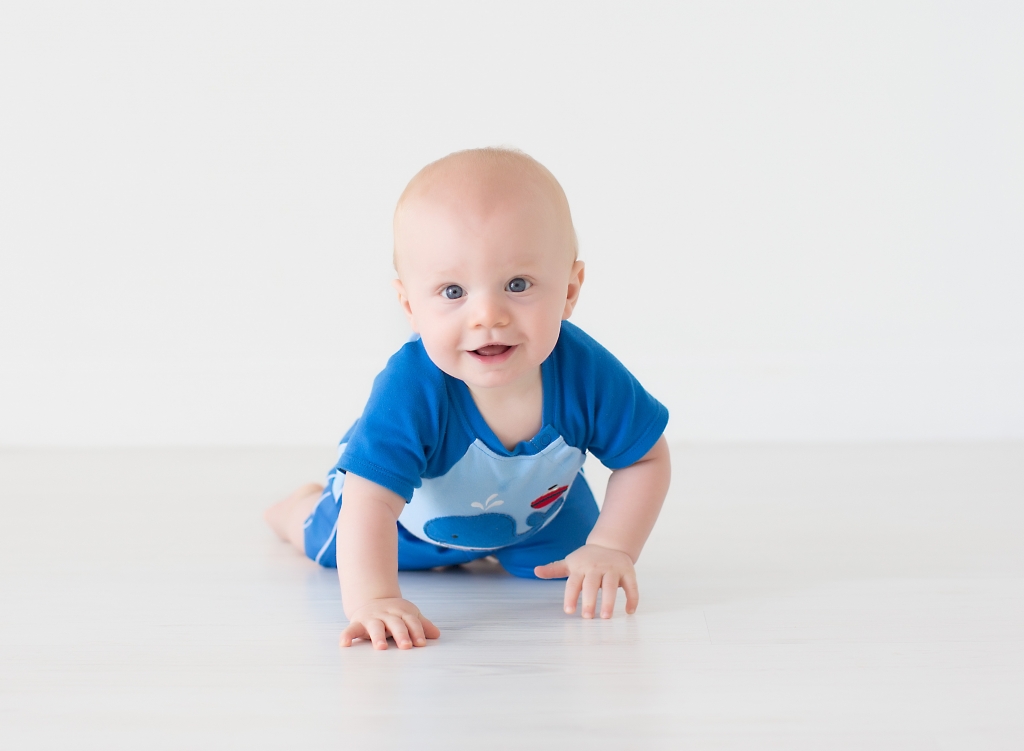 Set….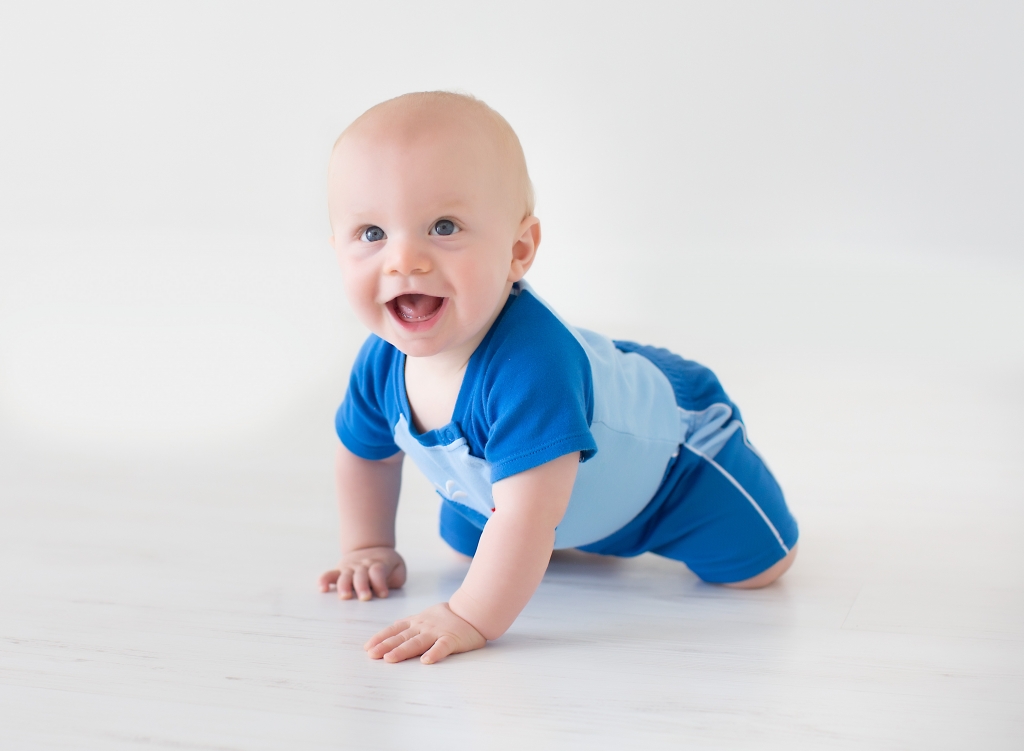 Sit Up! + Best Friend, Of Course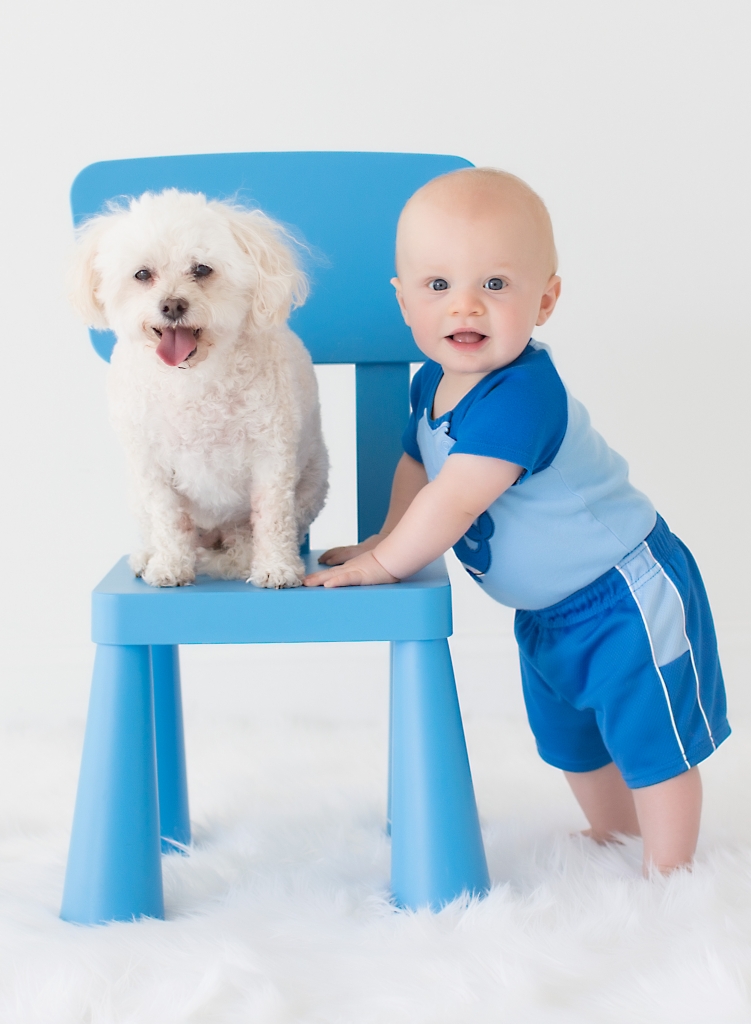 His dog is absolutely proud, look at those smiley faces. Absolutely adorable. When a baby can hold their head up and roll from front to back, sitting is definitely on the horizon. However, some babies get the crawling (army crawl) bug before the sitting bug.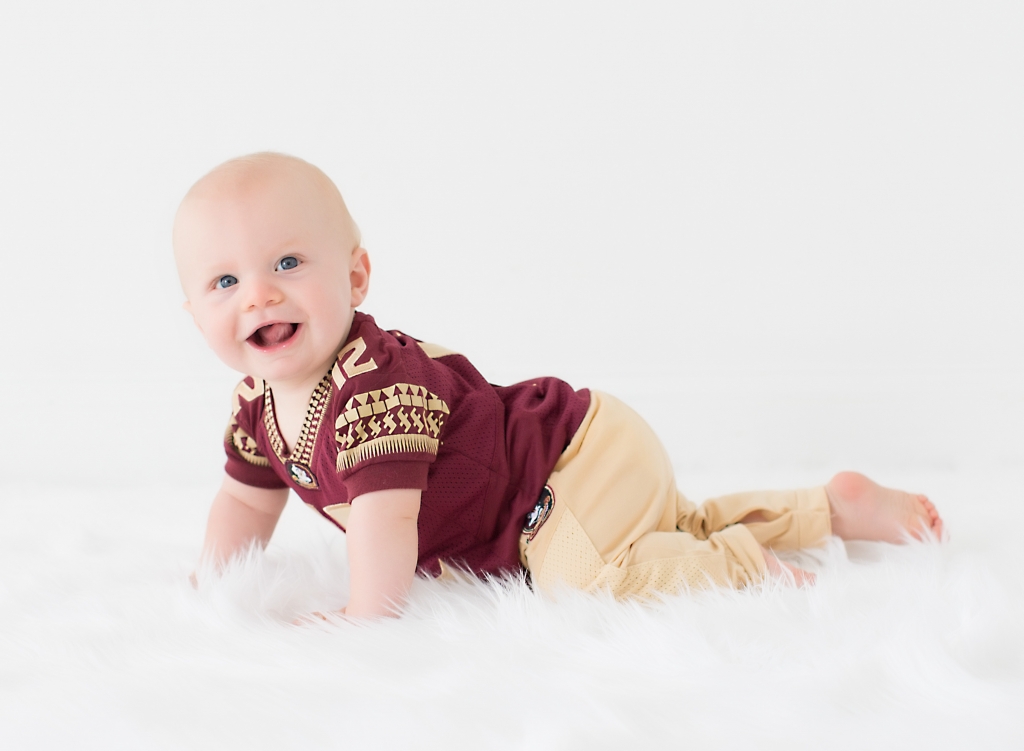 Each baby is different, but typically babies learn to sit up between 4 and 8 months, some babies take as long as 9 months to fully get it or more. It sometimes seems like your baby will never stop needing an arm to hold themselves up and then all of a sudden they are sitting up perfectly!
Look, mom! No hands!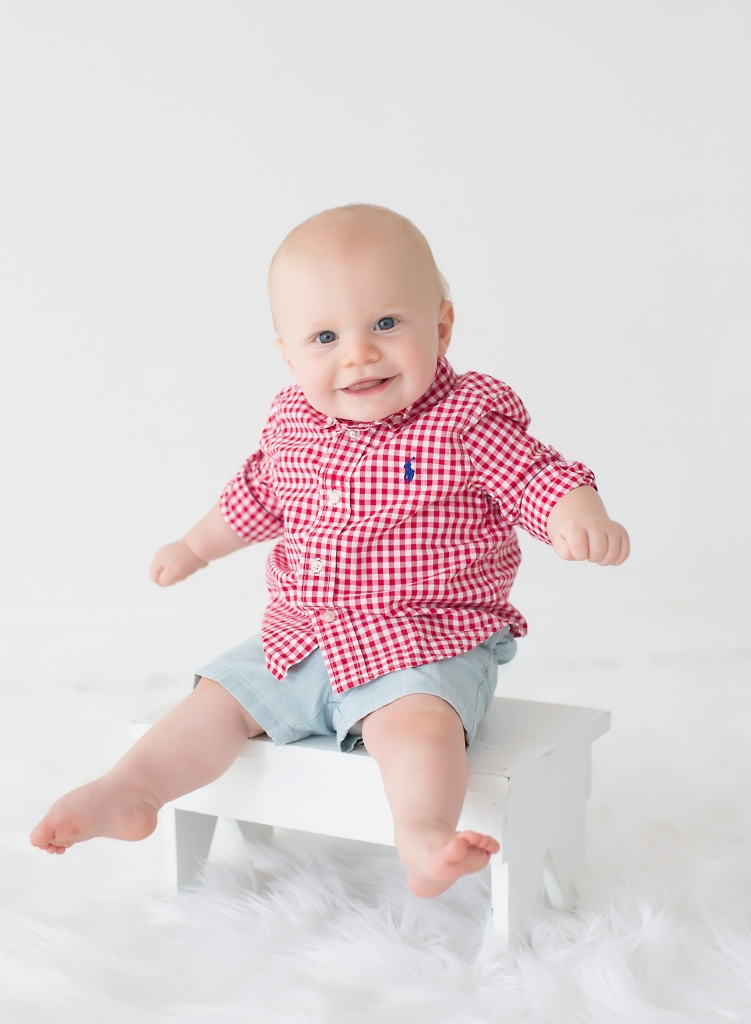 Watching a baby figure out sitting up is wonderful to watch. Because every baby is different, there is no standard position a baby uses to sit up.
And by the way, that's enough sitting up for the day, he is now busy playing with his favorite toys. Happy Friday!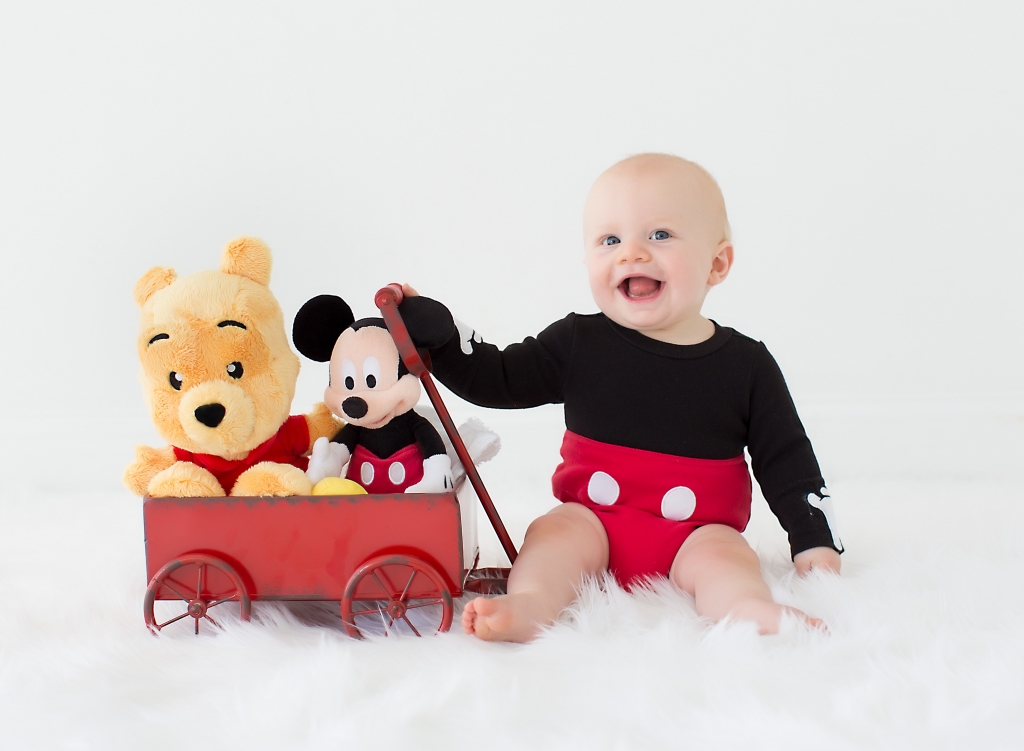 Tracy is passionate about creating wall art, legacy albums and personalized keepsakes for her families. Although she believes digital files are important for archival purposes her mission is to guide you through the process of enjoying your treasures in your home and not on your computer. That is why she will assist you at your gallery reveal to help you design the perfect products for your home. Individual products start at 150.00 and the average client invests around 750.00 to 3500.00 on their forever keepsakes.
Please contact Tracy to start planning your investment in photography and an ideal session with her.