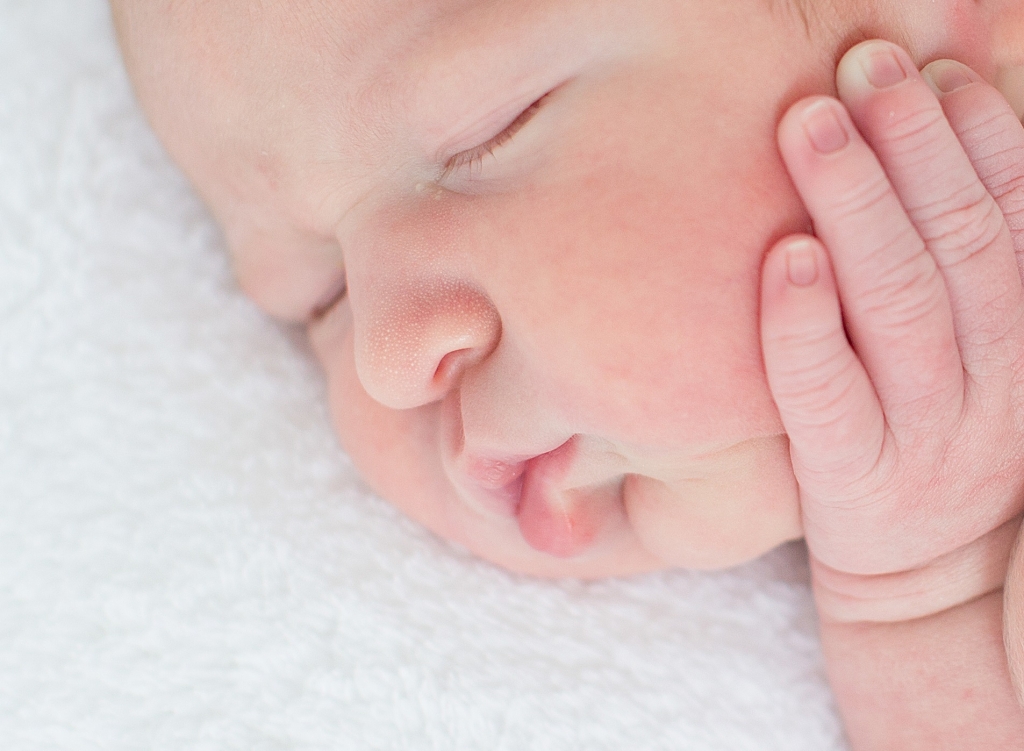 This loving couple and the new most loved member of the family came into Tracy's Studio for a special Newborn Photography session.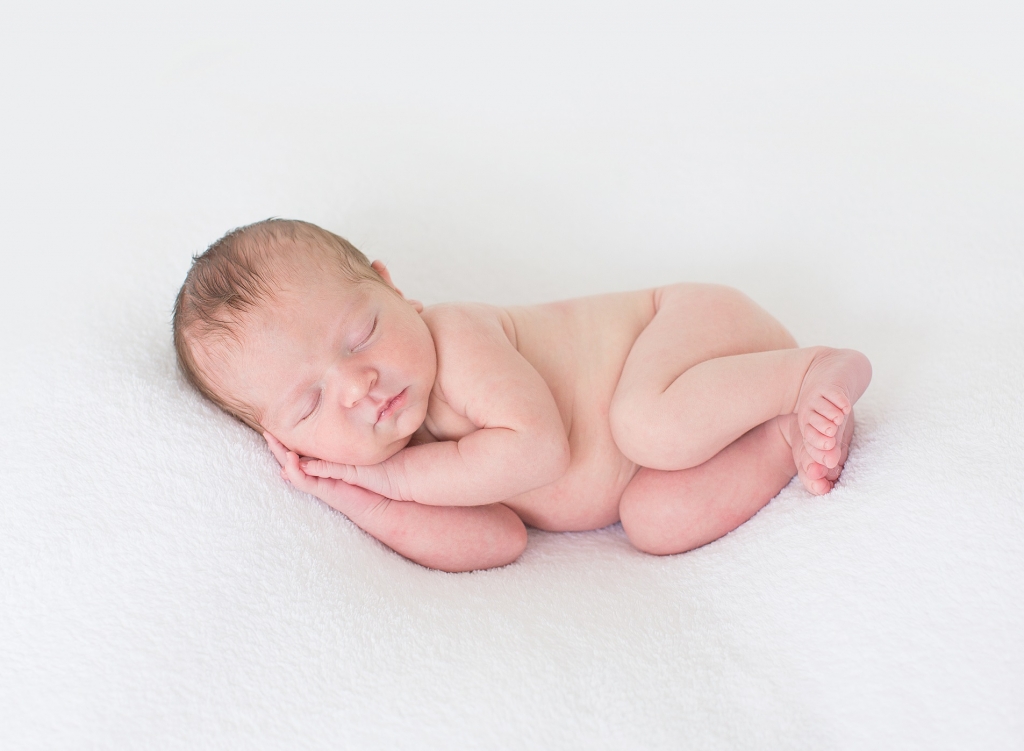 This time, Tracy decided to take a very clean, fresh approach and the result is very heartwarming.
This picture intends to capture the beauty of the smallest feet in the family, it is a very special moment in their lives.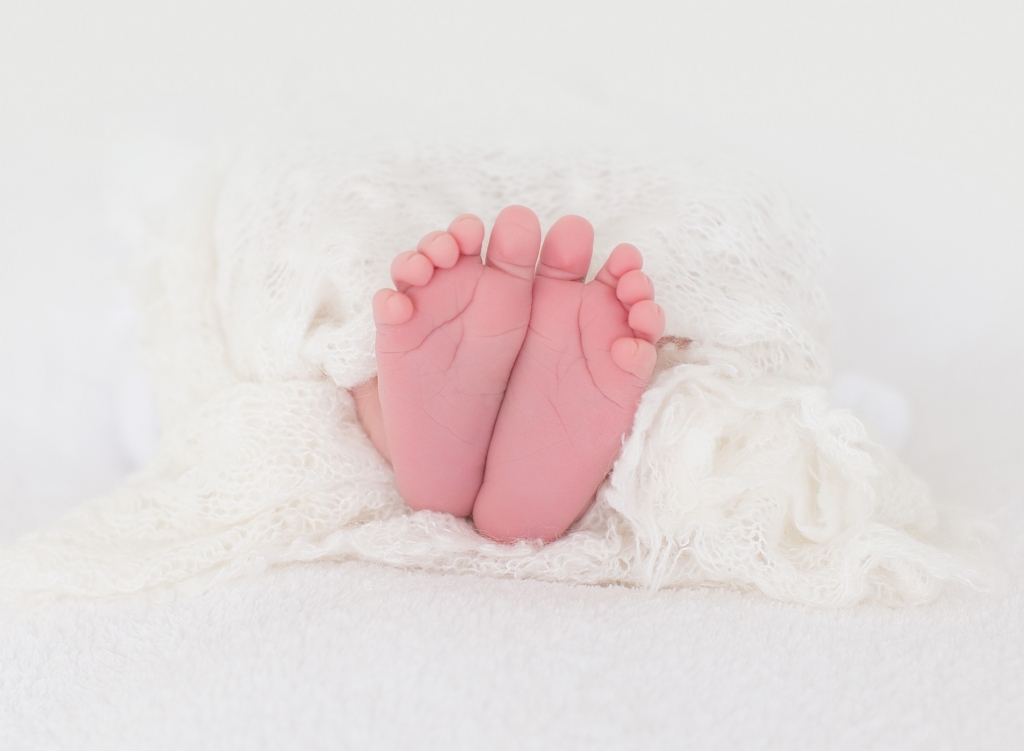 It was such a fun moment when Tracy wrapped him up with this soft cloth. You can see that little smile. Tracy always makes sure to handle all babies with care and keep the environment very safe for everyone.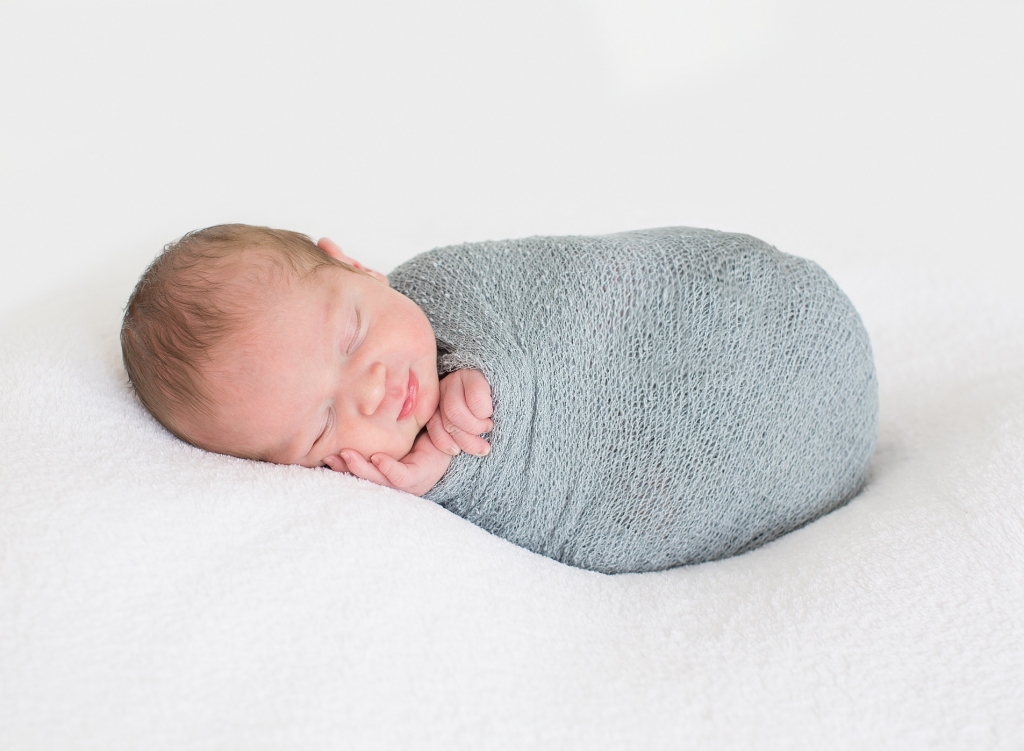 And last but not least, a very romantic picture of the new family. More photo sessions are yet to come and tell a new story.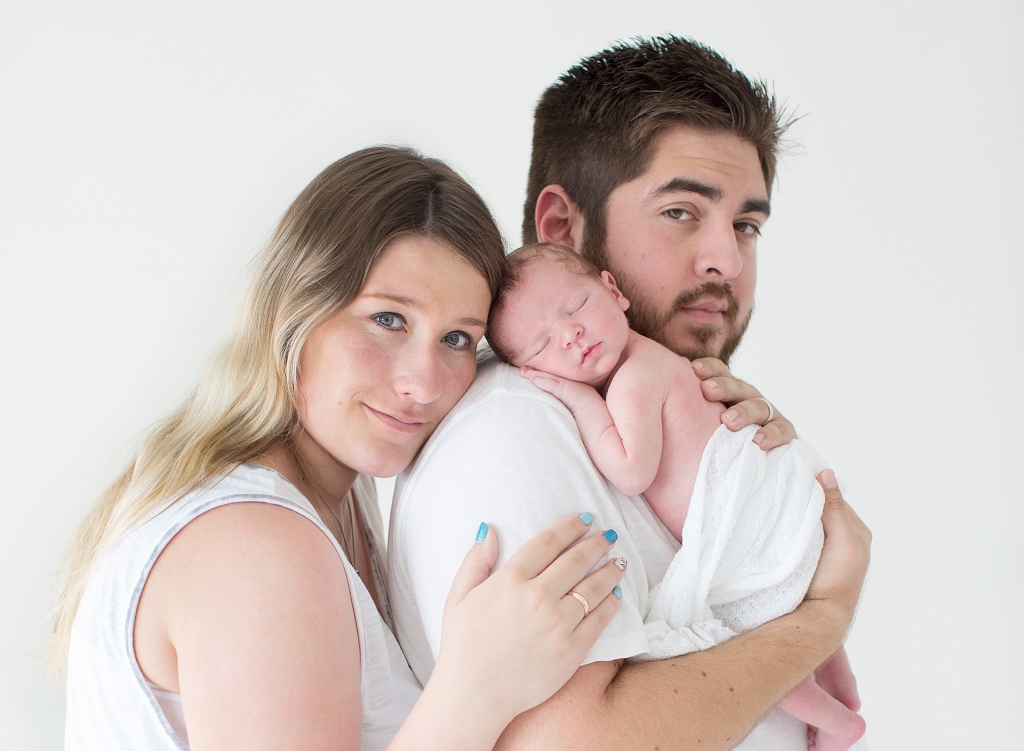 Tracy's passion for children and families dates way back before her photography career took off. Tracy started working in a preschool at age 18 while working on her degree in Elementary Education.
After directing and owning her own preschool for more than 10 years, she found herself still wanting to continue to work with pre-school age children. As she began to capture the precious beginnings of her newborn son, she quickly fell in love with photography. Nearly 12 years later, her passion as continued to grow in learning and perfecting her craft of Newborn and Family portrait photography.
Contact Tracy for more information about Newborn Photography sessions and don't forget to sign up for our Newsletter to keep up to date with Tracy's latest announcements.