Tracy is very passionate about performing photography sessions in her studio, but she is also always excited to get outdoors with families and shoot at a different scenery, with colorful backgrounds and taking advantage of the warmth that the summer brings.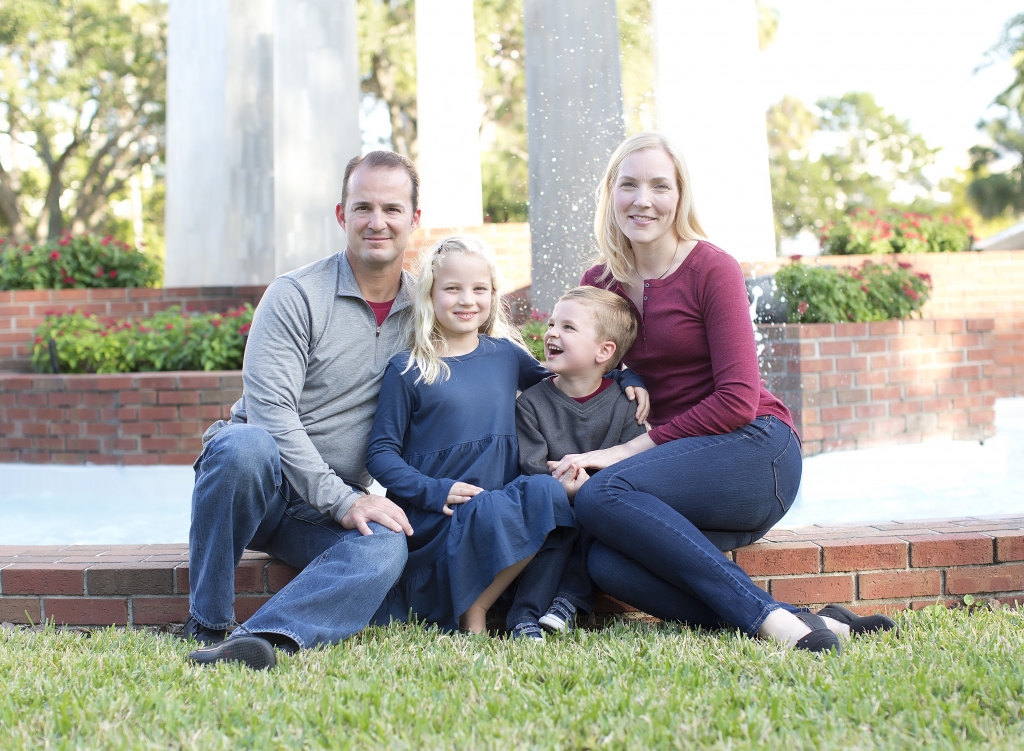 This time we want to share this session that took place at a nice outdoor spot in the Tampa Bay area and it's meant to express the love bond that this family grows together every singe day.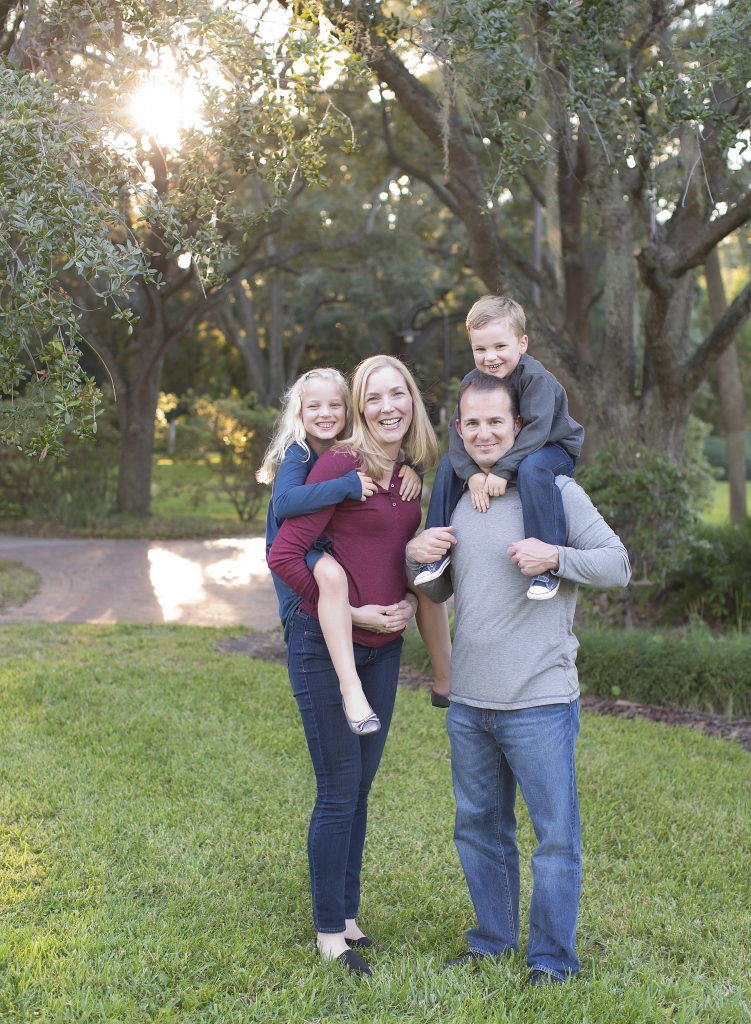 The vibrant colors from the grass bring a very warm and fresh vibe to the photos, which is exactly what the family have been looking for. These memories will decor a wall in their homes or a page in their album. Tracy offers a variety of options for prints.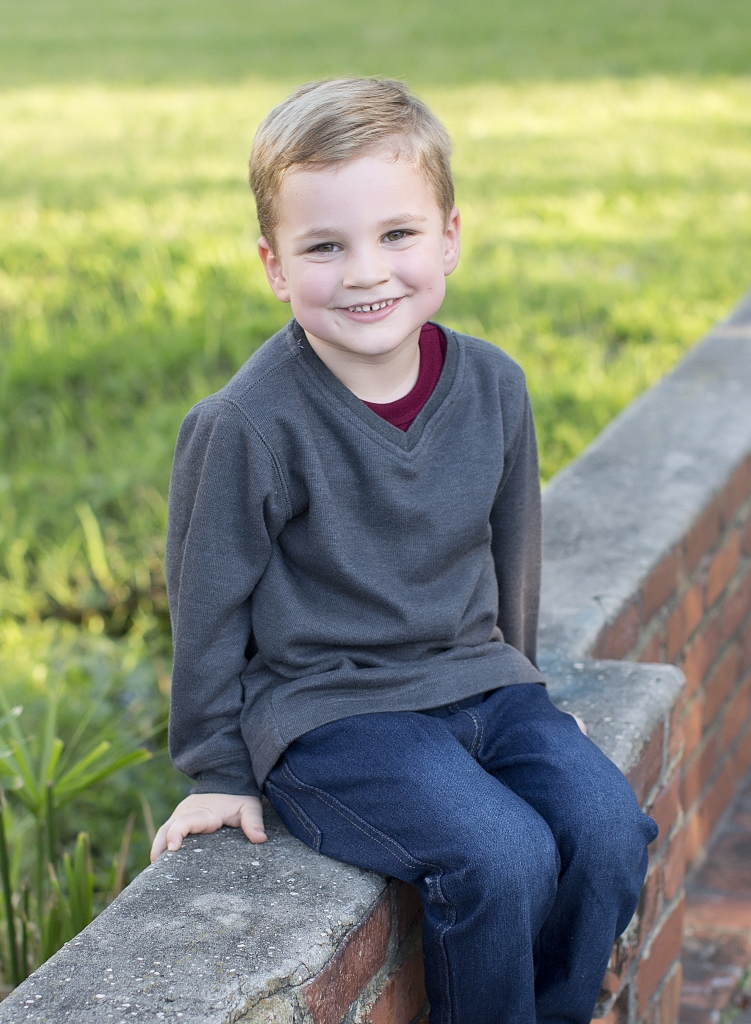 They are a very loving family, they enjoy playing together and thought it was the best idea to show a playful pose. You can feel the adventure and active side of the portrait in the father and son pose and you can see the more loving and caring side in the pose the mother and daughter hold for this particular photograph.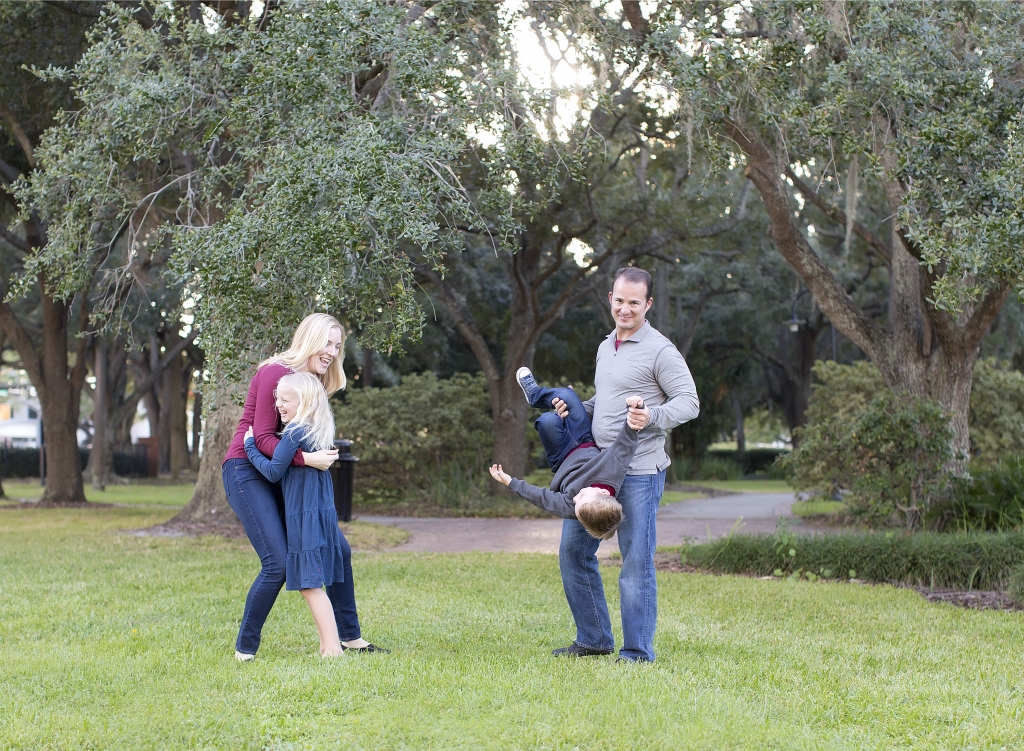 He loves playing with cars and it's becoming a big collector of them. Tracy thought of it and decided to take a photograph of his favorite cars and as the years go by, he can go back and remember his first collection. It's an unforgettable memory.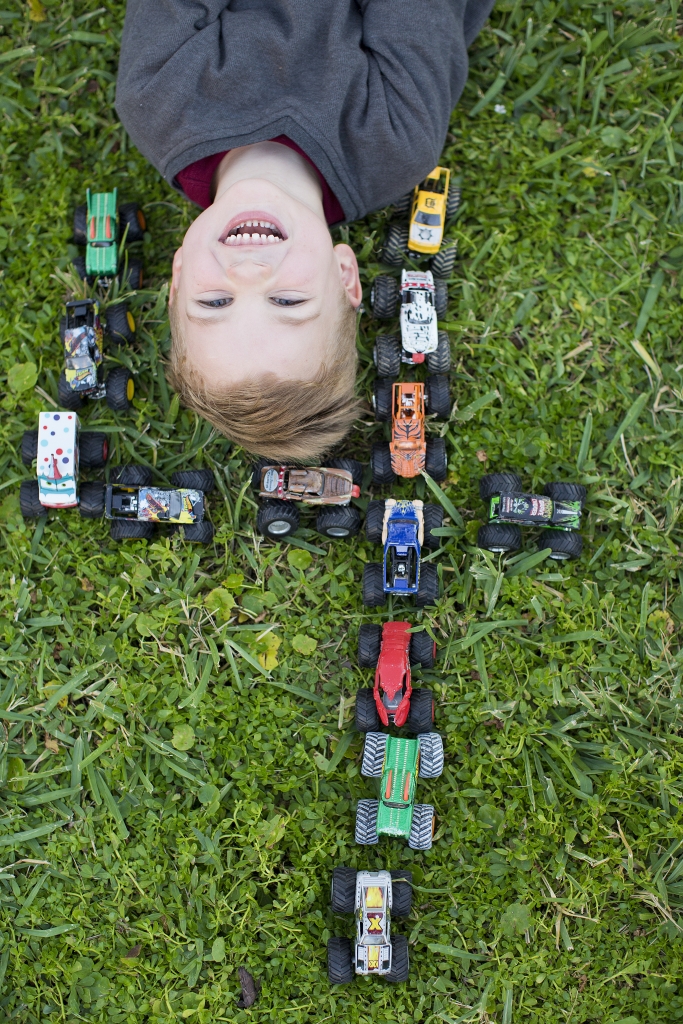 Have you seen photos that make you feel exactly what the person in it is feeling? This is one of them. Tracy captured the emotion and excitement that the daughter felt by visiting the park with the family. It was a fresh day with the perfect light and tone for this session.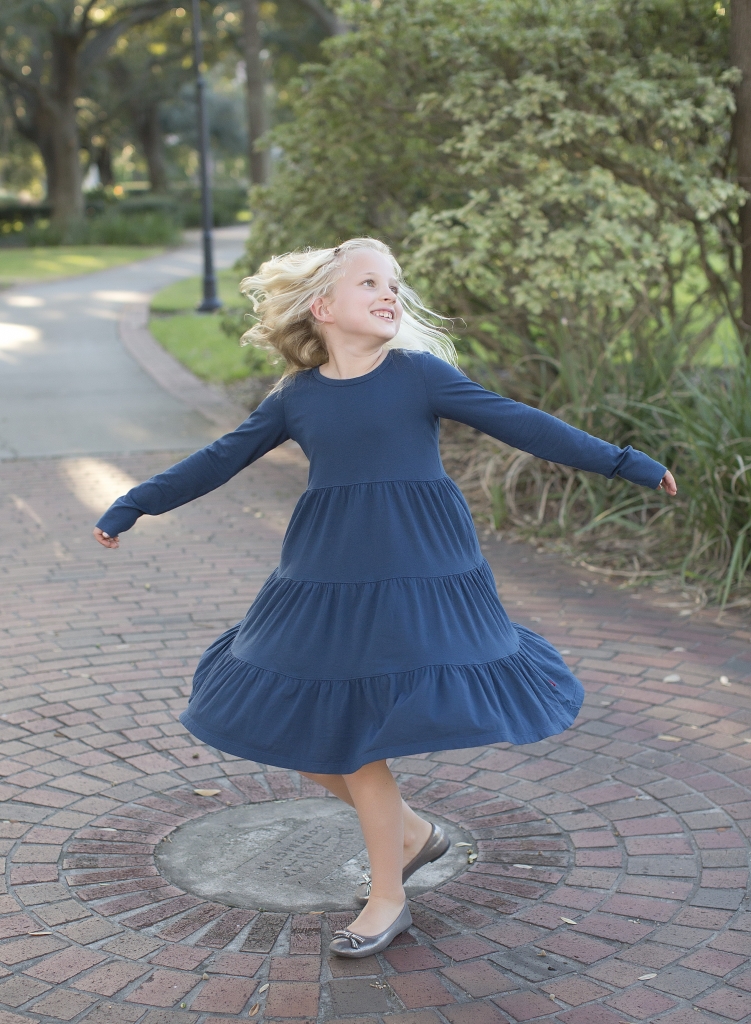 Your family is the most important thing in life. The moments you live today won't come back tomorrow, but you have the opportunity to invest in a photography session that will capture the best moments. Moments when you love, you laugh and love.
Don't miss the opportunity to make incredibly sharp memories with your family. Contact Tracy for more information about her services in the Tampa Bay area.