Our buddy here today is smiling and happy to show us the journey to sitting up. Scroll down and experience the magic with us.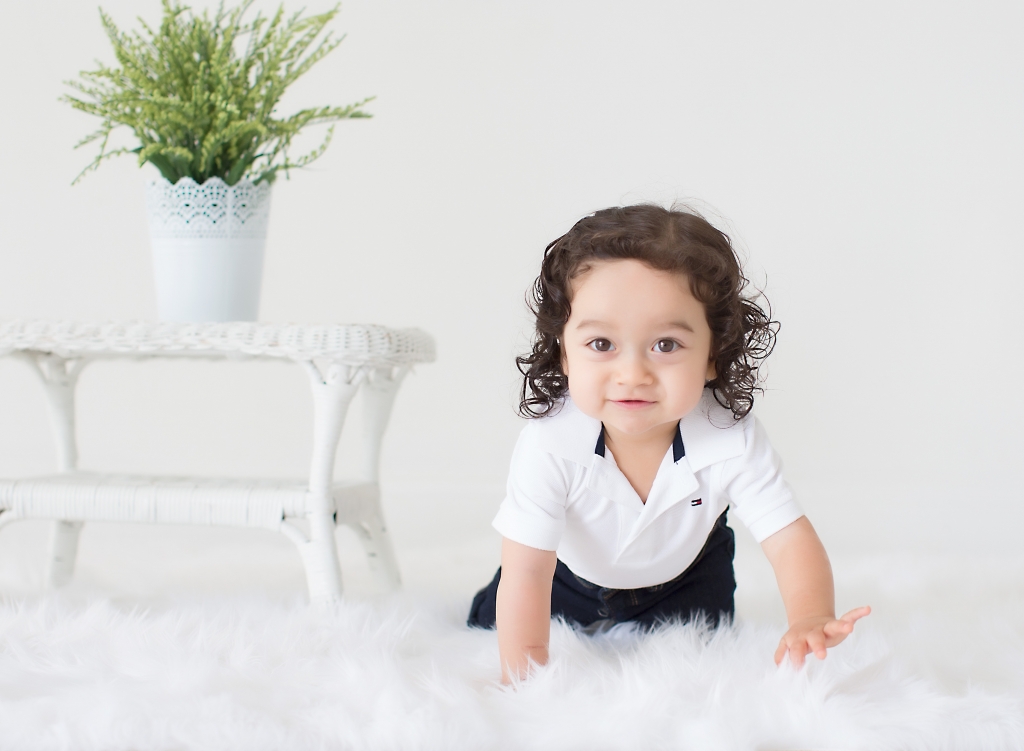 Let's start from the bottom, step by step we will manage to sit up, maybe we will need a little help from the parents.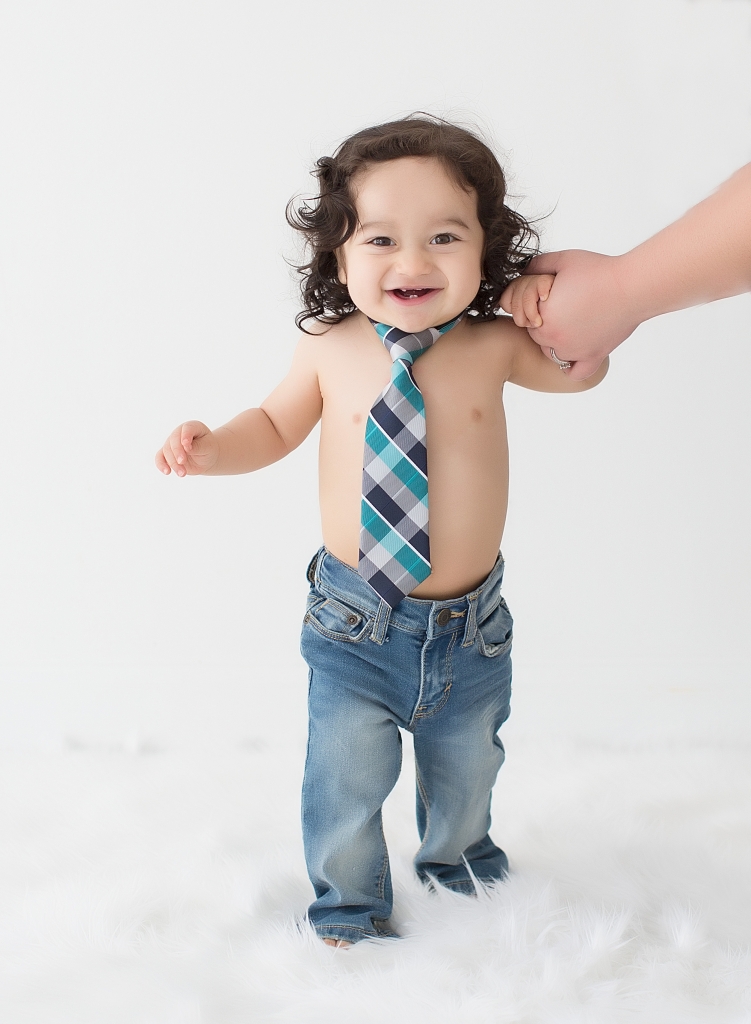 That's right! Isn't that all that you need? A little help, that hand willing to be your support growing up, it's a beautiful journey and the best is yet to come.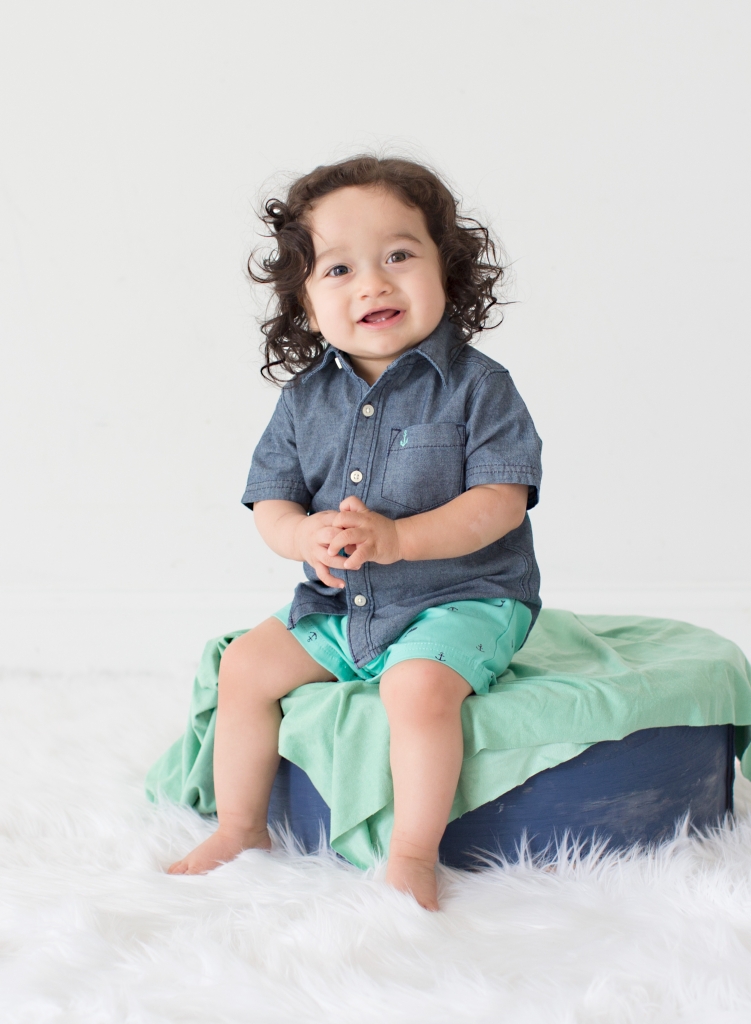 Okay, okay, we can also rest for a little bit, there is no rush, it's all about consistency. We'll get there eventually!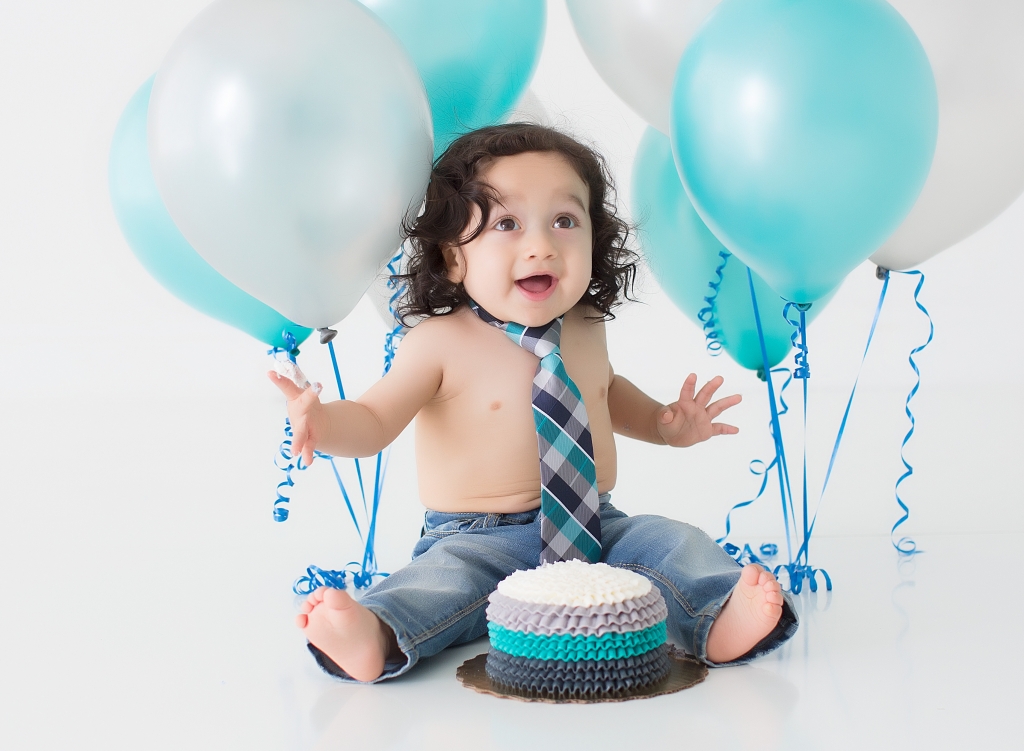 In the mean time, we will enjoy this delicious cake to celebrate life. Don't forget the balloons, very important.
Everyone knows how fast that first year flies by. The New Beginnings Plan makes it easy to capture those precious milestones during that first year. It is exhilarating, amazing, exhausting but yet cherished and wonderful. The New Beginnings Plan makes it easy to capture those precious first milestones during the first year.
Each session captures something different creates timeless photos that will help you remember the tiny fingers, toothless smiles, first little steps and that blooming personality that no parent wants to forget.
Tracy focuses on providing custom art work for your walls and products that can be touched and held. She wants her families to take home ready to display images that will be enjoyed for years to come. While digital files are available the focuses of each session is to create beautiful art, albums and treasured folio boxes that will display your family images in the way they are meant to be shared.
Don't lose this opportunity to capture the magic, contact Tracy today!