Let's talk about that red, invisible thread that will always connect a mother to her baby and how we capture it through Maternity Photography.
It's an eternal promise of love, an unbreakable bridge, the ultimate proof of love.
Pregnancy is the miracle of life and when the newborn arrives, it's a before and after in the lives of millions of people in the world every single day.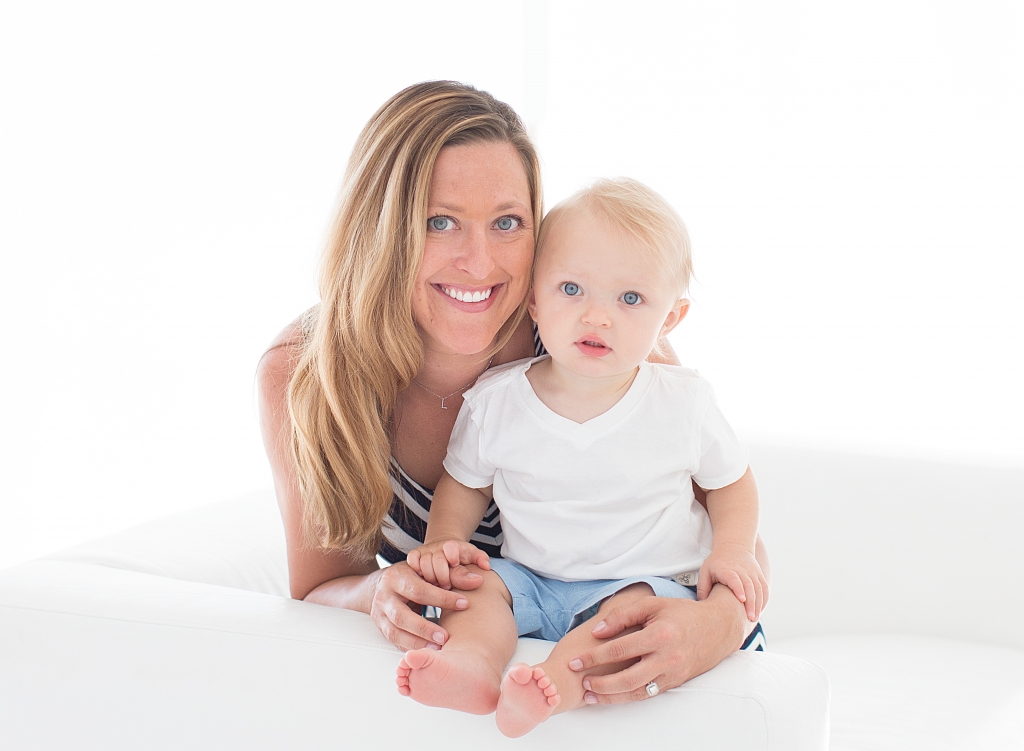 Today we want to take a moment to show you how expressive these pictures are. And how immensely powerful a mother's love can warm up our hearts and be kept in our memories forever.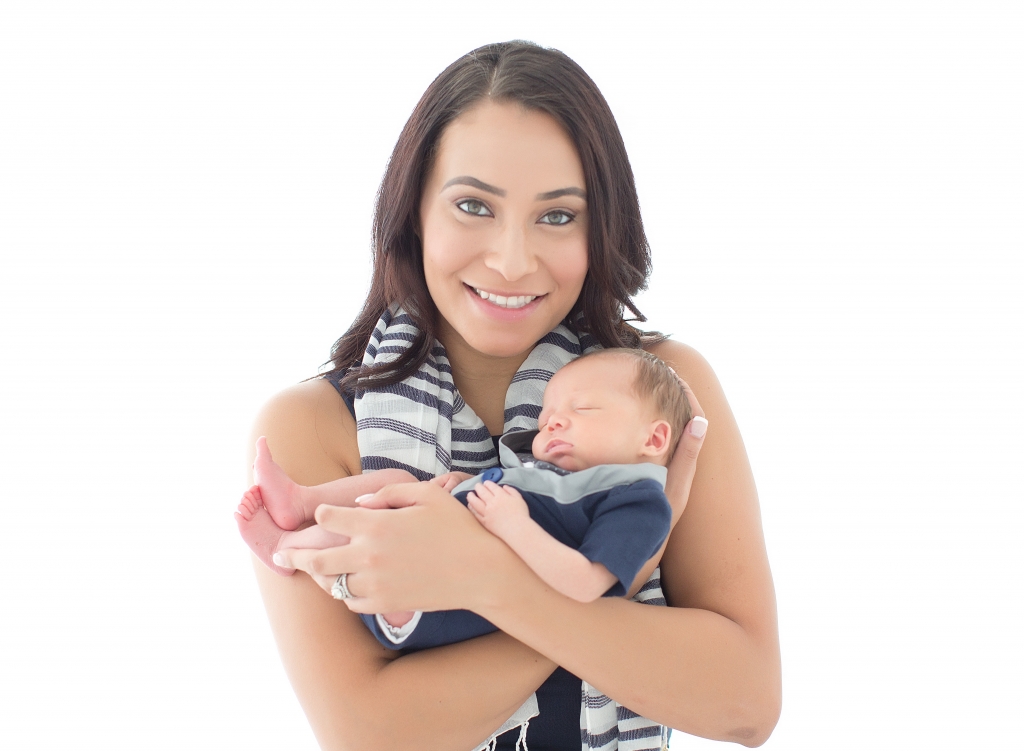 You can see it and almost feel it in the way each woman holds her baby.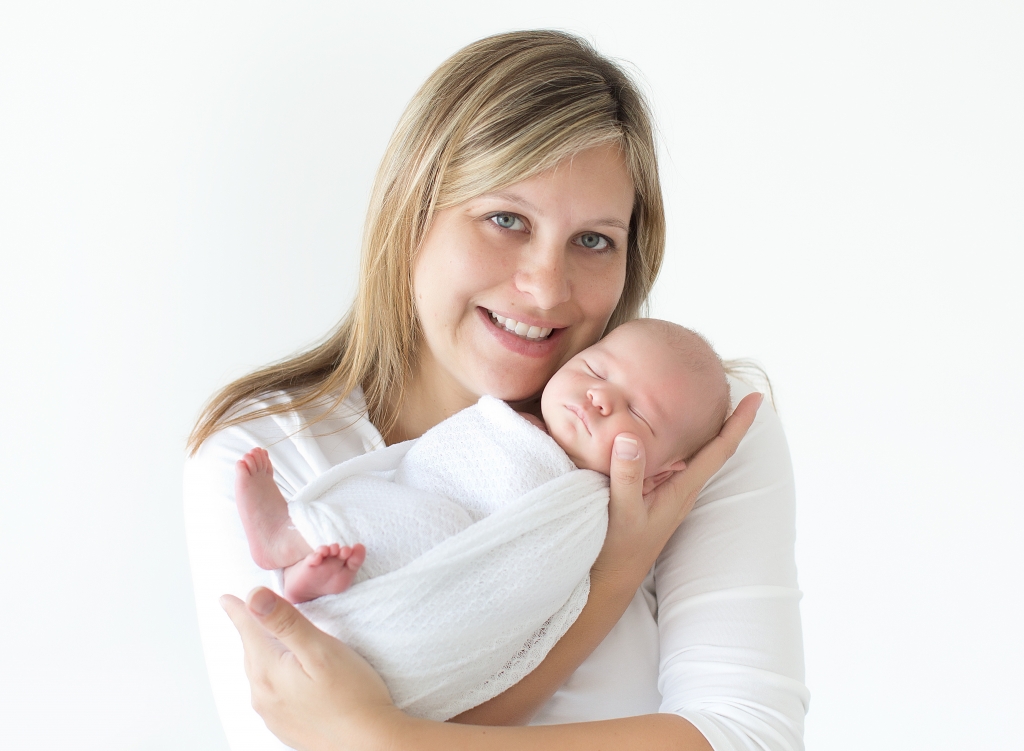 They are all different women, coming from different backgrounds, different stories and cultures, but they all share the same kind of love that only motherhood can bring to life.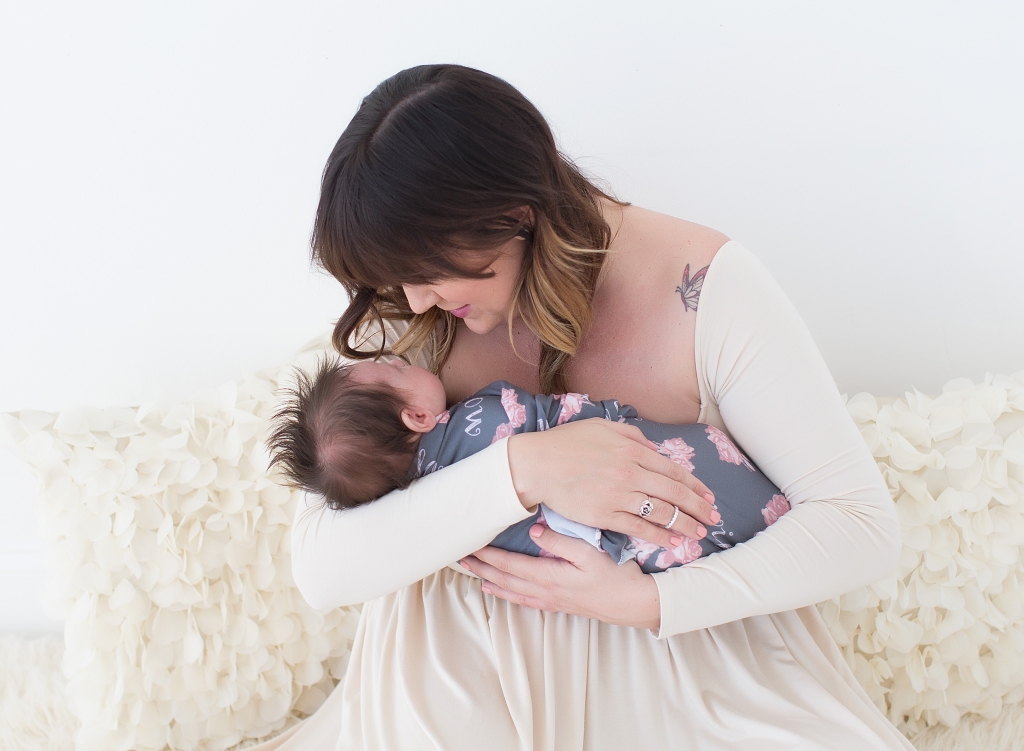 Today we want to wish you an outstanding Friday and wanted to share with you some of the most beautiful pictures we have gathered from different photo sessions.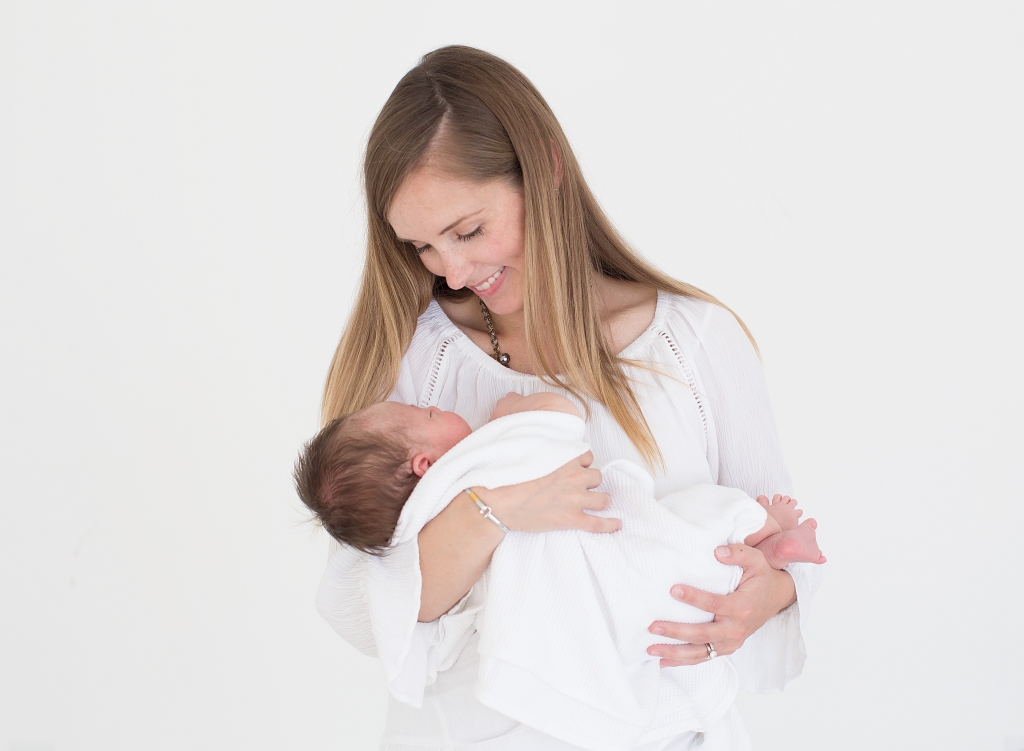 Tracy is a mother and she knows how deep they feel about their children, she offers a unique service to help families watch their children grow in front of the camera with a variety of packages that will fit your family's needs.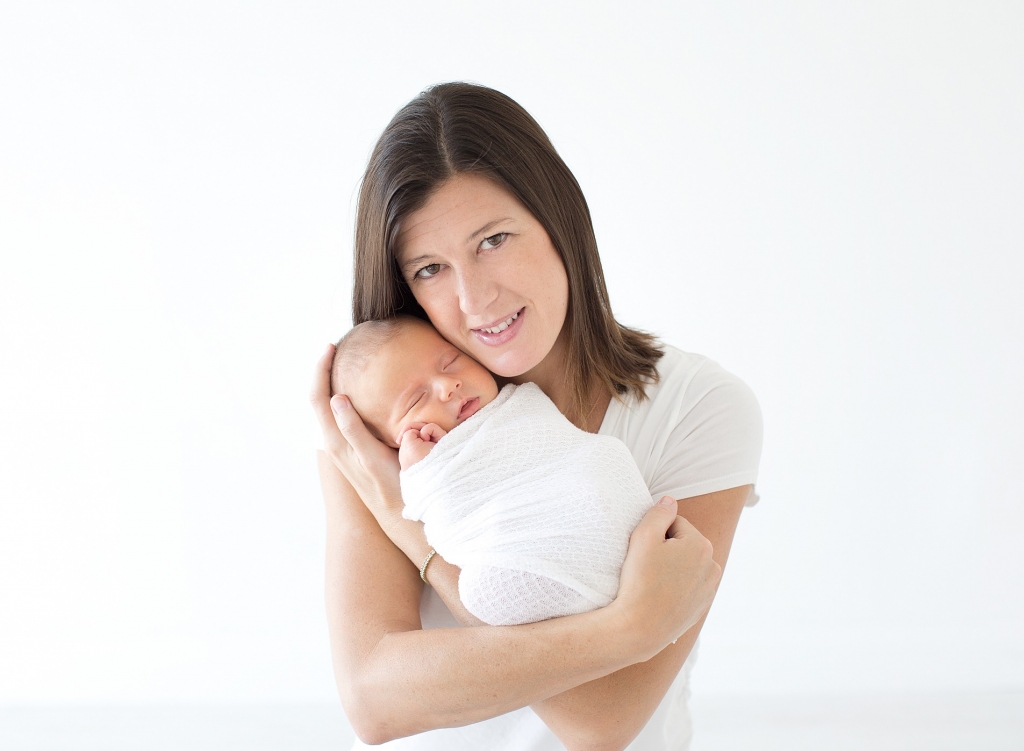 And this is one of the favorite poses for every mom that comes in the studio, because especially when they are super small, they fit in their arms and they feel so warm and fuzzy. Plus it definitely reflects how similar mother and baby can look like.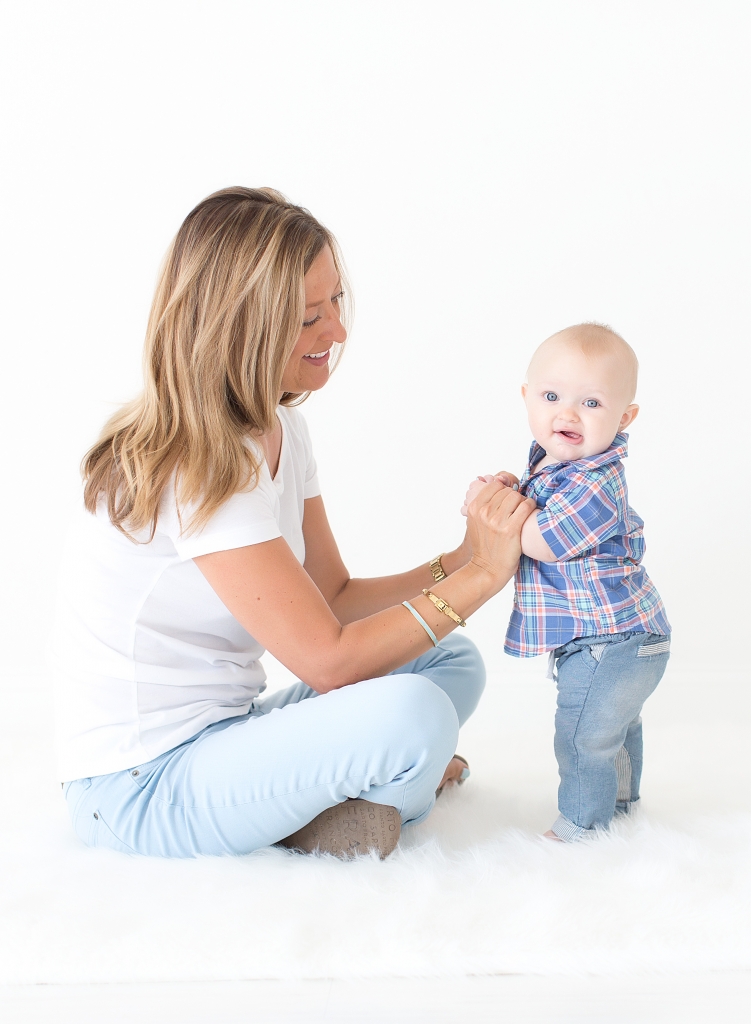 And as they grow up, they start learning how to crawl and sit up before they walk and run around like crazy. It's definitely a beautiful moment that every mother wants to capture.
Contact Tracy for more information about photo sessions, she is always available to answer your questions, have a happy weekend!