It's time for the first summer model call and we are SO excited! We are looking for a special mommy that will be 35-38 weeks pregnant in July. This model call is super special as it will include some fun give aways from some great local businesses as well as studio products printed from the session and will by stylized by Tracy herself!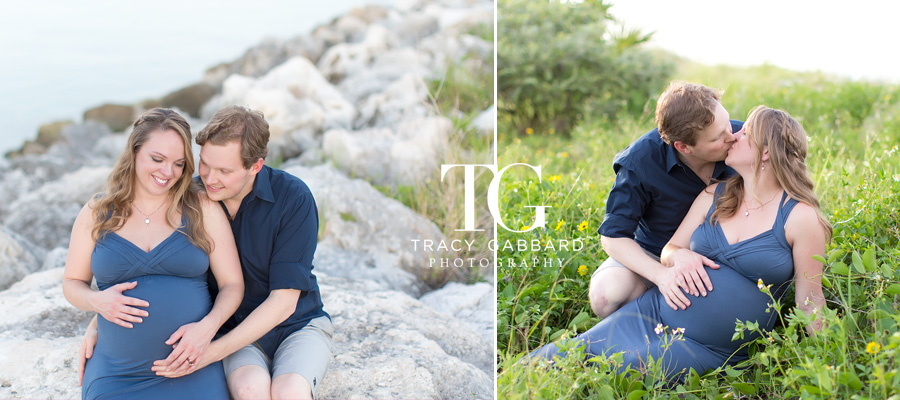 This model will also have her make up professionally done and receive studio products with a value of over $450.00! She will also have a portion of the wardrobe for the session provided by TGP with accessories! Please read carefully for the requirements of this session and follow the directions below-
Directions and requirements for Model Call:
Due to the amount of applicants only applicants that are able to follow these directions will be accepted.
*Must apply between the dates of
June 1st – 9th
*Must be
35-38 weeks pregnant in July
*Must
NOT
have already chosen a photographer for maternity or newborn pictures
*Must be willing to sign a model release
*Must be available to travel to the S. Clearwater studio and another area in the Tampa Bay area (TBD) for the outdoor portion of the session
*Must be flexible in July to schedule the session
*Must have willing daddy or "daddy to be" to participate in the session.
*Must email Tracy to
[email protected]
with the following information-
-Snapshot,
-Name,
-phone number,
If you would like to apply or know anyone that will fit the requirements for this model call
PLEASE share
this with them
Please do not send messages through FB, Instagram or any other social media applications will only be accepted through the email provided above.

Leslie from Organic Trends in clearwater for the awesome hair style that this special mommy will get!
Also Rachel from Massage by Rachel LLC for pampering this mommy to be with a prenatal massage!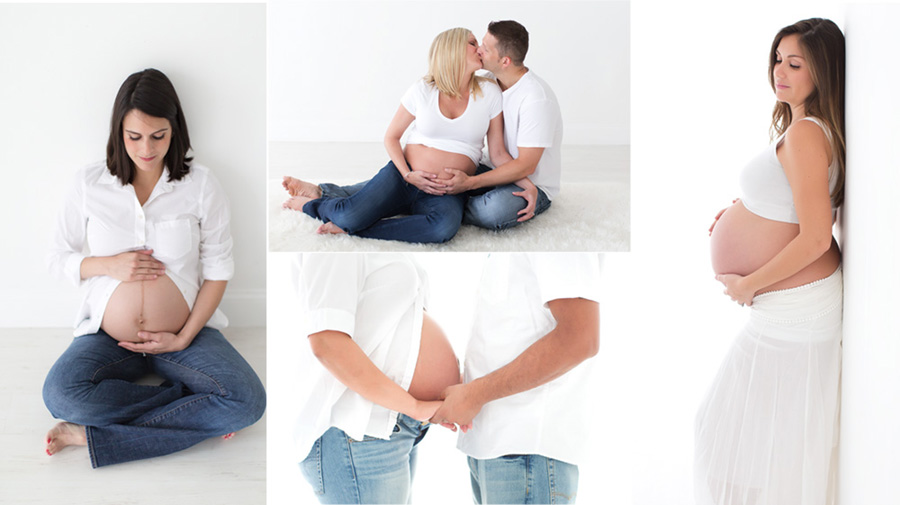 Please share this post with anyone you think might be a great fit for our model call for this month and look for more information in the next few weeks! It's going to be a great summer at TGP studios! If you are interested in sponsoring this model call feel free to contact Tracy!