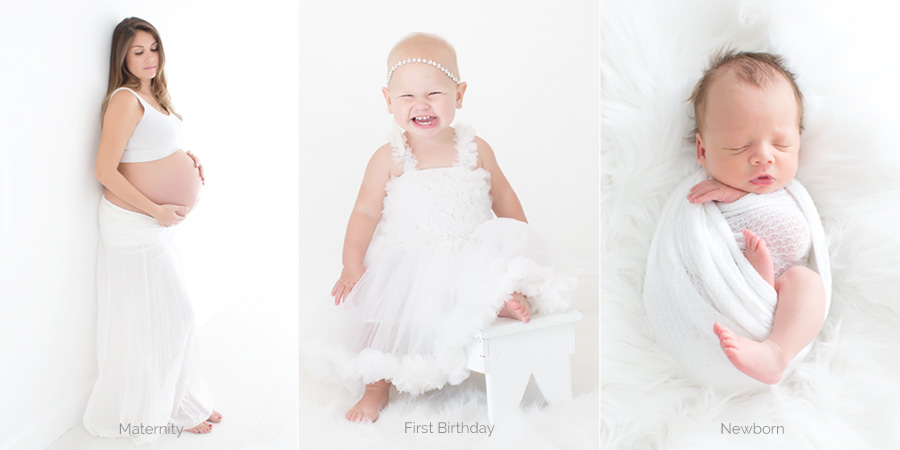 Can you believe summer is just around the corner? There are lots of awesome changes going on at the TGP studio! Follow along on Instagram to watch the studio make over and on Facebook to see the new product line that is such a great reflection of the modern, timeless portraits that are created in the studio and on location. To celebrate these changes we are going to do 3 amazing model calls that will include some great gifts from the studio and other local businesses. Each model call will have its own unique set of requirements, dates and gifts and will be planned out by Tracy personally. There will be calls for June, July and August. Below are the themes for each month.
June- Pamper Me Maternity
Applications will be accepted from June 1st- June 9th and the session will be held in July. This special mommy will need to be 35-38 weeks pregnant in July sometime.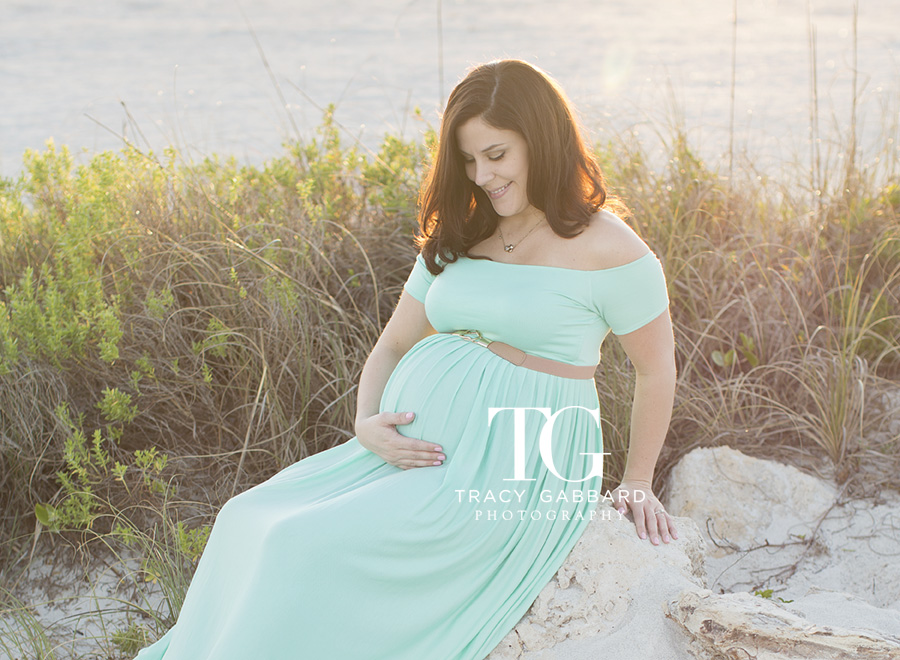 July- Birthday Bash
It is my birthday month so what better way to celebrate than to schedule a styled first birthday session! This model call will be for girls only 🙁 (sorry boys you will have a turn another time!). Applications for this session will be accepted from July 1st – July 14th and the baby should have an August birthday.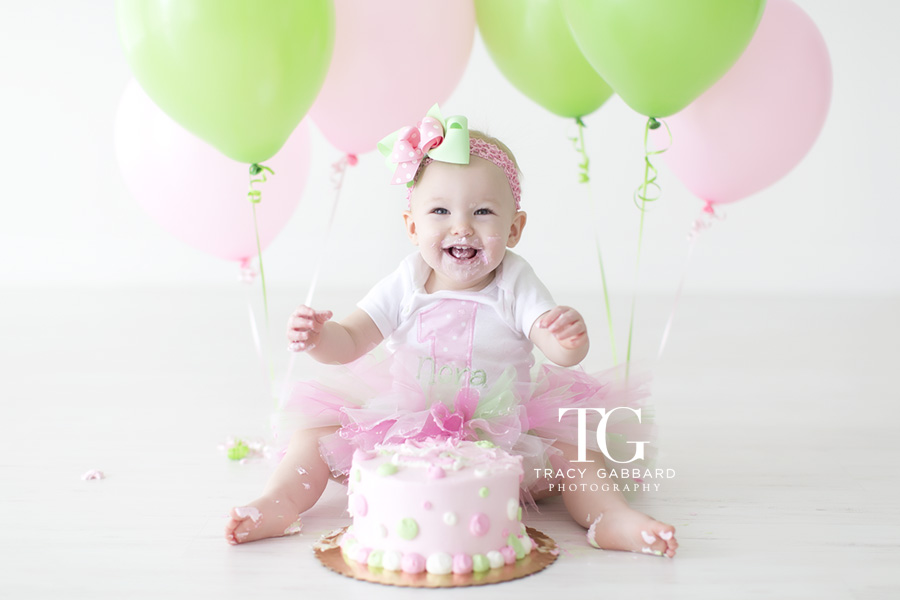 August- Sweet Newborn
Applications for this session will be accepted from August 1st-August 15th and the baby should be due in September. This will be a stylized session that will include new props, new baby items and will reflect the TGP brand.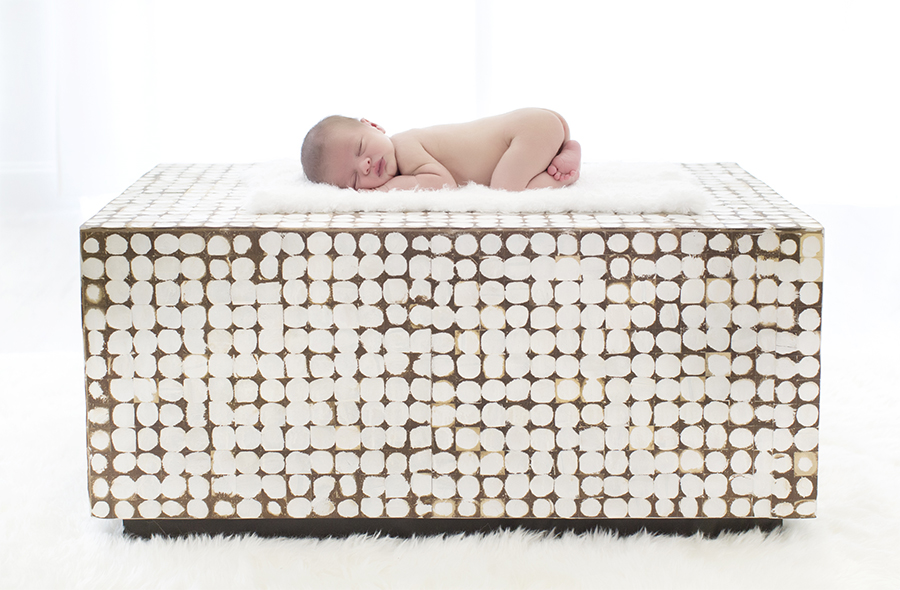 Don't worry because there will be lots of reminders as the time gets closer to each session but it's always good to set a reminder in your phone or write it down on your calendar if you would like to apply for one of these sessions. PLEASE share this blog post or tag your friends. For more info Contact Tracy or Signup for Newsletter, up there.