At the studio, Tracy has the opportunity to experience the unique love and excitement that this couple can't help but express for their new family member. Time for some cuteness overload, scroll down and enjoy these beautiful pictures from a recent session,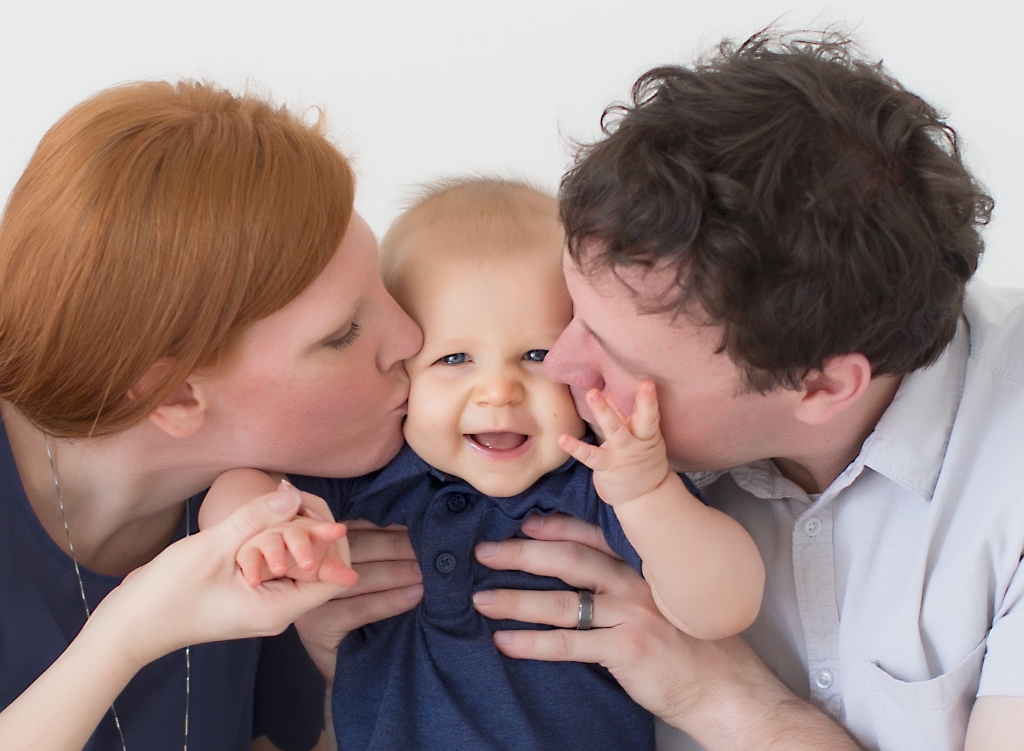 Kisses are important, from a very young age, babies can feel and build a strong bond with their parents through love and affection. This one is definitely a beautiful picture that they will remember for a long time. You can tell how happy this little one is by his smile.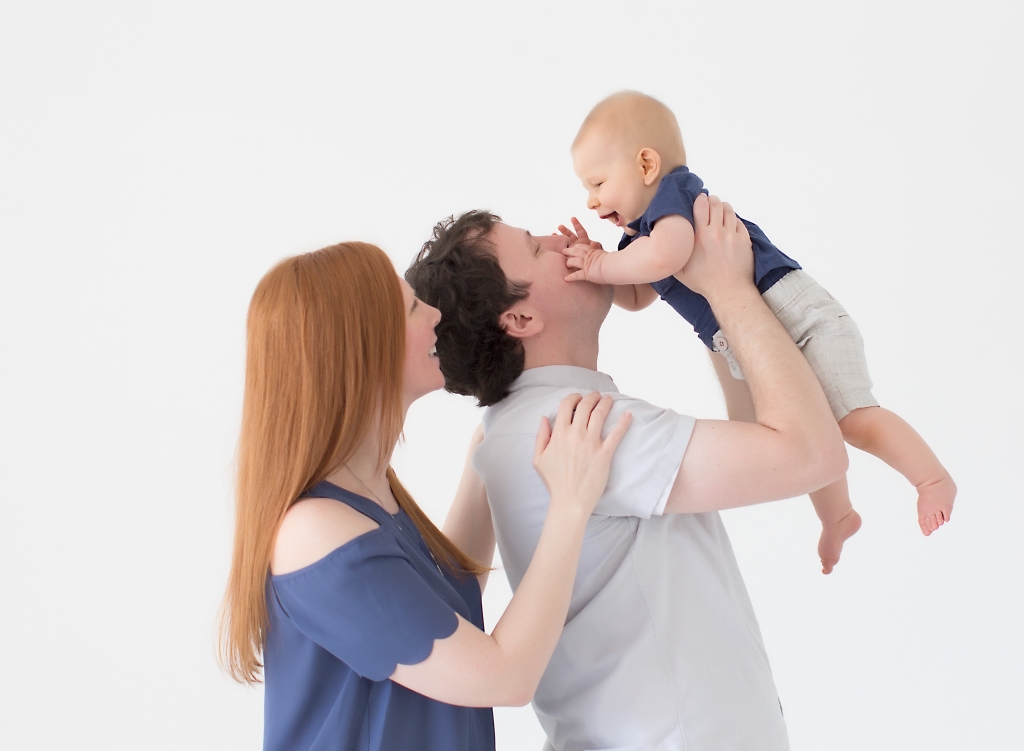 The love in this picture is simply overwhelming. look at that smile, he is totally in love with dad!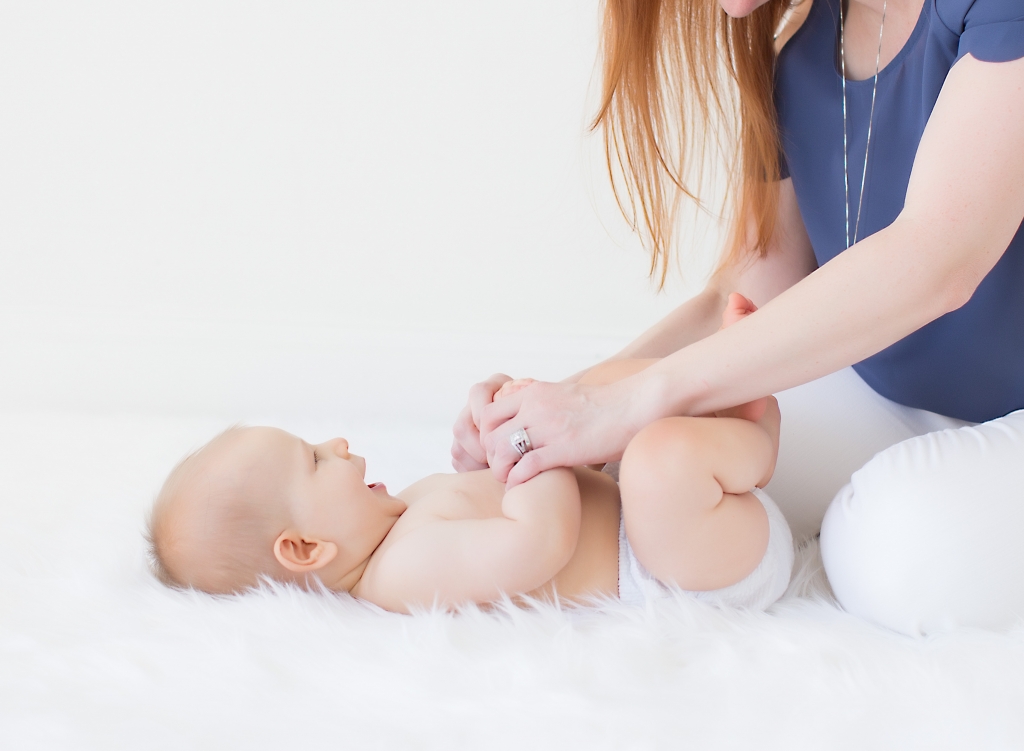 But we all know that mother knows best, babies love massages and cuddles and play time.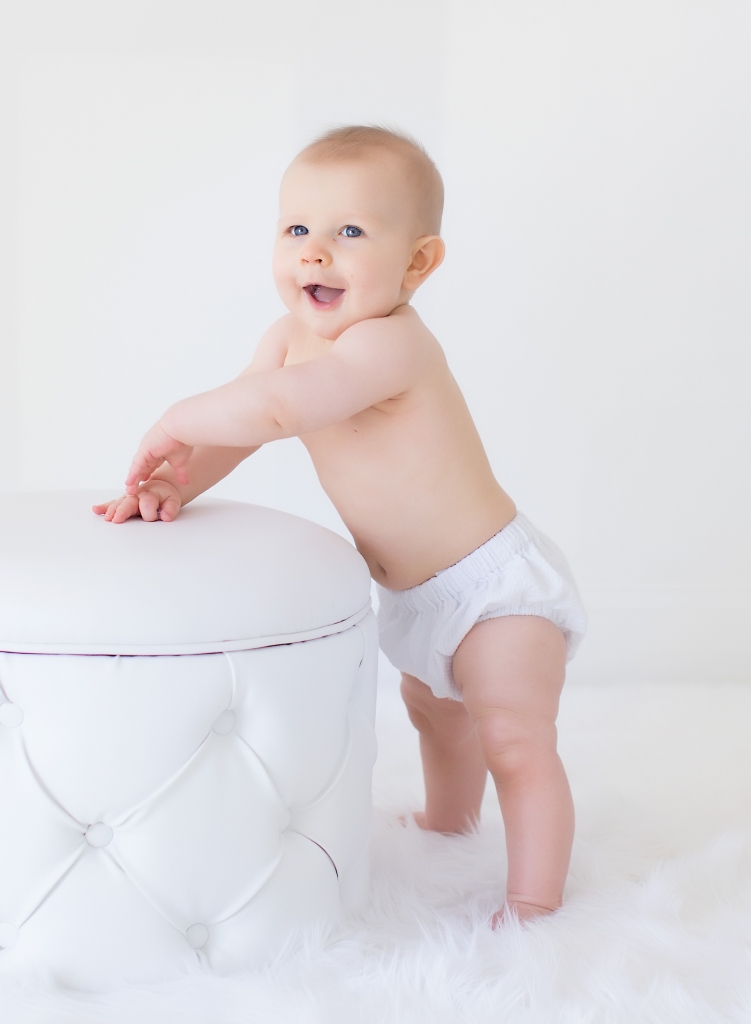 Time to get adorable, guiding a baby through a photo session is truly a fun experience, it's amazing how they are surprisingly positive to the activity and they show their best smile.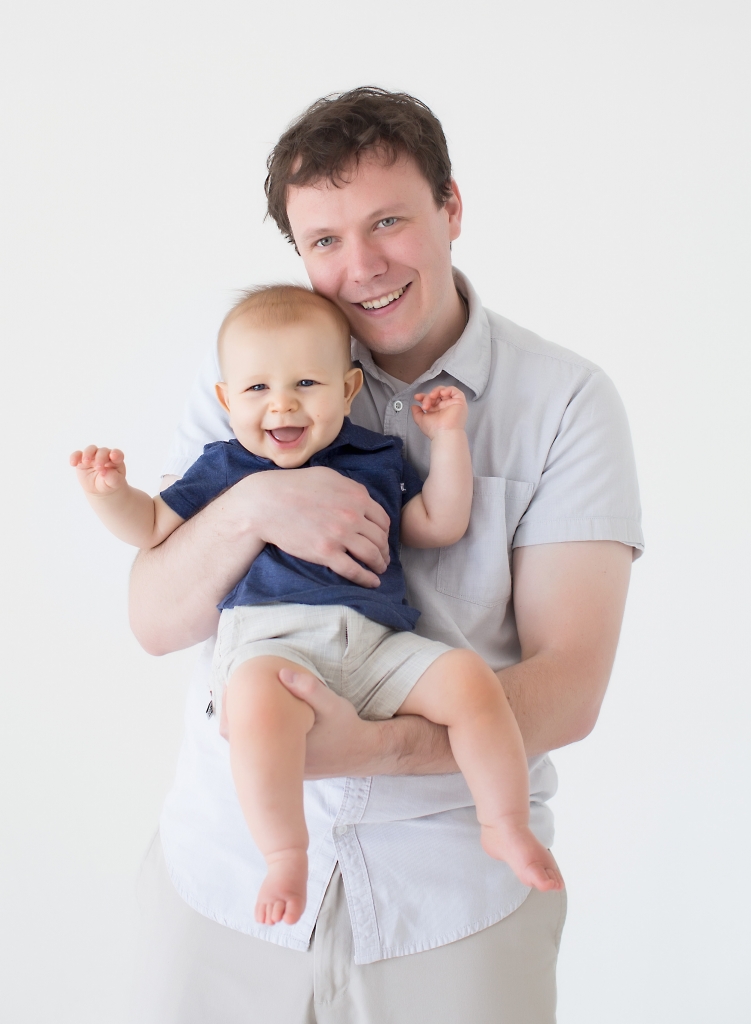 On dad's arms again. Photography is a great memory that you won't regret investing in. These beautiful, high-end quality photos will stay intact in time and when the baby grows up he will definitely brag about how amazing his childhood pictures looked like!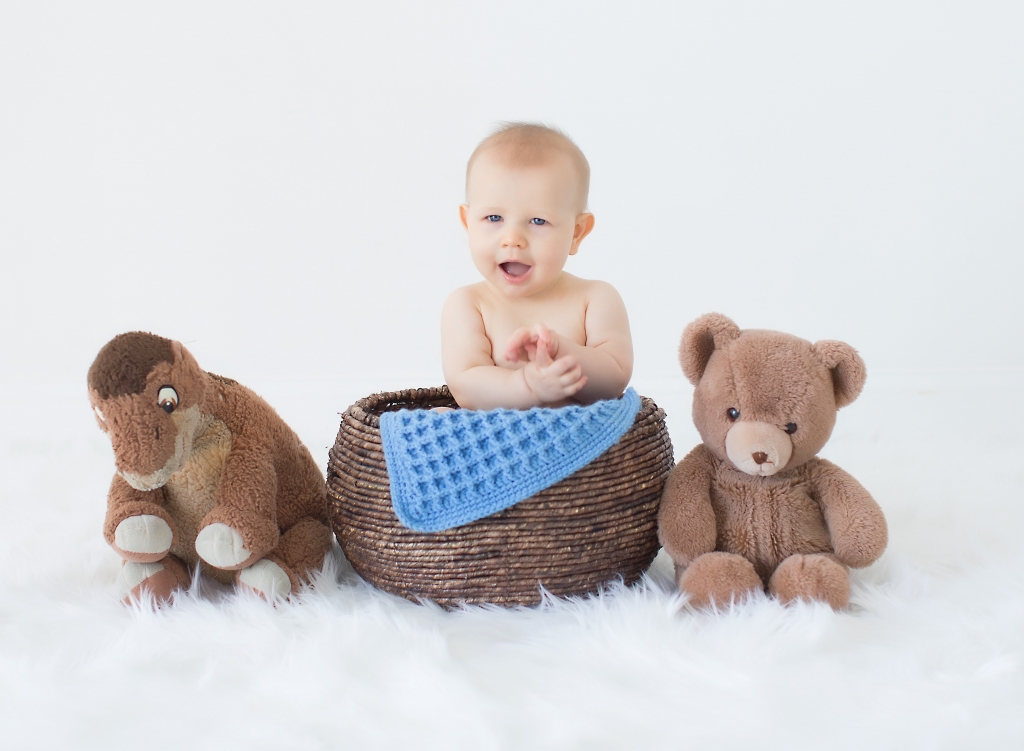 They brought his favorite toys to the studio. And he is so small he totally fits in that little basket. This session was special and fun for everyone.
We hope you enjoyed reading us, please contact Tracy to start planning your investment in photography and an ideal session with her.