Becoming a parent is a blessing and a great time to celebrate life. One of the biggest reasons to invest in Newborn Photography is to take into consideration the fact that time goes by very fast and babies grow and change every day, so fast that we don't even notice, you blink once or twice, and they are bigger, taller and you are left out wishing you had a better memory for the rest of your life.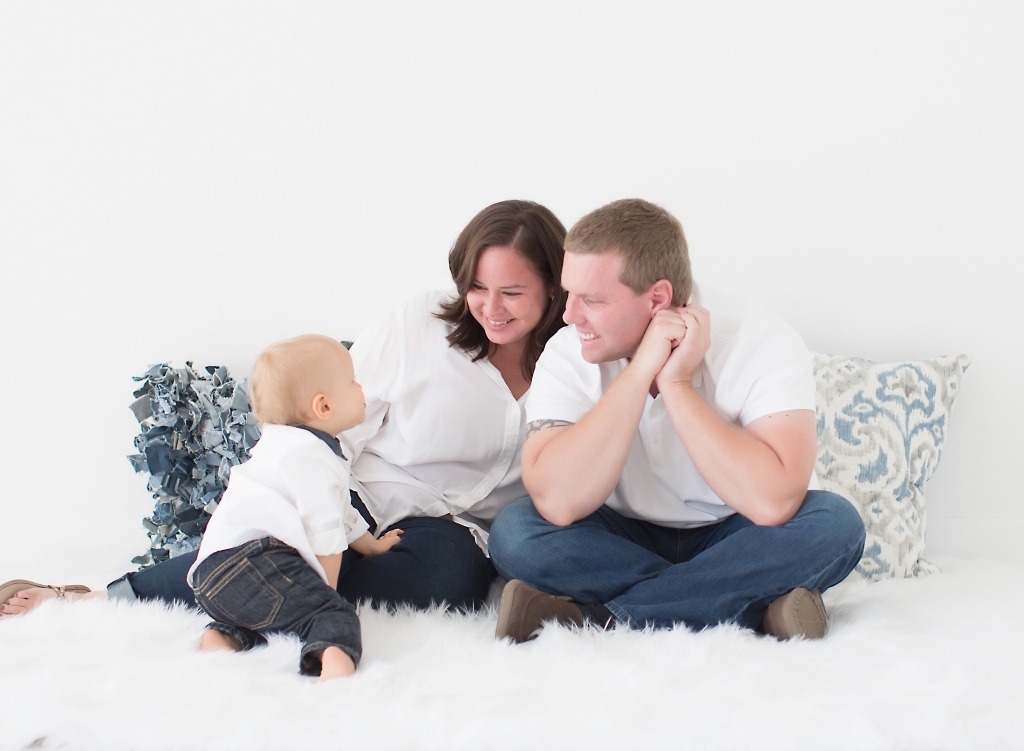 1. The time that won't come back: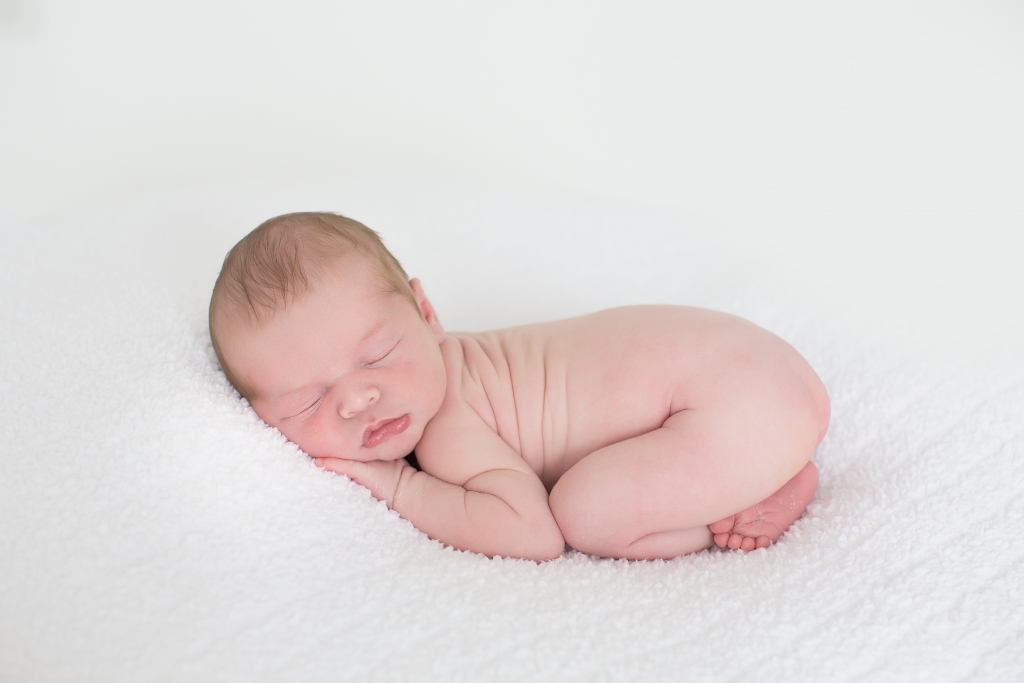 Sure, you can take pictures with your phone or tablet, but no quality can be compared to the professional studio high-end quality photography that we can offer at our studio.
2. The value of an unforgettable memory that you can touch and feel.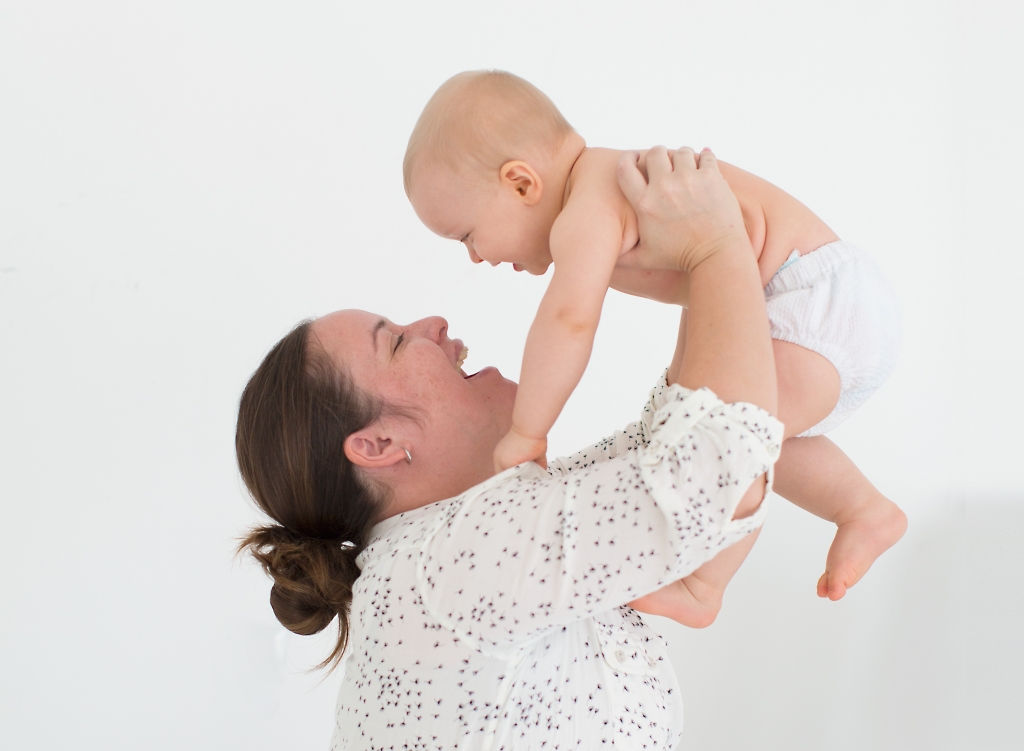 One thing that a professional photo session can bring, is that incredible and perfect finish that reflects love and emotions captivated in one photograph. You will end up with a collection of incredibly beautiful pictures of your child and you can choose to hang them on the wall with beautiful frames, have a book with a collection of them, and many other physical forms.
3. Professional, stress-free delivery.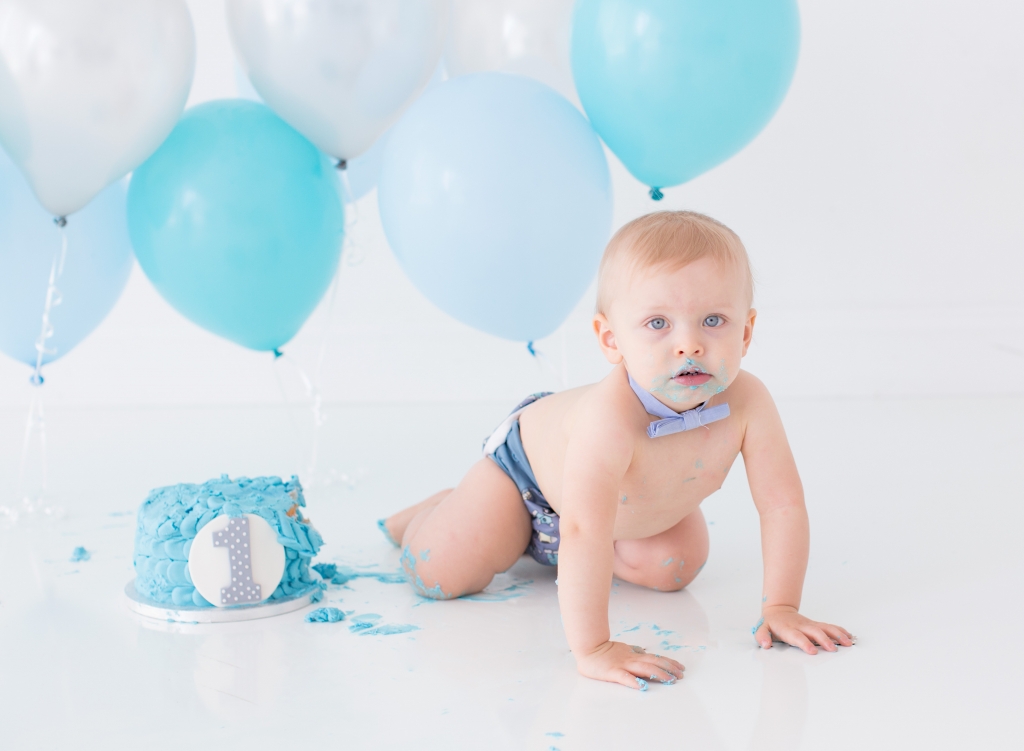 Especially for the mother, the first weeks after becoming a mom can be very tough on the mother, and dealing with stress, developing a new routine and life in general, can be exhausting. At the same time, your baby is still growing and changing as you go. Having a professional taking care of the memories is just stress-free and an overall warming experience.
4. Creativity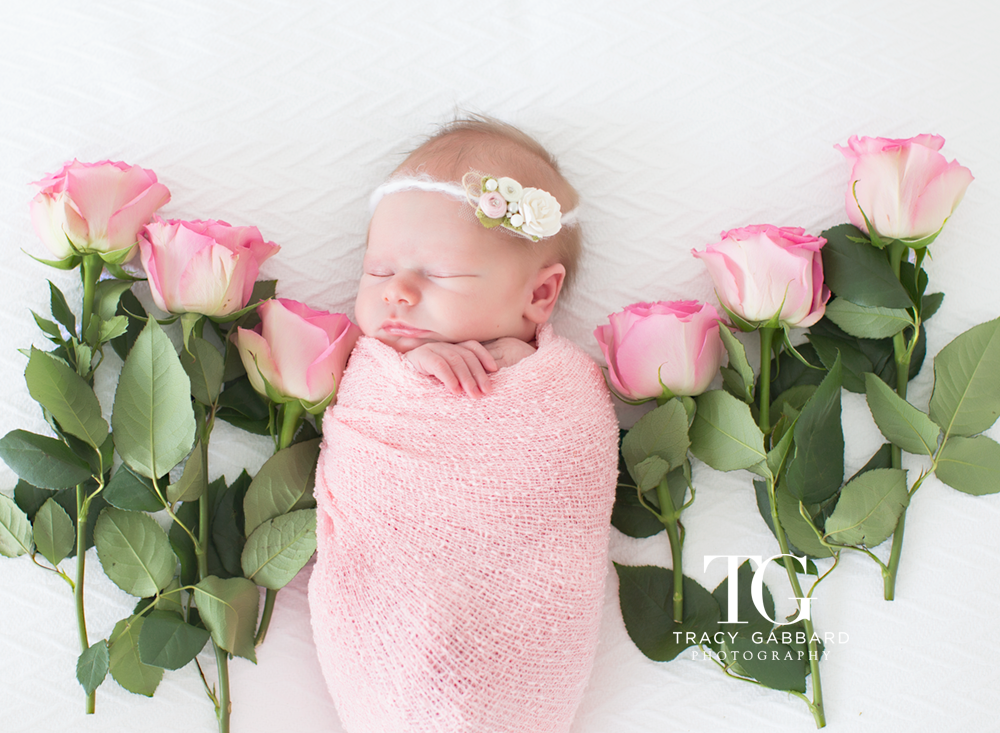 The beauty of Newborn Photography remains in the ability to capture the expressions of the baby and at the same time, mixing it with a theme or creative ideas. Not too long ago, Tracy had a beautiful baby whose middle name is Rose and of course, some beautiful pink roses were the best props for the pictures. There are simply countless ideas to make the photos unique and special.
5. Safety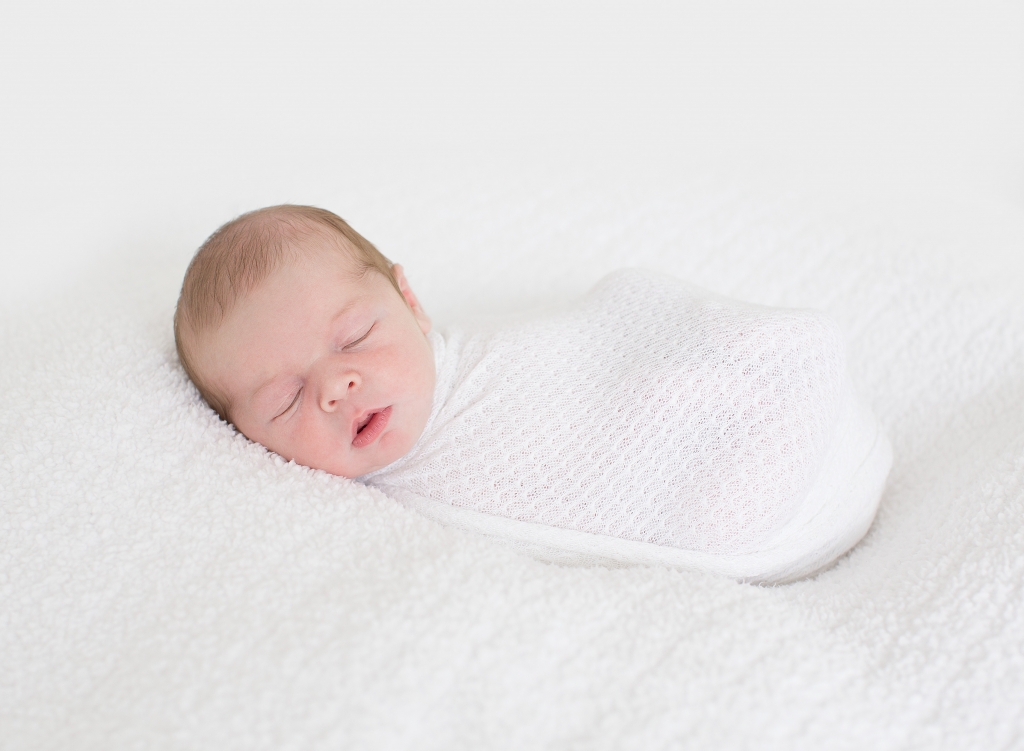 It takes a mother to know how to treat a baby or children in general. Tracy is a mother of two, and it's her passion to interact with the little ones. She takes care of them and makes sure the experience is free of stress for the baby, children as well as the parents involved. It is truly a unique experience.
Contact us today to schedule your appointment with Tracy Gabbard at https://tracygabbard.com/contact/