They are finally here!
Limited Edition 2018 Holiday sessions!
We are so excited to release the registration and give you all the
information about them! So without further a due… here it is…
The TGP Limited Edition Holiday Sessions 2018
Silver Bells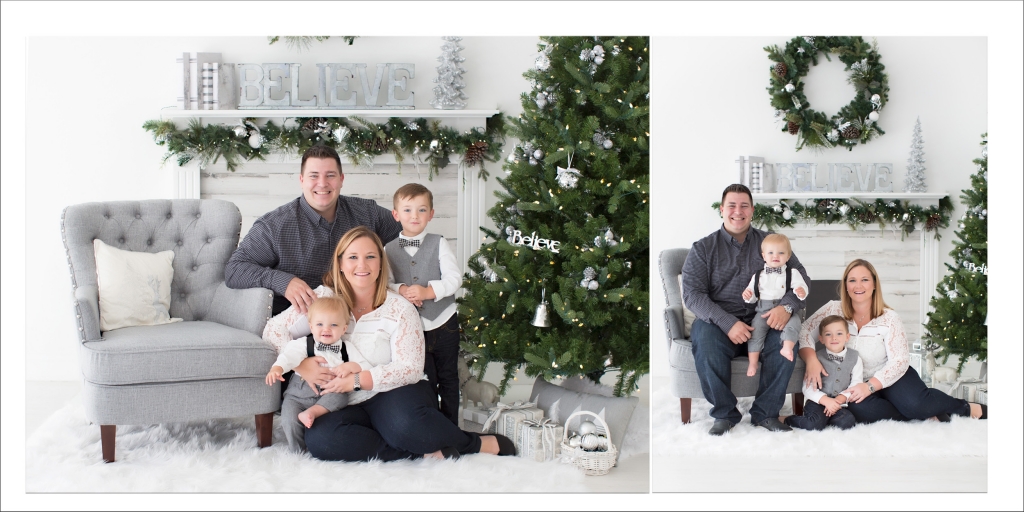 This set is designed to be elegant and classic. Tracy Gabbard's Holiday Mini Sessions are a set that will be great for everyone… Families or just the kiddos! There are so many wonderful wardrobe options as well. Silvers, grays, whites and the classic holiday colors will look perfect on Silver Bells. You can find a TGP Pintrest board here with wardrobe ideas to help you make your choices.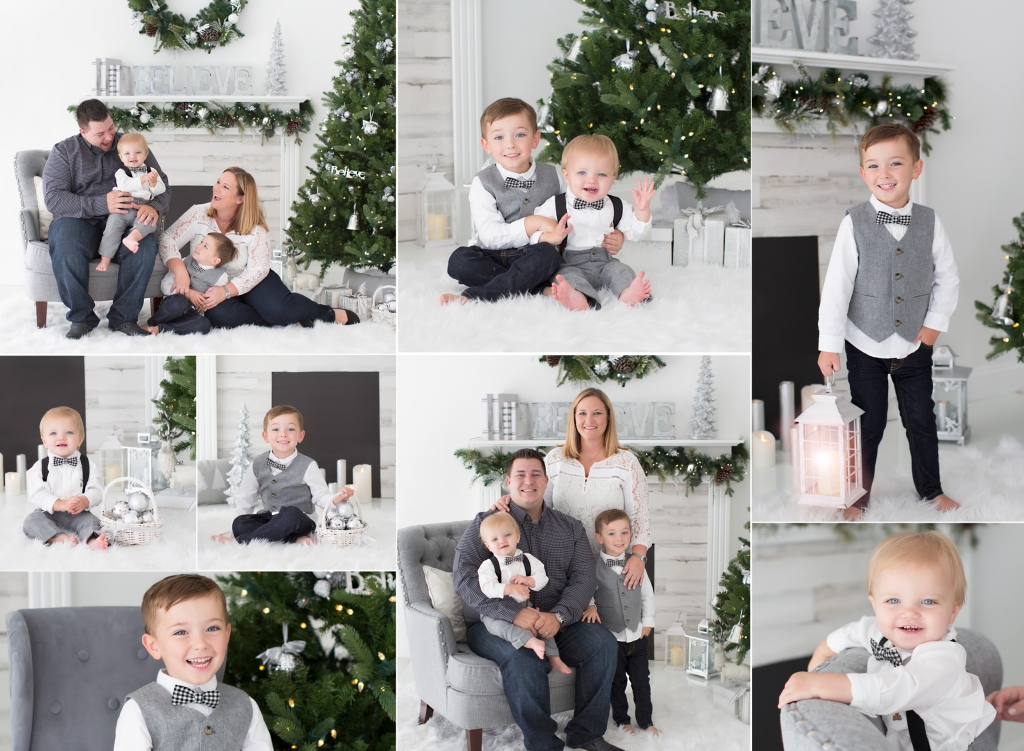 The sessions are 20 minutes, perfect for capturing family, kids and individual pictures AND it's not to long for dad's either (Come on, we all know dad's would rather "opt out" of the holiday sessions :)).
Click HERE to read more information about the Limited Edition Silver Bells Sessions and the collections that are available after the sessions. These Mini Holiday Sessions won't last long!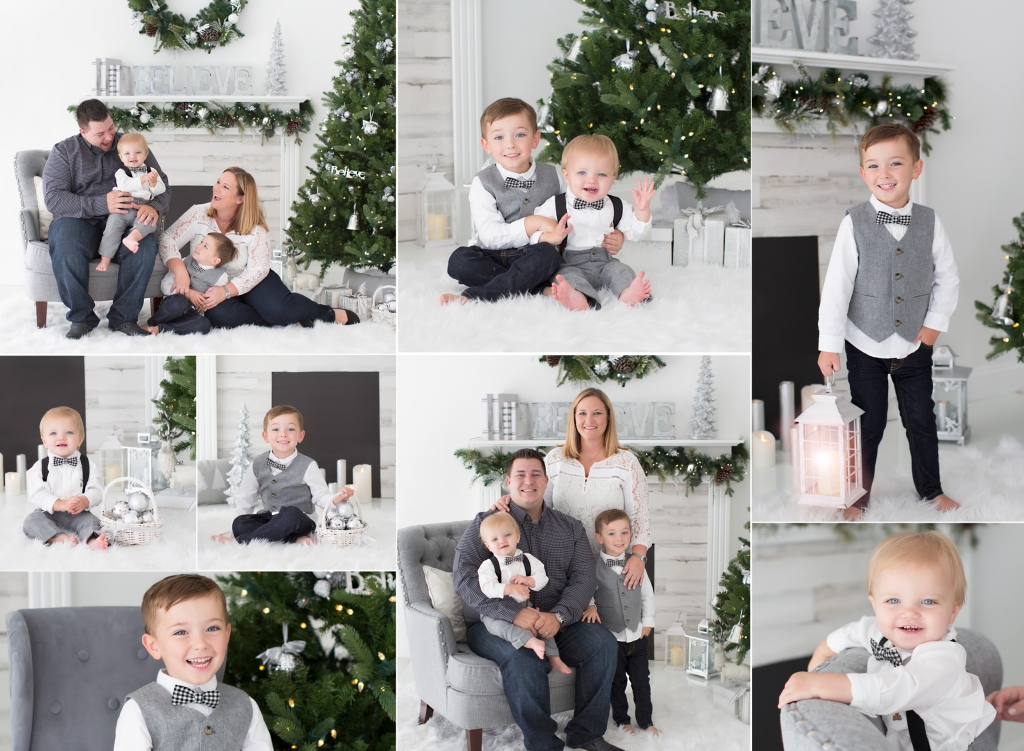 There will only be 6 different days for this event (there is only 1 day left!) and there are only a few spots each day. Reserve yours now to guarantee your date and time of preference. They won't last! Schedule your Mini Holiday Sessions now!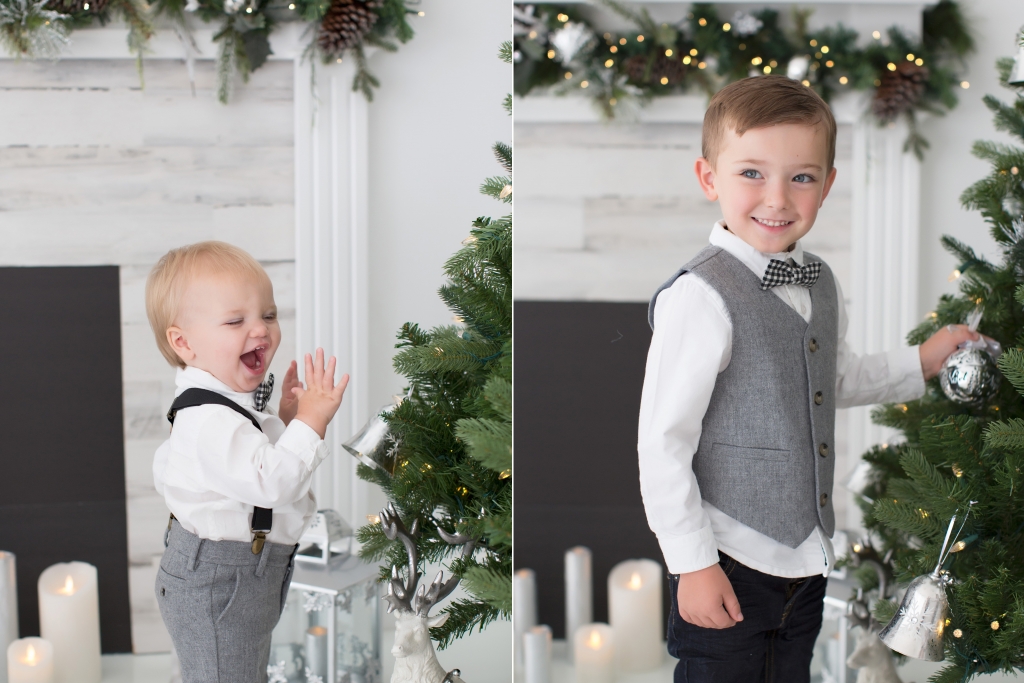 Click HERE to go to the Registration Page and reserve your Mini Holiday Sessions!
Follow us on Facebook here
Follow us in Instagram here
Join Tracy's VIP Facebook group by clicking here….