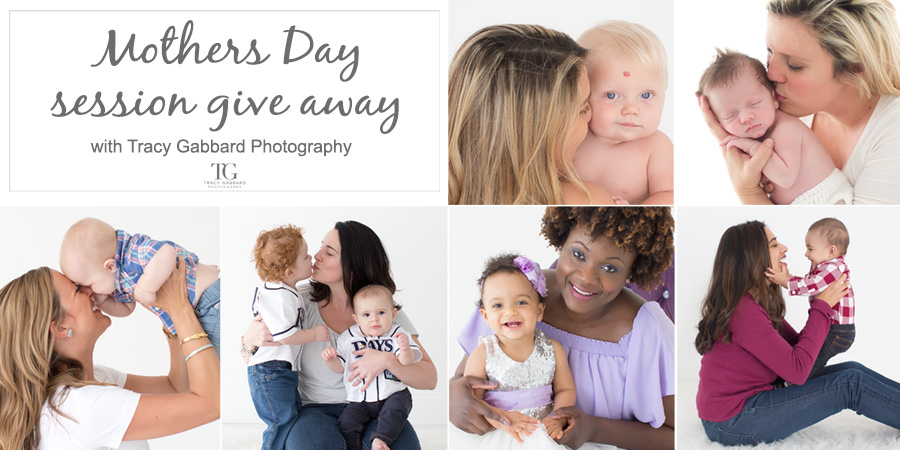 Give Away on Mother's Day –
Lots of changes are going on here at the TGP studio this month! I am in for a studio make over (follow along on Instagram). Working hard on creating a new product line (can't wait to show my new and existing families). Looking forward to giving out newly designed materials that will help my families prepare better for their sessions. However, the BIG news is…. that in honor of Mother's Day we are giving away 1 complimentary "mommy and me" session. We are looking for all of you to nominate your friend, co worker, anyone you know that you feel is deserving and would appreciate capturing memories of themselves with their children. Although you are super special too, please do not nominate yourself :). This should be a mom that has a wonderful spirit and would appreciate and LOVE to capture these moments with her children. PLEASE read the requirements and thoughts for nomination below:
–This mom needs to be incapable of paying for the session herself
-Prefer early elementary aged children or younger but not a must.
-Works really hard away from or at home.
-Maintains a positive attitude.
-Might be a single mom supporting kids (doesn't have to be, just a thought).
-She might take care of someone with an illness.
-She might volunteer her time to take care of others or help in charity events or contribute to the community.
-May have come upon hard times -LOVES her kids (I know we all do) but really cherishes them and enjoys spending quality time.
-You KNOW she would be blessed to have this opportunity.
-Must have ability to get to the studio for the session.
How to nominate:
Send an EMAIL to [email protected] (please no FB or instagram messages, phone calls or texts) with the following information:
YOUR name:
NOMINEE'S Name:
YOUR email address:
NOMINEE's Email address:
YOUR phone number:
How many kids does nominee have and how old are they?:
How do you know this mom?:
Why are you nominating this person (as much detail as possible ):
*Nominations will be accepted today (4/25/2017) through May 10th, 2017. The session will take place at the TGP studio in S. Clearwater. The Give Away Photo Session will be in May but after Mothers day. This is NOT a family session. This special session will be only for mommies and their children.
The winner will be announced ON MOTHER'S DAY!