You cannot miss this opportunity to enjoy Tracy's Limited-Edition Holiday Photography Session this year.
And we have 5 reasons why, check them out below.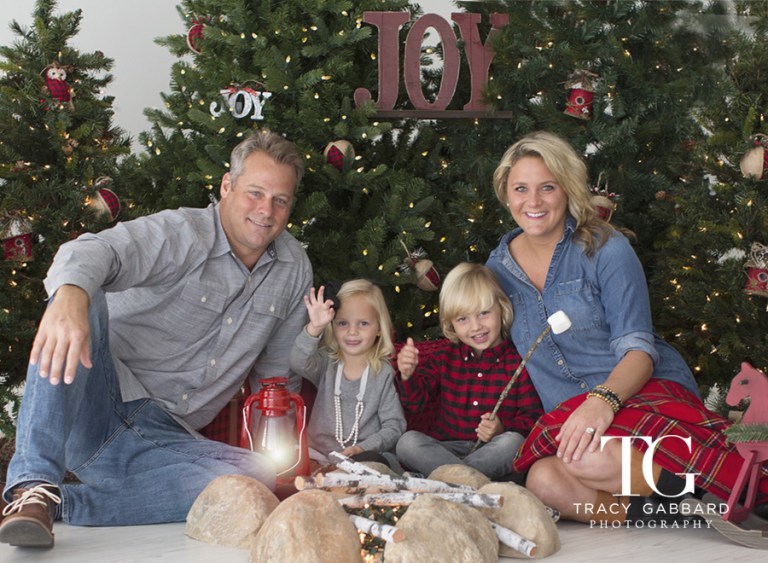 It's a memorable gift
Whether you are getting this Holiday Photography Session for your family or giving it as a gift. It's one of the most sophisticated gift ideas ever. Tracy's studio features natural lighting and it's located in Largo, Florida. She is one of the top-rated professional photographers in the Tampa Bay area.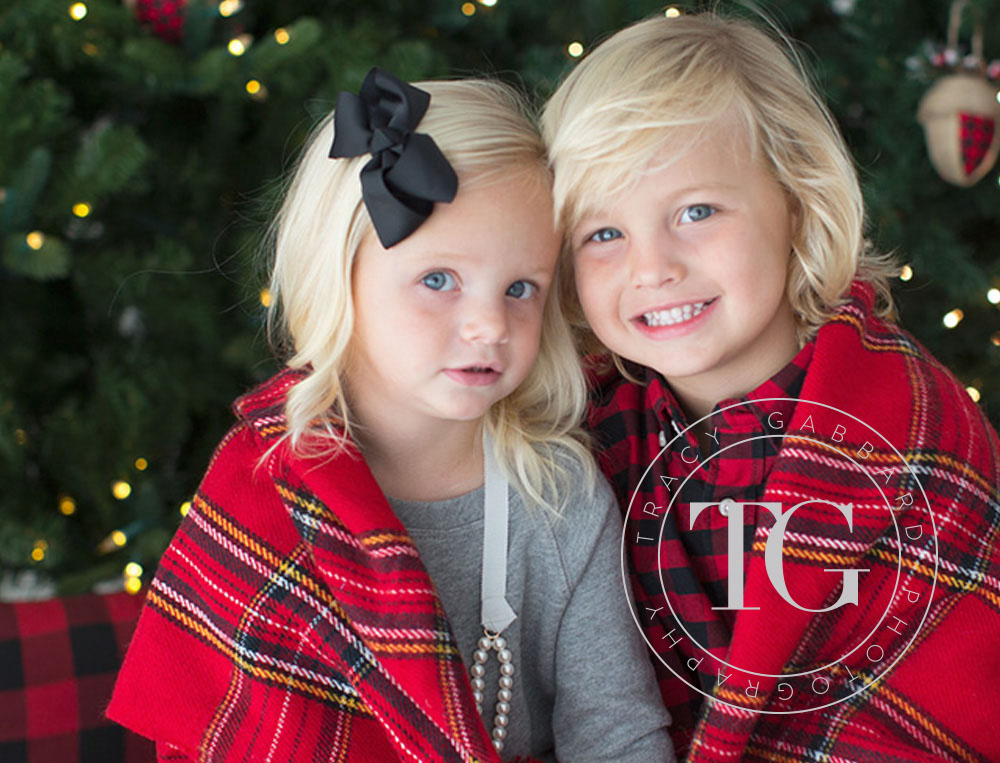 It's a fun experience
We can have beautiful Photography sessions all year long. But this is an occasion like no other. It's a Limited-Edition Holiday Photography Session that features a new and unique set every year. This means that if you miss it this year, it's gone! It's a great opportunity to shoot your best Holiday themed attire!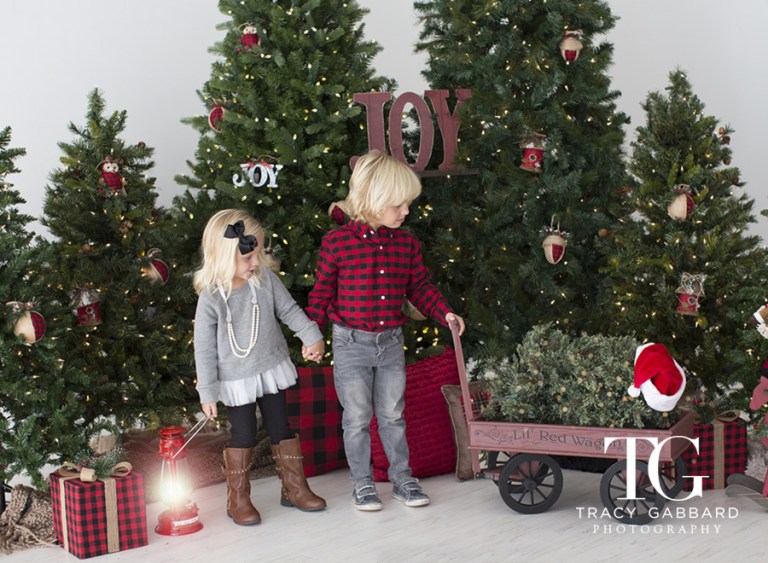 Get the family together
What could be better than having the most loved members of your family together in a heartwarming, fun, Holiday Photography Session! It is important to keep the family bond strong and we promise you will have a great time at Tracy's studio.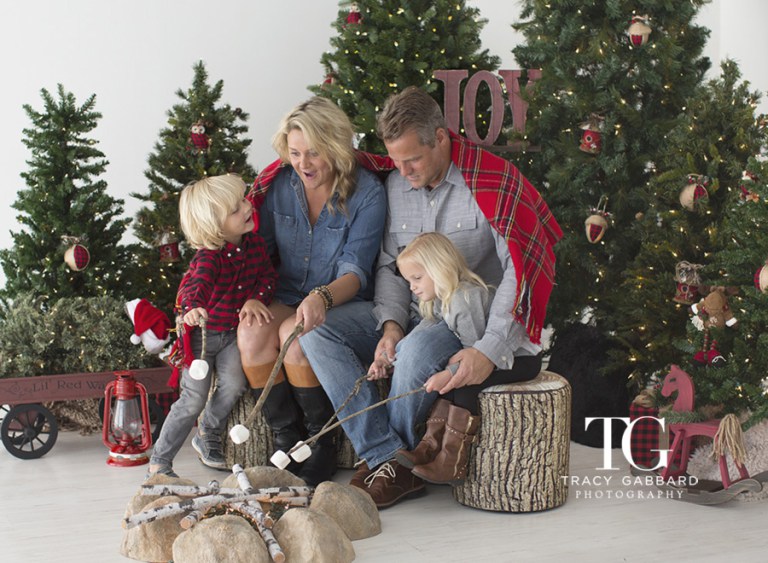 The best price for a high-end quality product
You can make the most beautiful memories on a budget. Starting as low as $75 for those who schedule their session as Early Birds. Prices go up from there and you'll have a lot of different options for printing and keeping those beautiful photographs forever.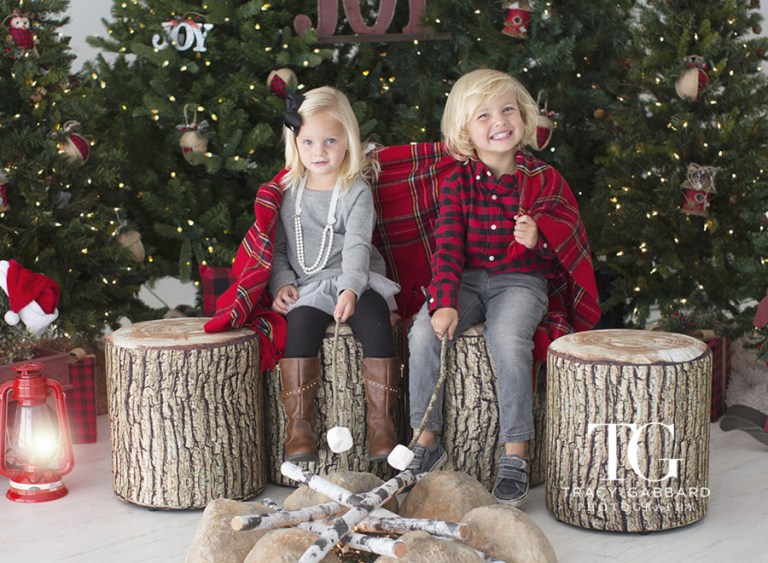 Memories to keep forever
Specially for those who are expecting the arrival of a new member of the family or maybe have a newborn or a baby. This is such an exciting time to make memories, because babies grow up so fast. You'll have the opportunity to go back in time and have the luxury to show off the amazing photographs you can get from this special offer.
Registration for this event will be announced soon, join our Newsletter to hear about it as soon as possible!