A couple things to mention before I tell you about this amazing evening I was honored to photograph…But first, did you know that TGP photographs events?  Ever been frustrated at a birthday party, baby/wedding shower or another event because you want to capture the night but it is impossible to get pictures AND enjoy yourself?  Call TGP to help out!  For more information and availability call the studio (727) 491-6476.  Second… Join the TGP fan club on Facebook!  Tracy now has her own facebook link at www.facebook.com/tracygabbard Join the club for instant updates on the blog and extra sneak peaks at sessions or current specials!  Hope to see you there!
Now for the fun stuff!  This couple was awesome and married for 50 years!  Their wonderful children threw them an amazing anniversary party at the Sandpearl Resort (which is an awesome place to stay!) Everyone had a great time (as you will see) Here are some fun images from the night….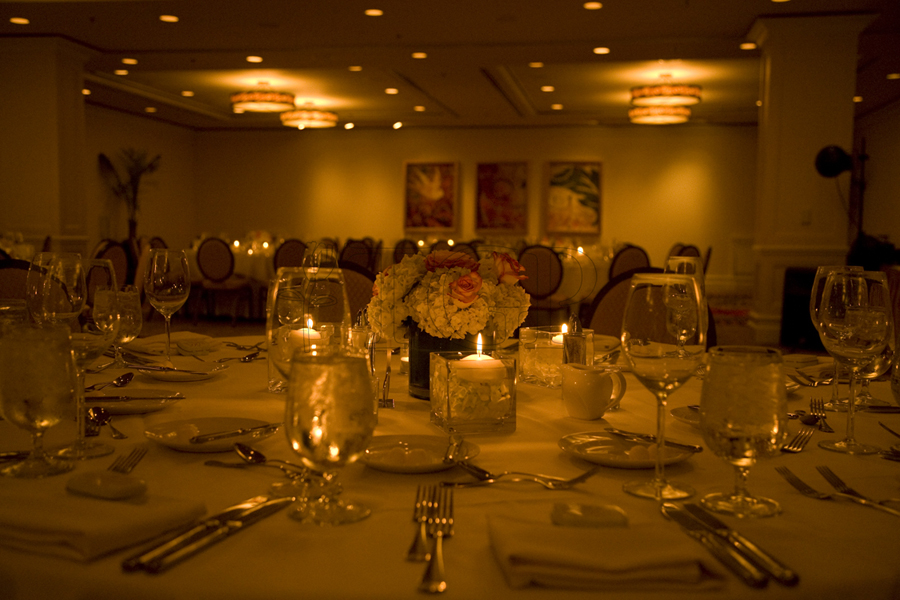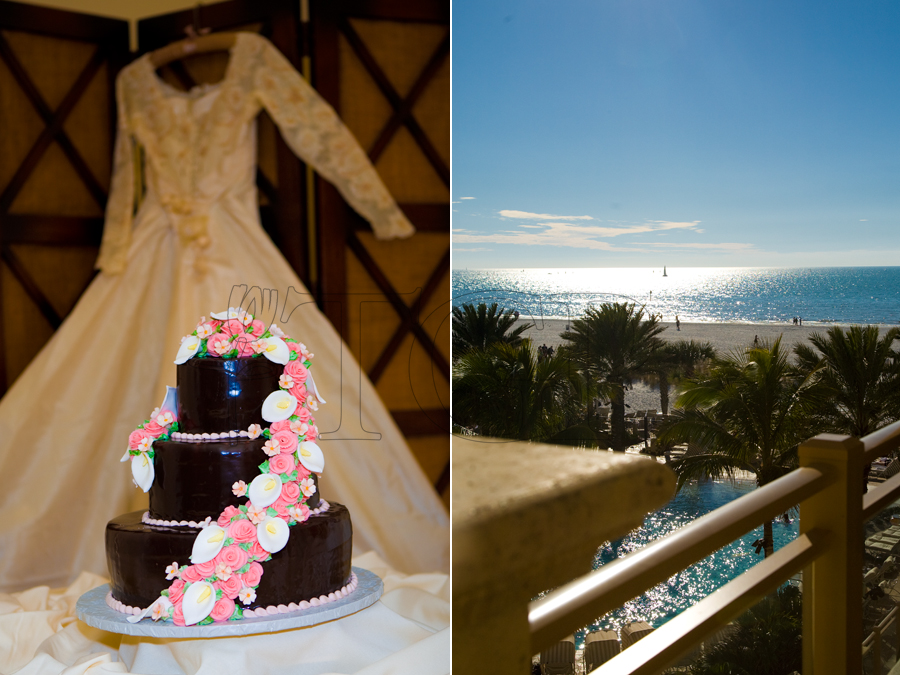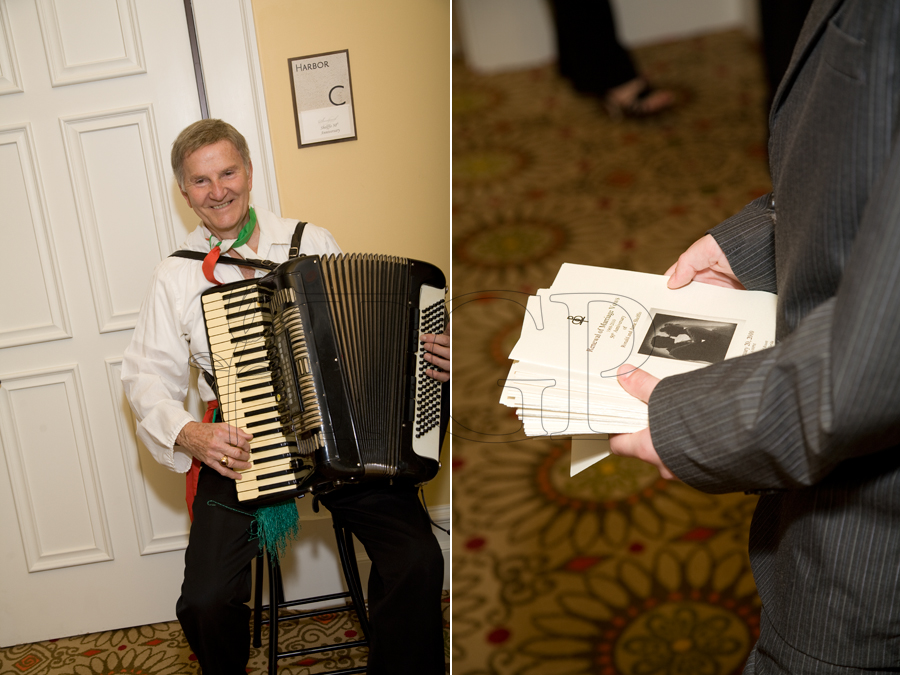 Have to blog the wonderful grandchildren who helped keep the parting going on the dance floor (okay, so most of them anyway :))!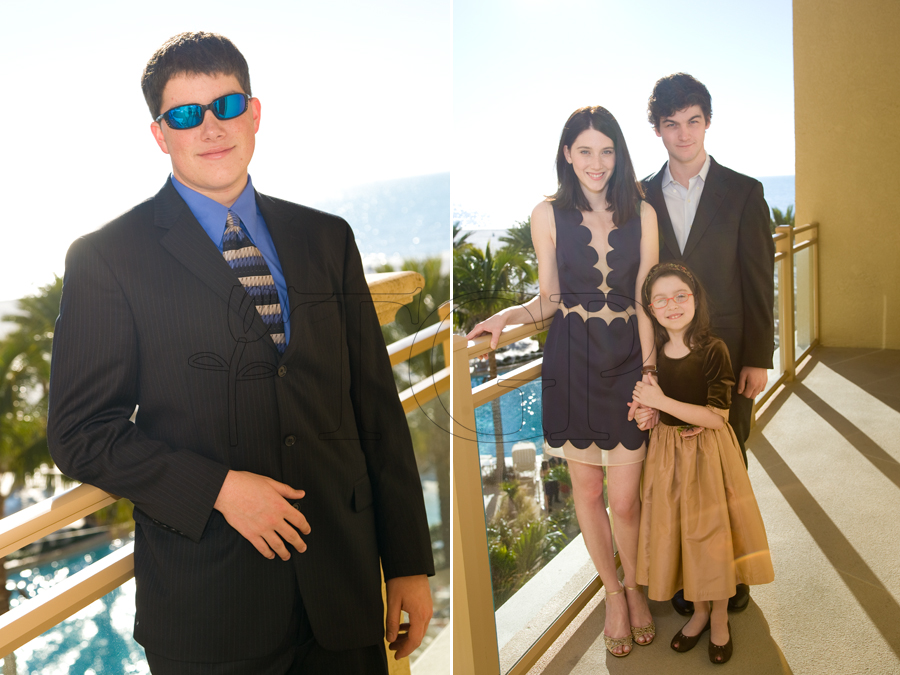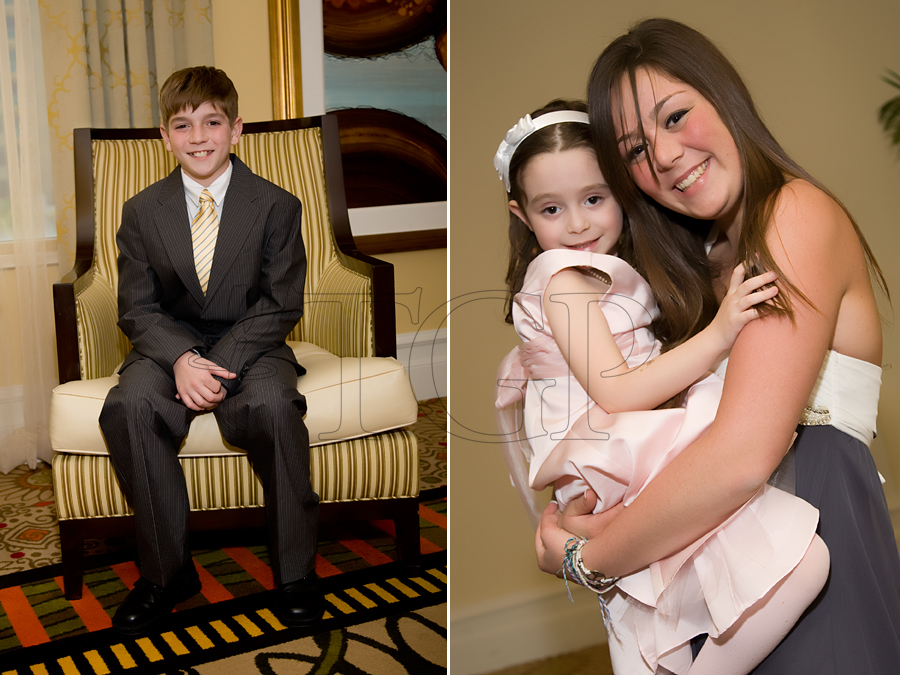 Now this is the "Bride" and her Maid of Honor 50 years later!  And what is behind them?  Yes, that is her wedding dress and the Maid of Honors dress!  Can  you believe that?  So incredible!  They were so cute during the party.  They sat together and they were just like old girlfriends whispering, giggling and chatting through the whole night!  It reminded me of how I hope to be with my close girlfriends after that many years of friendship!