These babies are going to make your day better, in case you needed to smile. Keep scrolling down!
Time to go for a walk!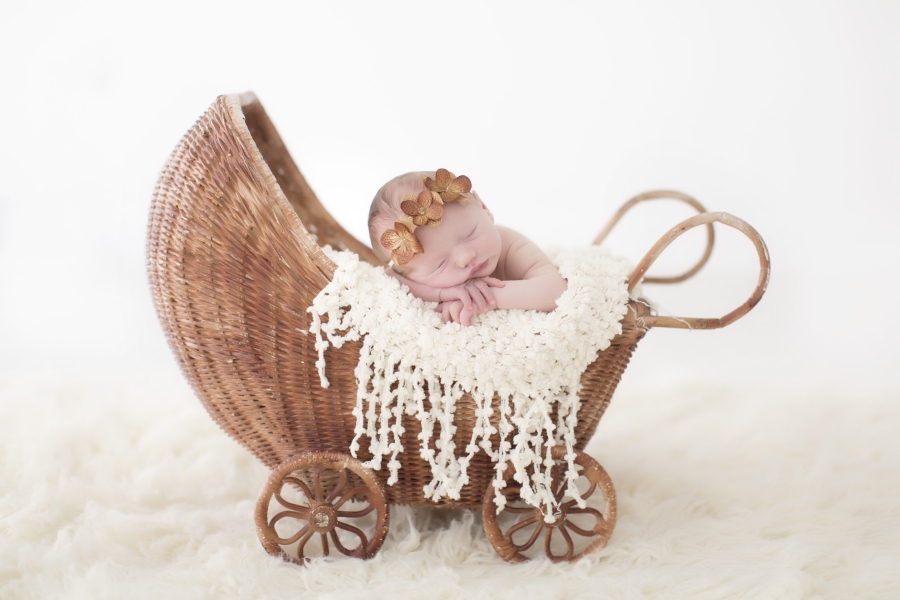 Dad's arms are the safest place this afternoon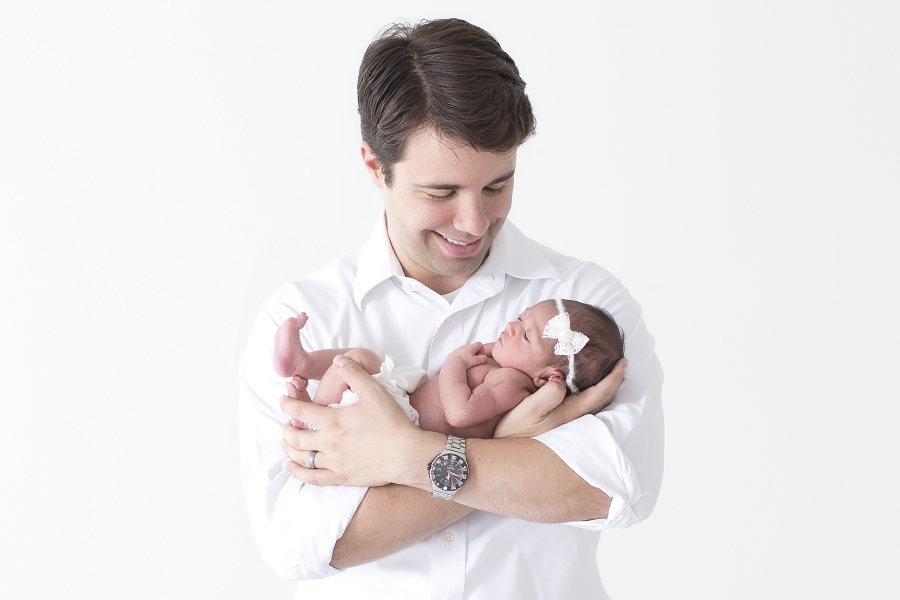 A princess was born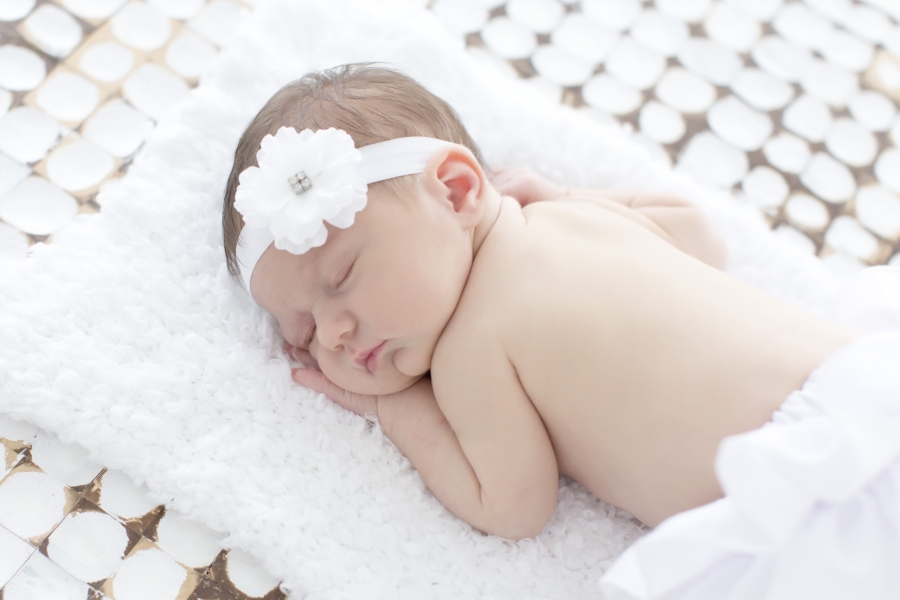 Special delivery!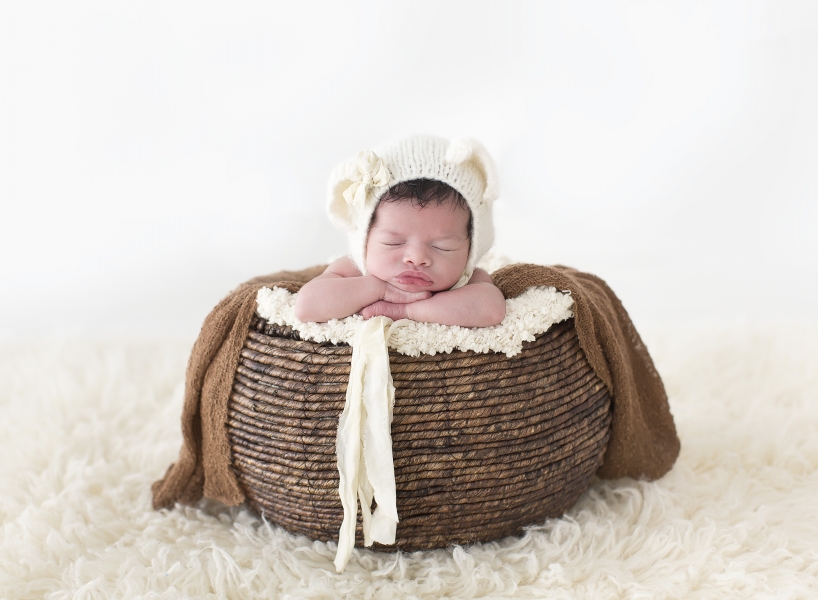 Double overload of cuteness!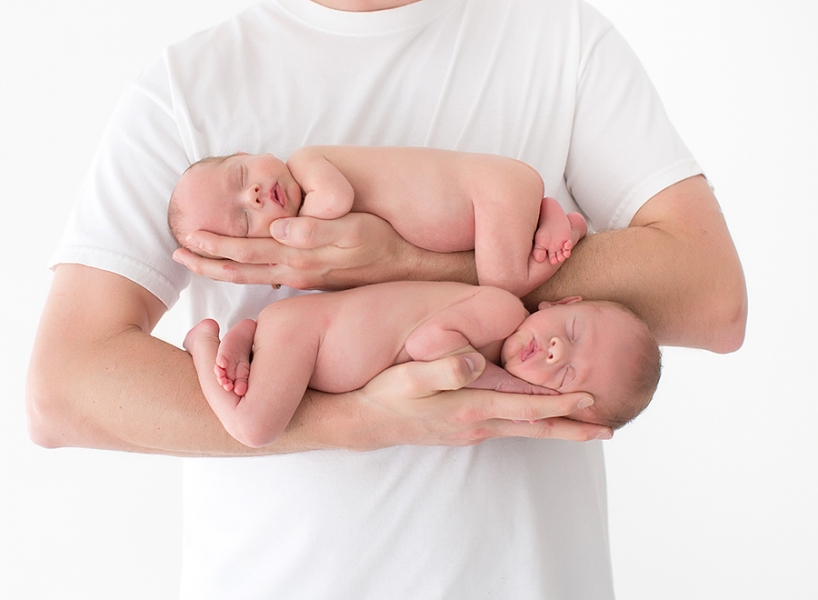 The bond between a mother, a baby, and the mother is everlasting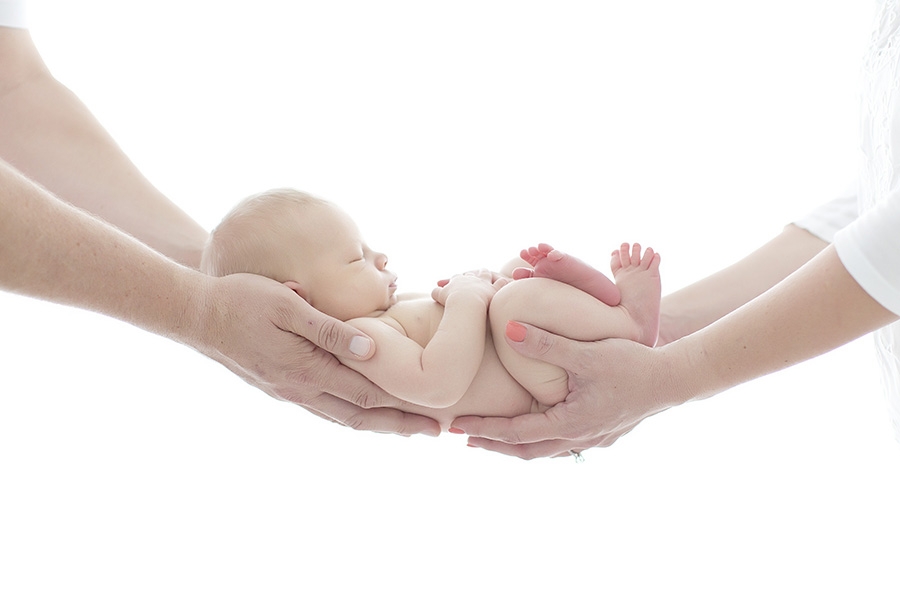 Dreaming of goals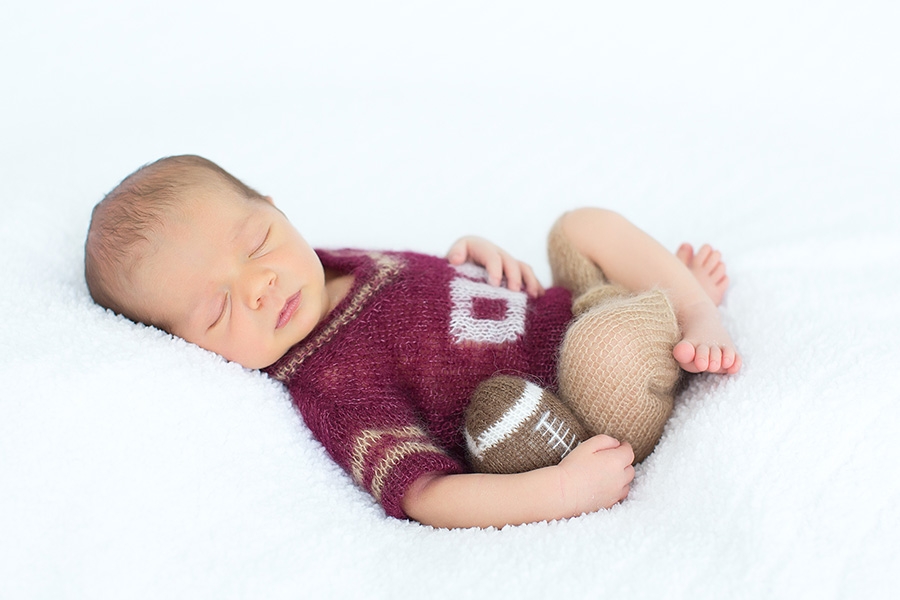 Nap time!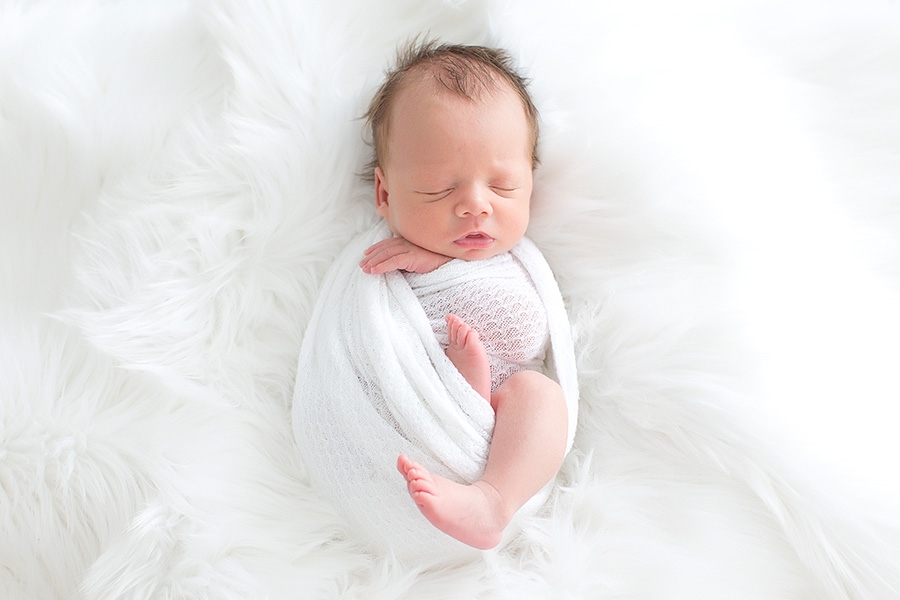 Mother knows best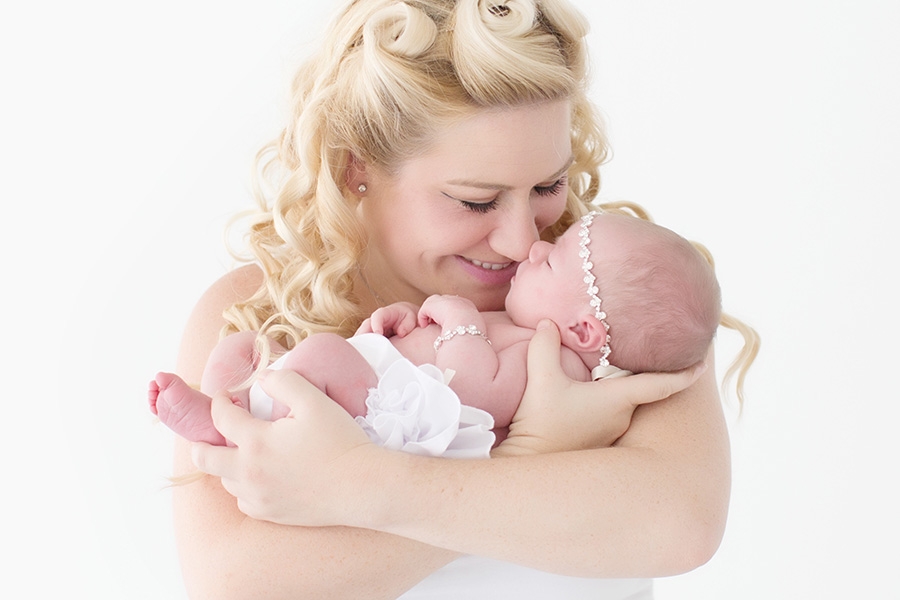 Every grandparent's dream come true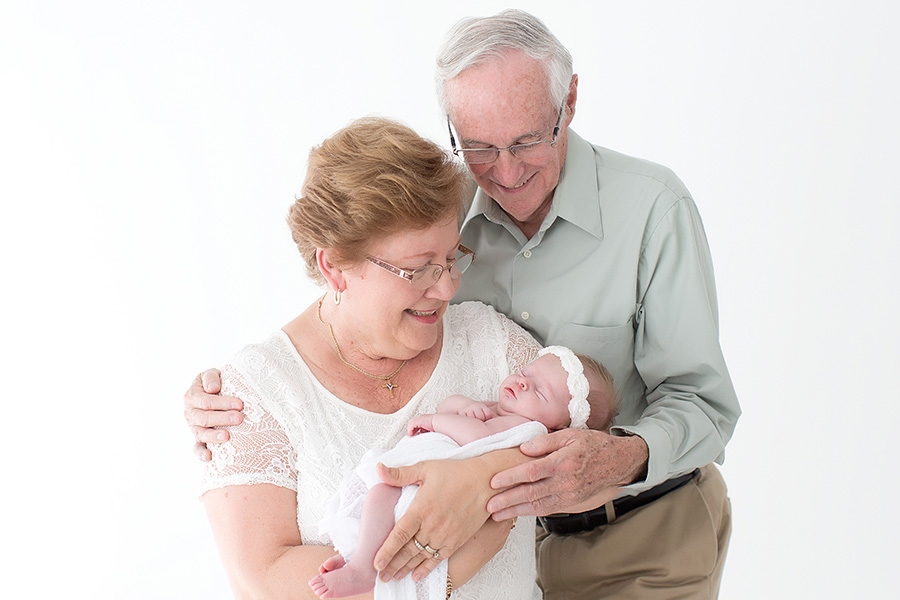 To the moon and beyond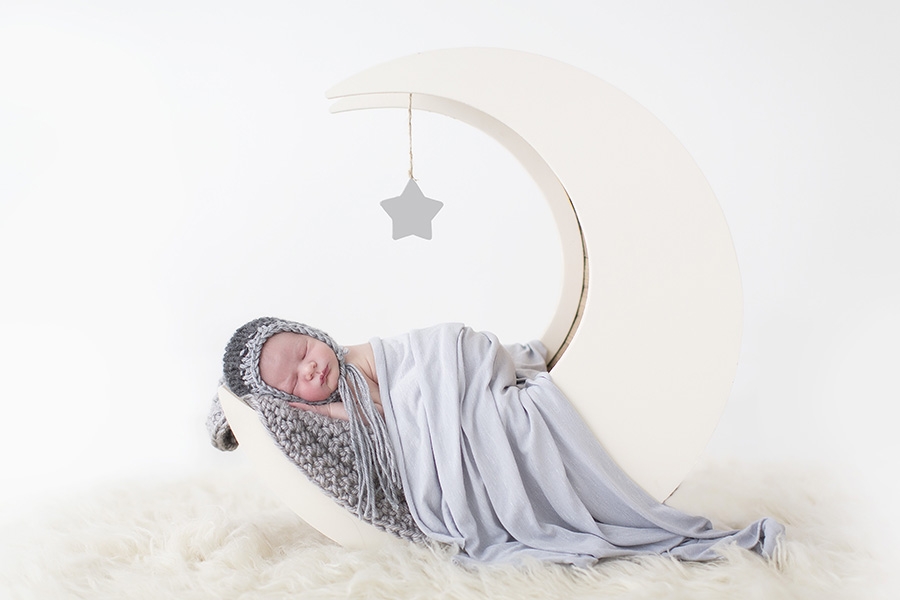 A flower for a flower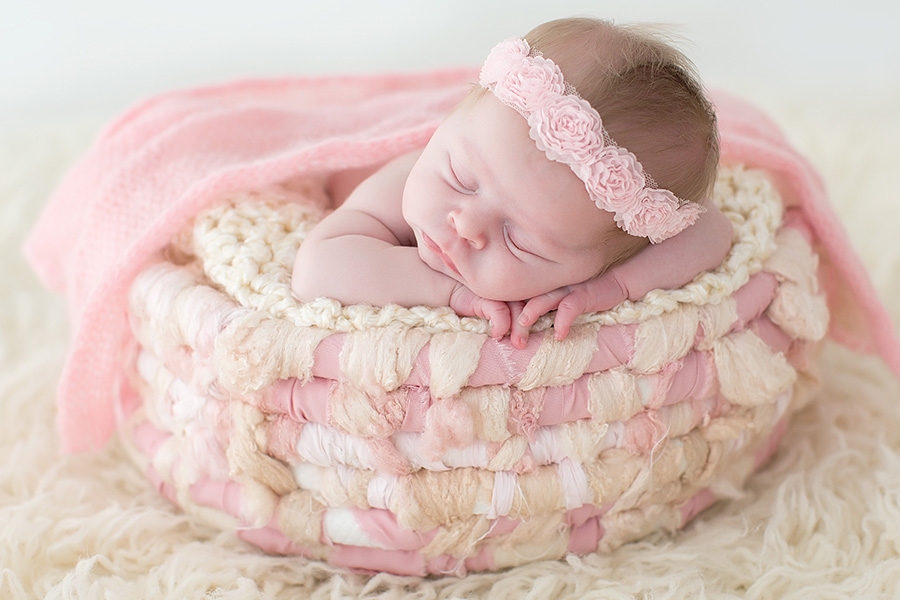 Natural beauty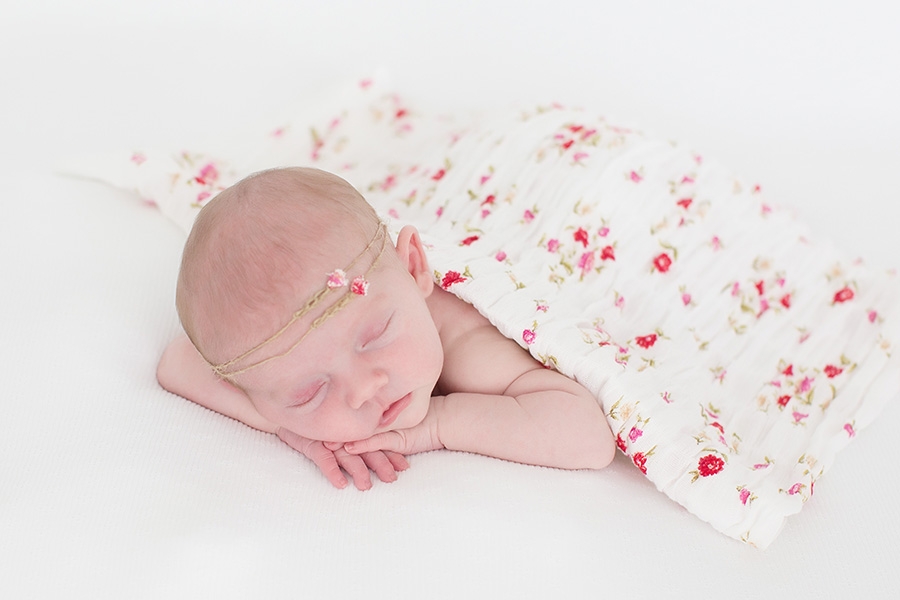 Bother's curiosity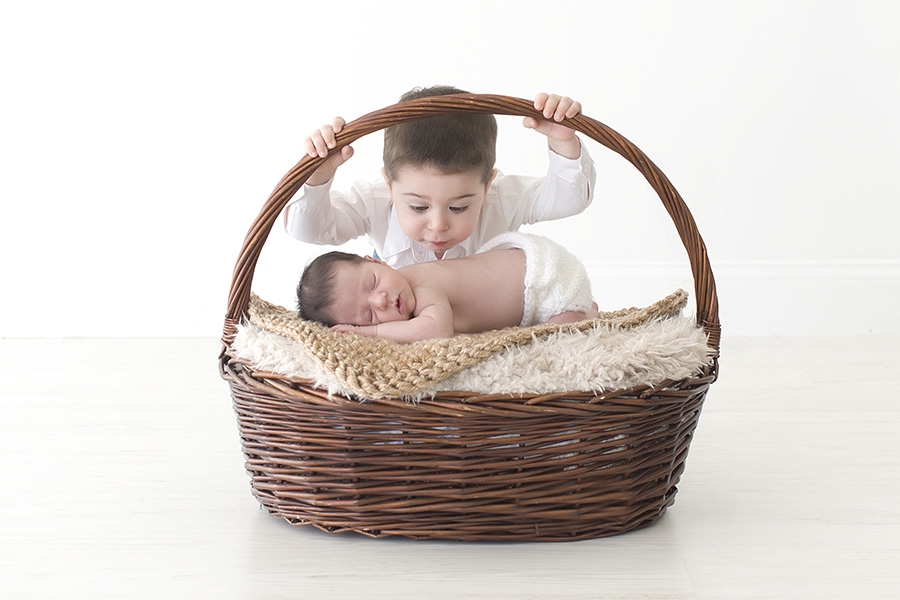 Take me around in your basket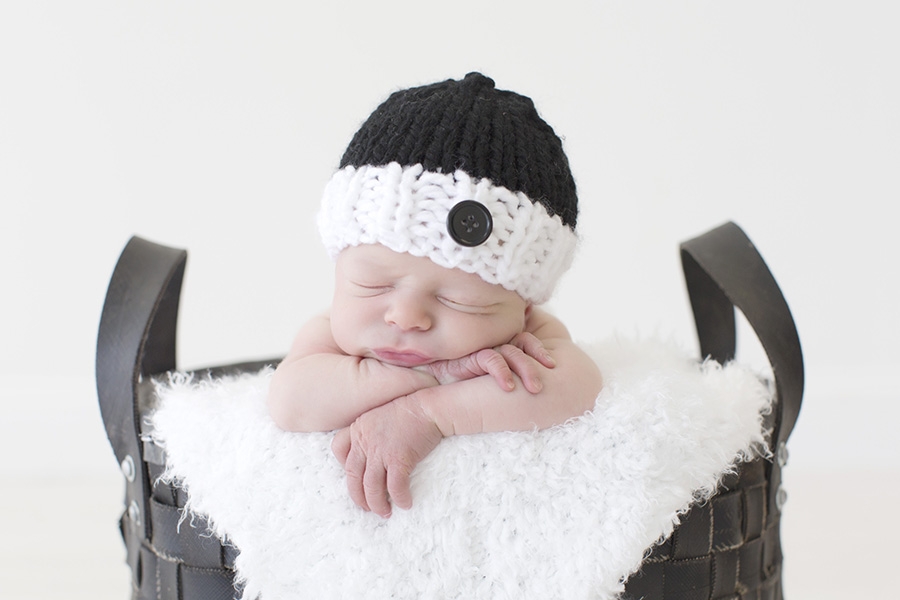 There is no place like home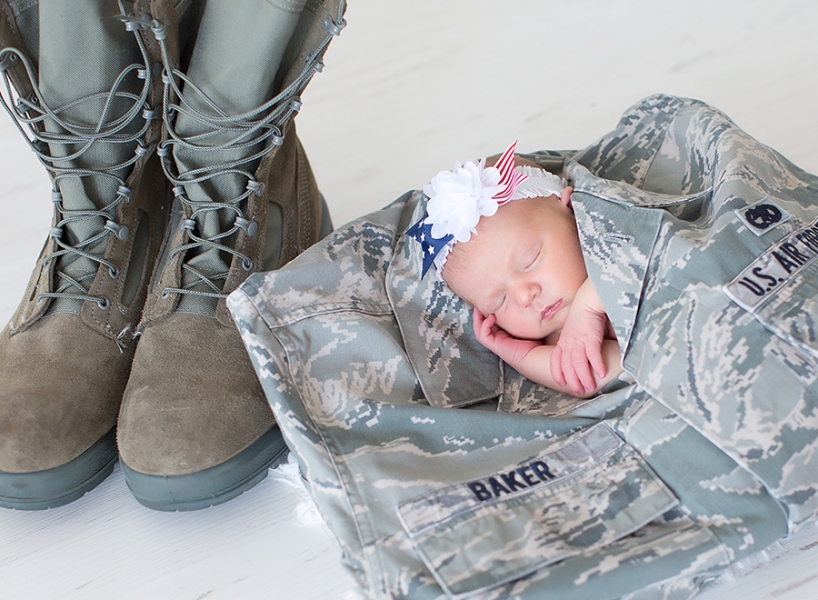 The tiniest toes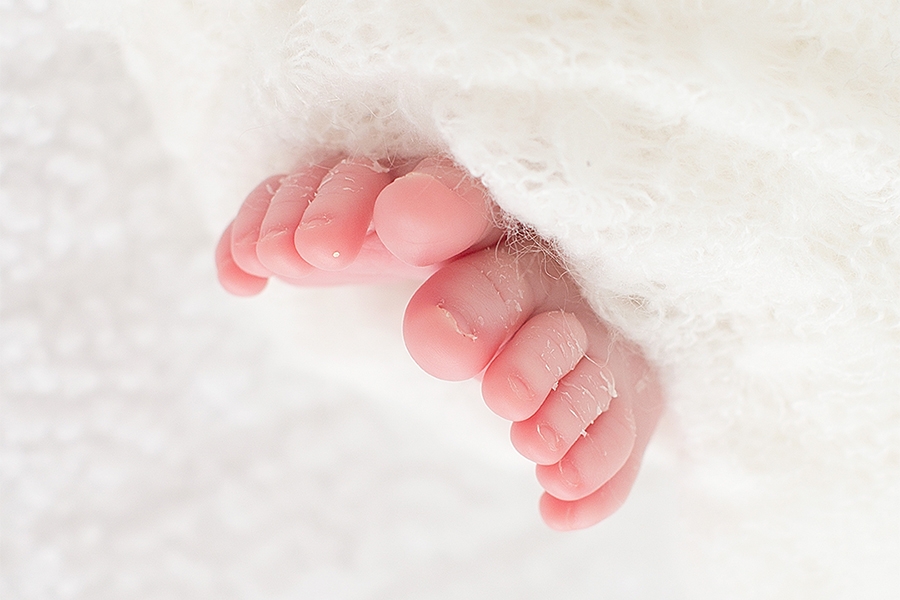 Let's go for a ride, I'll drive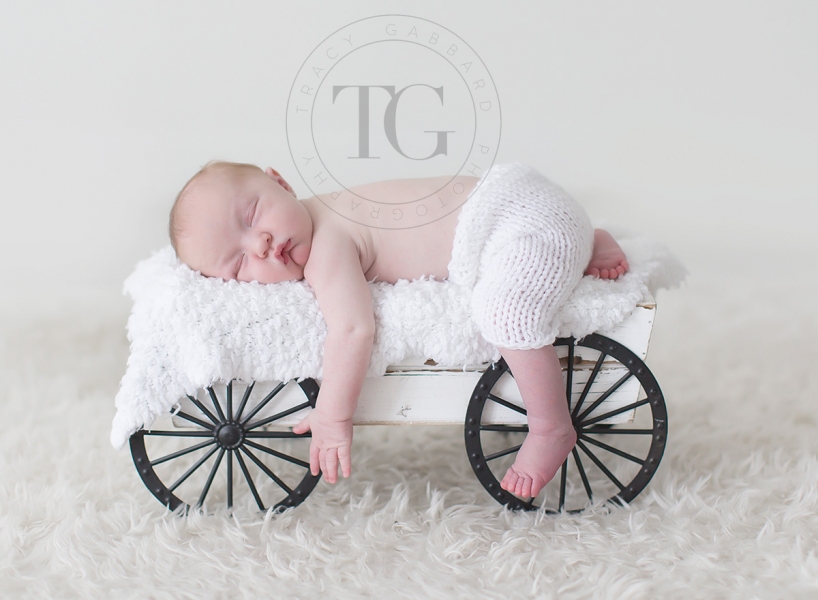 Sweet dreams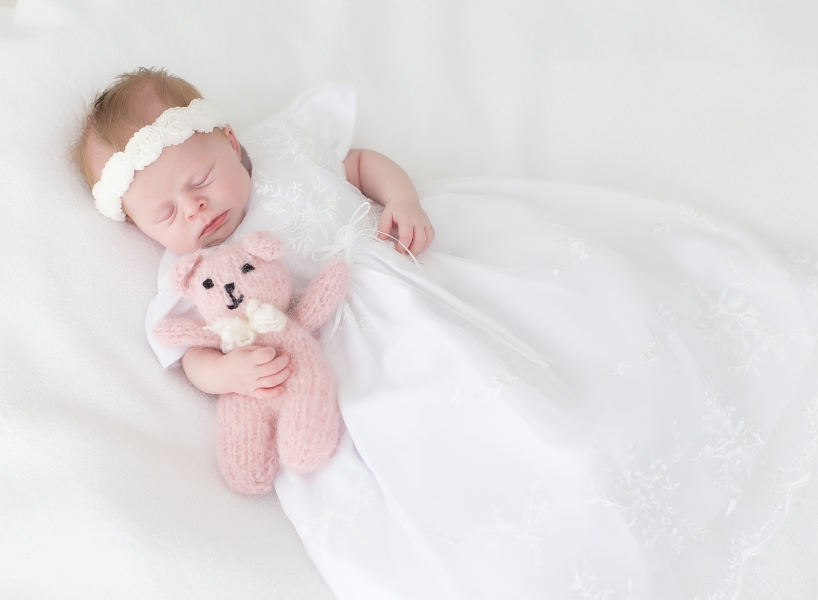 The beginning of a new chapter in your life is always one filled with joy, excitement and most of all, anticipation. With the arrival of a new baby, chances are, you will spend hundreds, even thousands of dollars on baby furniture, clothes, and even toys. And while many of these things are necessary, almost all of them will at some point be re-sold, given away or even tossed in the trash. What will you keep forever? The priceless images you invested in throughout the years your baby grows. Professional, timeless, quality images are not something to be taken lightly. These will be your memories that will be passed down and valued for your lifetime and your baby's.
Tracy focuses on providing custom artwork for your walls and products that can be touched and held. She wants her families to take home ready to display images that will be enjoyed for years to come. While digital files are available the focuses of each session is to create beautiful art, albums and treasured folio boxes that will display your family images in the way they are meant to be shared.
For more information about Tampa Newborn Photographer, Tracy Gabbard, feel free to visit our Meet Tracy page.