With Tracy's help, this beautiful family of four had the opportunity to capture the beauty and love in their lives by celebrating their daughter's arrival to the family.
The New Beginnings Plan makes it easy to capture those precious milestones during that first year.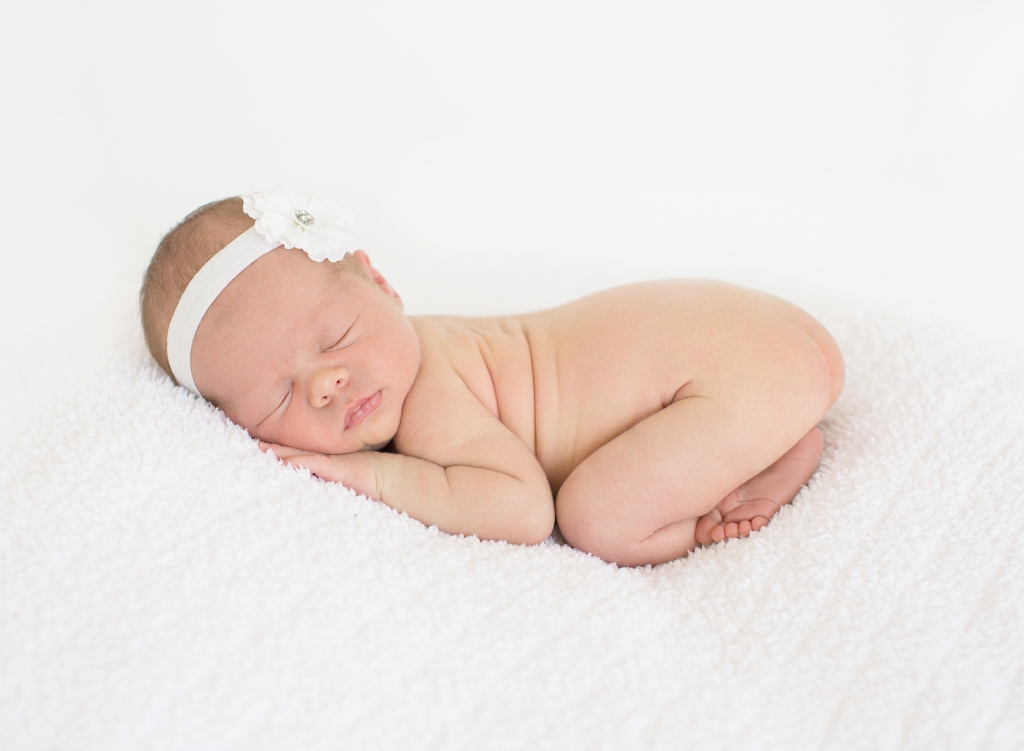 This session is meant to capture the vibrant energy of the newborn and bring warmth to the entire family. A single photo can be very powerful and a memory that will be portrayed in the memory of her family.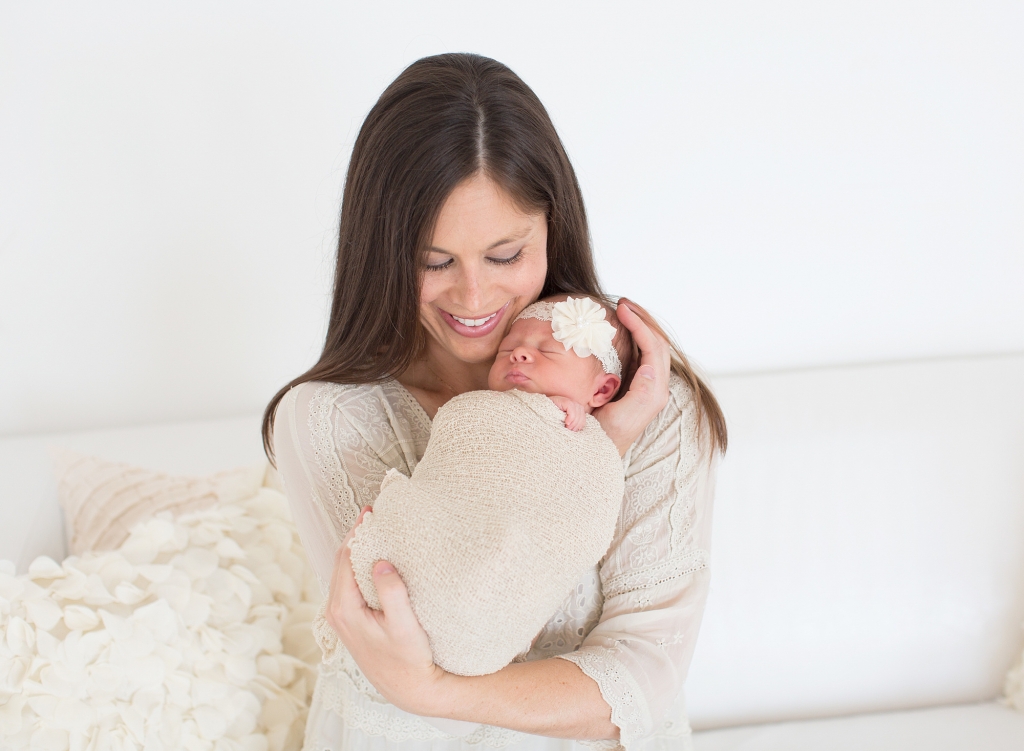 We can say the session is successful when we can all feel the love and kindness in her mother's smile through this photograph.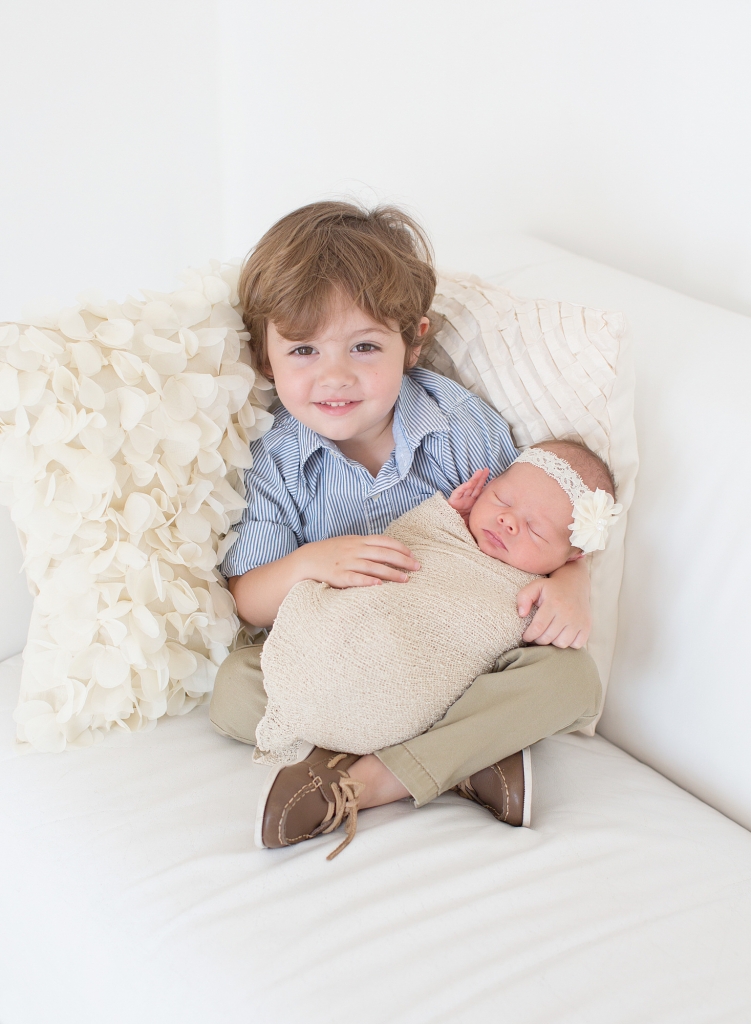 And of course, a proud brother, we know he will take care of her little sister as she grows up.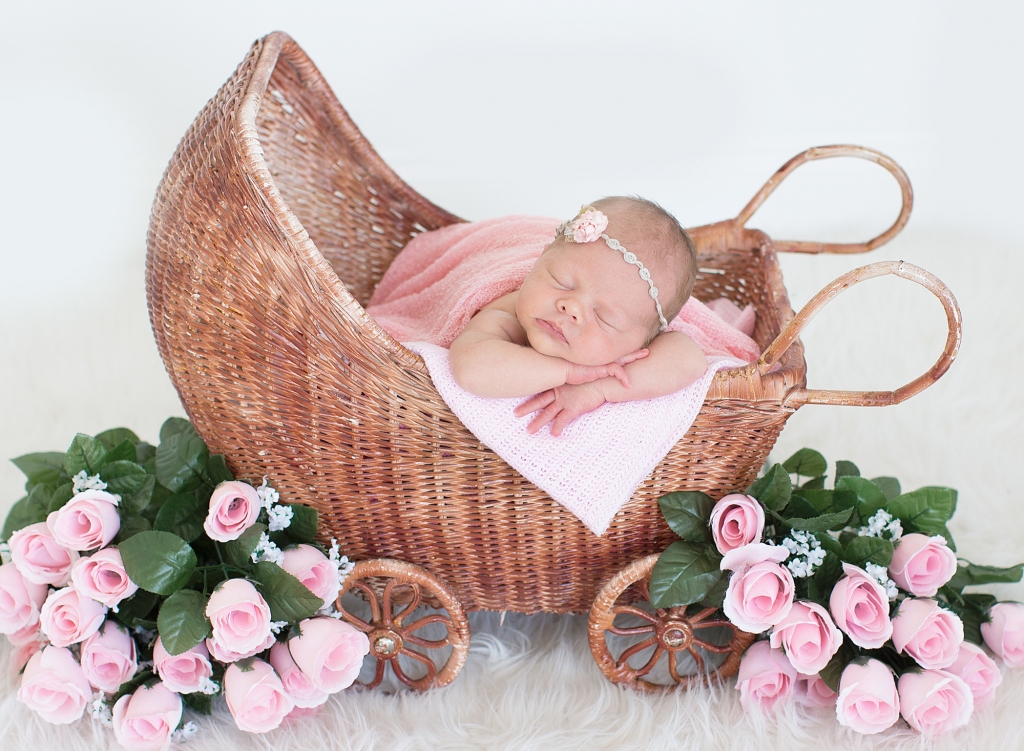 Each session can be different but always unique, on this one Tracy created a beautiful canvas with roses and using pink to represent her femininity.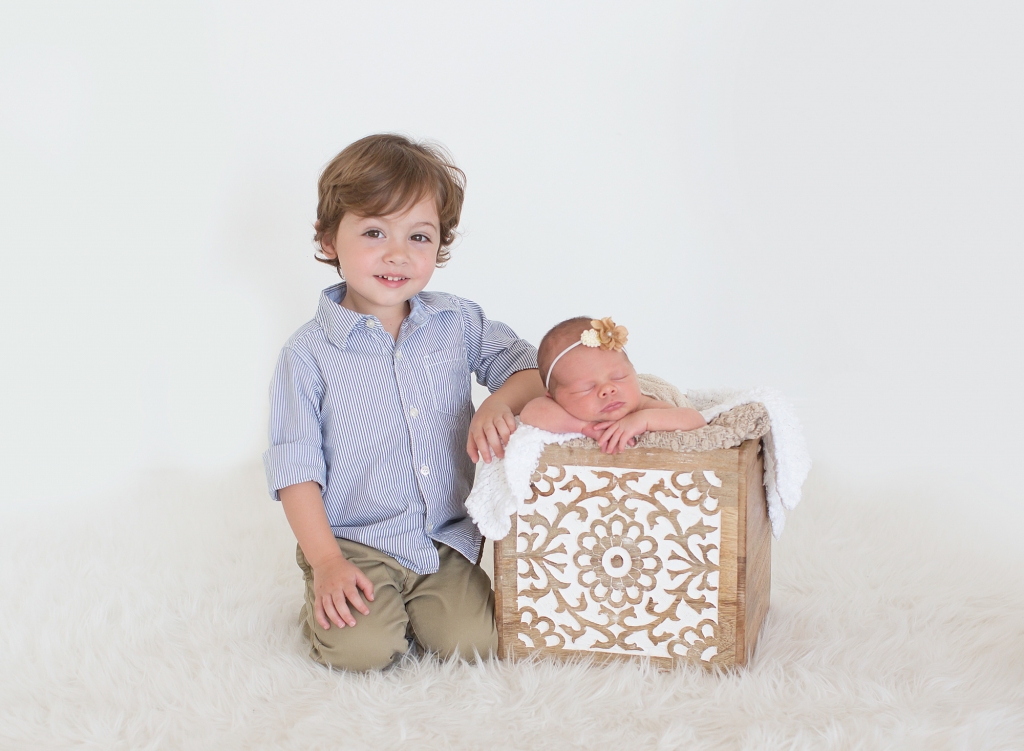 This photograph is special because here you can see how small she is in comparison to the box, but in the next picture you will see how fast she is growing and evolving, and that's the beauty of this New Beginnings Plan, to show the timeline and the difference between day one and the first year.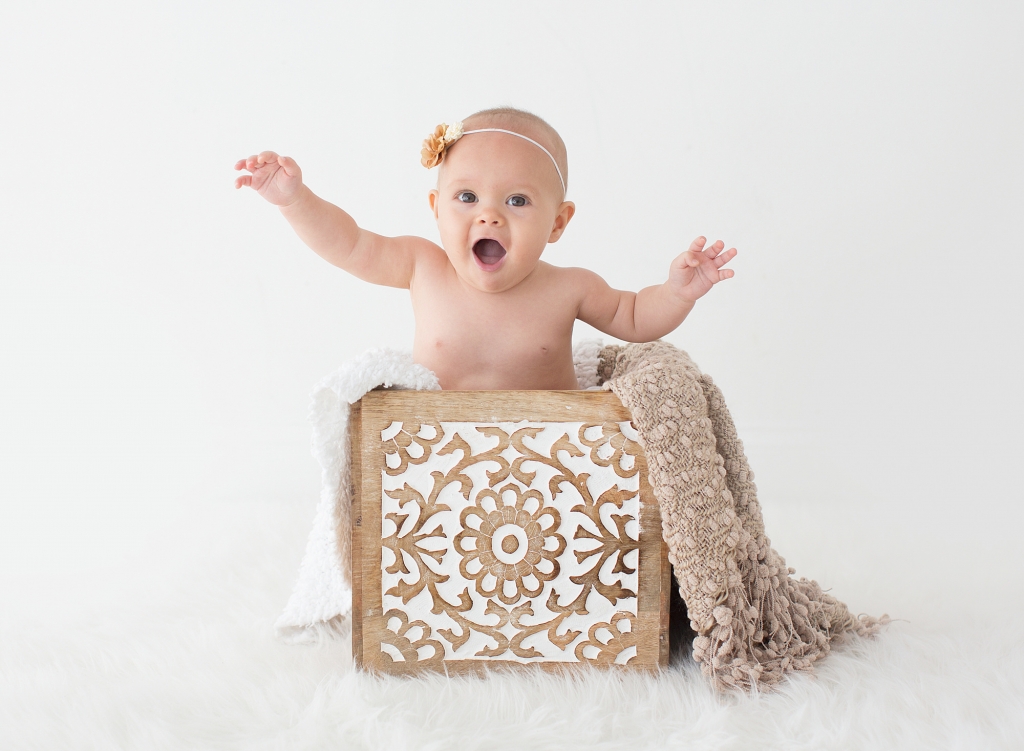 You can see how much she has growth and how happy she is to be back at the studio with Tracy. It's always fun times, every session brings positive energy and amazing memories.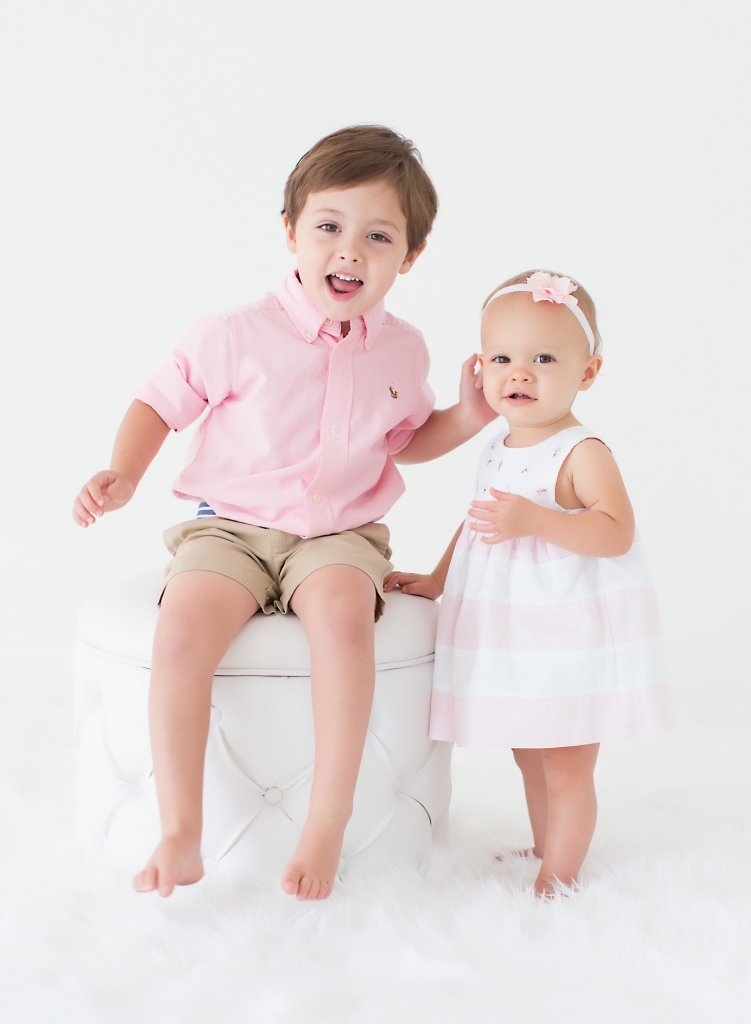 We want to show how they can now stand up and start walking together, their bond is getting stronger every single day.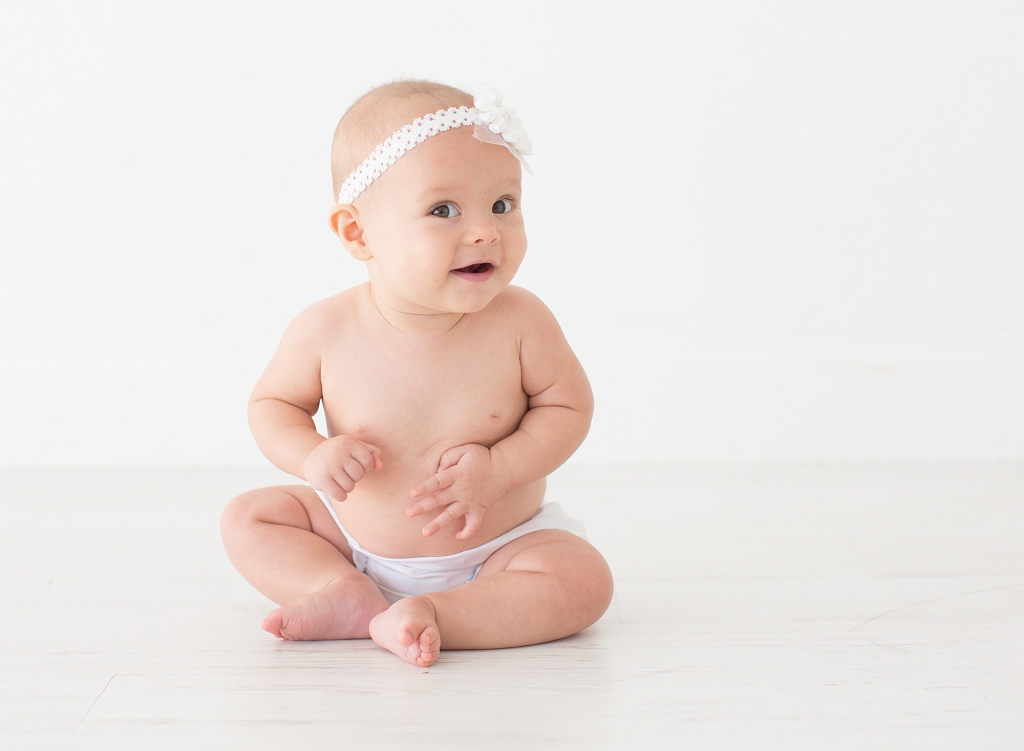 She looks like she has a secret to tell, such bright eyes!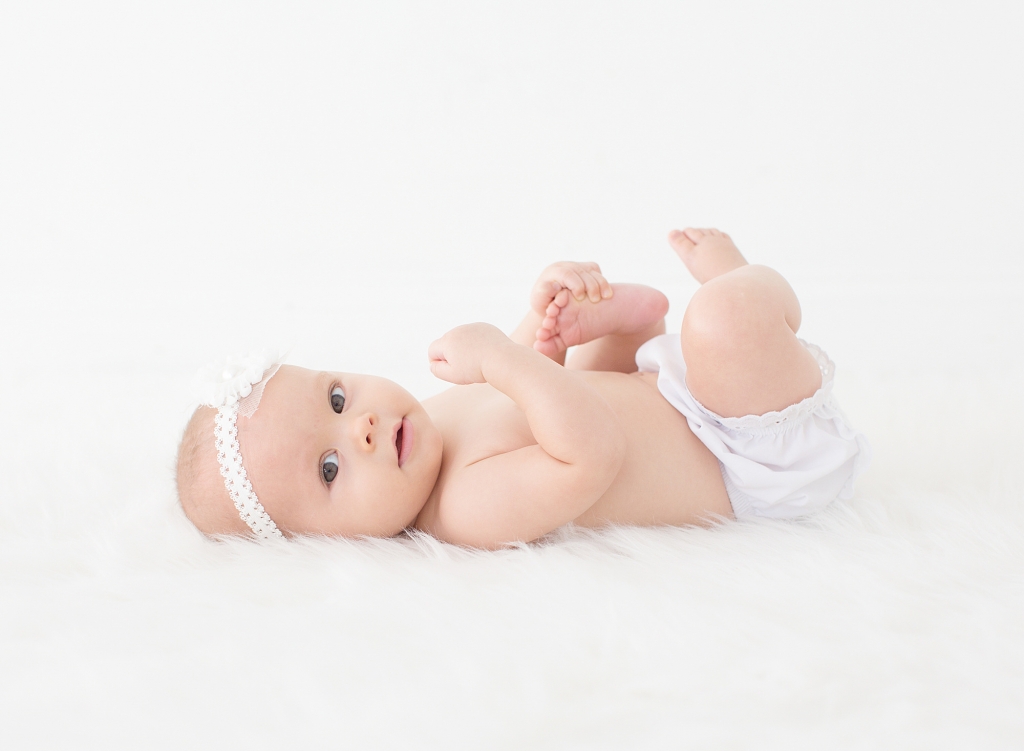 Time to lay down for a bit!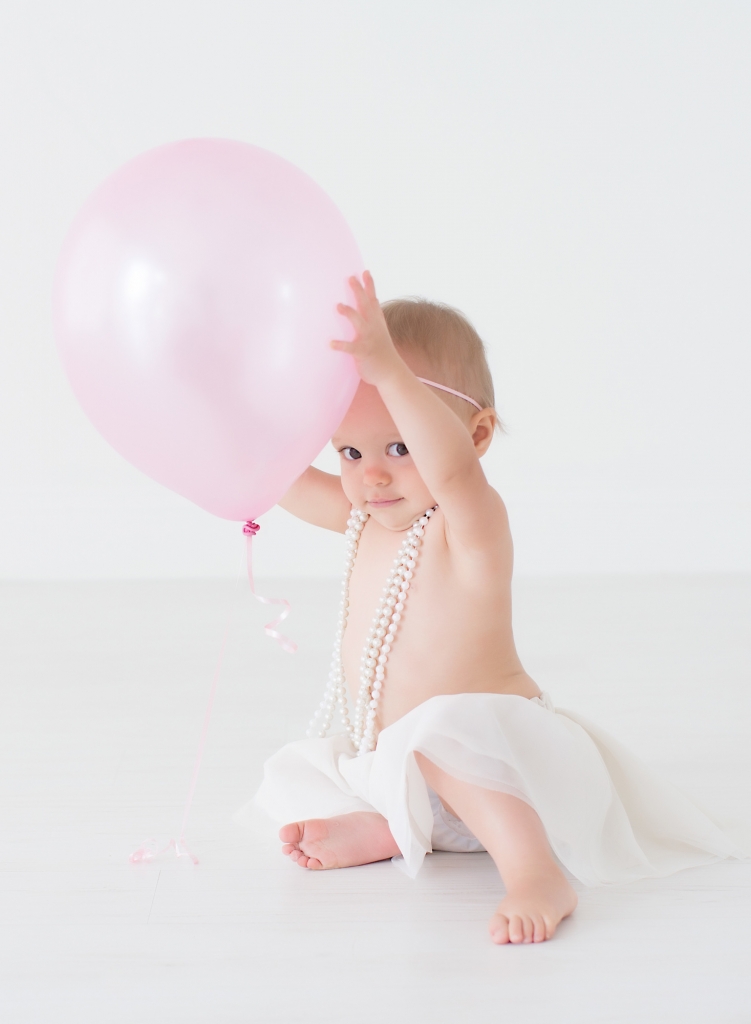 We made it to her first year, but the adventure is only about to start. There is so much more to capture through the years, and this is what drives Tracy to continue to provide this services.
This plan is exclusive to the Tampa Bay area and provides families with priceless memories during that treasured first year.
Please contact Tracy to start planning your New Beginnings Plan and an ideal session with her.