The weather may still be warm, but it's the best time for a Family Photography Session.

Fans of fall are fully aware of the changing leaves, crisp air, and smell of Pumpkin Spice Lattes in the air.
It's the best time of the year to enjoy a Family Photography session with Tracy. We are lovers of sweater season. But while we love the beautiful colors, cozy nights, and treats of the season, there's one other reason why we're always excited when autumn rolls around.
Here are a few reasons why we consider fall to be one of the best seasons for Family Photography.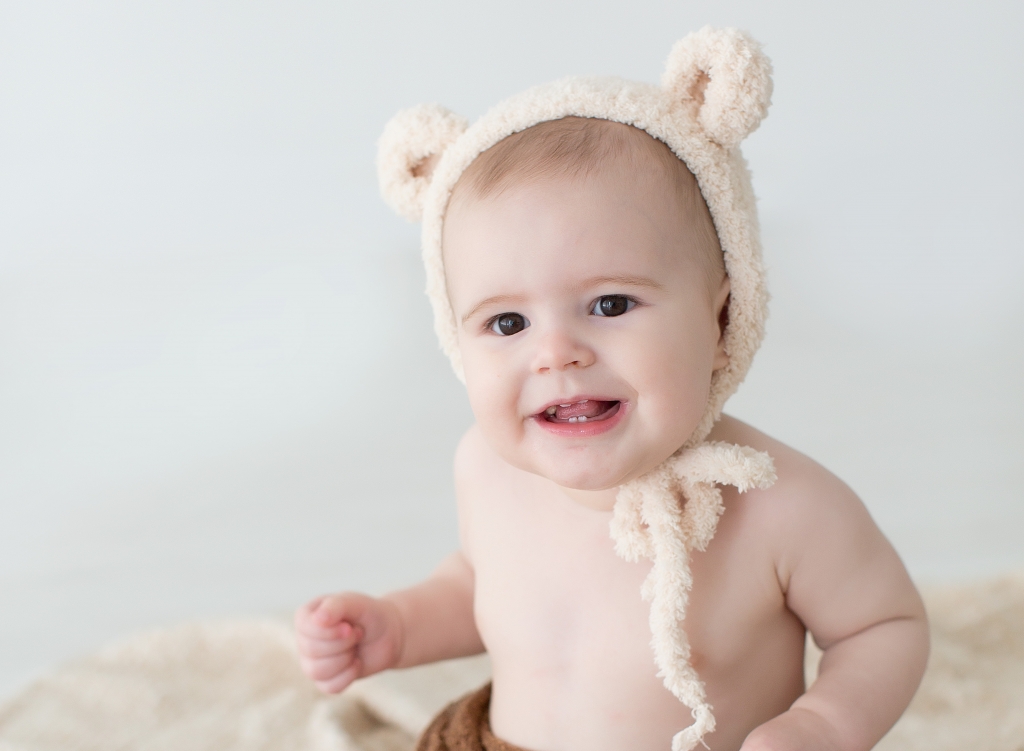 The weather is perfect
An adult, nothing makes you feel worse than sweating like crazy during your entire session. For a few months during autumn, the weather is gorgeous. Sessions go smooth and comfy, and the weather makes your life easier.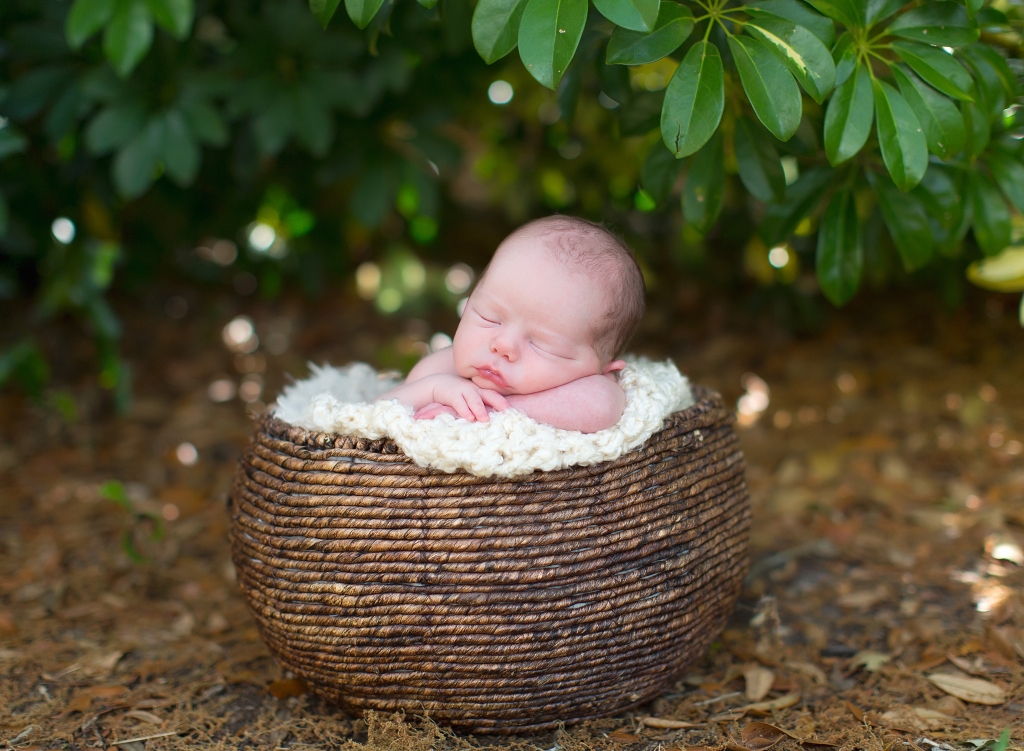 You have more outfit options
Once autumn arrives, your outfit options increase dramatically. It's still sunny enough to slip in some warmer options, but not too hot to wear something long sleeved or heavier if you prefer. You can wear those warm boots and jackets that you like so much!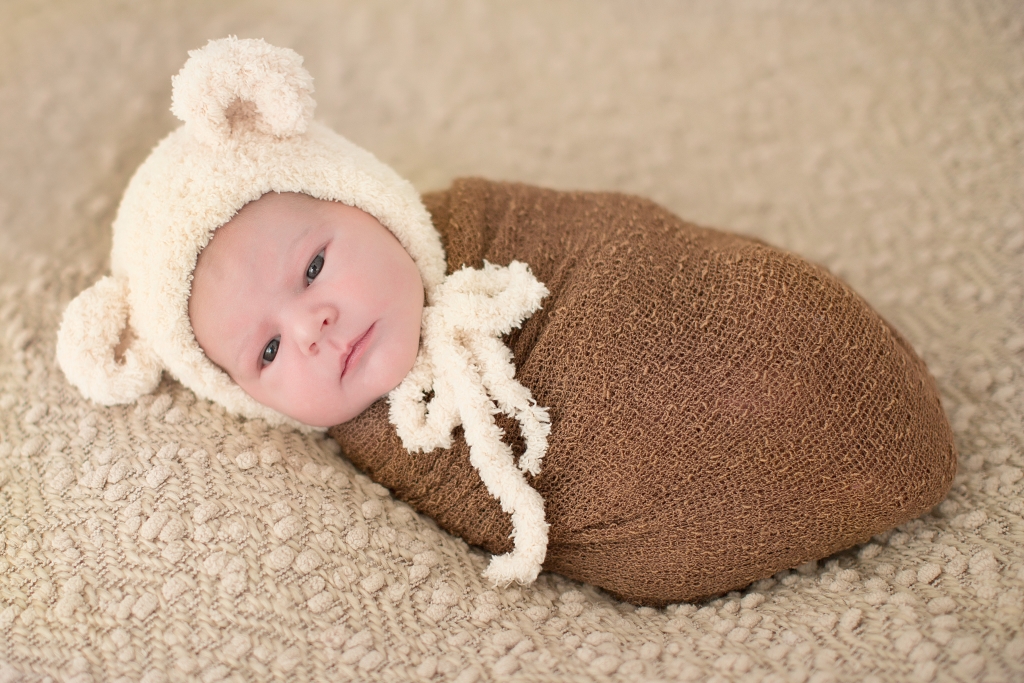 The leaves!
There's no way we could make it through a post about fall in without mentioning the beautiful leaves. The different tones in the leaves make the sessions look warm and cozy. Definitely a great time to capture memories.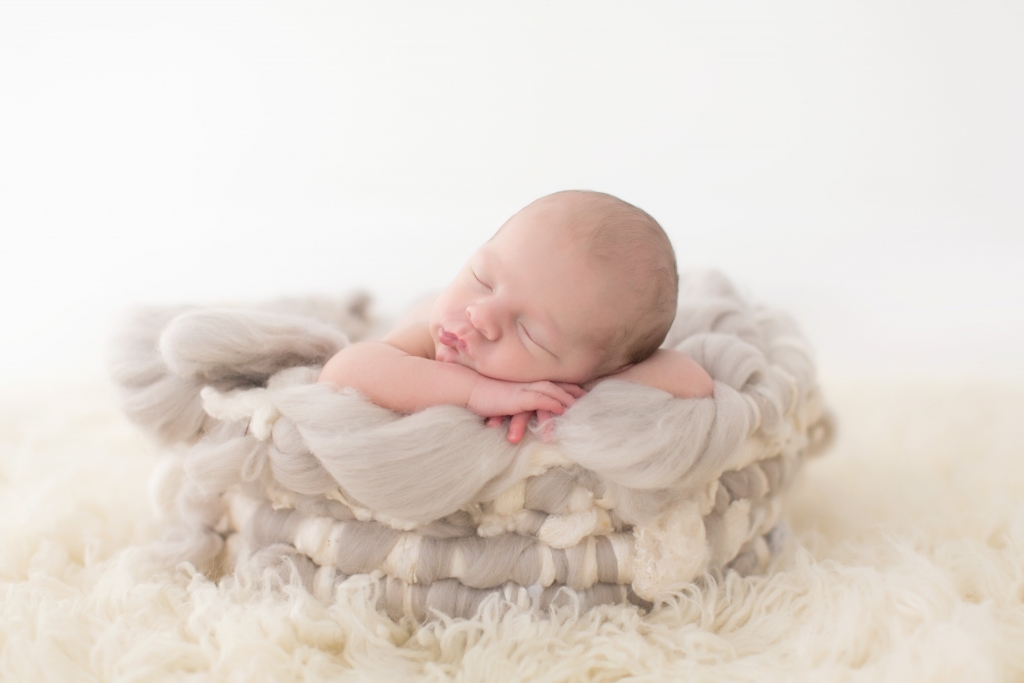 You have an excuse to do a Halloween themed Session
Sometimes, families are full of creativity. Maybe it is a small prop or a full costume, but this time of the year is a great excuse to dress up. Maybe even do a full costume group. It is super fun.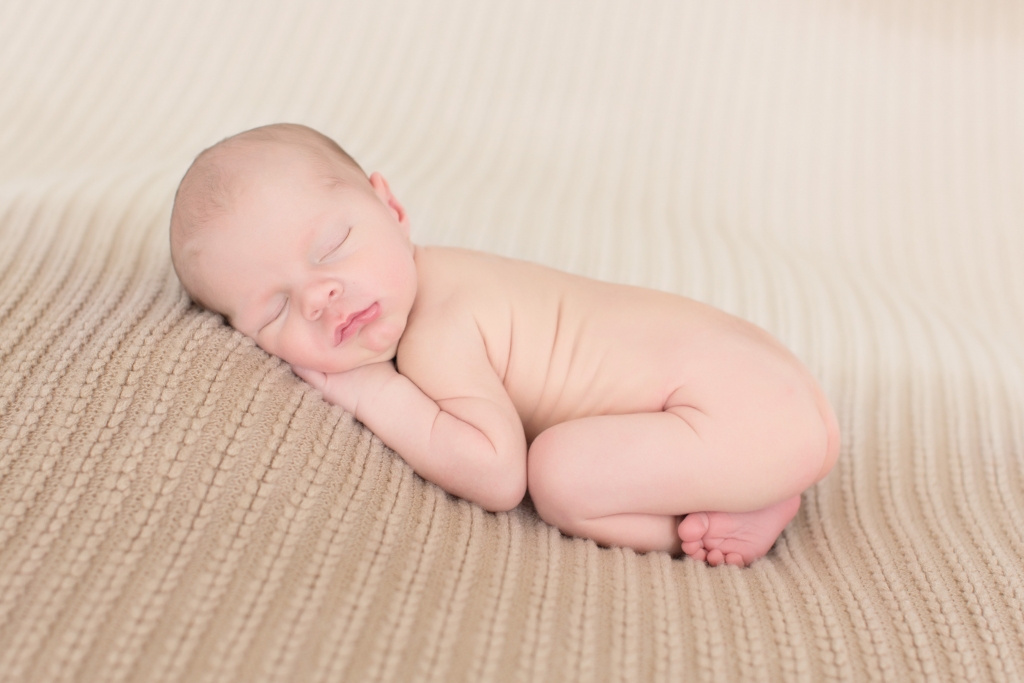 Contact Tracy for more information about photography sessions in the Tampa Bay area.