August Birthday?
Who are we looking for this month? If you have been following along with our busy summer here over at the TGP studios you know that there have been some super fun "My Stories" over on Instagram and adorable sneak peaks on Facebook. You also know that July is my birthday month so to celebrate that fun fact we are scheduling a Birthday Bash Model Call 🙂 . We are so excited to be accepting applications for GIRL ONE Year olds that turn ONE sometime in August, yes who have August Birthday (sorry boys, you're adorable also but this one is going to be stylized "girly")! Applications will be accepted from July 1st- July 14th .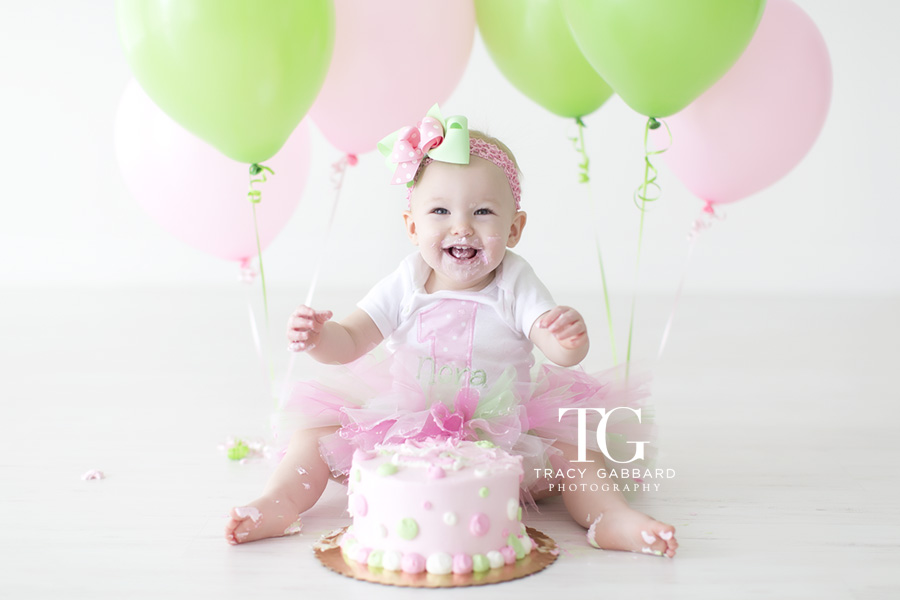 This special little model will have her session stylized by Tracy herself and will include prints and products from the studio. She will also have a special birthday smash cake and matching outfit to wear for the session! Her outfit will be provided by Girlies Galore, an amazing Etsy store for girls and boys. Just perfect for our birthday sessions!

Directions and requirements for Model Call:
Due to the amount of applicants only applicants that are able to follow these directions will be accepted. The applicants must:
* apply between the dates of
July 1st – 14th
* be a
GIRL
and turn
ONE in or close to AUGUST of 2017
*
NOT
have already chosen a photographer for a first birthday session
* be willing to sign a model release
* be available to travel to the S. Clearwater studio during the week day M-F
* be flexible in August to schedule the session
* have family (at least mom and dad) willing to
possibly
participate in session.
* email Tracy to
[email protected]
with the following information-
-Snapshot of child
-Name,
-phone number,
If you would like to apply or know anyone that will fit the requirements for this model Call, PLEASE share this with them:
Please do not send messages through FB, Instagram or any other social media applications will only be accepted through the email provided above.