Okay- I know that it looks like a lot of work and I can't say this was an "easy" session but wow!  SO much fun!  Five kids ages 12, 7, 4, 3, and 1…. and ALL of them were great!  I think a video tape of this session would have made u-tube.. two crazy people, a photographer and a mom trying to get all the kids attention at once!  FUNNY!  There are SO many great life style images and mom will love them all but she did want ONE where they were all looking and happy so we did our best to accomplish that!  She will be happy to know that we actually have more than one but I am only posting one of those "classics" for this post as I want to give a sneak peak of the kids and share some FUNNY outtakes, make sure to scroll down to the bottom of the post for a good laugh! Gallery coming soon "N" family!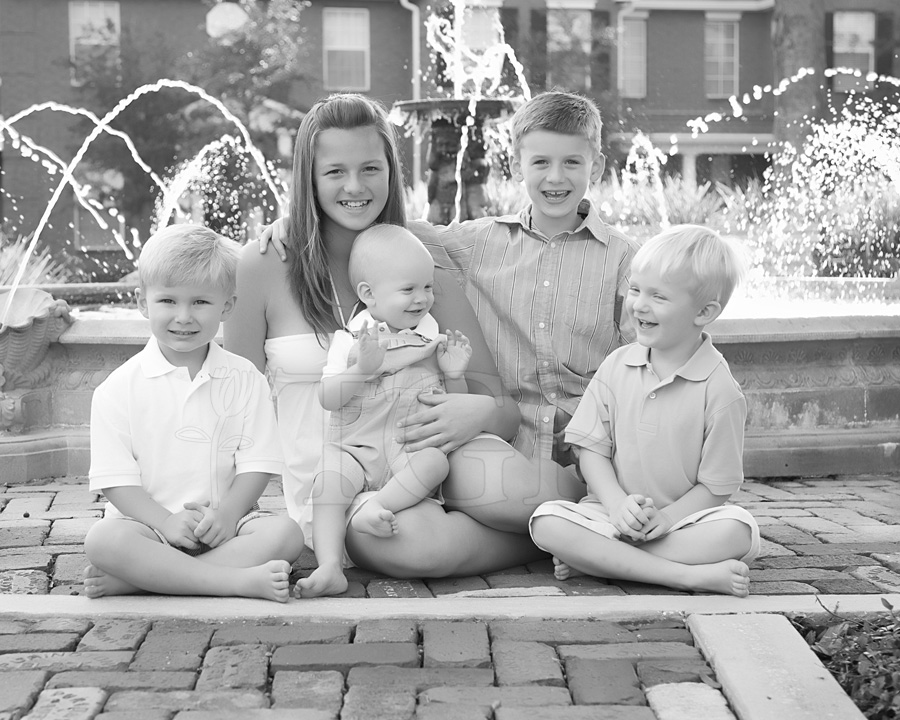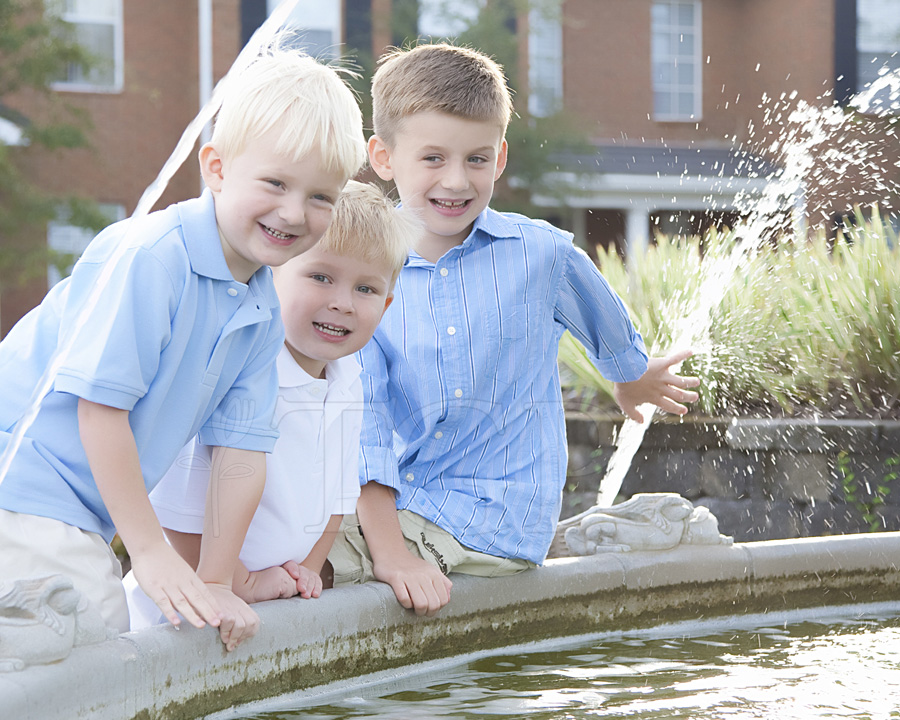 The little guy was not so crazy about the grass…. but he sure looks cute trying to get out of it!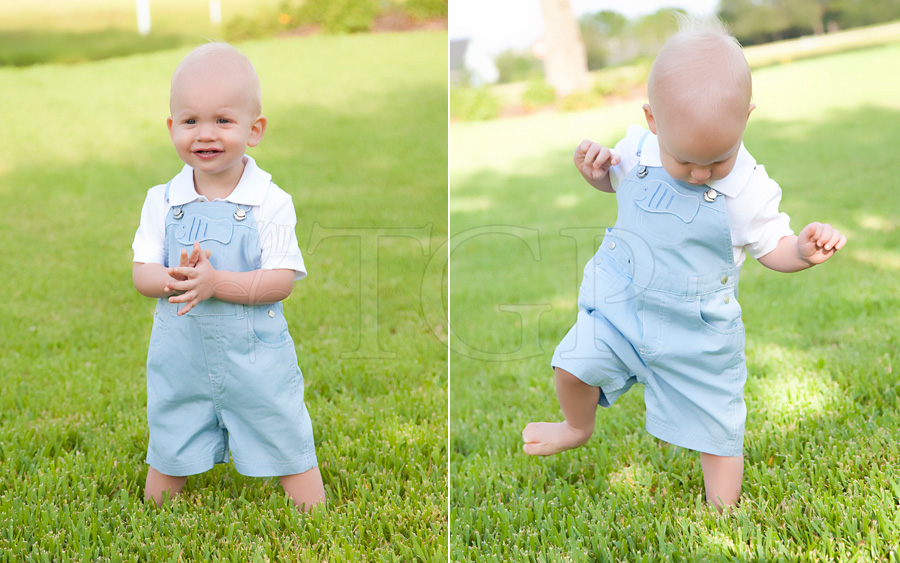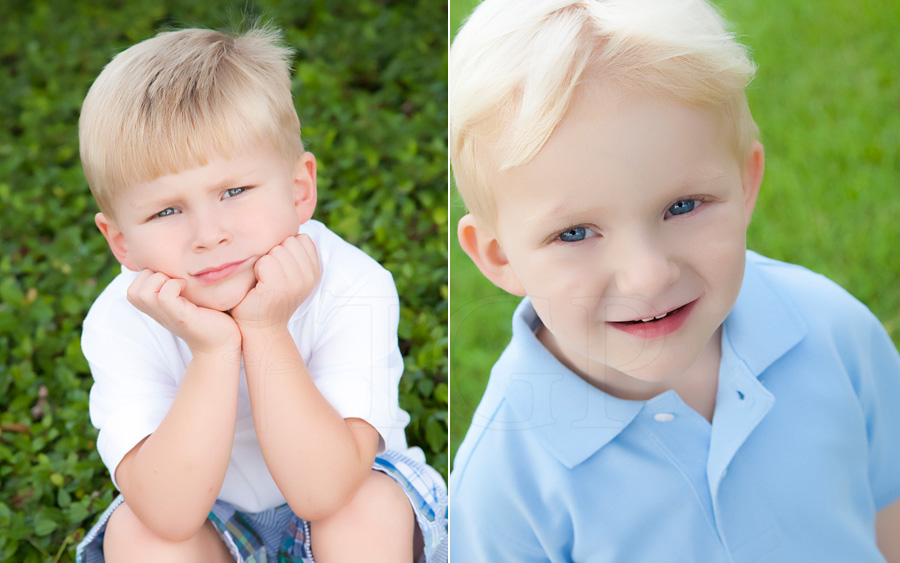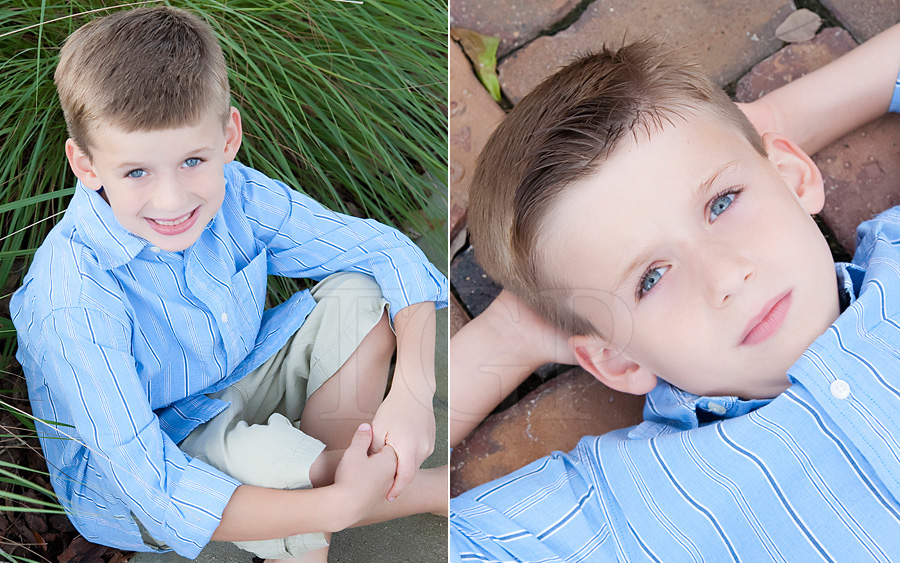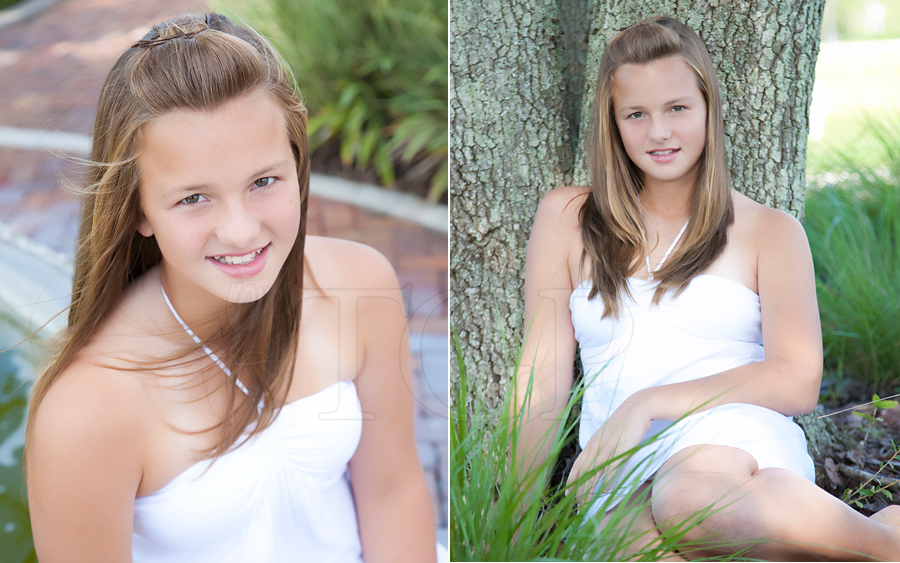 And last but not least…. these two images crack me up every time I look at them!