Newborn Photography
This little guy decided to make his way into the world a little earlier than expected and decided to have a nice hospital stay! BUT he was soooooo worth the wait! His little rolls are so yummy and those lips….. I loved each moment at this early newborn photography session.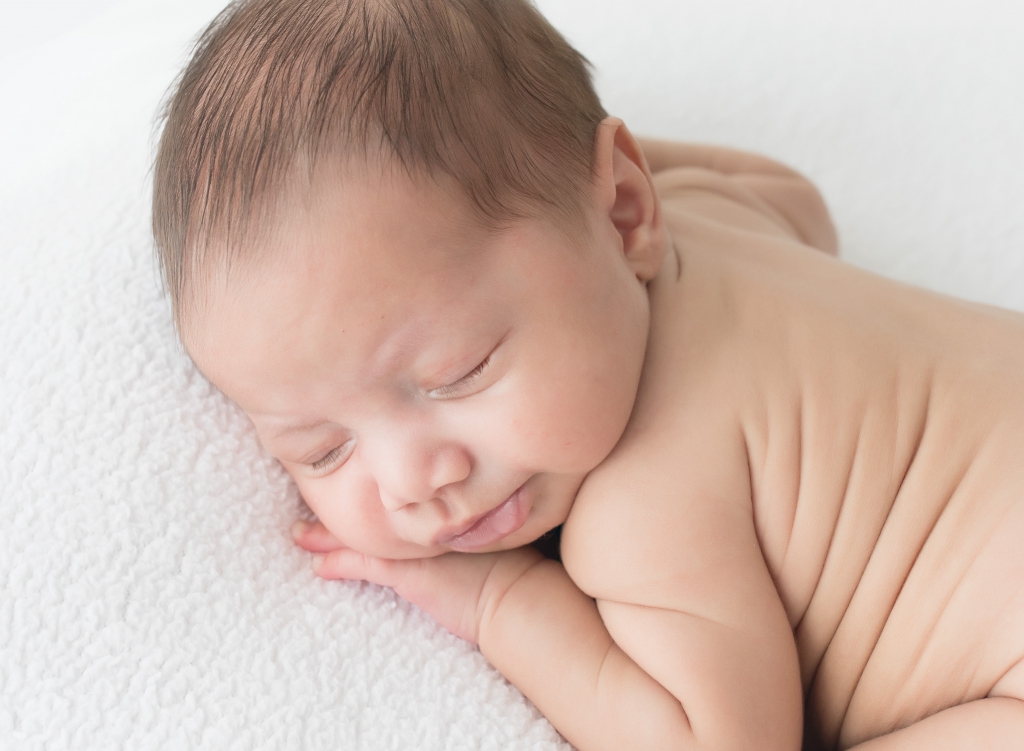 I love all his hair! You never know how long newborn hair will stay but I was so happy he had so much for his photo session! Especially since we scheduled his session much later than I normally schedule newborn sessions.
Newborn Session when?
Newborn sessions are usually scheduled between 7 and 14 days after birth but this precious baby was several weeks old before he was able to come in to the studio for his session!
Big Sister at his Photo Session
His big sister had a special dolly that she brought with her to every session (and still does) so this special giraffe will be what he brings to every session. I can not wait to see how he grows with this special toy by his side!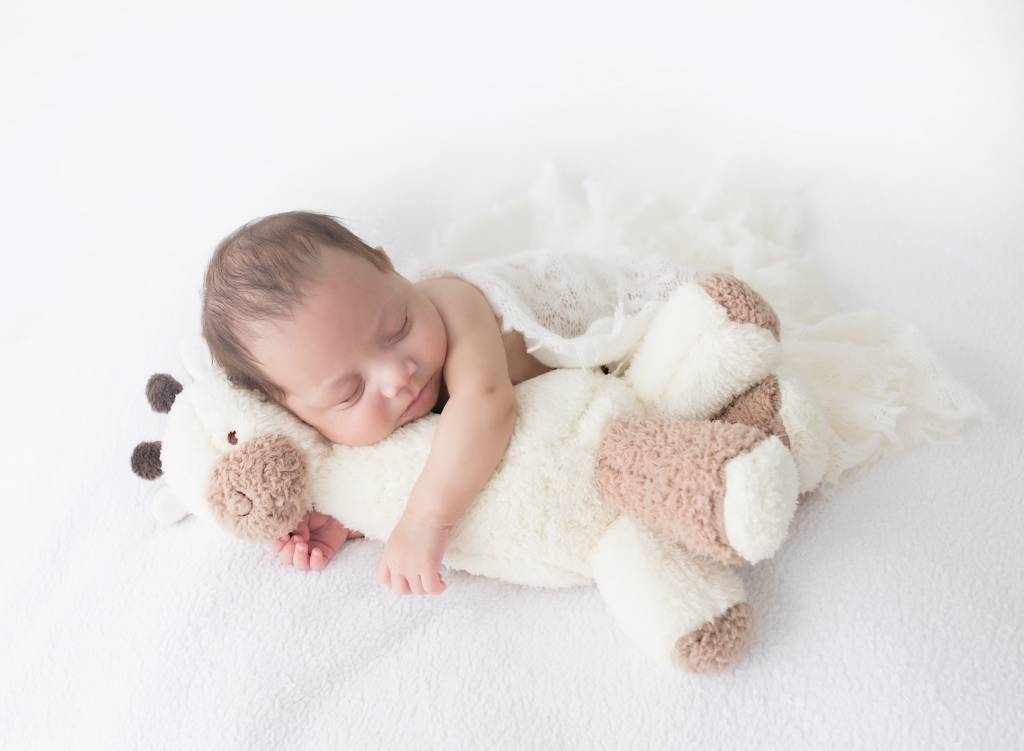 He is so loved by his family! His big sister will be the best sister! I can already tell how much she loves him! She was such a big helper at his session and always ready to take pictures with her special new baby!
This newborn was such a great sleeper but I loved that he gave me just enough awake time to capture his eyes! He was so comfy all wrapped up and warm and was staring right at me!
I am always excited when a baby gives me lots of good sleep during their session but also a little bit of awake time so that I can capture them awake. Awake newborn images are some of my favorites!
If you would like to schedule a complimentary consultation for a newborn session I would love to hear from you! Contact the studio at (727) 491-6476 or fill out the contact form. We take a limited number of newborn sessions per month, it is really never to early to get your scheduled!