Family Session Outdoor
I adore this family! During their family session their littlest has the most "sassy" (I mean that in a GOOD way!) personality. She is so fun to interact with and she loves to be silly. Just wait until you see the pictures at the end of this post. And a video of the beautiful album they purchased! It. is. to. die. for!
We fought some heavy cloud cover through out this session but the rain held out and we were able to get it done. When I schedule location sessions, I like to schedule them places where we can travel a little bit through the location and use some different spots to create some variety in the pictures. I always get to the location about 30 minutes ahead of time to make sure I can see where the best light will be and where the sun will be shining. We were able to get the most beautiful locations for this session!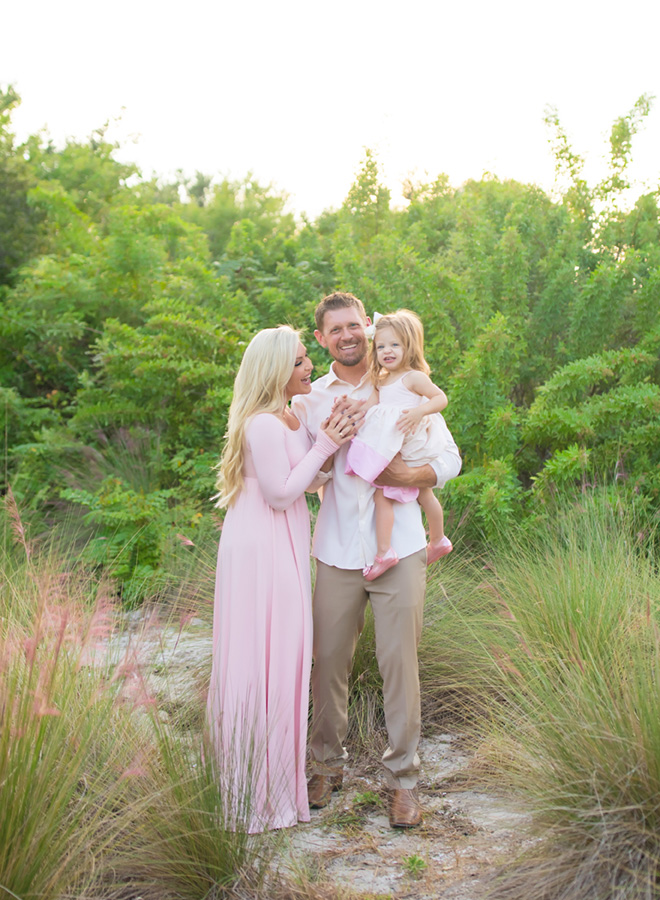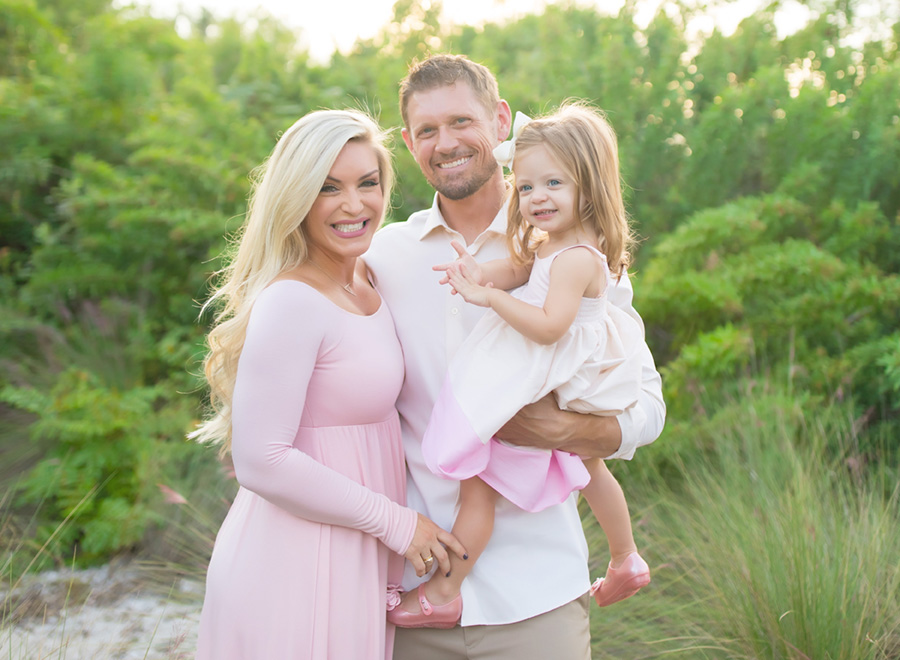 I love to get the classic smiling posing images because I know they are important to families but my favorite types of images to capture are the interaction ones where it shows the real connection between families. You can see the love and joy that they have when they are together.


Photos of Little One
At the end of the session I decided to keep taking pictures of her! It was getting dark but she was being so funny I didn't want to stop. I think these might have been some of my favorites from this session! She CRACKS me up!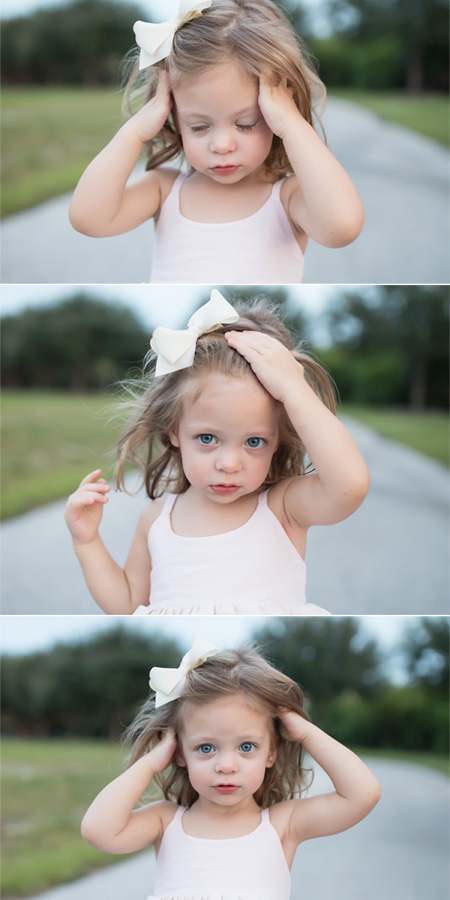 This family decided to have me design and create a family album from their favorite images from their session. Many families have albums from each year they have a session with me and they are building their library of family albums! I know their children (and them) love to look at them often!
To enjoy new photos visit us at our Facebook page.