These kids are great!  I love getting see repeat clients each year and being able to watch them grow and change.  I usually try to stay away from playgrounds for photoshoots because there are always so many kids playing around it can make it difficult to isolate the family/child that is being photographed.  BUT going against my good judgment I found this beautiful park/playground that is very near this families home and I just couldn't resist it.  I figured Sunday morning… no one will be there… HA!  Jokes on me!  It was actually very crowded but we worked around it and got some great results!  I think it was worth it!  Thanks for a great session "P" family!
On a side note… have you joined the TGP fan club on facebook?  If not, just click the facebook logo above under the TGP logo.  Get updated with all blog posts, specials, pictures that are not even necessarily on the blog and fun happenings!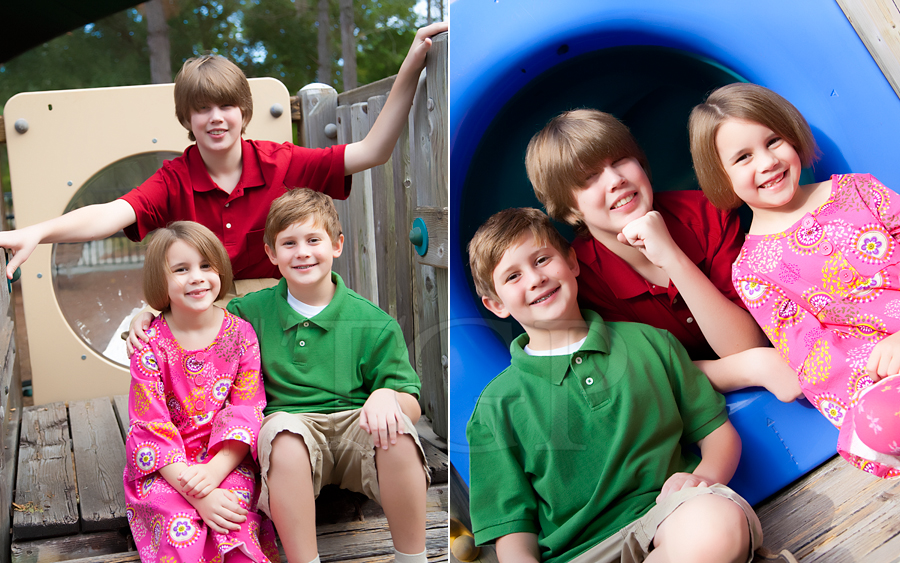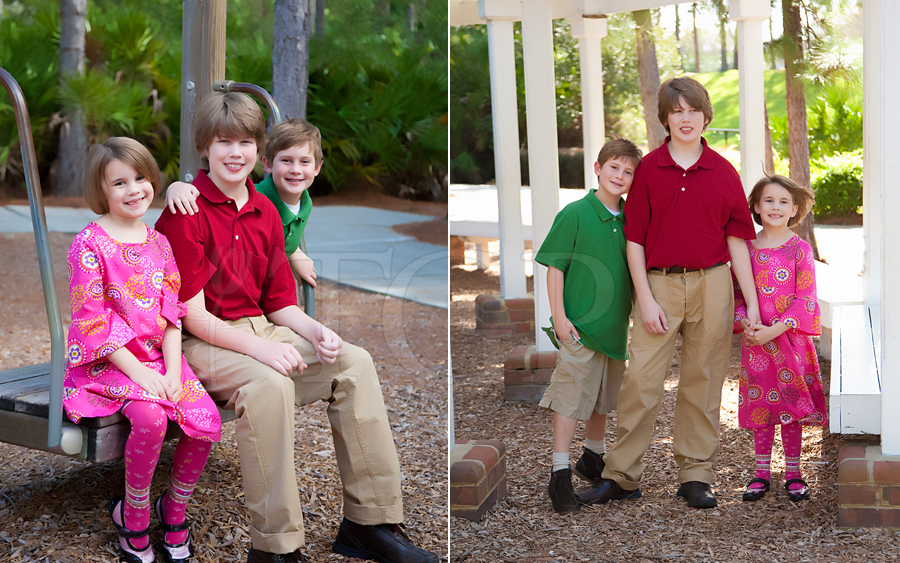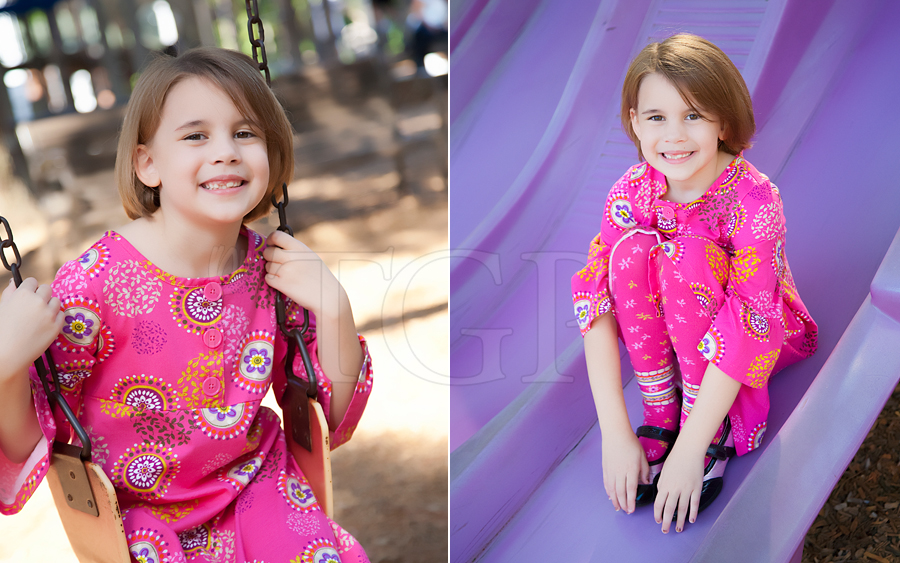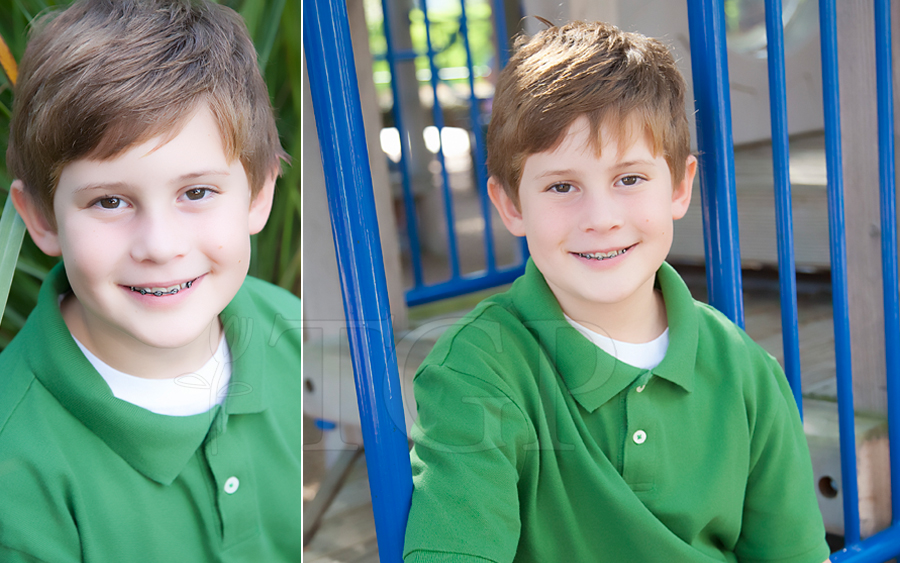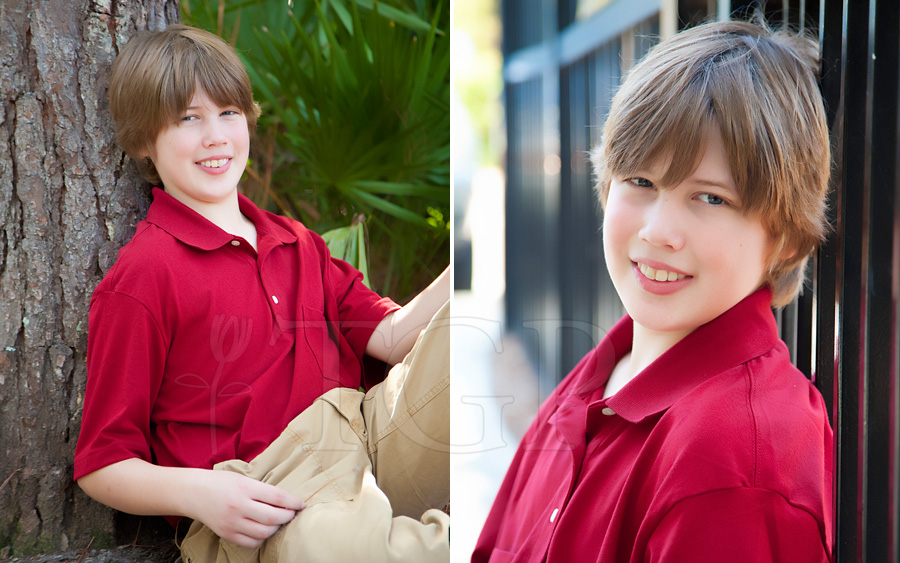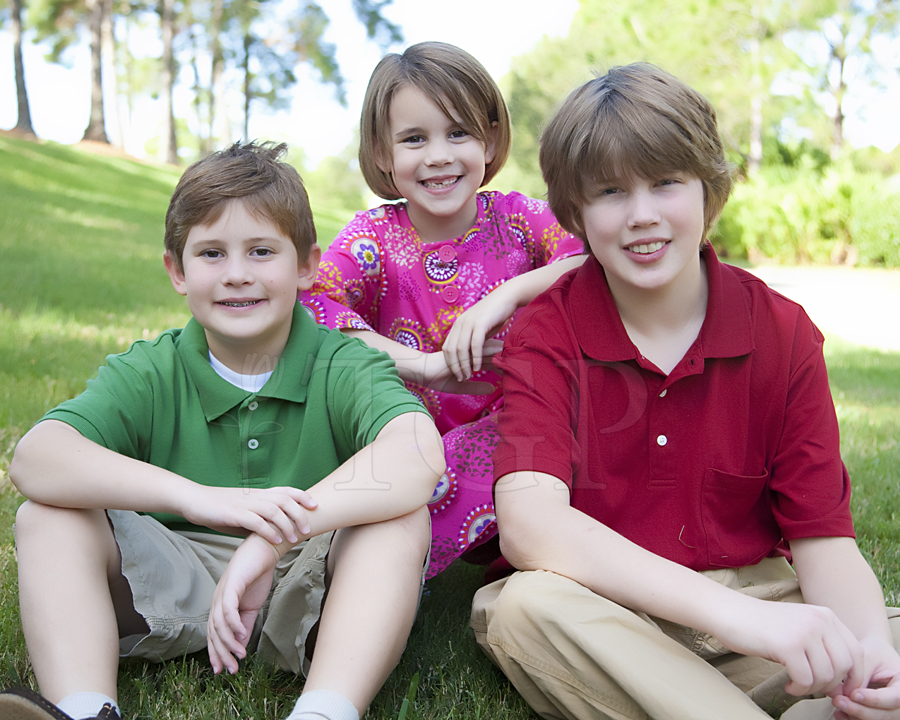 Last but not least I had to share this one… I always like images where the family is looking up at me so I asked the kids to lay down and look up at me… they were so funny!  They just couldn't do it because it was so bright, even though we were in the shade!  So I said, "close your eyes and look at me on three, One….two…..THREE"!  Oh well, it was a good try!