I knew this was going to be a great session when I left the room to let the family get changed and they were laughing and having a great time together!  Many dads come to sessions with the "do I have to be here attitude" and sometimes that really shows through in the images.  But this dad was awesome!  Patient, involved, interested and it really helped create a fun relaxing session.  The rest of the family including the kiddos were just as fun and I think I even heard a "that was fun" comment after the session… that is the best compliment a photographer can get! Thank you "L" family for a great session!  I really had the hardest time choosing what images to blog as there are SO many great ones I can't wait for you to see the rest!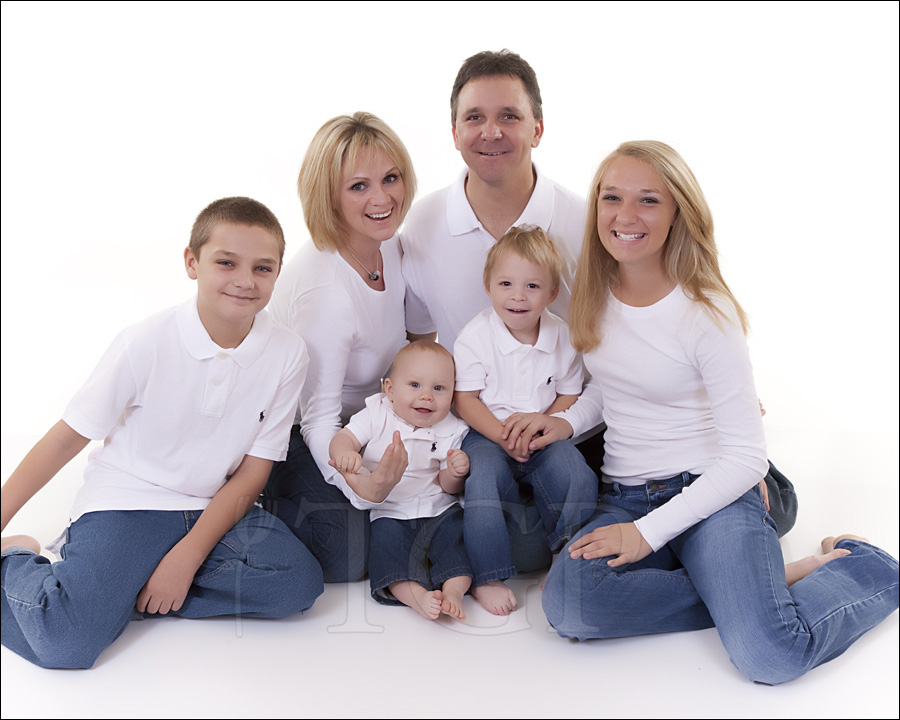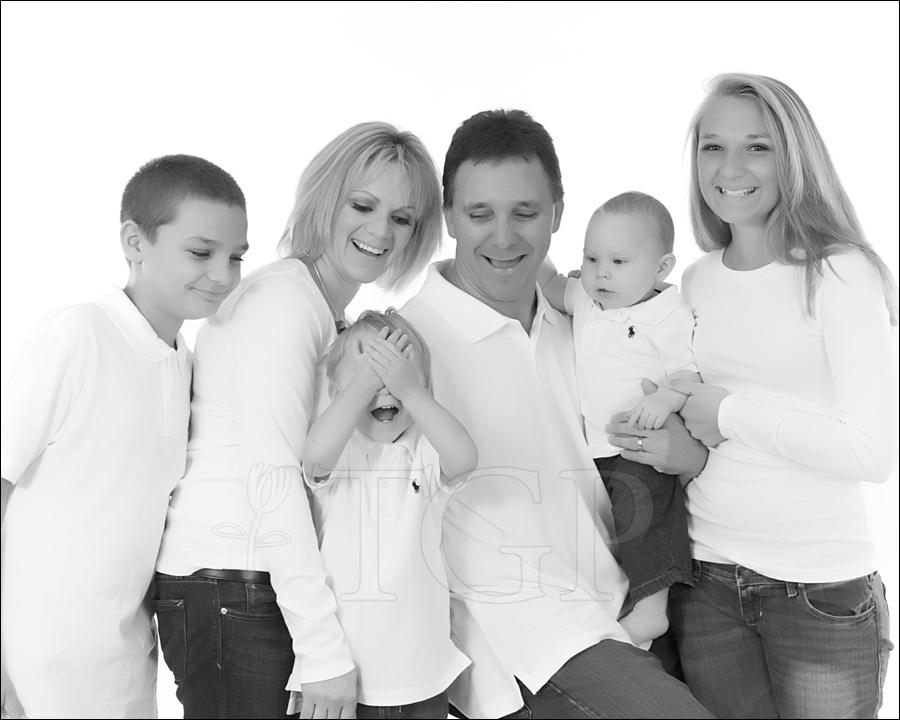 This is one of my favorite in studio shots ever!  I love it!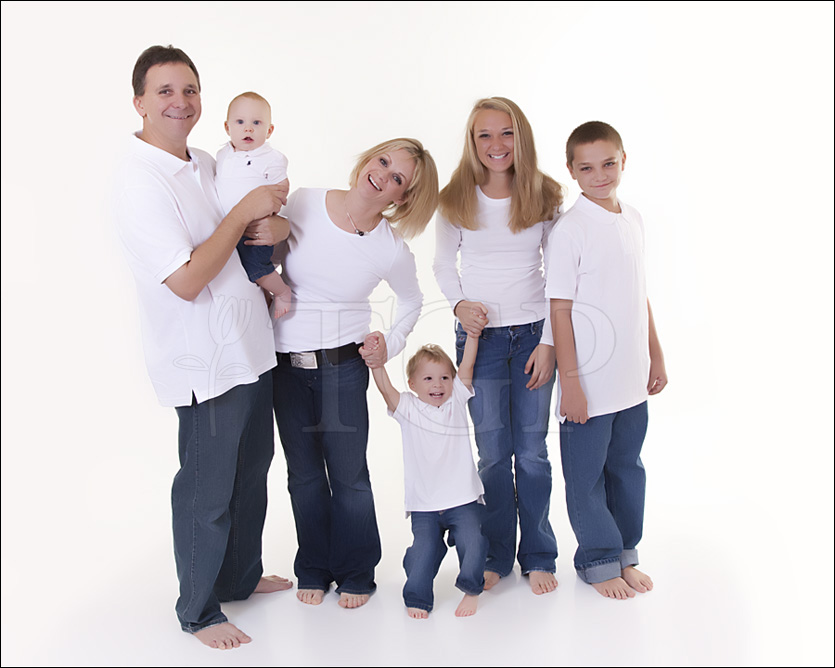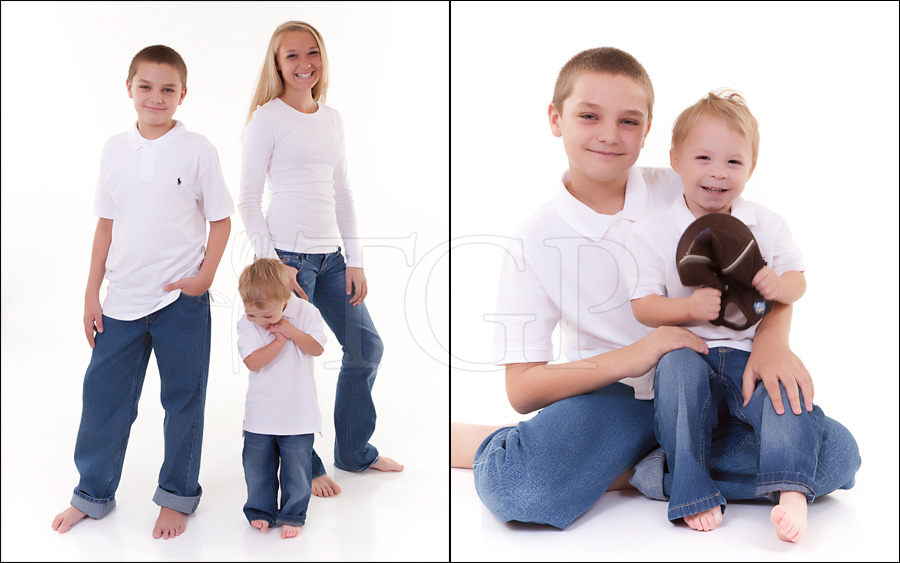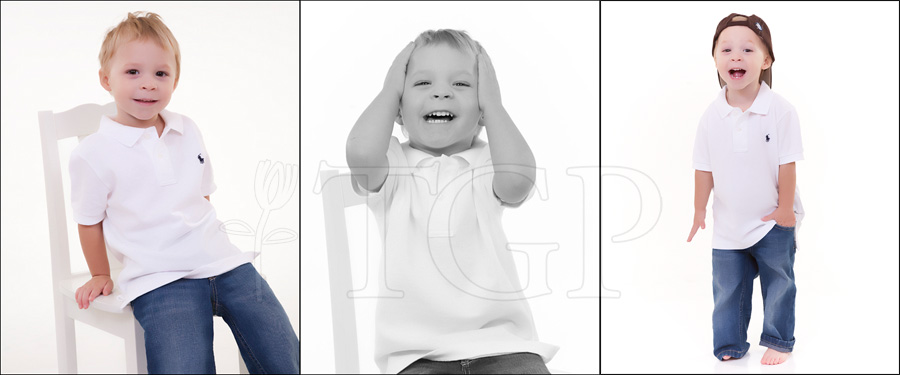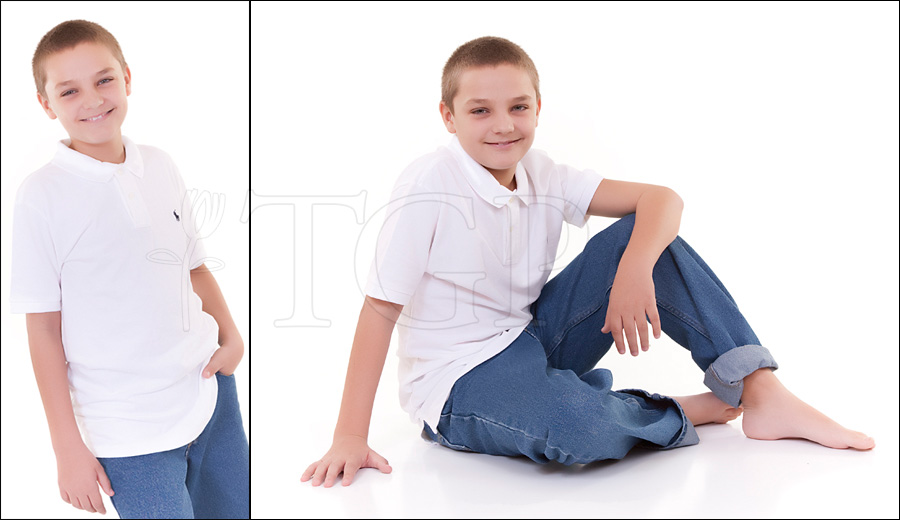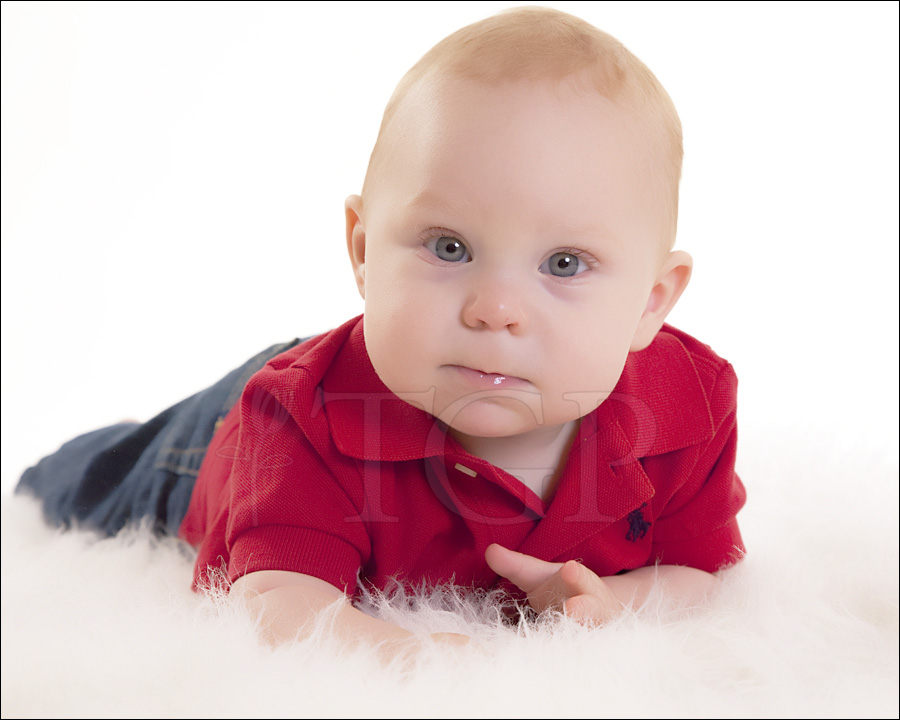 Can you see the drool in the second picture below?  Caught it just as it is dripping down!  To funny!
Then the real fun started…. we pulled out the fan, cranked up the music and the girls "turned it on"!  They were a blast!