So, this time of the year is really difficult to keep a beach session.  The weather rains EVERY DAY at sunset or right before.  This family had already rescheduled due to weather once so we were determined to make it happen this time.  Yeah, mother nature had a different idea!  Tara and her family (www.tarafreidley.com) were troopers but I think we had more out take images than anything else.  Just thought it would be fun to post a few, as you can tell, we will have to reschedule again.  It rained before, during and after.  Here is what a beach session looks like when you try to make it work with bad weather! 🙂  Enjoy, I hope it brings you a few smiles!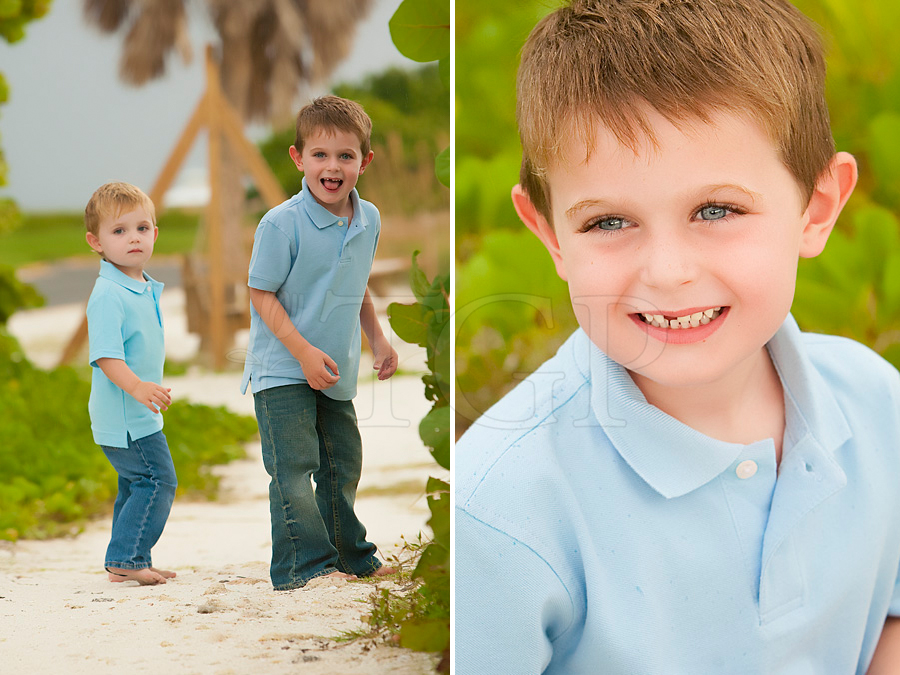 Yes, waiting in the car, hoping for some dry weather!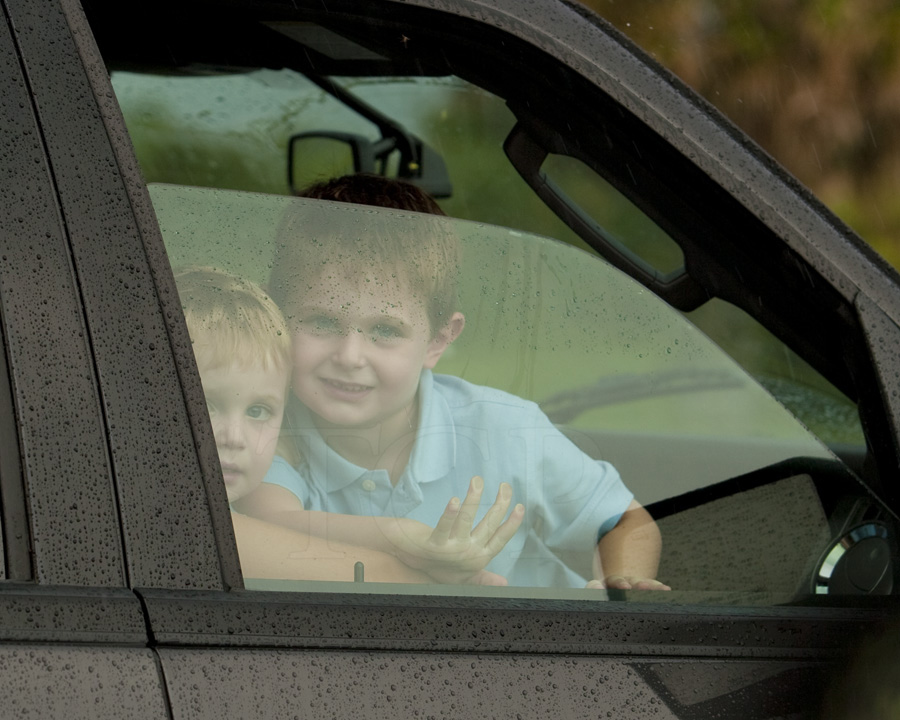 Then a rainbow came out… I thought maybe this would bring us some good luck…. not so much! 🙂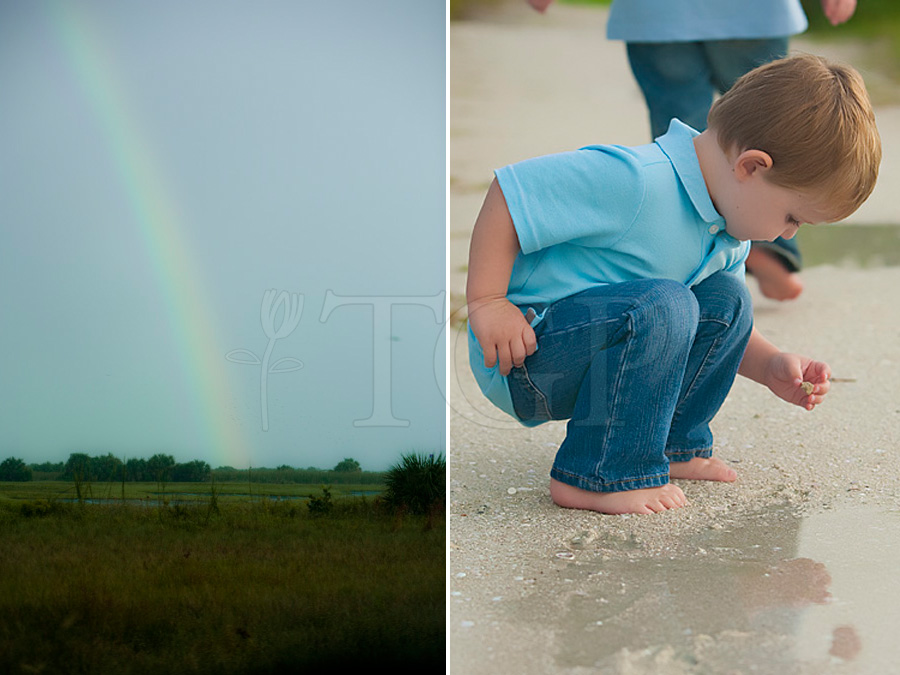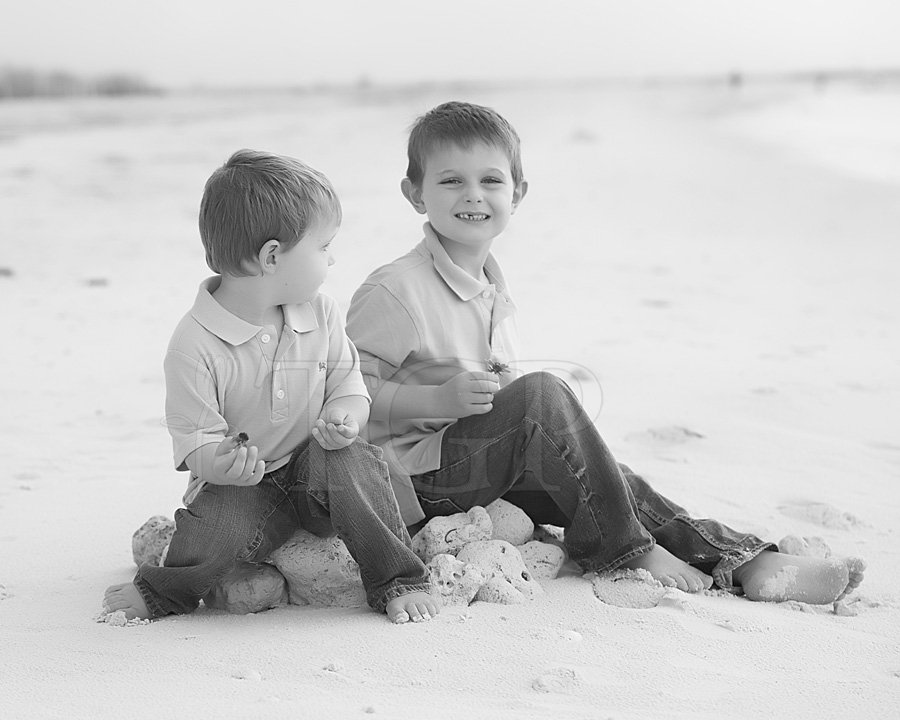 I think this is pretty much the way the evening was (at least weather wise)!  I couldn't help but post these two hilarious images.  They are truly some of my favorites ever and will for sure be going on the "out takes" album on the Tracy Gabbard Photography Facebook fan page.  Don't forget to join!  Just click the facebook logo up at the top of the blog!